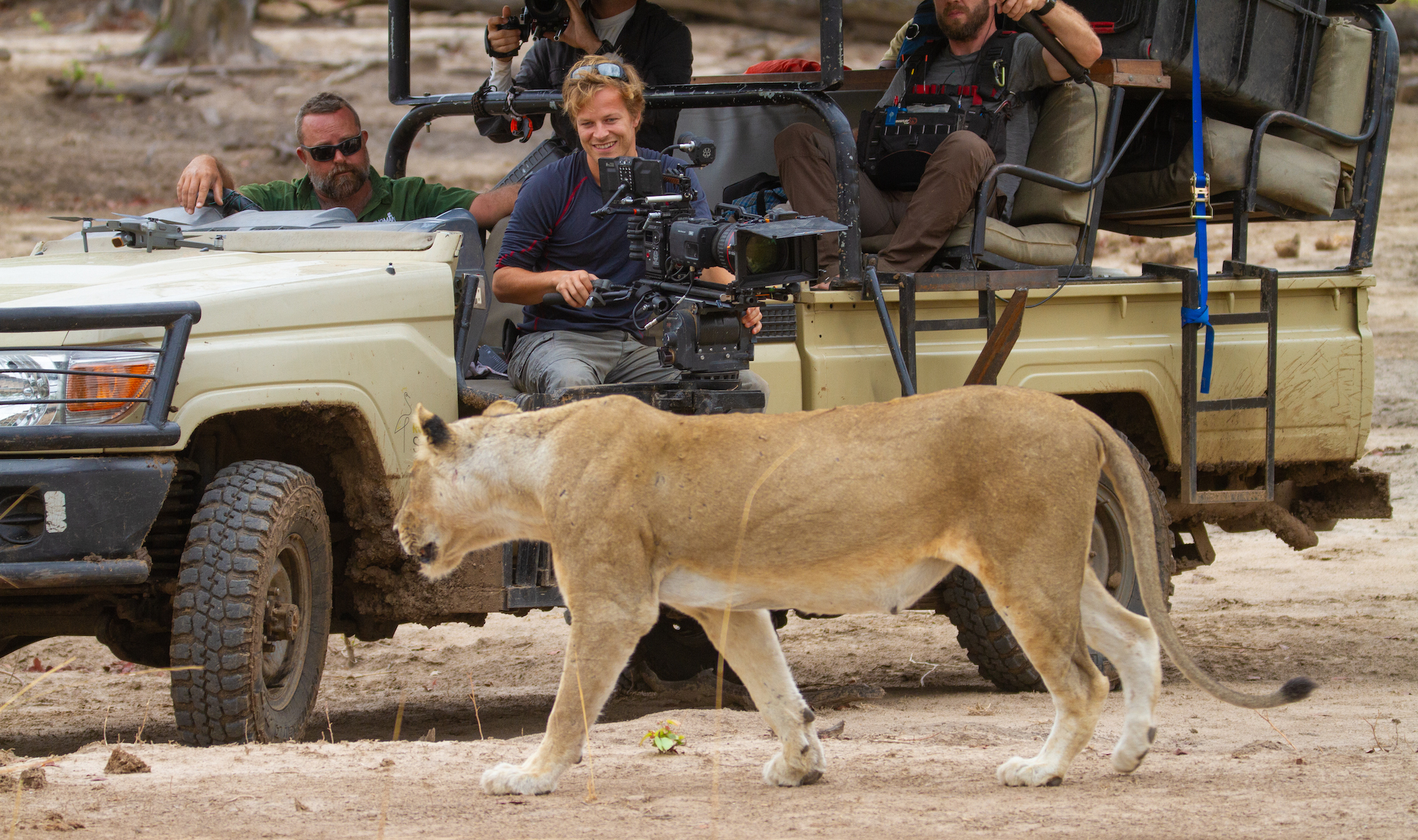 PHOTO BY SAMSON MOYO, NATIONAL GEOGRAPHIC
EPIC ADVENTURES WITH BERTIE GREGORY
Part wildlife and part adventure show, follow the escapades of young National Geographic Explorer Bertie Gregory as he travels the world capturing extraordinary footage of wild animals. Using a combination of technical wizardry, secret fieldcraft, and extreme perseverance, he and his team try to overcome the challenges and dangers and get as close as possible to wildlife on its own terms.
PHOTO BY WILL WEST, NATIONAL GEOGRAPHIC

Inside the Epic World of Bertie Gregory
From our podcast "Overheard at National Geographic," follow 29-year-old adventurer and filmmaker Bertie Gregory on a nail-biting journey to some of the harshest, most spectacular corners of the world.

PHOTO BY

NATIONAL GEOGRAPHIC FOR DISNEY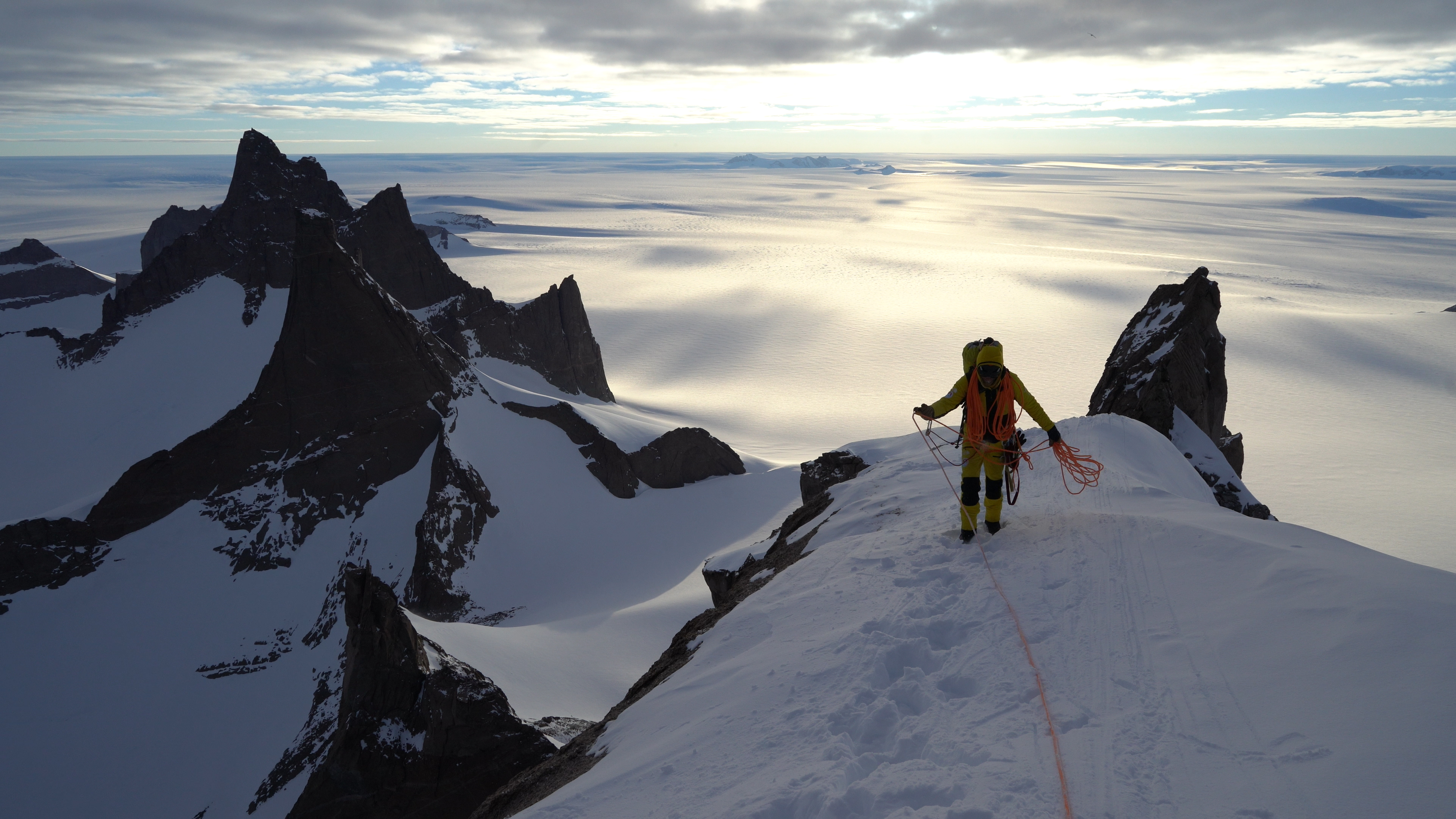 PHOTO BY CEDAR WRIGHT, NATIONAL GEOGRAPHIC
EDGE OF THE UNKNOWN
WITH JIMMY CHIN
Through intimate interviews and archival footage from the world's top big wave surfers, climbers, big mountain snowboarders, polar explorers, and kayakers, Edge of the Unknown with Jimmy Chin is an adrenaline ride that gives viewers a front-row seat to these adventures, uncovering how they adapt and evolve, even after being confronted by fear, devastating personal loss and Mother Nature at her harshest.
| PHOTO BY JIMMY CHIN | | PHOTO BY SAMUEL CROSSLEY |
| --- | --- | --- |
PHOTO BY JOSE LUIS PELAEZ INC / GETTY IMAGES

PHOTO BY DAN WINTERS

Evolution of a little liar
Most parents see lying as a cause for worry or reprimand. But some suggest that at young ages it could be a welcome sign of childhood development.
Clicking on the Facebook, Twitter, Instagram, and National Geographic Channel links will take you away from our National Geographic Partners site where different terms of use and privacy policy apply.

This email was sent to: baltimoreonlinebusiness.jody1@blogger.com. Please do not reply to this email as this address is not monitored.

This email contains an advertisement from:
National Geographic | 1145 17th Street, N.W. | Washington, D.C. 20036

Stop all types of future commercial email from National Geographic regarding its products, services, or experiences.

© 2022 National Geographic Partners, LLC, All rights reserved.