| | |
| --- | --- |
| | Tuesday, September 6, 2022 |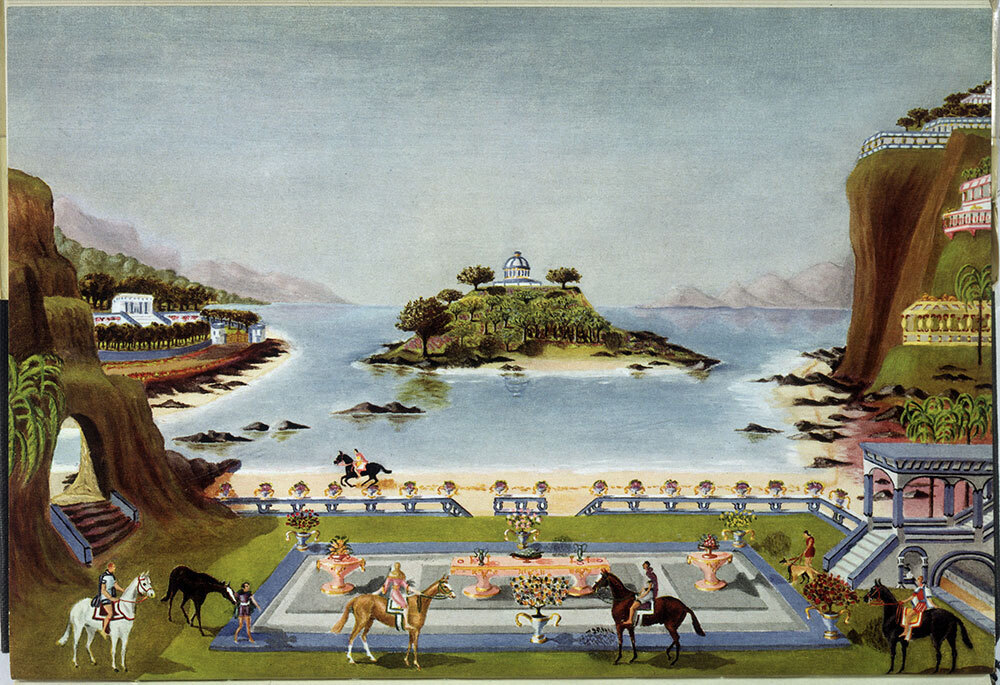 IMAGE COURTESY OF ALAMY

Myth, legend, dream. 1960s hippie hit song.

Is any part of the Atlantis tale, spread by Plato, true? The philosopher said "Atlantean kings ruled from a palace guarded by a wall of brass, a wall of tin, and a wall of copper." Was it beyond Gibraltar in the Atlantic, or perhaps the Greek island of Santorini? Nat Geo's History Magazine writes about the rise and tragic ending of this fabled island empire of the sea (depicted above).

Read the full story here.

Please consider getting our full digital report and our magazine by subscribing here. Thanks!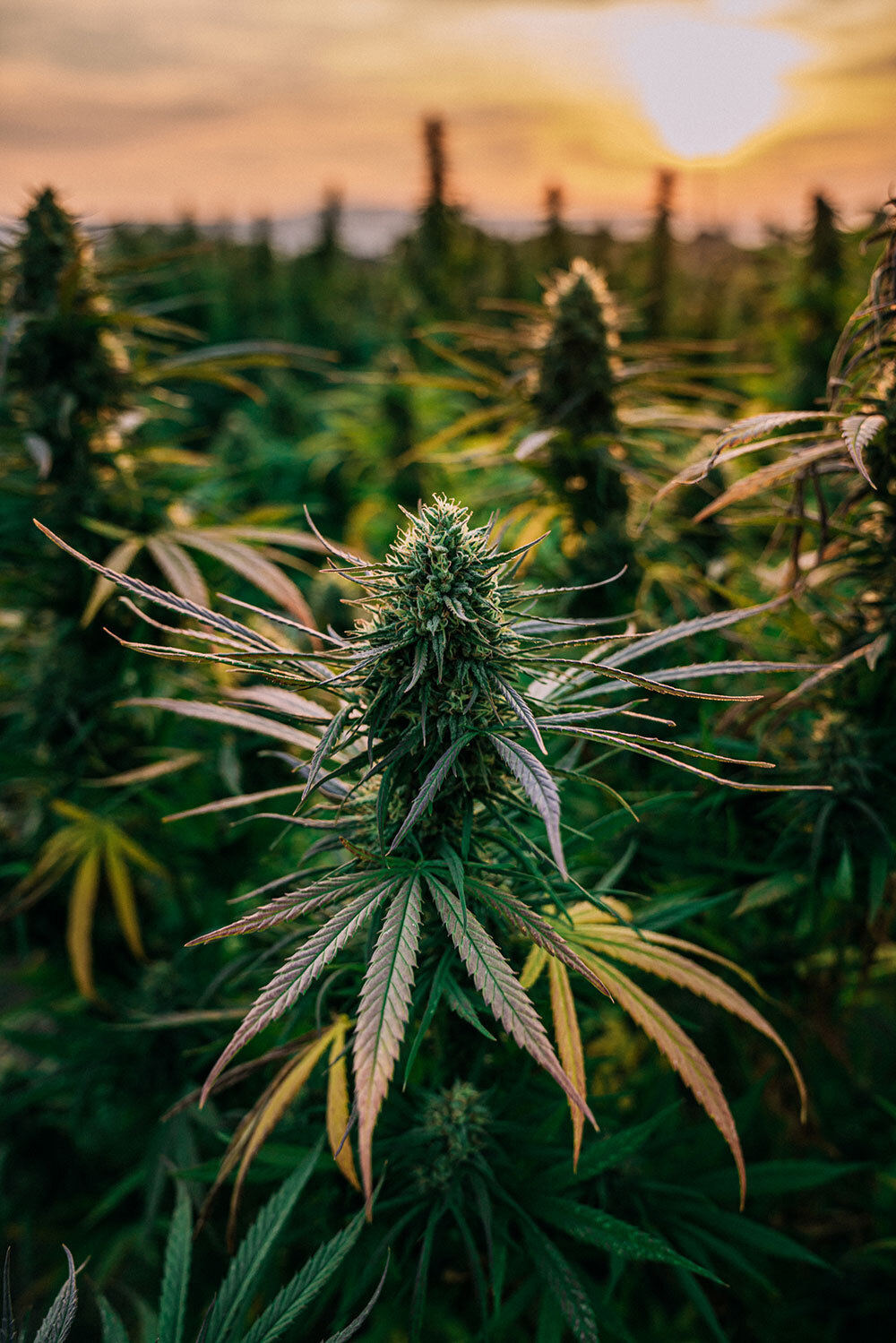 PHOTOGRAPH BY JEREMY POLAND, GETTY IMAGES
Beyond hype: It's a microbe killer. A thirst quencher. A textile that uses a fifth the water of cotton. Hemp also helps build cars and brew beer. And it's a protein bomb, Nat Geo writes, with pasta, tofu, and various meat substitutes being developed from hemp. (Pictured above, Cannabis plants grow at a CBD oil hemp marijuana farm in Colorado.)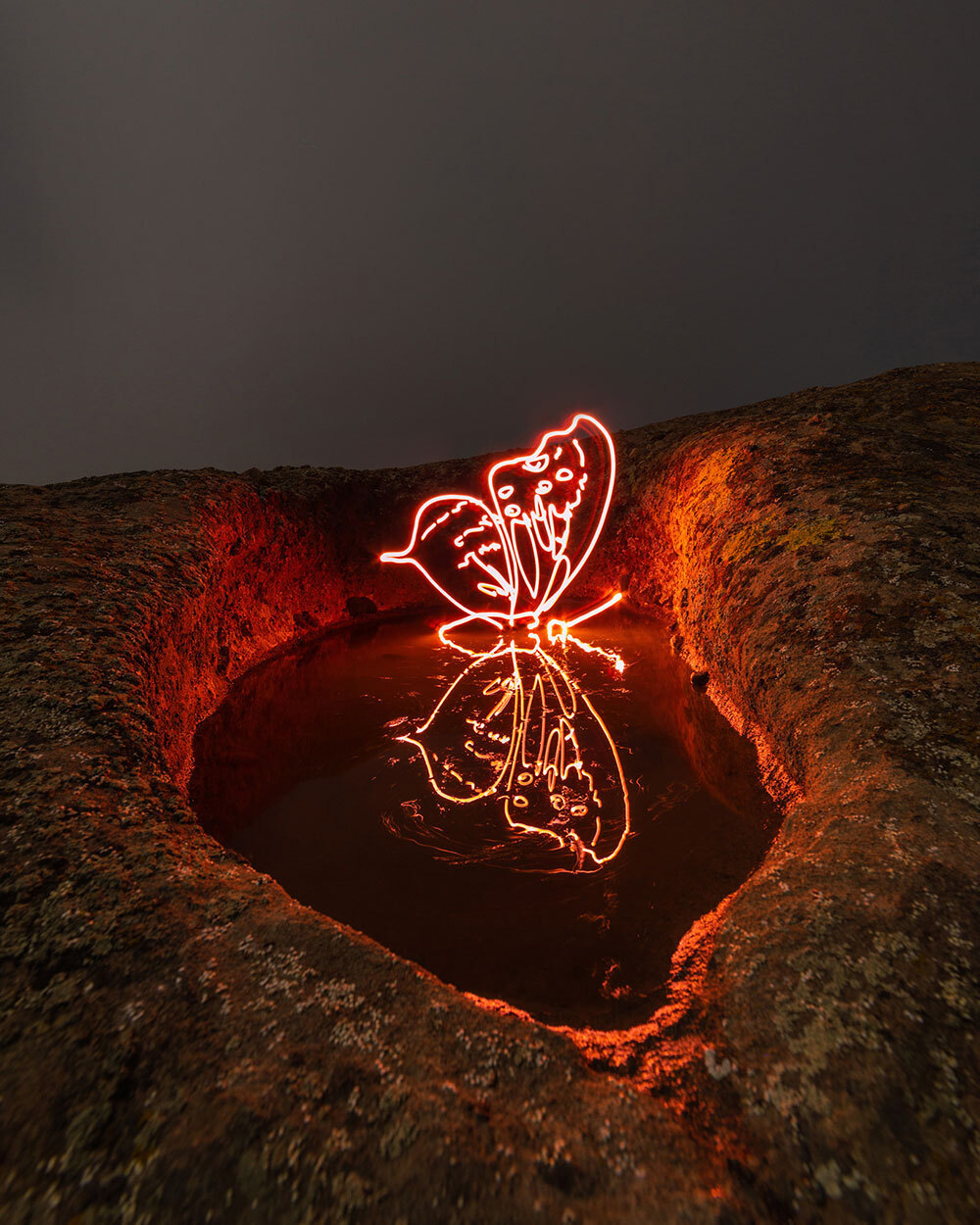 PHOTOGRAPH BY DARREN PEARSON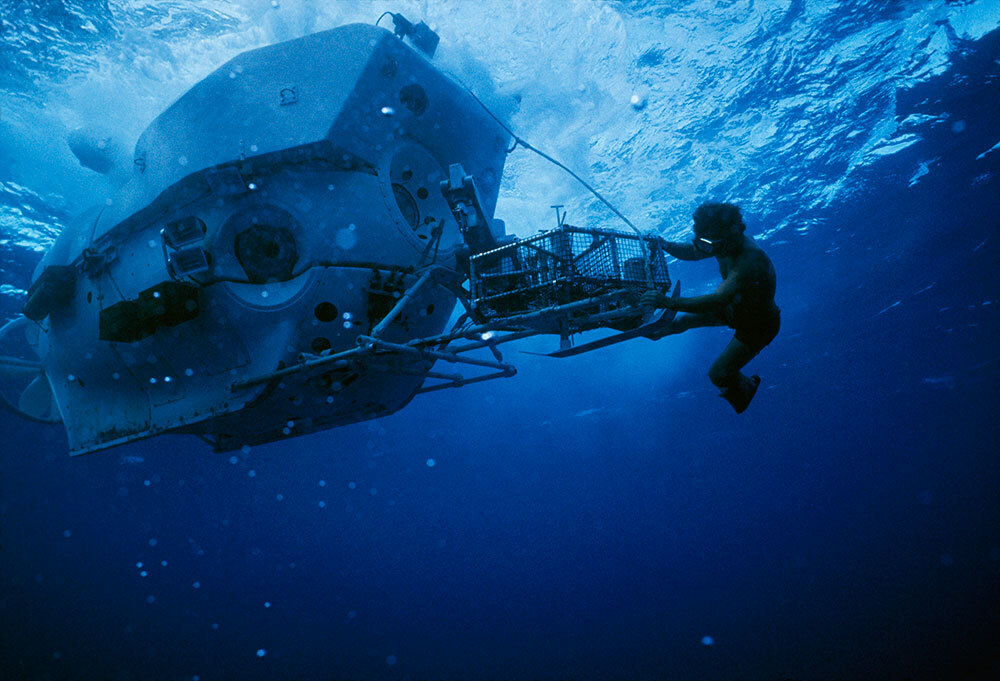 PHOTOGRAPH BY EMORY KRISTOF, NAT GEO IMAGE COLLECTION
From the archives: A diver helps launch the Alvin deep-sea submersible in the Cayman Trench for an expedition researching oceanic crust, led by National Geographic Explorer at Large Robert Ballard. The image above, recently chosen for our Photo of the Day feature, came from a story in the August 1976 issue. Ballard, best known for his work on the Titanic, has been working to solve the Earth's great undersea mysteries for more than four decades.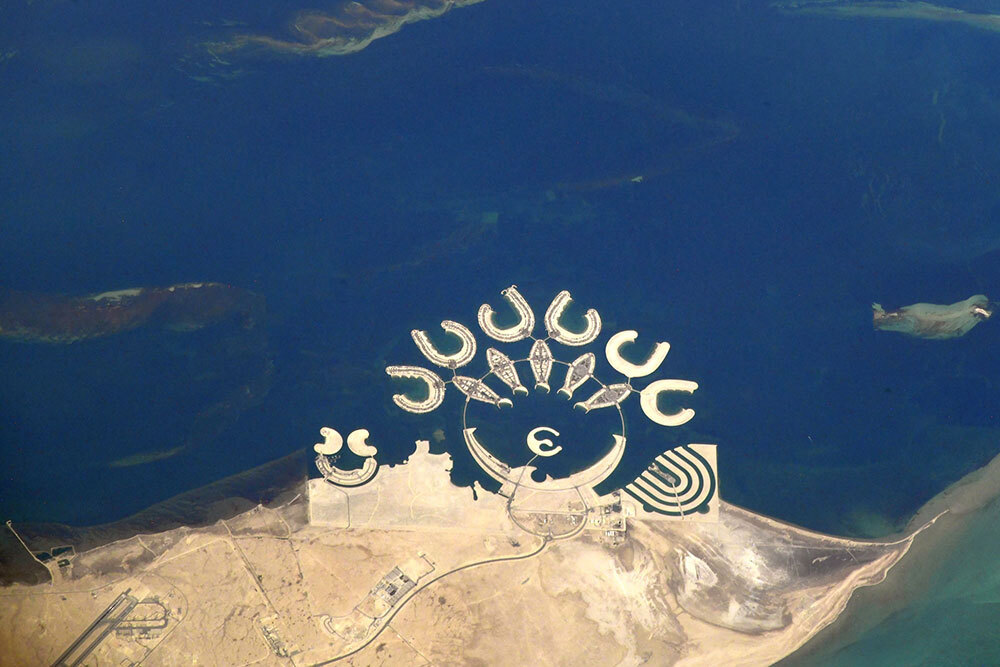 PHOTOGRAPH BY SERGEY KUD-SVERCHKOV, ROSCOSMOS VIA NASA
More land, fewer fish? Bahrain is a Persian Gulf nation of 1.8 million that is building artificial islands with a goal of expanding its land mass 60 percent. But what is that doing to marine life? Nat Geo has the answers here. (Pictured above in 2021, Durrat Al Bahrain, an artificial archipelago off the southern tip of Bahrain.)
We hope you liked the discoveries in today's newsletter. This was edited and curated by Sydney Combs, Heather Kim, Allie Yang, Jen Tse, and David Beard. Have an idea for us? Were you ever struck by the Atlantis tale (
here's that trippy song by Donovan
)? Let us know at
david.beard@natgeo.com
. And thanks for reading!
| | |
| --- | --- |
| | SHARE YOUR THOUGHTS |
| | |
| --- | --- |
| | We'd like to hear from you! Tell us what you think of our emails by sharing your feedback in this short survey. |
Clicking on the Facebook, Twitter, Instagram, and National Geographic Channel links will take you away from our National Geographic Partners site where different terms of use and privacy policy apply.

This email was sent to: baltimoreonlinebusiness.jody1@blogger.com. Please do not reply to this email as this address is not monitored.

This email contains an advertisement from:
National Geographic | 1145 17th Street, N.W. | Washington, D.C. 20036

Stop all types of future commercial email from National Geographic regarding its products, services, or experiences.

© 2022 National Geographic Partners, LLC, All rights reserved.