| | |
| --- | --- |
| | Tuesday, September 13, 2022 |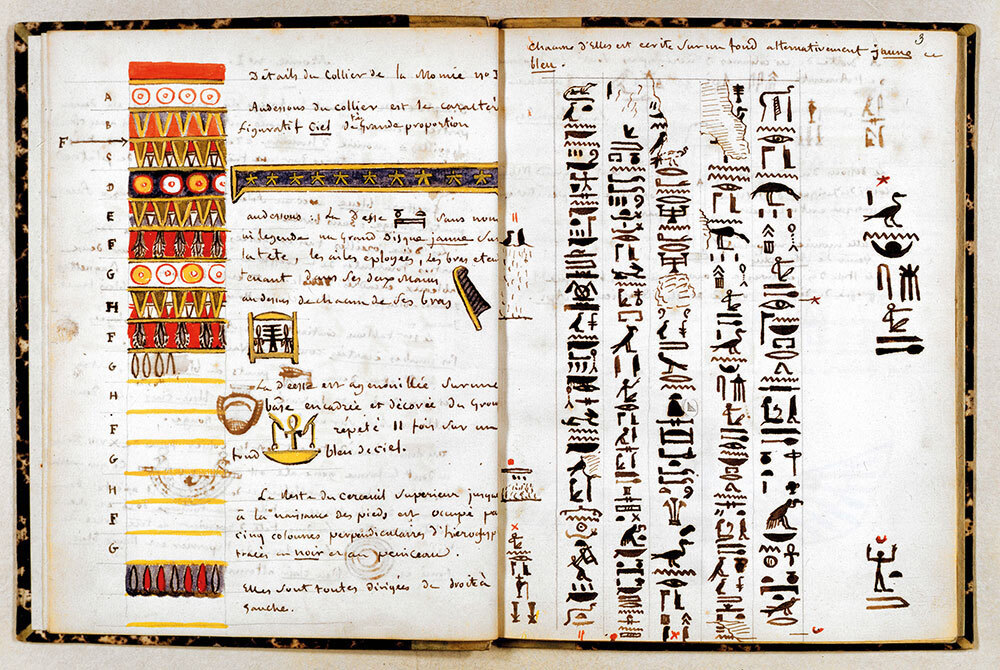 ALBUM/ART MEDIA/HERITAGE IMAGES

By age 16, Jean-François Champollion already was on the trail to unlock ancient Egypt's secrets.

Years later, his genius tactics (see his notebook above) led to deciphering the code of the Rosetta Stone, opening access to a trove of Egyptian writings—and to gaining a critical understanding of the ancient world.

The discovery, 200 years ago this Wednesday, was one of history's great "lightbulb" moments, Nat Geo reports.

Read the full story here.

Please consider supporting our storytelling by subscribing here. Thanks!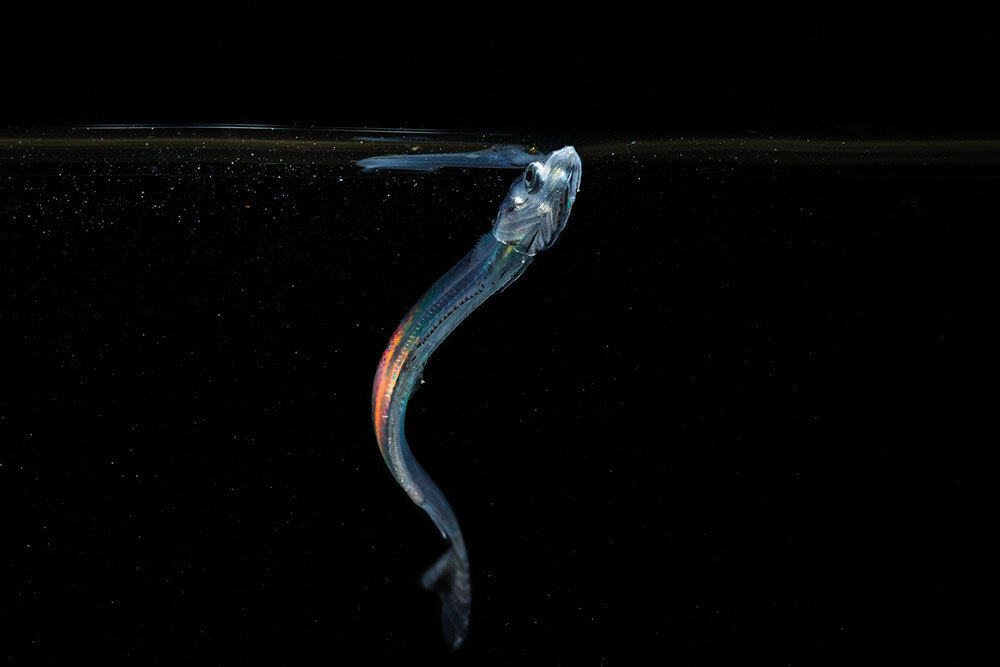 PHOTOGRAPH BY JOÃO RODRIGUES
Back from the brink: "If abundance means royalty, the sardine was the queen of the Portuguese coast three centuries ago," reports João Rodrigues for Nat Geo. However, with overfishing and climate change the sardine population was plummeting—until the country created strict regulations in 2019. Now that the fish show signs of recovery, anglers wonder if it's time to loosen restrictions. (Pictured above, a sardine larva.)
Community takes root: When Mark Covington (pictured above from our Instagram page) moved back to his childhood street in Detroit, he saw the empty lots where kids used to play, covered in garbage. "I knew that if I just cleaned them up, people would dump on them again, but if I planted stuff, they might not," he says. Covington, featured in our article on Americans who have stepped up to hold the nation together, started a garden that has blossomed into a community collective—complete with 15 lots and five mischievous pigs.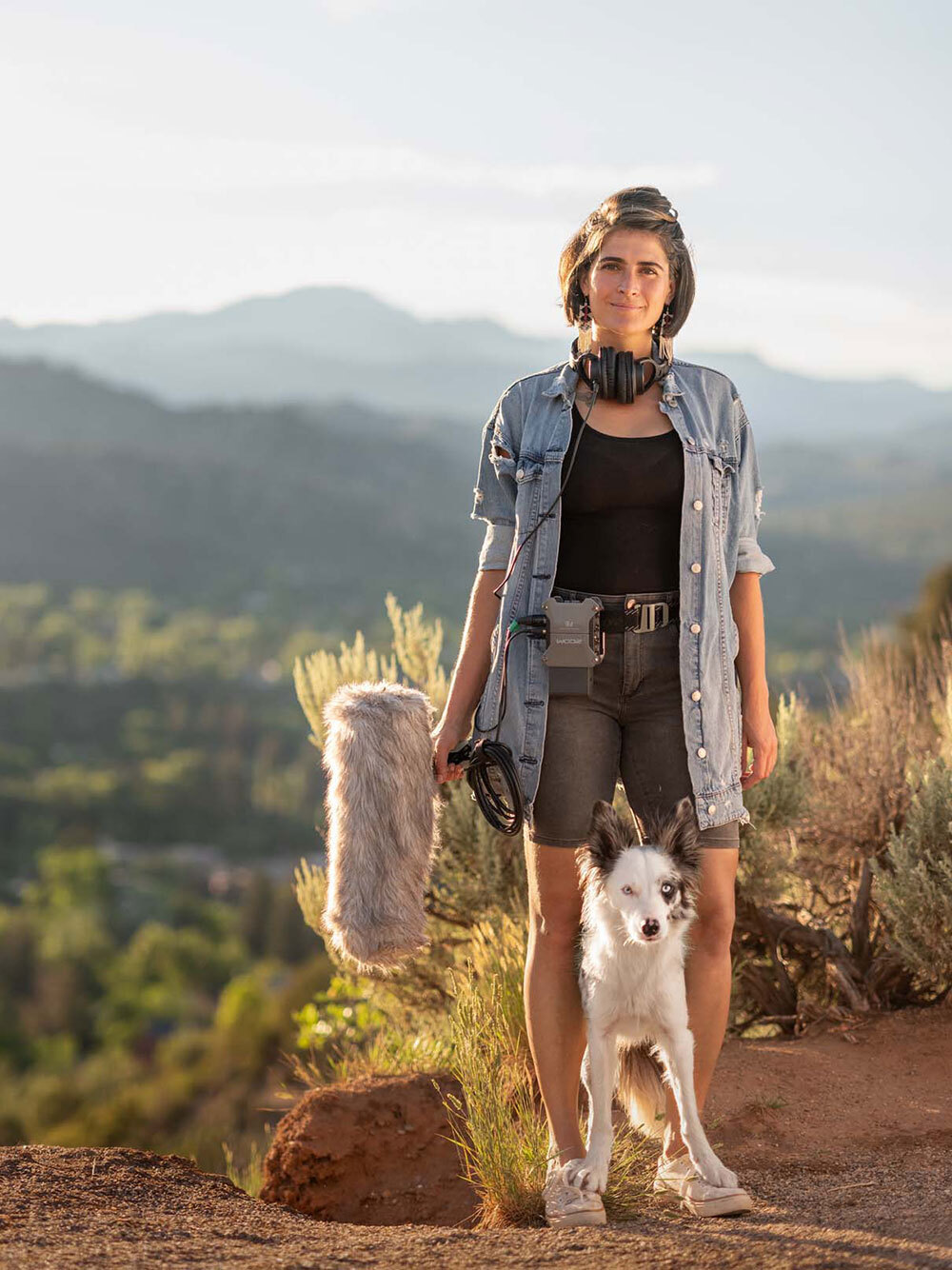 PHOTOGRAPH BY BENJAMIN RASMUSSEN
Using podcasting for change: Nat Geo Explorer Catherine de Medici Jaffee (pictured above) has storytelling in her blood. Her dad was a literature-loving rancher with a radio show who led the family on travels all over the world. She, too, began reporting stories, but when "the camera would come out," she tells us, "the people stopped smiling." So she turned to audio, forming a nonprofit that helps would-be podcasters tell stories centered on their communities. "Audio," she says, "moves with you." Here's a peek at her podcast on the Okavango Wilderness Project.
We hope you liked today's newsletter. This was edited and curated by Heather Kim, Sydney Combs, David Beard, Jen Tse, and Allie Yang. Have an idea or a link for us?
Let us know!
| | |
| --- | --- |
| | SHARE YOUR THOUGHTS |
| | |
| --- | --- |
| | We'd like to hear from you! Tell us what you think of our emails by sharing your feedback in this short survey. |
Clicking on the Facebook, Twitter, Instagram, and National Geographic Channel links will take you away from our National Geographic Partners site where different terms of use and privacy policy apply.

This email was sent to: baltimoreonlinebusiness.jody1@blogger.com. Please do not reply to this email as this address is not monitored.

This email contains an advertisement from:
National Geographic | 1145 17th Street, N.W. | Washington, D.C. 20036

Stop all types of future commercial email from National Geographic regarding its products, services, or experiences.

© 2022 National Geographic Partners, LLC, All rights reserved.