| | |
| --- | --- |
| | Wednesday, September 14, 2022 |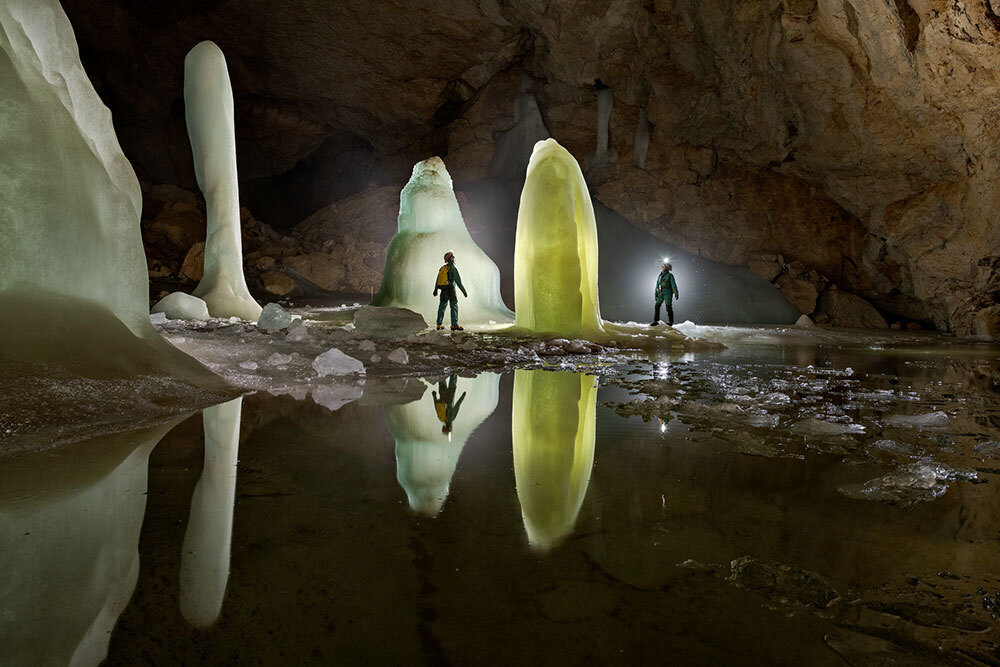 PHOTOGRAPHS BY ROBBIE SHONE

Take a look at the image above. No one knows exactly how many of these wondrous ice caves there are, but they undoubtedly are more numerous in the Alps than anywhere else. About 1,200, including the one above, have been found in Austria alone.

"These ice caves are preserving the memory of past climate," says paleoclimatologist Aurel Persoiu. Nonetheless, climate is irrevocably changing these stunning caves.

See them now—and read the full story.

Please consider getting our full digital report and magazine by subscribing here.


The biggest: From an alcove called the Castle (above), a guide tells tales of the first explorers of Eisriesenwelt ("world of the ice giants"), the largest ice cave on Earth. One explorer, Alexander von Mörk, was so spellbound he wanted his ashes buried in this Austrian cave. They were. The images above are from Nat Geo Explorer Robbie Shone. Read on here and learn how to get there.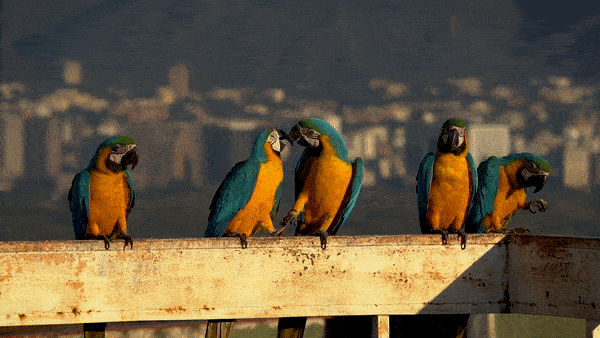 VIDEO BY ALEJANDRO CEGARRA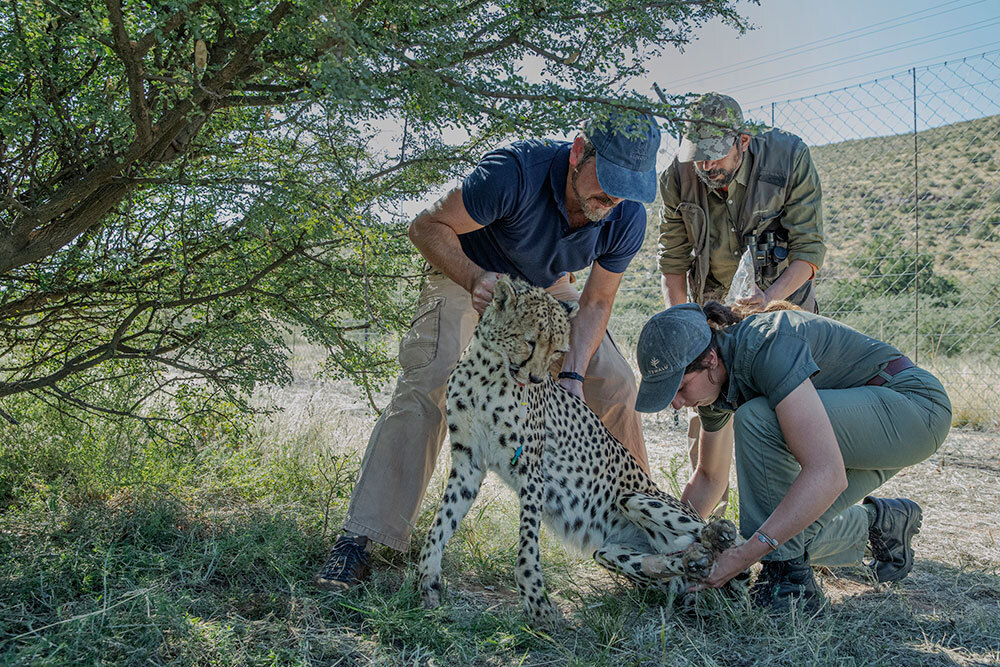 PHOTOGRAPH BY RONNY SEN
Hello, cheetahs: India is planning to reintroduce the speedy animal (photographed above in a South African game reserve) to the nation, but some scientists worry that they won't survive for long as environmental conditions have only worsened since the cats were last seen in 1947. "So the first question is, 'Why is this attempt even being made?'" asks Arjun Gopalaswamy, a conservation scientist, in our latest report.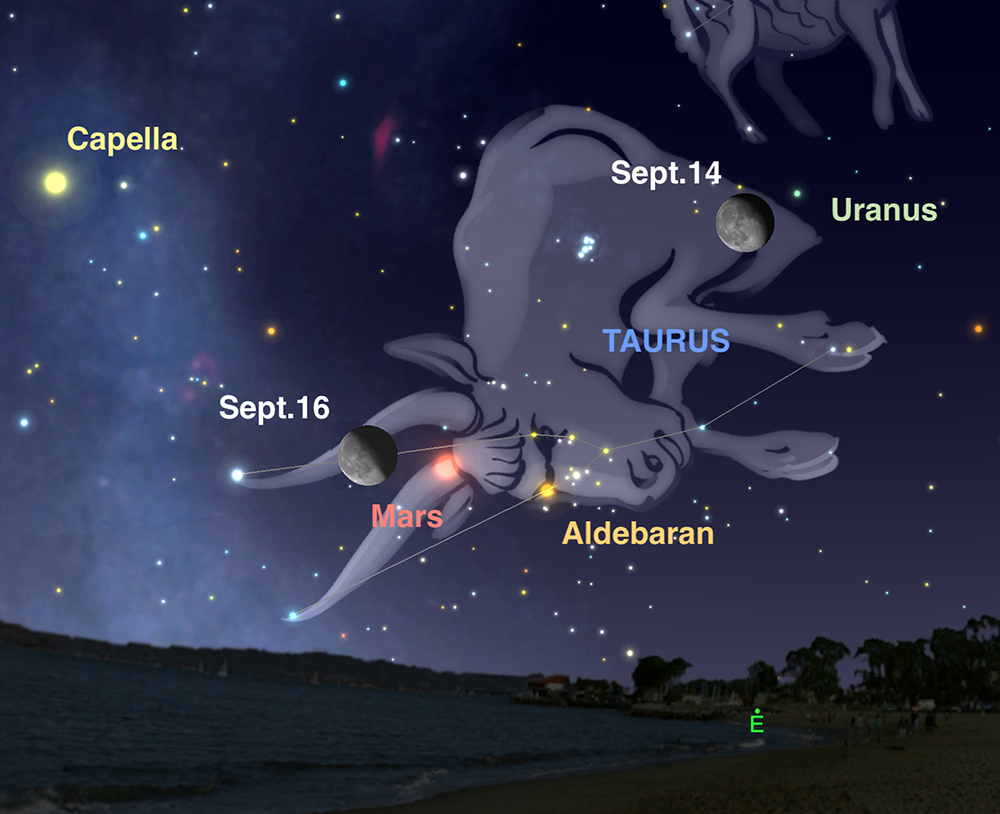 ILLUSTRATION BY ANDREW FAZEKAS
The ice giant: Tonight, glimpse the distant planet Uranus, thanks to a close encounter with the moon. You can track the ice giant with binoculars, despite the lunar glare. Start scanning just west of the moon—and don't wander off too much because the two worlds will appear separated by less than one degree—equal to two full moon disks. Around midnight on Friday, gaze eastward to see Mars next to the quarter moon. To the right of Mars, catch the red giant star Aldebaran, the eye of Taurus. — Andrew Fazekas
Listening to the universe: Imagine a 50-foot-long antenna pointed toward the sky. If you tuned in, what would you hear? When radio astronomers Arno Penzias and Robert Wilson used the Holmdel Horn Antenna (pictured above) in 1965, they stumbled upon the biggest astronomical discovery in decades. They heard a hum. It was the sound of cosmic background radiation leftover from the Big Bang—proving the theory was true.
This newsletter has been curated and edited by Sydney Combs, Jen Tse, David Beard, Allie Yang, and Heather Kim. Have an idea?
Let us know!
And thanks for reading.
| | |
| --- | --- |
| | SHARE YOUR THOUGHTS |
| | |
| --- | --- |
| | We'd like to hear from you! Tell us what you think of our emails by sharing your feedback in this short survey. |
Clicking on the Facebook, Twitter, Instagram, and National Geographic Channel links will take you away from our National Geographic Partners site where different terms of use and privacy policy apply.

This email was sent to: baltimoreonlinebusiness.jody1@blogger.com. Please do not reply to this email as this address is not monitored.

This email contains an advertisement from:
National Geographic | 1145 17th Street, N.W. | Washington, D.C. 20036

Stop all types of future commercial email from National Geographic regarding its products, services, or experiences.

Manage all email preferences with the Walt Disney Family of Companies.

© 2022 National Geographic Partners, LLC, All rights reserved.