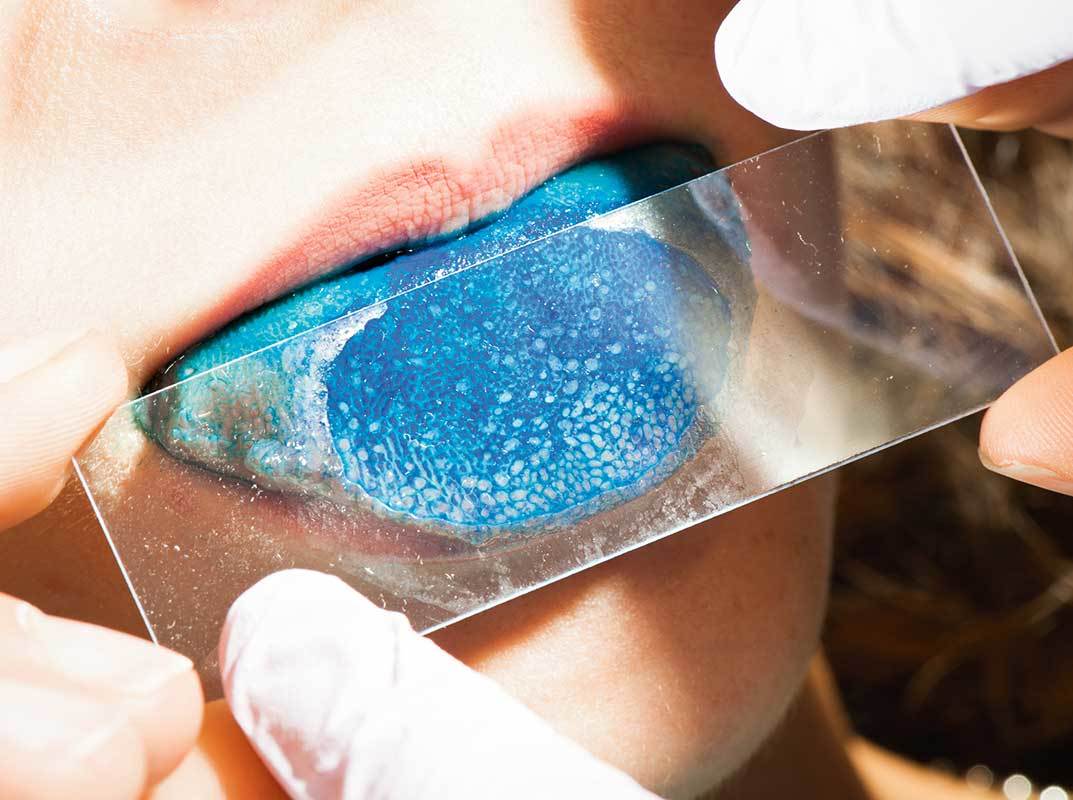 PHOTOGRAPH BY BRIAN FINKE
The science of taste is more complex than you might think
The modern food environment is a tremendous source of pleasure, far richer than the one our ancestors evolved in, and the preferences we inherited from them——along with a food industry that's increasingly adept at selling us what we like—often lead us to adopt unhealthy habits. But out preoccupation with food has also led to a boom in research on taste. It has turned out to be a very complicated sense—more complicated than vision.
| PHOTOGRAPH BY DAVID MCLAIN | | PHOTOGRAPH BY MARK THIESSEN |
| --- | --- | --- |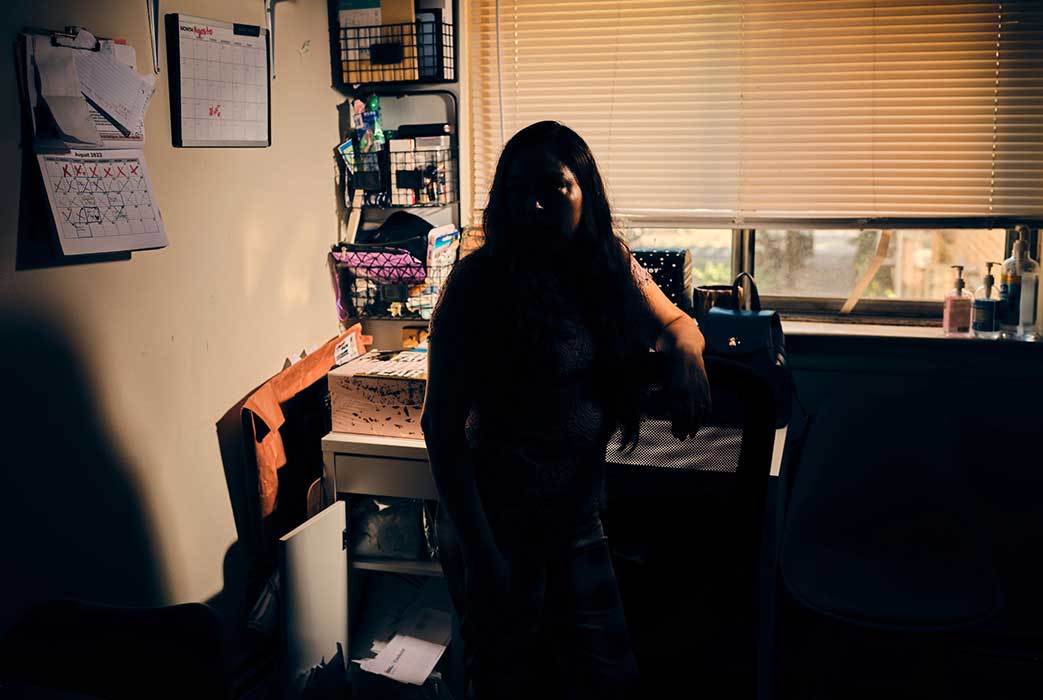 PHOTOGRAPH BY CHRISTOPHER GREGORY-RIVERA
COVID-19 took a unique toll on undocumented immigrants
Nearly 70 percent of undocumented immigrant workers in the U.S. hold jobs that were deemed essential during the pandemic—and they were 50 percent more likely to get COVID-19 than U.S.-born workers. For many, that's meant surviving a public health emergency while working low-paying jobs (often on the frontlines) that don't offer benefits.
| NG STAFF | | |
| --- | --- | --- |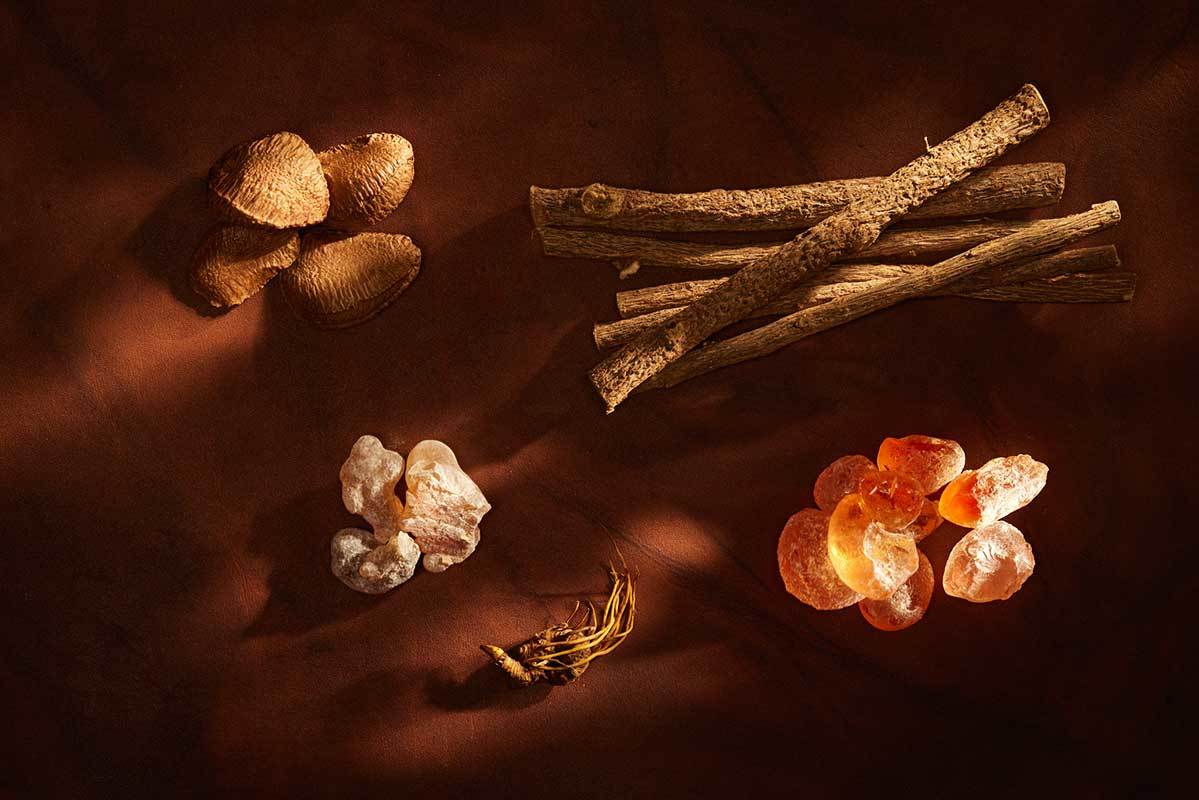 PHOTOGRAPH BY REBECCA HALE
The dark side of your everyday foods and cosmetics
The chocolate you eat, the moisturizer you use, the tea you drink—these everyday products contain ingredients from wild plants. The way those plants—many of them threatened—are harvested may be damaging the environment and exploiting workers.
Sign up here
to receive our daily newsletters, covering History, Environment, Science, Animals, Travel, Photography, and Family.
| | |
| --- | --- |
| | SHARE YOUR THOUGHTS |
| | |
| --- | --- |
| | We'd like to hear from you! Tell us what you think of our emails by sharing your feedback in this short survey. |
Clicking on the Facebook, Twitter, Instagram, and National Geographic Channel links will take you away from our National Geographic Partners site where different terms of use and privacy policy apply.

This email was sent to: baltimoreonlinebusiness.jody1@blogger.com. Please do not reply to this email as this address is not monitored.

This email contains an advertisement from:
National Geographic | 1145 17th Street, N.W. | Washington, D.C. 20036

Stop all types of future commercial email from National Geographic regarding its products, services, or experiences.

© 2022 National Geographic Partners, LLC, All rights reserved.