| | |
| --- | --- |
| | Monday, September 19, 2022 |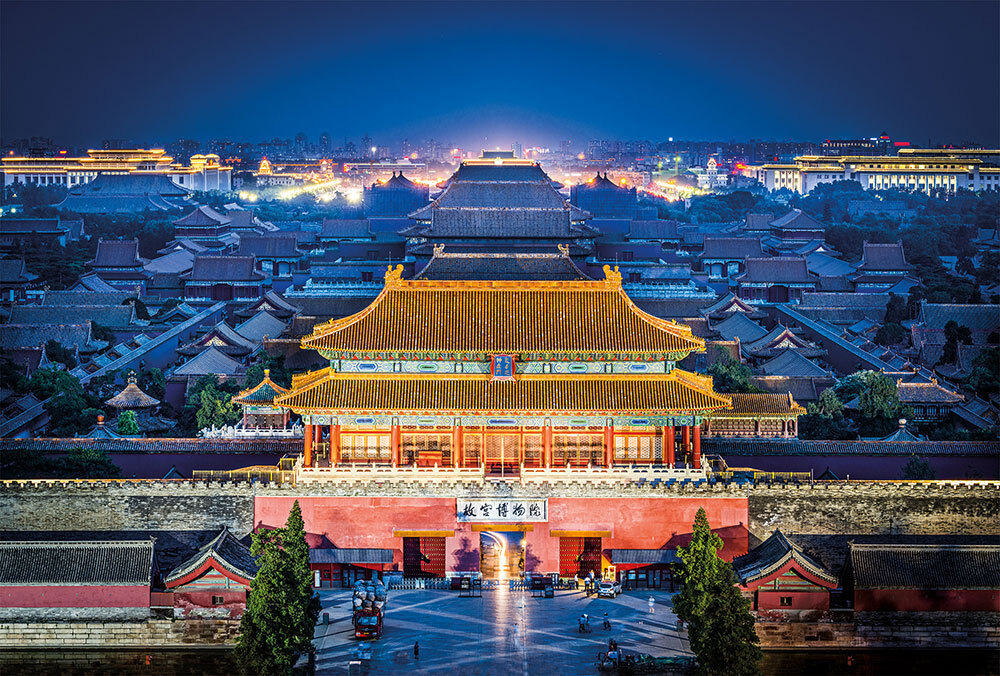 PHOTOGRAPHS BY SHUTTERSTOCK

The complex could hold 150 Buckingham Palaces. Its key landmarks form a shape that aligns with the ideal cosmic order in Confucian ideology. For nearly five centuries, it was the nerve center of the most populous land on Earth—and most Chinese citizens were not permitted to enter.

It was the Forbidden City, after all.

"Whenever the emperor left the Forbidden City to go to the sacrificial Altar of Heaven, bells would ring," Nat Geo History magazine writes. Only a drum sounded when the last emperor was expelled in 1924. But today, as a museum, all can enter.

Read the full story here.

Images: At top, the Gate of Divine Prowess led toward the private quarters of China's emperors. Above, The Dragon Throne is about 500 years old, carved entirely from rosewood, and sits in front of a large wooden screen that was said to protect the emperor from evil influences.

Please consider getting our digital report and magazine by subscribing here.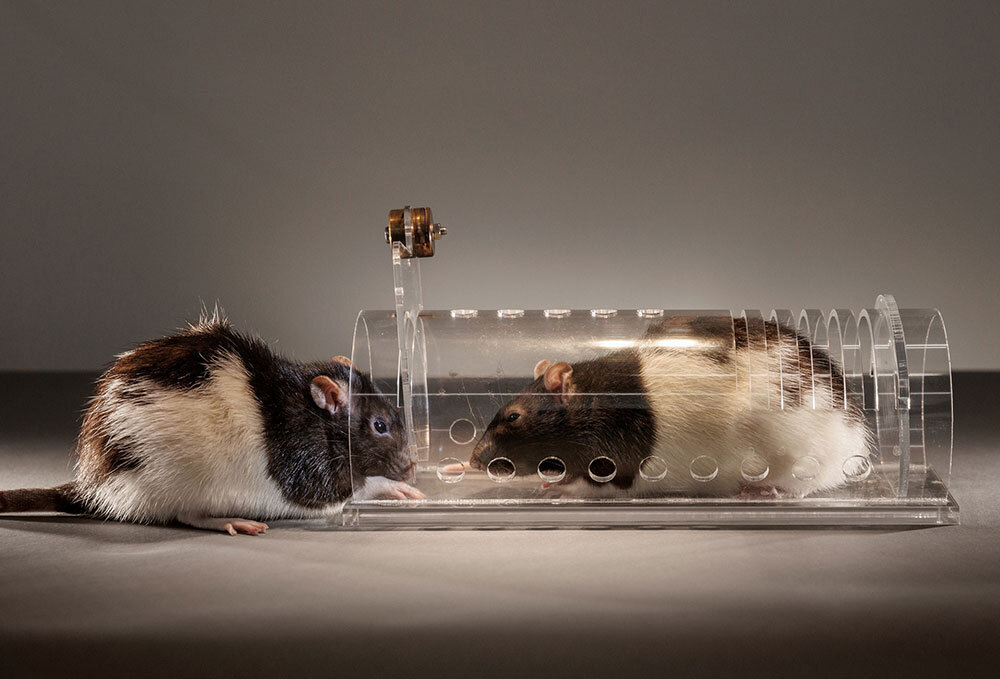 PHOTOGRAPH BY PAOLO VERZONE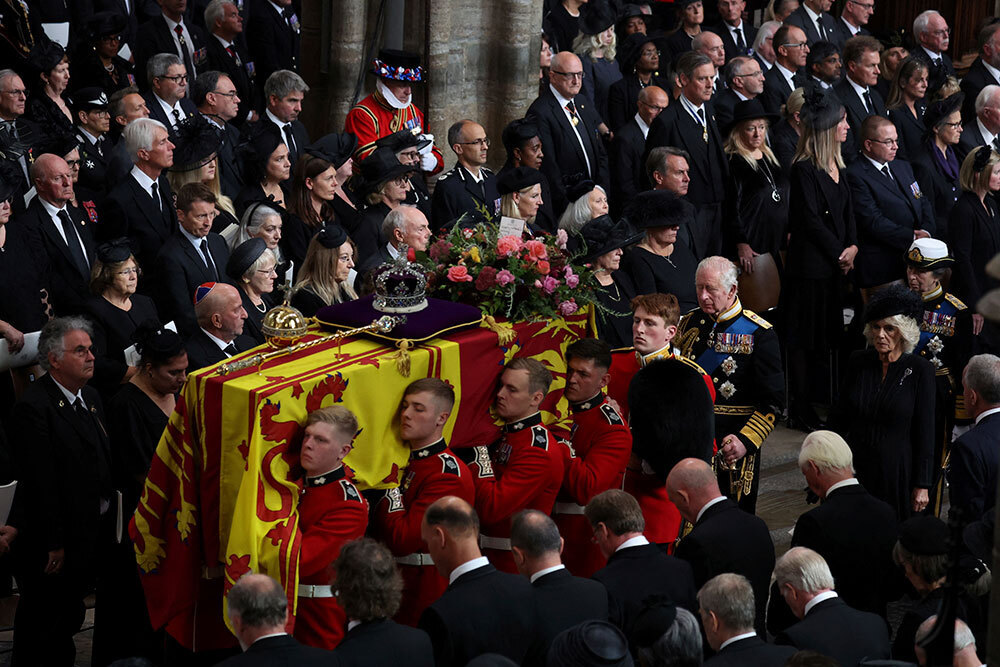 PHOTOGRAPH BY PHIL NOBLE, POOL PHOTO VIA AP
Farewell: Crowds lined London and dignitaries gathered for today's funeral of Queen Elizabeth II. A new biography says her commitment, at age 21, to represent Britain throughout her life was honored for more than seven decades. "She retained the calm resolve of the young woman who accepted her royal fate so many years before," Erin Blackmore writes.
Otter week! Sea otters—the hand-holding, urchin-loving member of the weasel family—have made a comeback since they were hunted to near extinction in the early 1900s. Today, they're found from Asia to southern California to Alaska (like the otter pictured above by Nat Geo Explorer Paul Nicklen), but their population is still trending downward. To mark Sea Otter Awareness week, check out Luna the otter pup, "engineering" otters, and how the furry mammals can inspire kids to save the ocean.

Related: Sea otter facts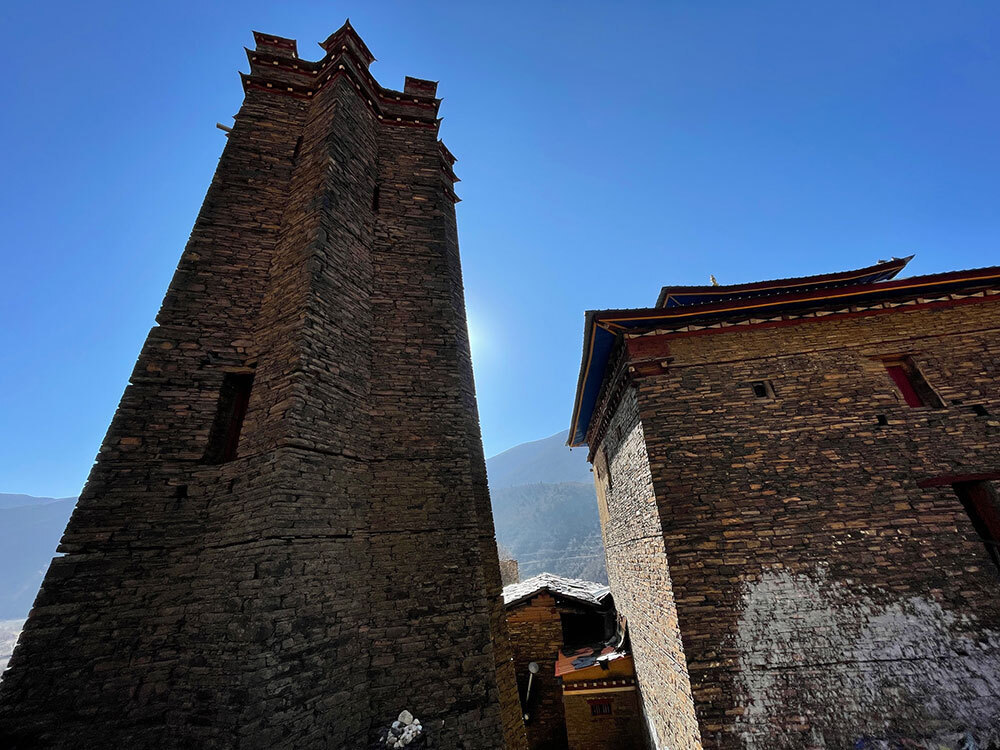 PHOTOGRAPH BY PAUL SALOPEK
Ancient towers: While on journey by foot around the world, Nat Geo Explorer Paul Salopek and his walking partner Yang Wendou crossed paths with mysterious star-shaped pillars (like the one pictured above) in Sichuan's Hengduan Mountains. Up to 1,200 years old and jutting 100 feet into the sky, the original builders are as unknown as the purpose of the towers—but many people have their theories.
This newsletter has been curated and edited by Sydney Combs, Jen Tse, David Beard, Heather Kim, and Allie Yang. Have an idea or link to a story you think is right down our alley? Let us know at
david.beard@natgeo.com
. Happy trails!
| | |
| --- | --- |
| | SHARE YOUR THOUGHTS |
| | |
| --- | --- |
| | We'd like to hear from you! Tell us what you think of our emails by sharing your feedback in this short survey. |
Clicking on the Facebook, Twitter, Instagram, and National Geographic Channel links will take you away from our National Geographic Partners site where different terms of use and privacy policy apply.

This email was sent to: baltimoreonlinebusiness.jody1@blogger.com. Please do not reply to this email as this address is not monitored.

This email contains an advertisement from:
National Geographic | 1145 17th Street, N.W. | Washington, D.C. 20036

Stop all types of future commercial email from National Geographic regarding its products, services, or experiences.

© 2022 National Geographic Partners, LLC, All rights reserved.