| | |
| --- | --- |
| | Monday, September 12, 2022 |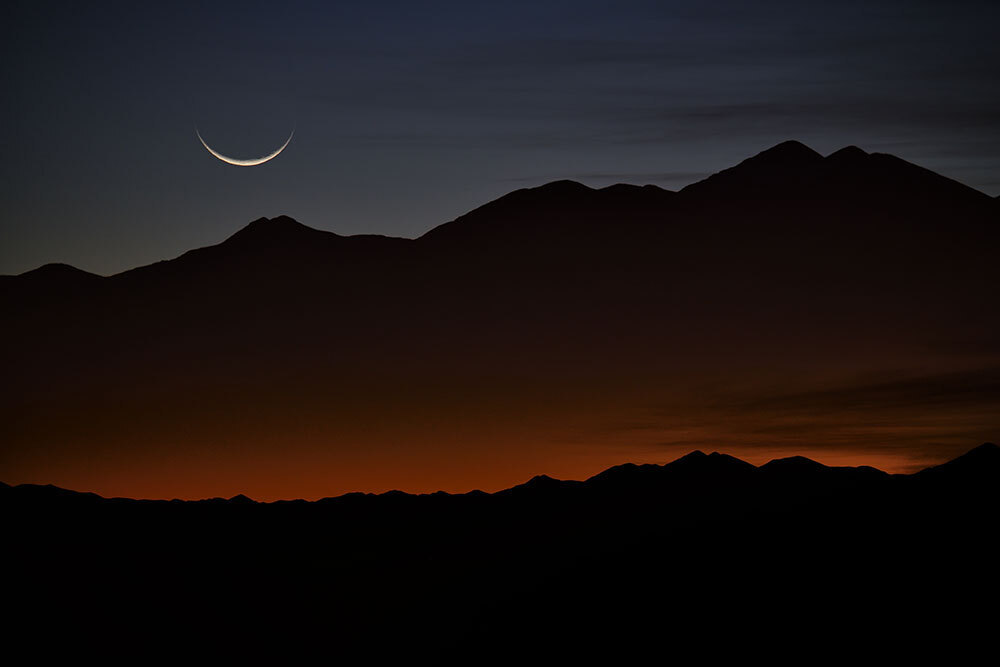 PHOTOGRAPH BY KEITH LADZINSKI, NAT GEO IMAGE COLLECTION

How did Galileo change the view that the universe revolved around the Earth? He focused on the moon and its changes—then flipped the script on heavenly motion.

Our craggy and fascinating satellite has been a target of superstitions—werewolves, lunacy—but our vision and understanding of it is getting clearer with more detailed astronomy, mapmaking, and images. NASA's Apollo missions planted, for a short time, boots on the ground. Now the Artemis mission, launching skyward as soon as later this month, will help us further, Nat Geo reports.

Read the full story here.

Please consider getting our full digital report and magazine by subscribing here.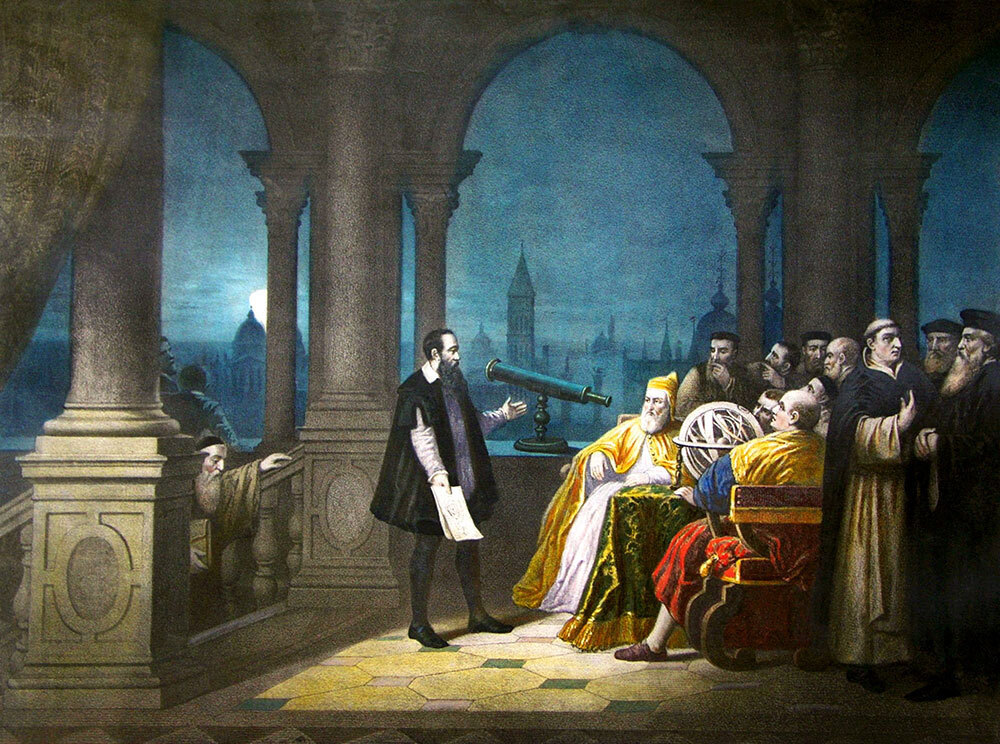 PHOTOGRAPH BY PICTURES FROM HISTORY, UNIVERSAL IMAGES GROUP/GETTY IMAGES
Images: An 18th-century painting (above) depicts Galileo demonstrating his telescope to Venetian officials in 1609; at top, a crescent moon sets over Tolar Grande, Argentina.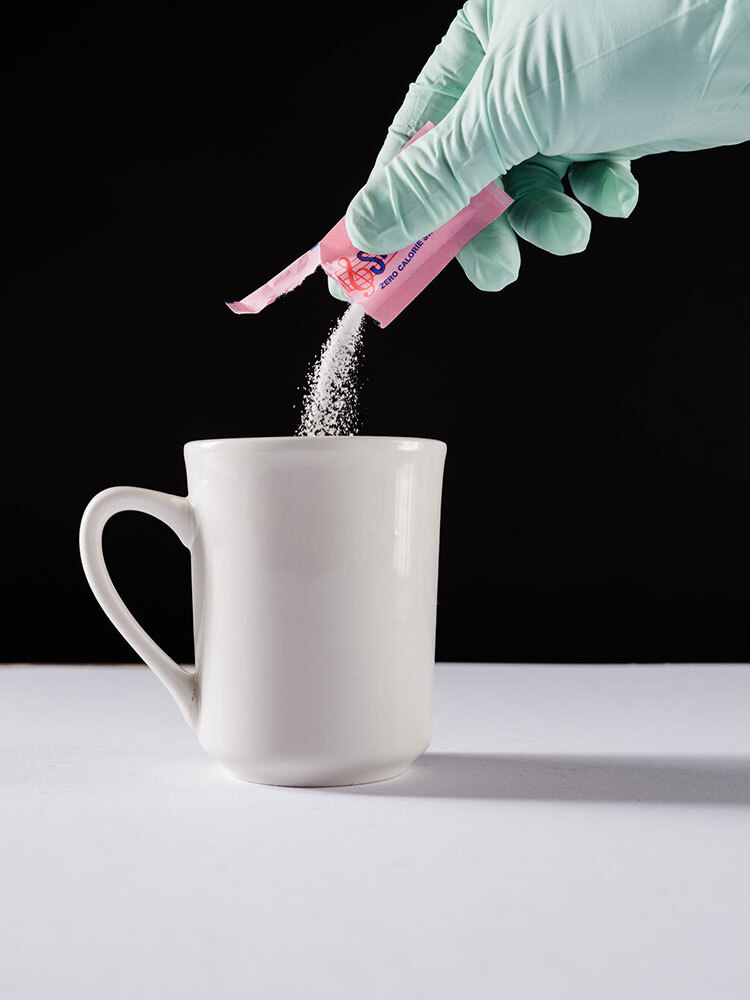 PHOTOGRAPH BY TRISTAN SPINSKI
No to that Diet Coke? Sweet, but no calories. That has been an irresistible combination for coffee, tea, and soda drinkers, but there may be a price. A new study suggests that artificial sweeteners may even increase the risk of diabetes or weight gain, Nat Geo reports.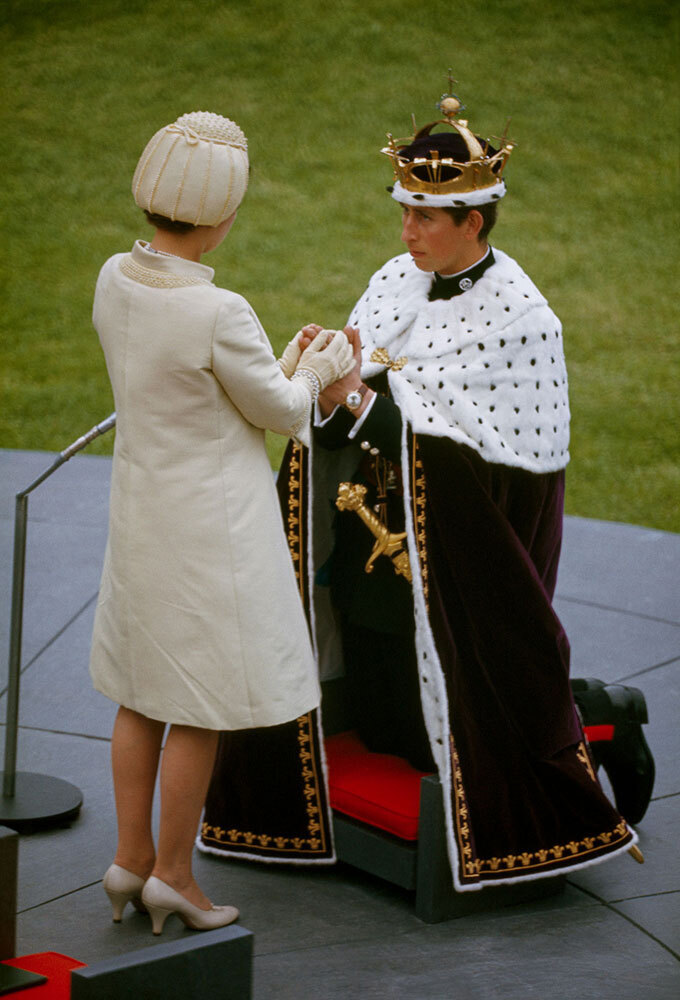 PHOTOGRAPH BY ADAM WOOLFITT, NAT GEO IMAGE COLLECTION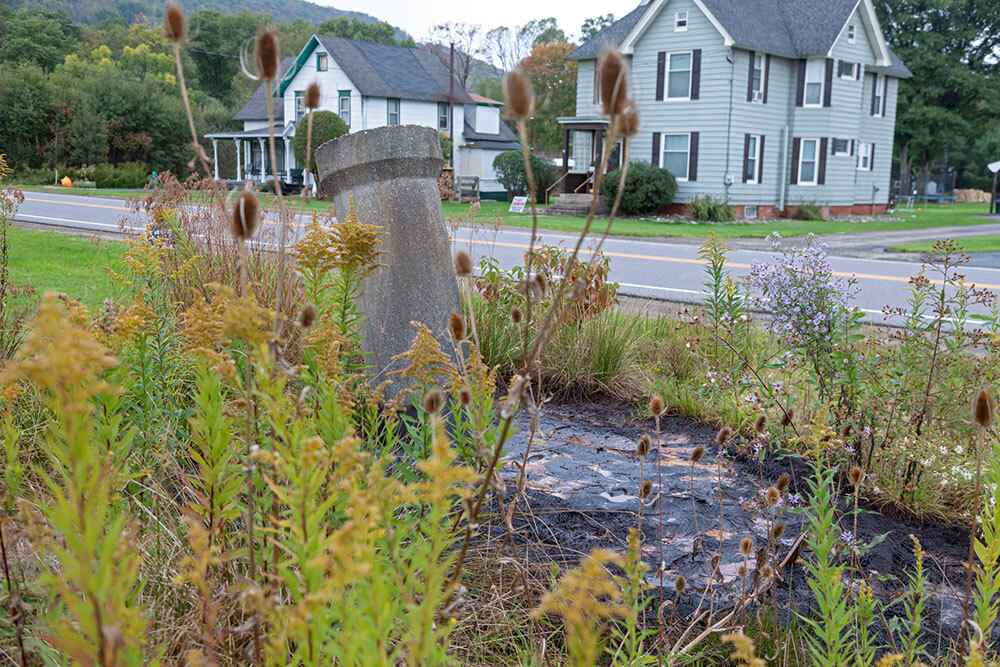 PHOTOGRAPH BY JIM WEST, ALAMY
Old maps + new data: A geologist and an engineer are hunting across the U.S. for a treasure they'd rather didn't exist: undocumented oil and gas wells, some so old that foliage has overgrown them and hidden the environmental hazards they pose. Many of them are leaking deadly methane, Nat Geo reports. (Pictured above, an abandoned century-old well, across from homes in northern Pennsylvania.)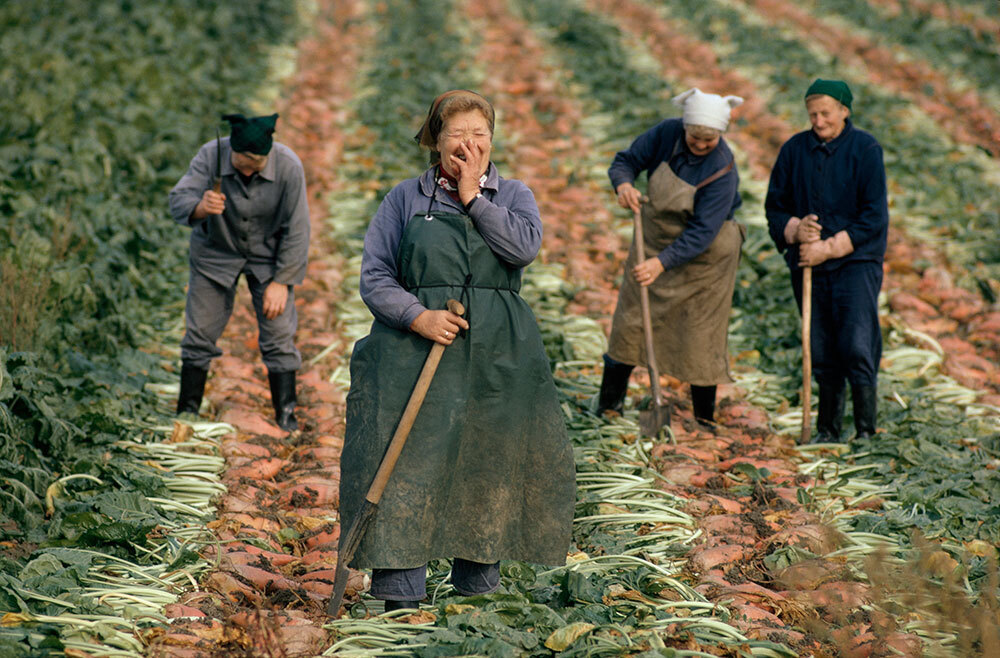 PHOTOGRAPH BY GORDON GAHAN, NAT GEO IMAGE COLLECTION
Days of shortages: Members of an East German collective farm laugh as they harvest sugar beets near Wismar. The photograph, featured in our archival Photo of the Day collection, was taken for a 1974 story on the labor shortage and other struggles in the former East Germany. Europe again faces shortages and inflation, partly because of energy disruptions from Russia after its invasion of Ukraine.
Today's newsletter was curated and edited by Sydney Combs, Jen Tse, Heather Kim, Allie Yang, and David Beard. Have an idea for a story?
Let us know.
And happy trails!
| | |
| --- | --- |
| | SHARE YOUR THOUGHTS |
| | |
| --- | --- |
| | We'd like to hear from you! Tell us what you think of our emails by sharing your feedback in this short survey. |
Clicking on the Facebook, Twitter, Instagram, and National Geographic Channel links will take you away from our National Geographic Partners site where different terms of use and privacy policy apply.

This email was sent to: baltimoreonlinebusiness.jody1@blogger.com. Please do not reply to this email as this address is not monitored.

This email contains an advertisement from:
National Geographic | 1145 17th Street, N.W. | Washington, D.C. 20036

Stop all types of future commercial email from National Geographic regarding its products, services, or experiences.

© 2022 National Geographic Partners, LLC, All rights reserved.