| | |
| --- | --- |
| | Friday, September 9, 2022 |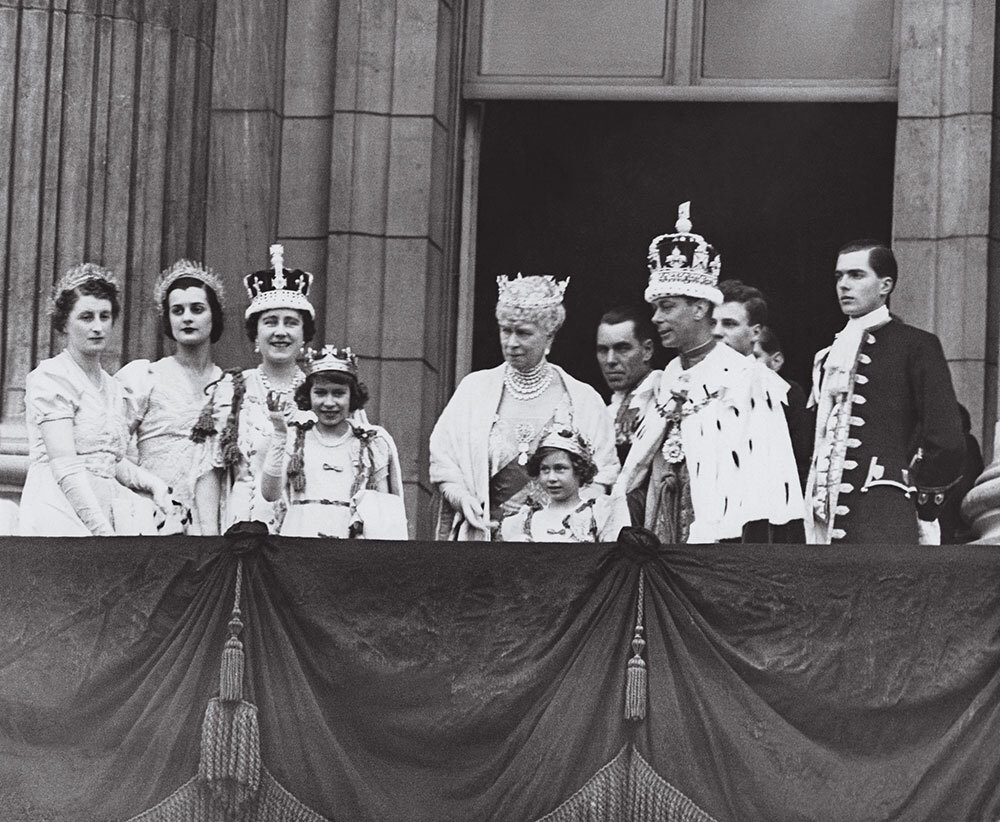 PHOTOGRAPH VIA CENTRAL PRESS, GETTY

Seven decades. Fifteen prime ministers, starting with Winston Churchill.

In an era of short-attention spans, Elizabeth Alexandra Mary Windsor, shown above standing at center at the coronation of her father, lasted longer than any other monarch.

But Elizabeth, shown below in 2007, was never supposed to be queen.

See the full story here.

Please consider getting our full digital report and magazine by subscribing here.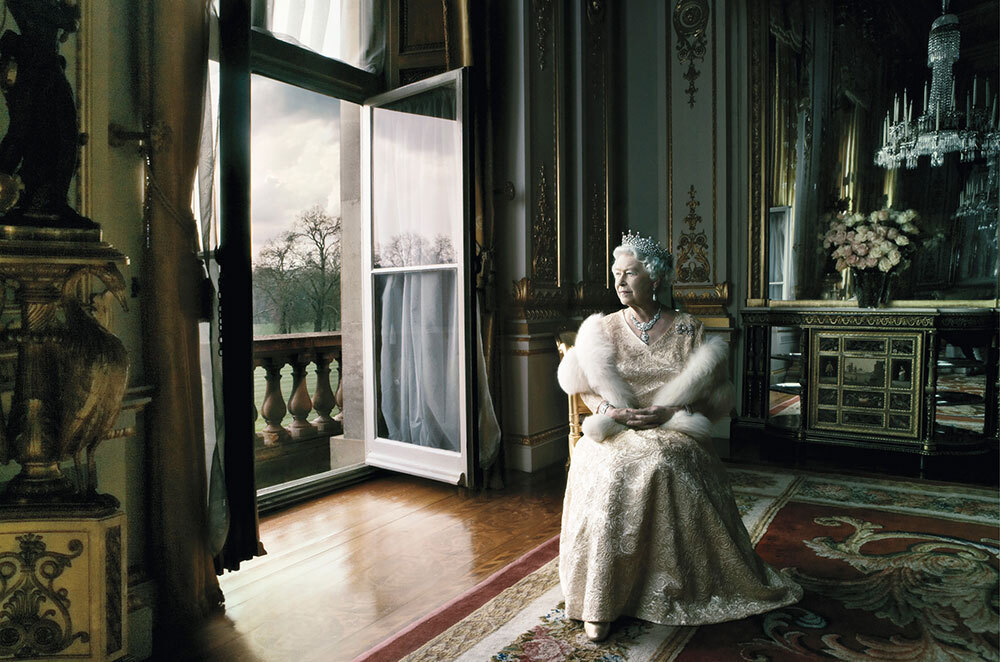 PHOTOGRAPH BY ANNIE LEIBOVITZ, ROYAL COLLECTION TRUST
OTHER STORIES WE'RE FOLLOWING
PHOTOGRAPH BY RM IRELAND, ALAMY
Frozen frogs: The wood frog (pictured above by Nat Geo Explorer Joel Sartore) is not afraid of the cold. In the winter, the amphibian ices over as a natural antifreeze prevents their cells from bursting. When springtime comes, the fig-sized frog-sicles thaw with one thing on their mind: finding a mate. But, as Annie Roth reports, not all males have what the ladies desire.
Beneath the ice: When the snow and ice in the Arctic lifts briefly in the summer, breathtaking colors take over the landscape. Photographer Jenny Wong captured this photo (which was featured on our Instagram) of a place called Qajuutinnguaq in Inuktitut—a spot on the Adams Sound once known by locals as a good place for fishing.
I realize you can't change the whole world, but you can just do it in your own simple small actions.
Margaret Awuor Owuor
Ecologist, Nat Geo Explorer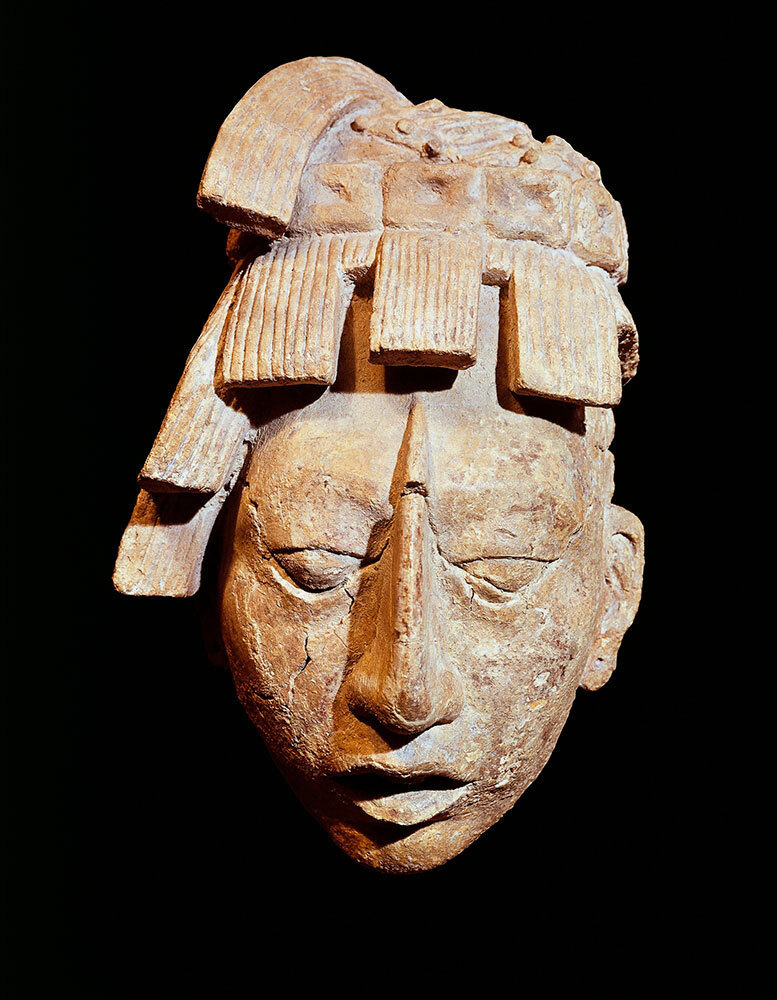 DE AGOSTINI VIA GETTY IMAGES
Who were the Maya? They established an extended civilization, pioneering cultivation of corn, cassava, and squash, devoting vast centers to their gods, and ruling not as an empire but as a collection of city states. Then the civilization disappeared. "Though their descendants have preserved some of their culture's traditions and lore, much about the Maya remains as mysterious today as it did centuries ago when their secrets were still hiding in plain sight," Erin Blakemore writes. (Pictured above, a sculpture of a warrior found at a temple in Palenque, Mexico.)
We hope you liked the discoveries in today's newsletter. This was edited and curated by Sydney Combs, Heather Kim, Allie Yang, Jen Tse, and David Beard. We'd love to hear from you at
david.beard@natgeo.com
.
| | |
| --- | --- |
| | SHARE YOUR THOUGHTS |
| | |
| --- | --- |
| | We'd like to hear from you! Tell us what you think of our emails by sharing your feedback in this short survey. |
Clicking on the Facebook, Twitter, Instagram, and National Geographic Channel links will take you away from our National Geographic Partners site where different terms of use and privacy policy apply.

This email was sent to: baltimoreonlinebusiness.jody1@blogger.com. Please do not reply to this email as this address is not monitored.

This email contains an advertisement from:
National Geographic | 1145 17th Street, N.W. | Washington, D.C. 20036

Stop all types of future commercial email from National Geographic regarding its products, services, or experiences.

© 2022 National Geographic Partners, LLC, All rights reserved.