Extraordinary people, discoveries, and places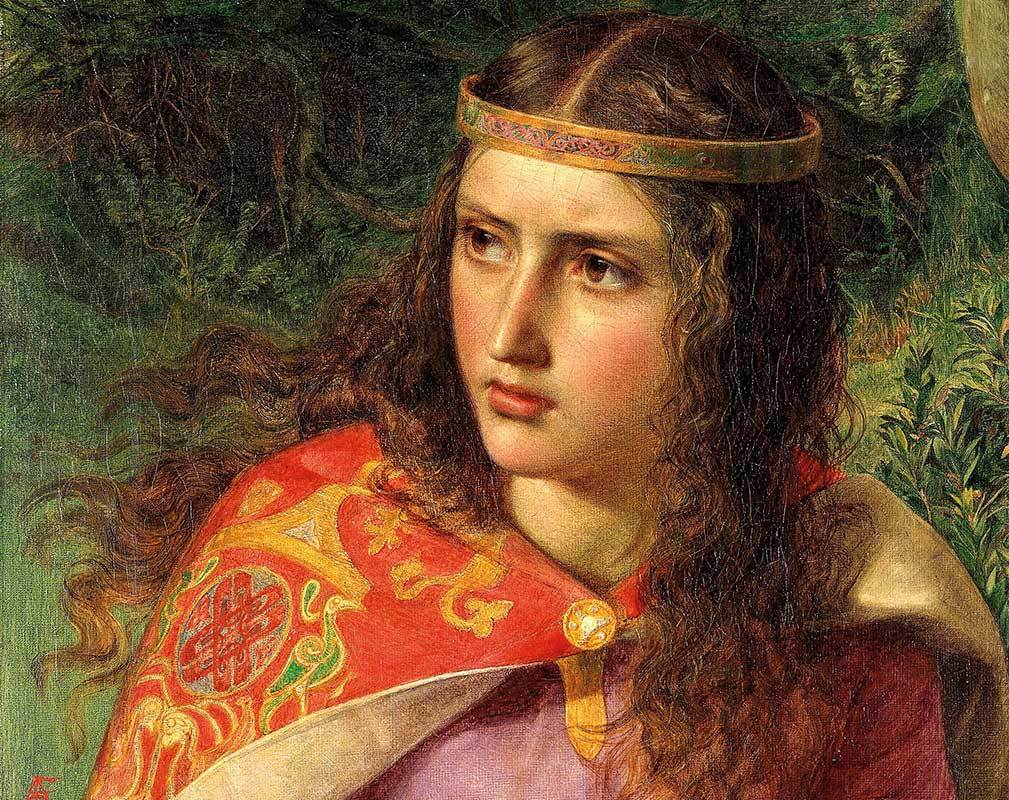 PHOTOGRAPH BY ALBUM
This mighty medieval woman outwitted and outlasted her rivals
She was the queen of two nations, leader of a crusade, mother of kings, and patron of the arts. Her power and prestige earned her enemies in the 12th century, and her critics authored a black legend founded on gossip and rumor that still haunts her legacy today. Who was the real Eleanor of Aquitaine?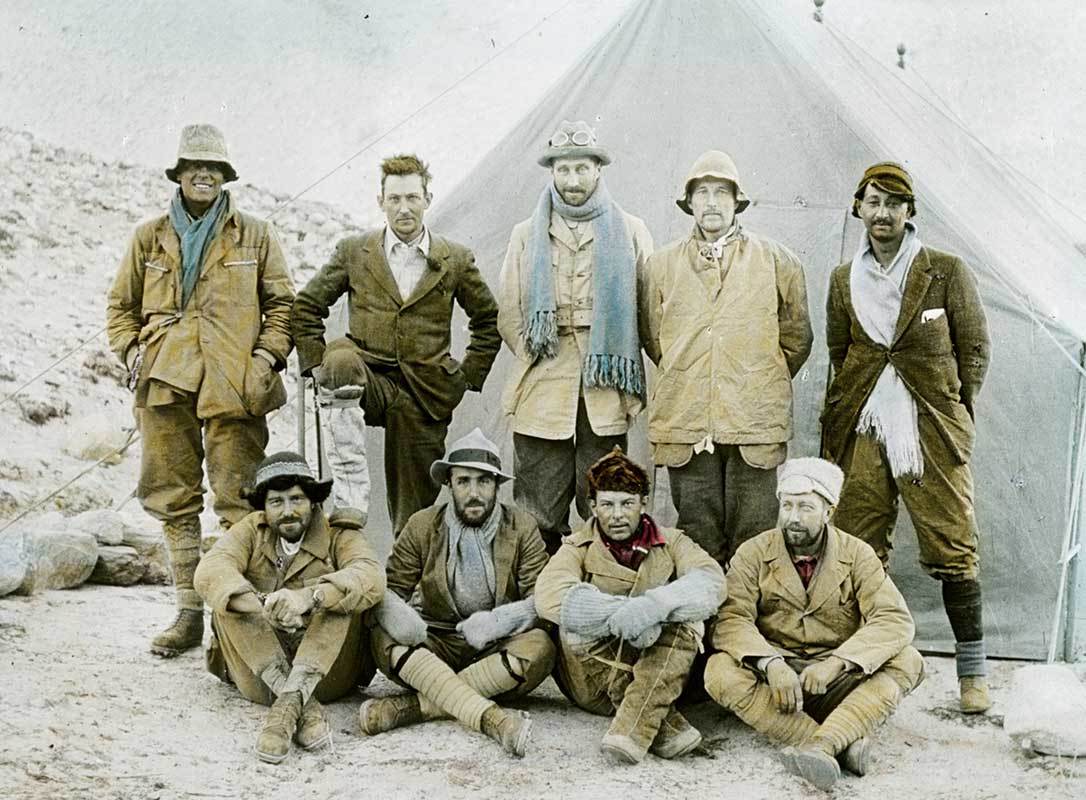 PHOTOGRAPH BY JOHN NOEL, MOUNT EVEREST EXPEDITION 1924. COURTESY OF ROYAL GEOGRAPHICAL SOCIETY
A missing camera and the quest to solve Everest's greatest mystery
Almost a century ago, legendary British explorer Andrew "Sandy" Irvine and his climbing partner, George Mallory, vanished on Mount Everest. Since then the world has wondered whether one or both of them could have made it to the top that day, 29 years before Edmund Hillary and Tenzing Norgay were recognized as the first to stand on Everest's summit. Join us on our search for the camera that could rewrite history.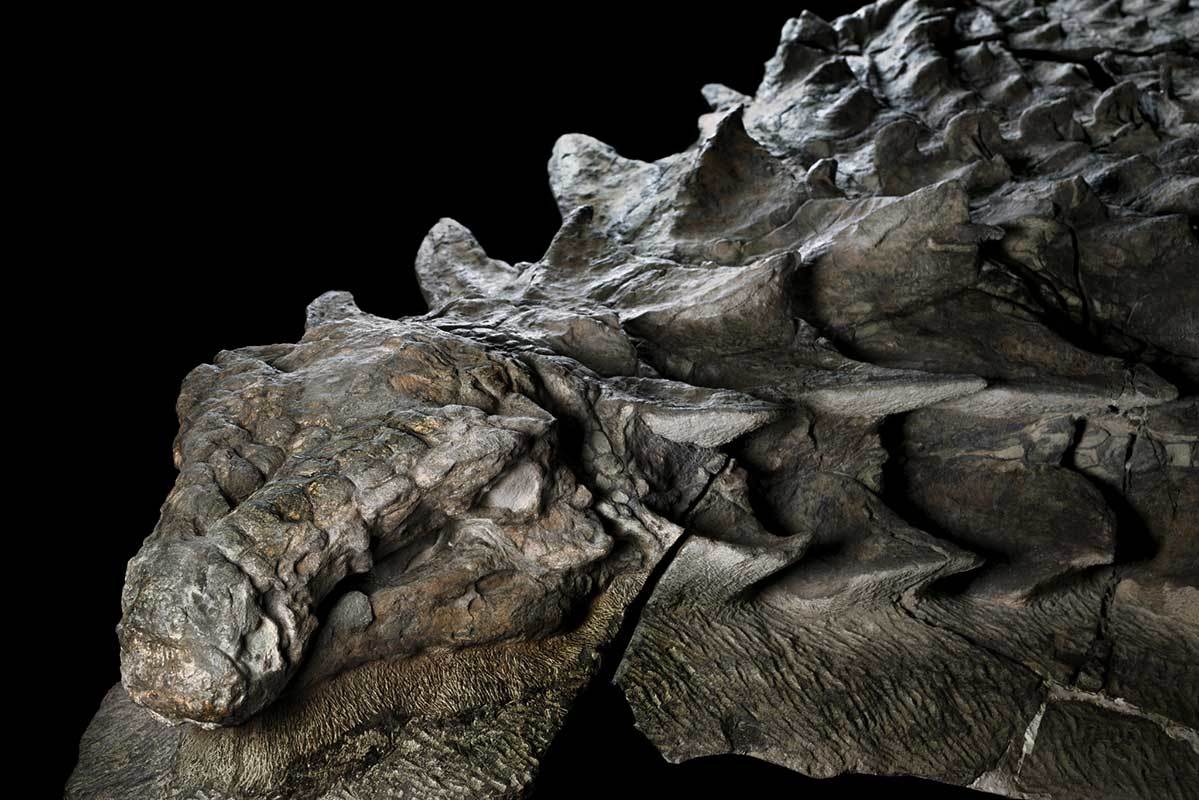 PHOTOGRAPH BY ROBERT CLARK, NAT GEO IMAGE COLLECTION
The last meal of this 110-million-year-old dinosaur was preserved in stunning detail
It died on a summer day in what's now Alberta, Canada. Shortly after it ambled through the remains of a wildfire, it somehow ended up dead in a river among the Cretaceous landscape and was swept out to sea. There it remained entombed in marine sediments until 2011, when an oil-sands miner stumbled across the remains: the best-preserved dinosaur of its kind ever discovered.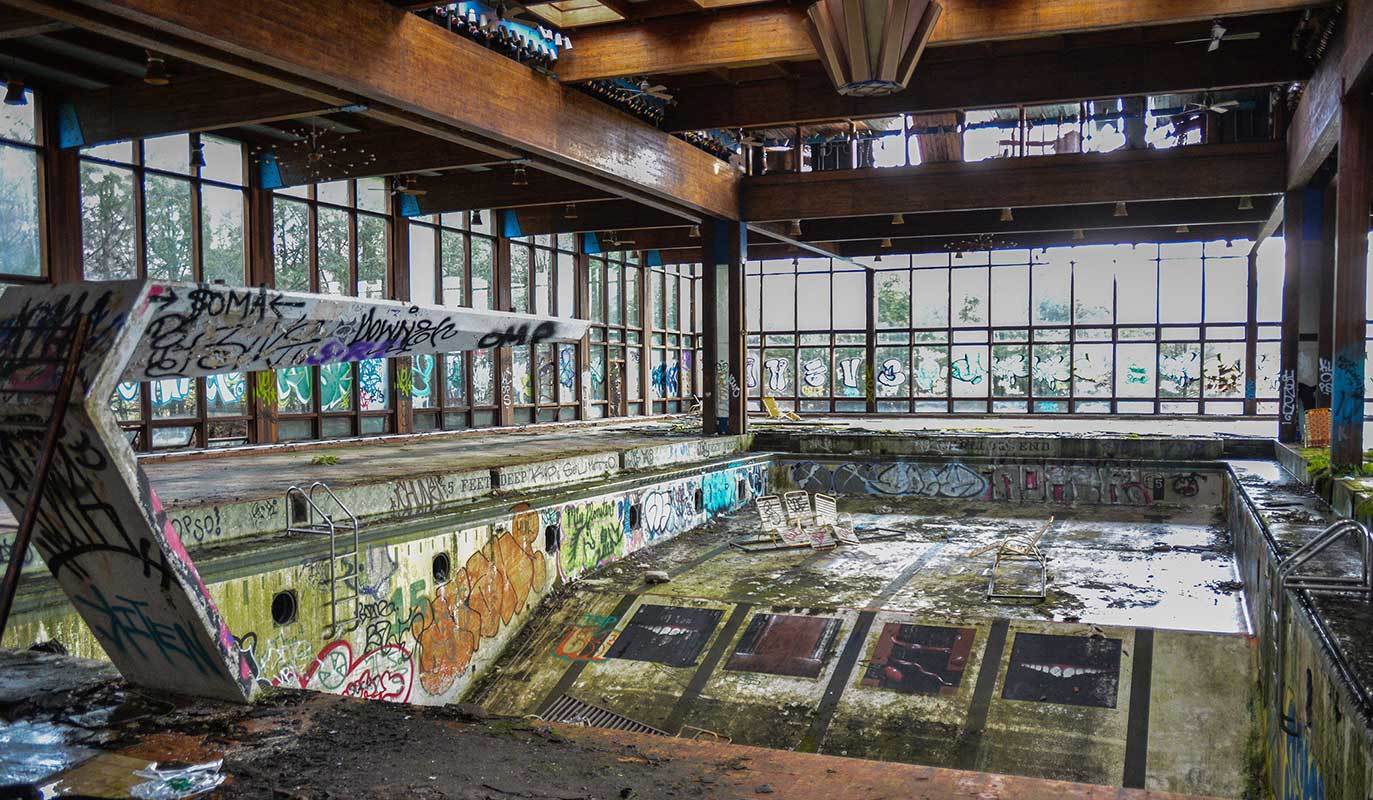 PHOTOGRAPH BY PABLO IGLESIAS MAURER
These abandoned American resort towns are ghosts of their former selves
In their heyday, resorts in the Poconos in Pennsylvania, and Catskills in New York were picturesque emblems of 1950s leisure. Today, they sit abandoned, filled with trash, and overcome by neglected flora. "The images inspire emotion that's really difficult to put your finger on," says photographer Pablo Maurer. "It's a little melancholy."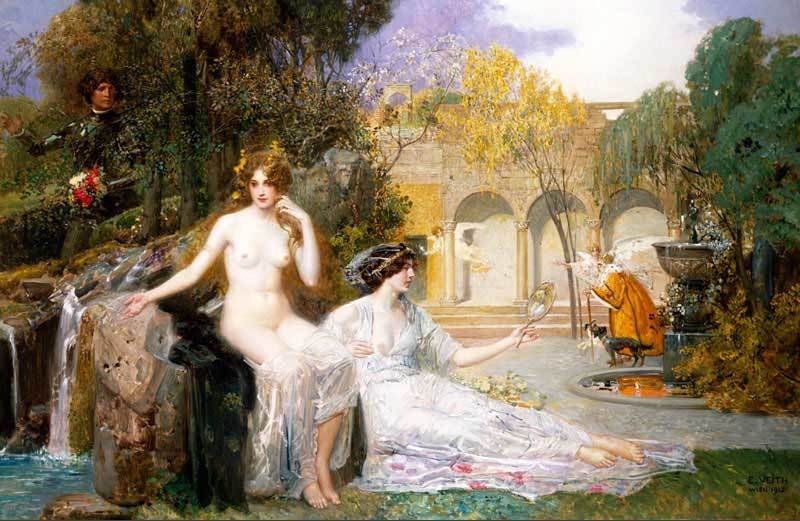 PHOTOGRAPH BY FINE ART PHOTOGRAPHIC LIBRARY/CORBIS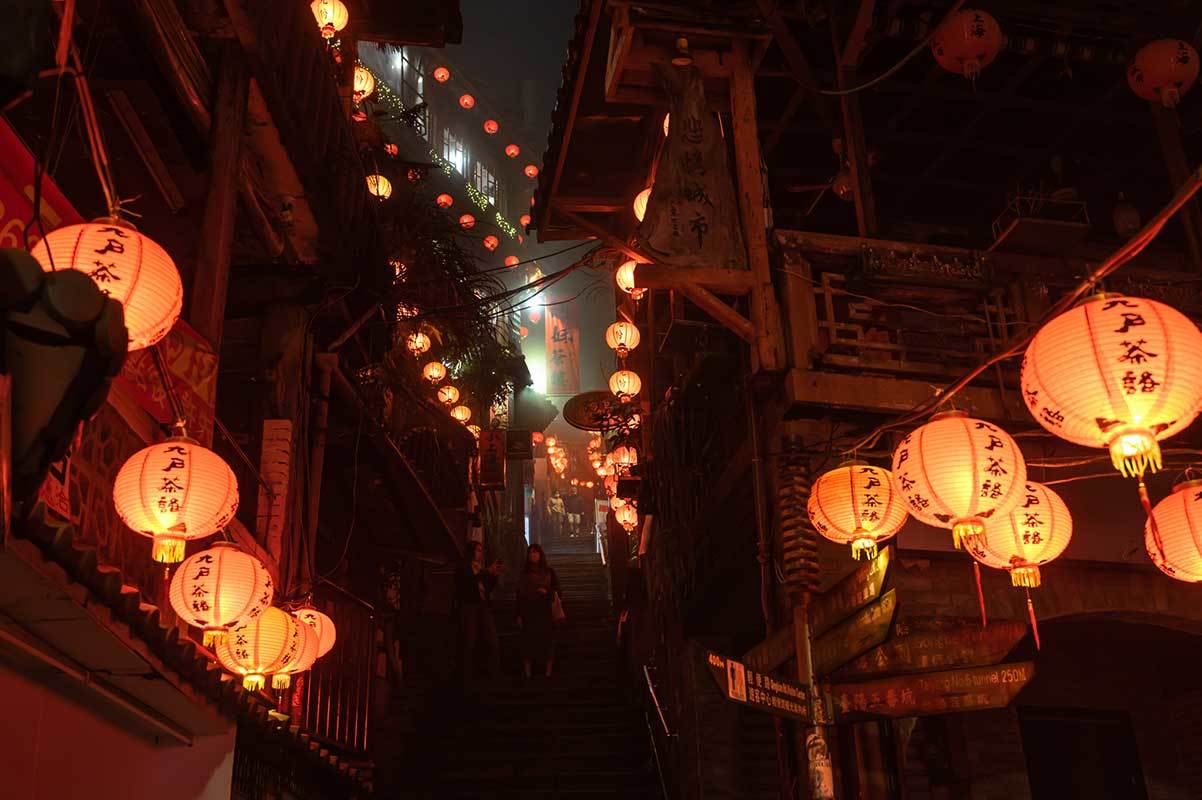 PHOTOGRAPH BY MIKE KAI CHEN
It's easy to get 'spirited away' in this enchanted city by the sea
By day the enchanted city of Jiufen is an outpost clinging to the side of the mountain and a tropical paradise bathed in sunlight. Nighttime brings a different feeling—the village takes on a darker allure, as if you might run into spirits prowling for a late-night snack.
WANT MORE STORIES ABOUT ROYALTY?
Sign up here
to receive Your Weekly Escape and/or our daily newsletters—covering History, Environment, Science, Animals, Travel, and Photography news.
| | |
| --- | --- |
| | SHARE YOUR THOUGHTS |
| | |
| --- | --- |
| | {We'd like to hear from you! Tell us what you think of our emails by sharing your feedback in this short survey. |
Clicking on the Facebook, Twitter, Instagram, and National Geographic Channel links will take you away from our National Geographic Partners site where different terms of use and privacy policy apply.

This email was sent to: baltimoreonlinebusiness.jody1@blogger.com. Please do not reply to this email as this address is not monitored.

This email contains an advertisement from:
National Geographic | 1145 17th Street, N.W. | Washington, D.C. 20036

Stop all types of future commercial email from National Geographic regarding its products, services, or experiences.

© 2022 National Geographic Partners, LLC, All rights reserved.