Tuesday, September 20, 2022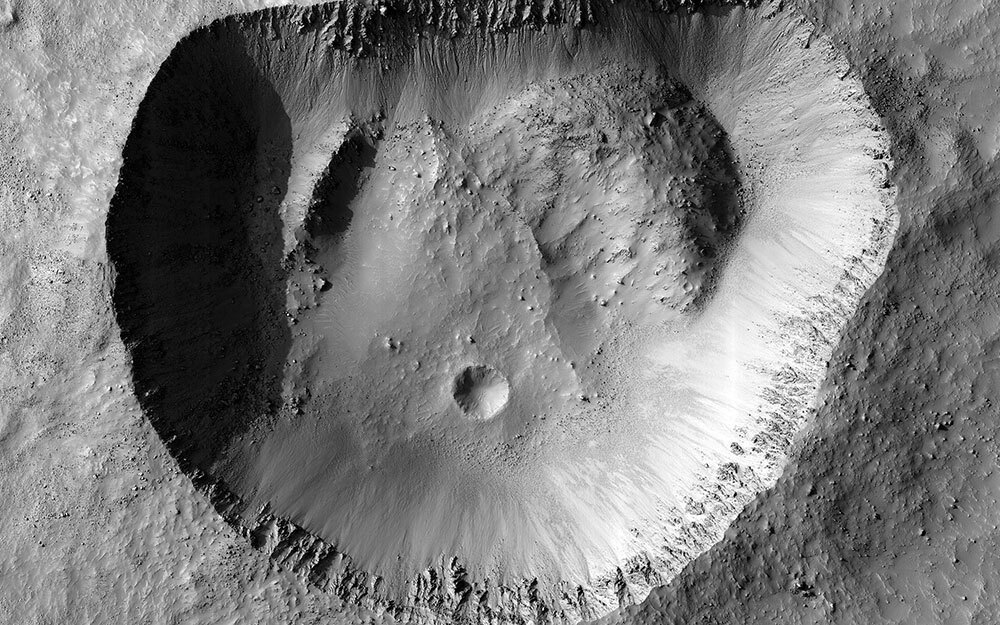 IMAGE BY NASA/JPL-CALTECH/UNIVERSITY OF ARIZONA

The spacecraft's mission: Measure the earthquakes and rumbles of Mars. In nearly four years, it has measured 1,300 quakes.

It also has measured something NASA hadn't designed it to do.

The lander has picked up the jitters of a planet being pummeled by space rocks. The InSight lander "has detected the signatures of at least four meteors colliding with Mars, and scientists have spotted the resulting craters in images (such as that above) taken from orbit," Nadia Drake writes.

Read the full story here.

Please consider getting our full digital report and magazine by subscribing here.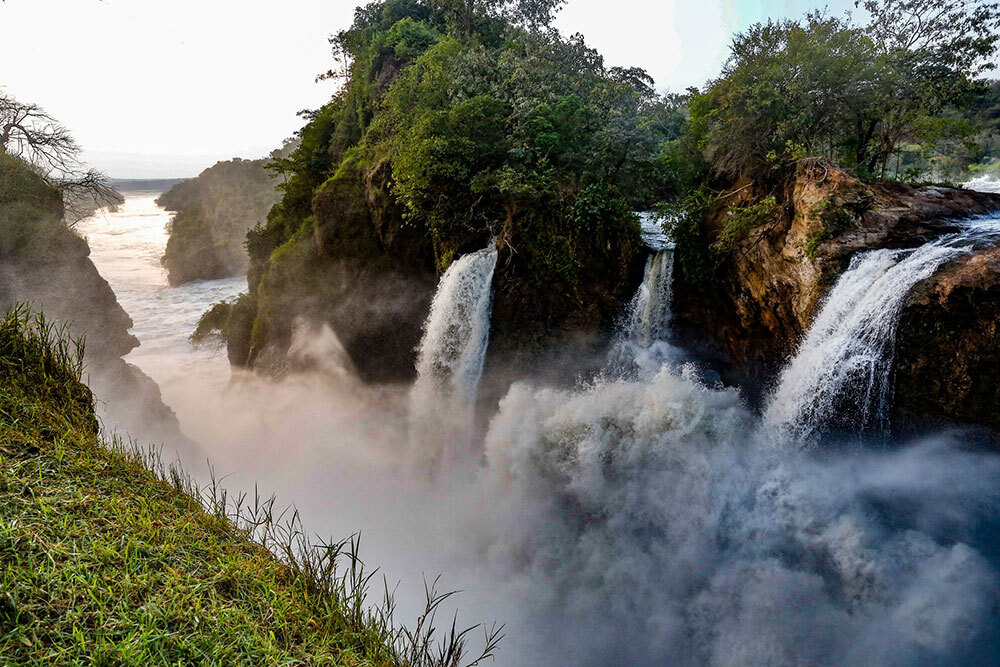 PHOTOGRAPH BY ERIK SAMPERS, ABACA/SIPA/AP PHOTO
A new flashpoint: The proposed 897-mile pipeline—reaching from landlocked Uganda to Tanzania's coast—would be the world's longest heated crude oil pipeline and an economic lifeline for East Africa. However, the pipeline would travel through key wildlife havens (including Uganda's Murchison Falls National Park, pictured above). The era of oil should be over, say climate activists fighting the project.


The toll of mining: Ariana, 37, is an environmental activist in Espinar, Peru. She's the secretary of an association of people registering a high level of heavy metals in their blood. Her mother lives about 200 meters from the town's mining company, where Ariana also grew up. After her mother became seriously ill from the poisoning, Ariana decided to become an activist, says Nat Geo Explorer Alessandro Cinque. Here's our look at the toxic allure of gold.
These people are in a sense extended family members and friends. There's a sense of responsibility to continue the science … to continue to operate the stations as long as we can because we're trying to build capacity and inspire people.
Baker Perry
Climate scientist and Nat Geo Explorer

From:
Forecasting weather on top of the world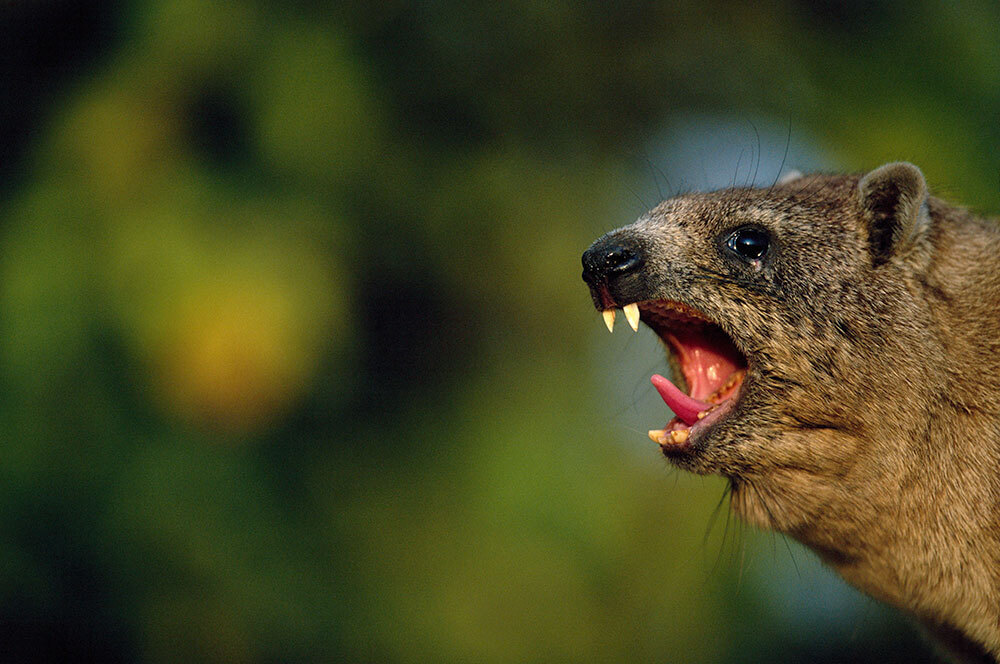 PHOTOGRAPH BY MANOJ SHAH, GETTY IMAGES
Humanlike rhythm: How do Israel's male rock hyraxes (pictured above, yawning) woo the ladies? With a ballad, of course. A recent discovery shows that hyraxes with the best rhythm and that sing most often are more likely to have offspring that survive. Their ditties can also prevent fights, reports Jason Bittel.


We hope you liked today's newsletter. This was edited and curated by Heather Kim, Sydney Combs, David Beard, Jen Tse, and Allie Yang. Have an idea or a link for us?
Let us know!


Clicking on the Facebook, Twitter, Instagram, and National Geographic Channel links will take you away from our National Geographic Partners site where different terms of use and privacy policy apply.

This email was sent to: baltimoreonlinebusiness.jody1@blogger.com. Please do not reply to this email as this address is not monitored.

This email contains an advertisement from:
National Geographic | 1145 17th Street, N.W. | Washington, D.C. 20036

Stop all types of future commercial email from National Geographic regarding its products, services, or experiences.

Manage all email preferences with the Walt Disney Family of Companies.

© 2022 National Geographic Partners, LLC, All rights reserved.