Thursday, September 22, 2022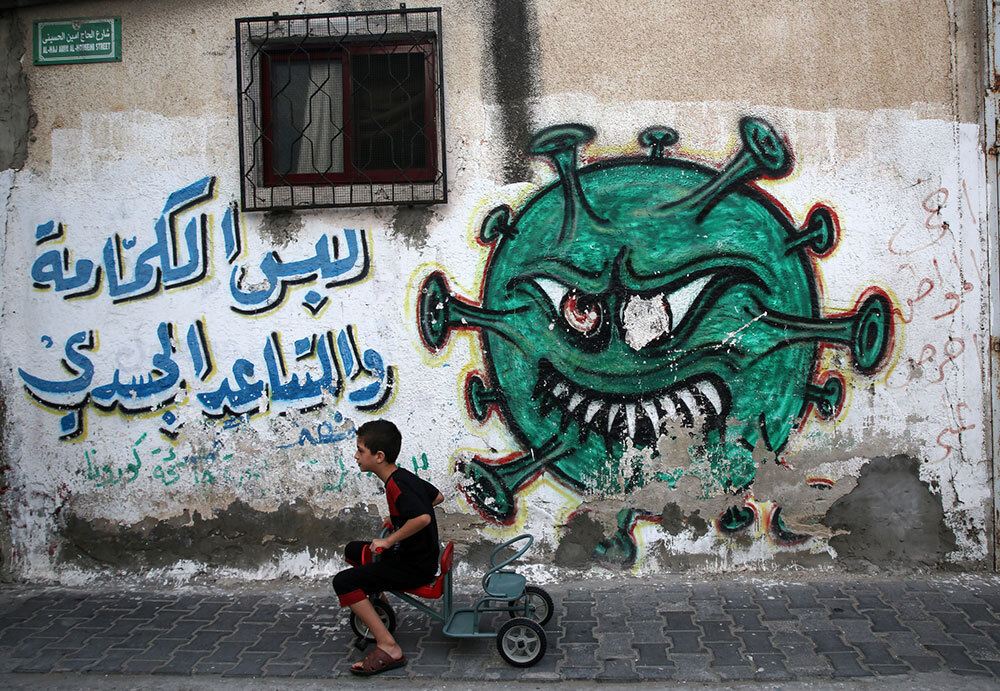 PHOTOGRAPH BY MAJDI FATH, NURPHOTO/GETTY IMAGES

Four letters. Two syllables. Few words are more contentious than "over" in describing the COVID pandemic's long, deadly run.

Data on deaths and cases certainly runs counter to President Biden's qualified assertion that the pandemic is over—or that, as a senior world health official suggested, we're seeing the light at the end of the tunnel. There isn't a checklist health officials can use to say the emergency is over—and no reliable statistics on the pandemic from much of the world.

How or when should we switch into a way of living with COVID long-term? Can we adjust from a basic human desire to live without precautions? Qualified optimism from leaders could dent needed vaccinations in the weeks and months ahead, even as we so want to believe we can transcend adversity.

Read the full story here.

Please consider getting our digital report and magazine by subscribing here.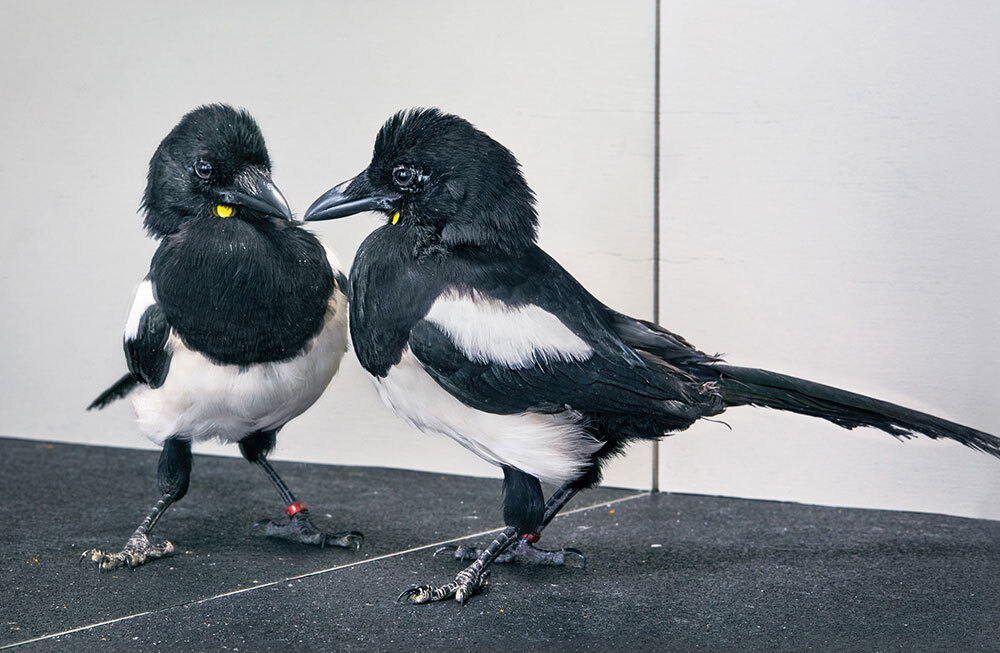 PHOTOGRAPH BY TIM FLACH
You must remember this: A kiss may not be just a kiss in Mexico's El Callejon del Beso (pictured above in Nat Geo Explorer Sanne Derks' latest post on our Instagram page). Popular belief holds that in Guanajuato's Alley of the Kiss, smooching with your beloved will bless the relationship. Hey, it's worth a try. Here's a brief history of sweet smooches.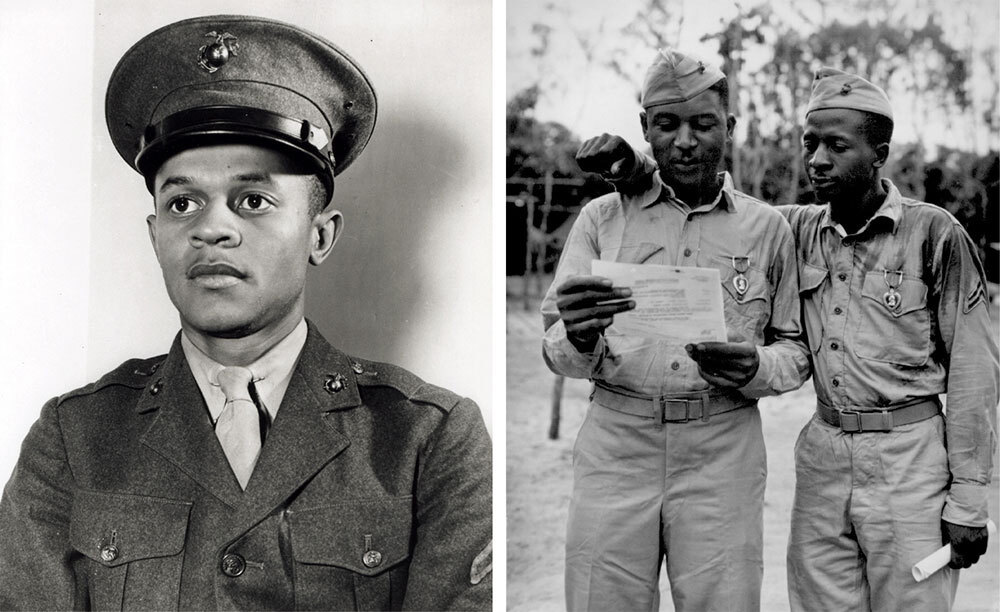 LEFT: PHOTOGRAPH BY ROGER SMITH, PHOTOQUEST/GETTY IMAGES; RIGHT: PHOTOGRAPH BY LANCE CPL. KRIS DABERKOE, DVIDS
The few, the proud: What was it like being one of the first Black recruits into the U.S. Marines, the last of America's military services to desegregate? The vast majority of those Black recruits "never saw a Black officer, never saw anyone who looked like them in position of authority," says Marine vet Joe Geeter, who is fighting for America to recognize the first 20,000 Black Marines. (Above left, Howard P. Perry, the first African American to enlist in the Marines; right, Staff Sgt. Timerlate Kirven and Cpl. Samuel J. Love, Sr. received Purple Hearts for their service during the 1944 Battle of Saipan.)
Ultimately your science is nothing if it ends up sitting away, unread, unused, and rotting away in some archive. It needs to be, it needs to be out. We need to get science out of this hostage situation. We need to make science personal.
Andrés Ruzo
Geothermal scientist and Nat Geo Explorer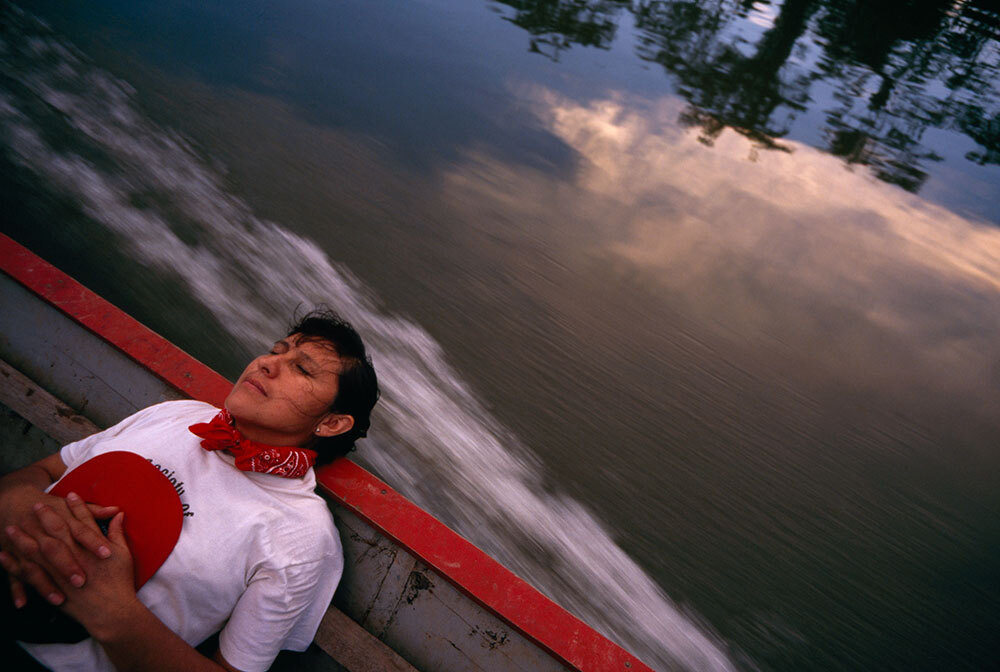 PHOTOGRAPH BY LYNN JOHNSON, NAT GEO IMAGE COLLECTION
Once upon a time: For tens of millions of Americans, getting sleep is a struggle—and modern bedtime stories, from podcasts to meditation apps, are seeking to soothe. Adult stories "tend to be longer, more descriptive, meandering, and without the moral arc often found in children's books," Nat Geo writes. And many of them involve travel, often of the adventurous kind. (Above, Nat Geo Explorer Lynn Johnson's image of a woman napping on the Amazon River.)

Related: The lullabies parents across the world sing to their children


This newsletter was curated and edited by David Beard, Sydney Combs, Heather Kim, and Jen Tse. Do you have an idea or a link for the newsletter? Let us know at
david.beard@natgeo.com
. Today's soundtrack:
Smooching
, by Mark Knopfler.


Clicking on the Facebook, Twitter, Instagram, and National Geographic Channel links will take you away from our National Geographic Partners site where different terms of use and privacy policy apply.

This email was sent to: baltimoreonlinebusiness.jody1@blogger.com. Please do not reply to this email as this address is not monitored.

This email contains an advertisement from:
National Geographic | 1145 17th Street, N.W. | Washington, D.C. 20036

Stop all types of future commercial email from National Geographic regarding its products, services, or experiences.

Manage all email preferences with the Walt Disney Family of Companies.

© 2022 National Geographic Partners, LLC, All rights reserved.