Extraordinary people, discoveries, and places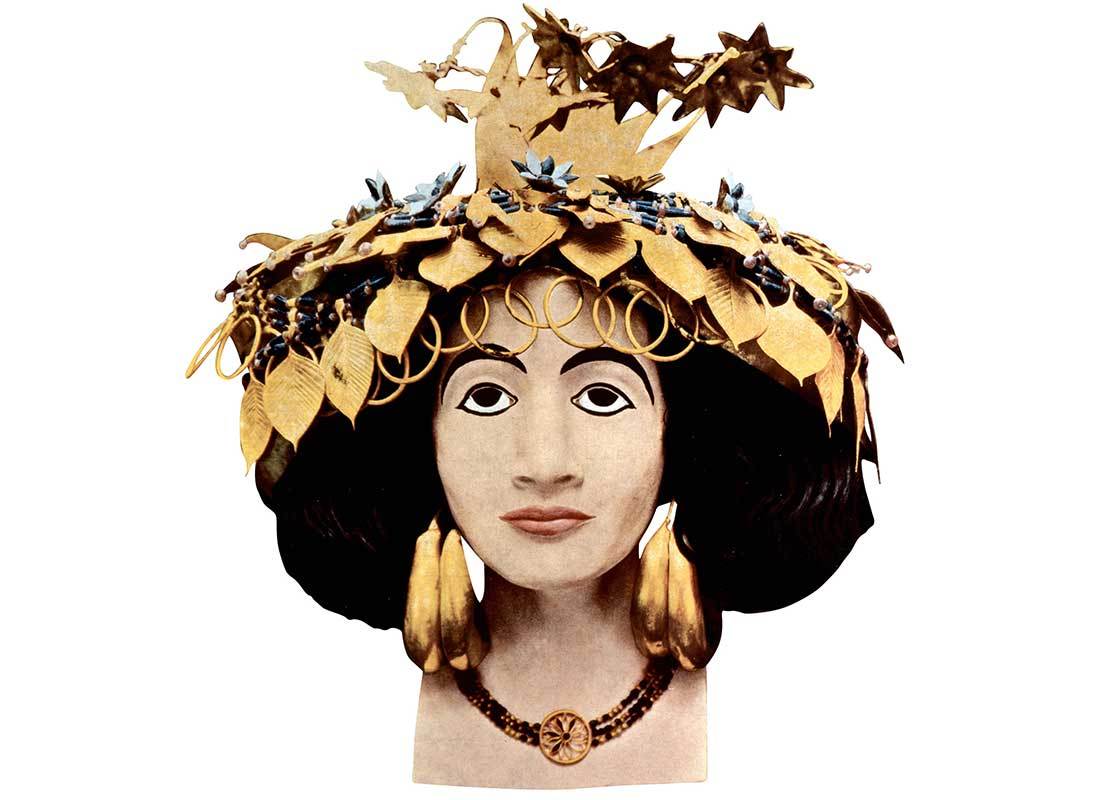 PHOTOGRAPHY BY BRIDGEMAN/ACI
The royal tombs of Ur revealed the golden splendor of Mesopotamia
Leonard Woolley's excavation of Ur yielded an archaeologist's dream: a series of intact burials from one of the world's most important ancient cities. The discovery—one of several high-profile archaeological finds in the 1920s—made headlines not just for the quantity and craftsmanship of the objects found, but also for the light they shed on the grisly nature of Sumerian burial practices.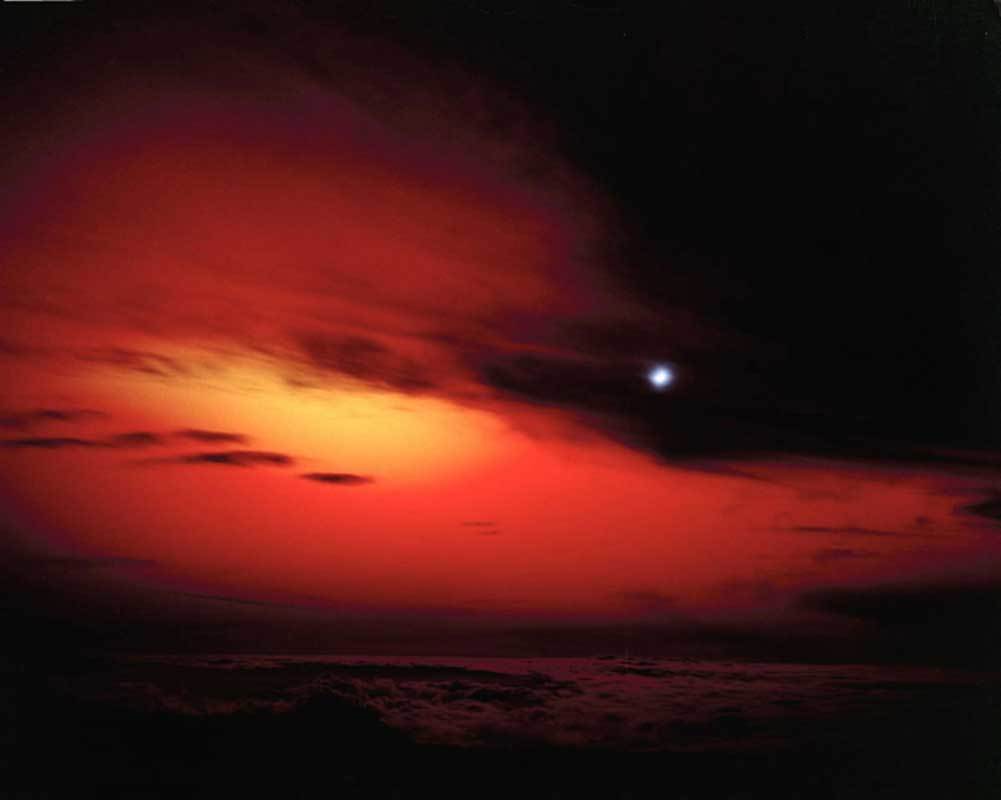 IMAGE BY SCIENCE HISTORY IMAGES, ALAMY STOCK PHOTO
Why the U.S. once set off a nuclear bomb in space
It was 1962. Spectators held "watch-the-bomb parties" in Hawaii, and photographers debated the best camera settings for capturing a thermonuclear explosion in outer space. They needn't have bothered: Operation Starfish Prime wasn't exactly subtle.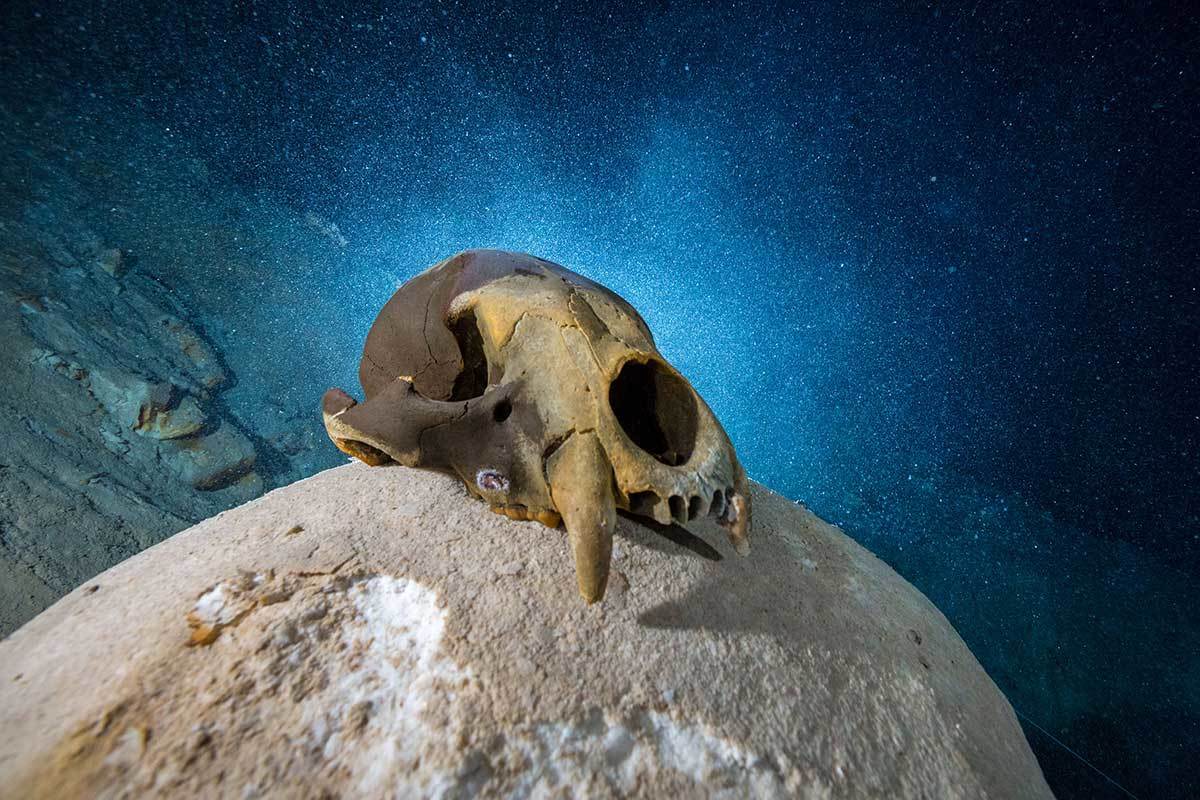 PHOTOGRAPH BY PAUL NICKLEN, NAT GEO IMAGE COLLECTION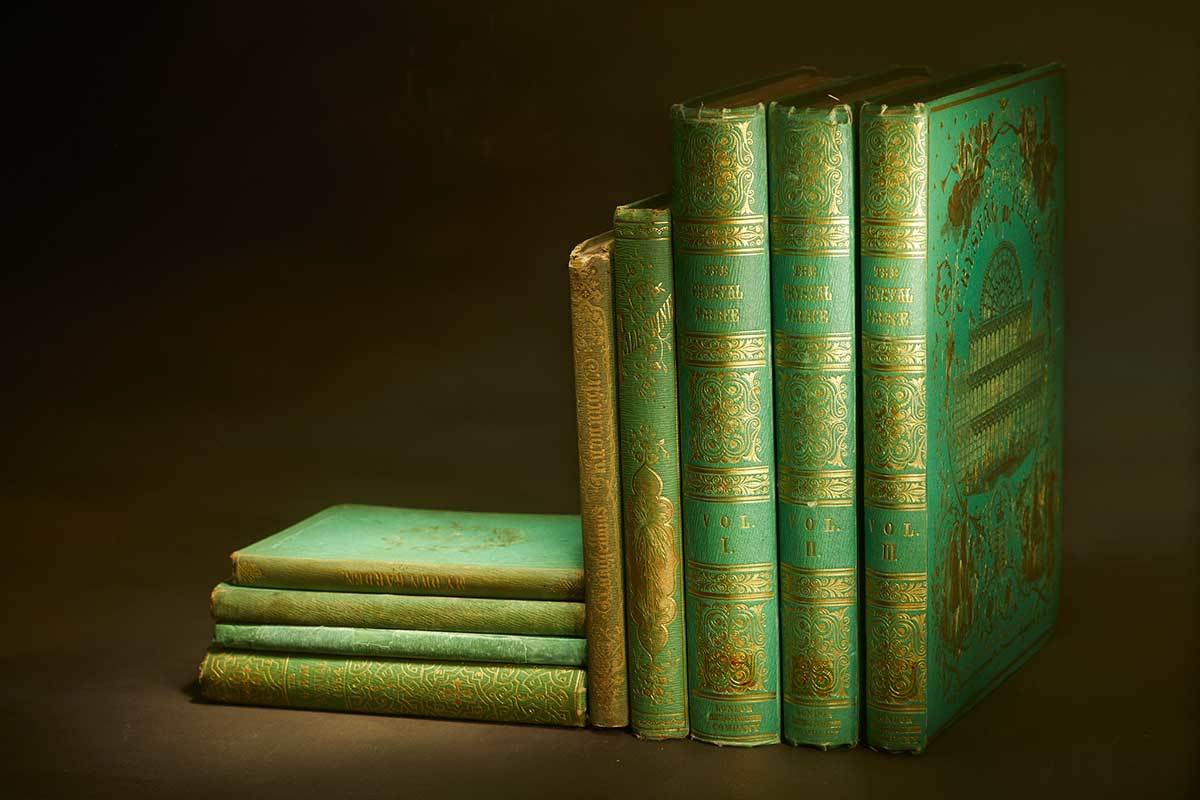 PHOTOGRAPH BY REBECCA HALE, NATIONAL GEOGRAPHIC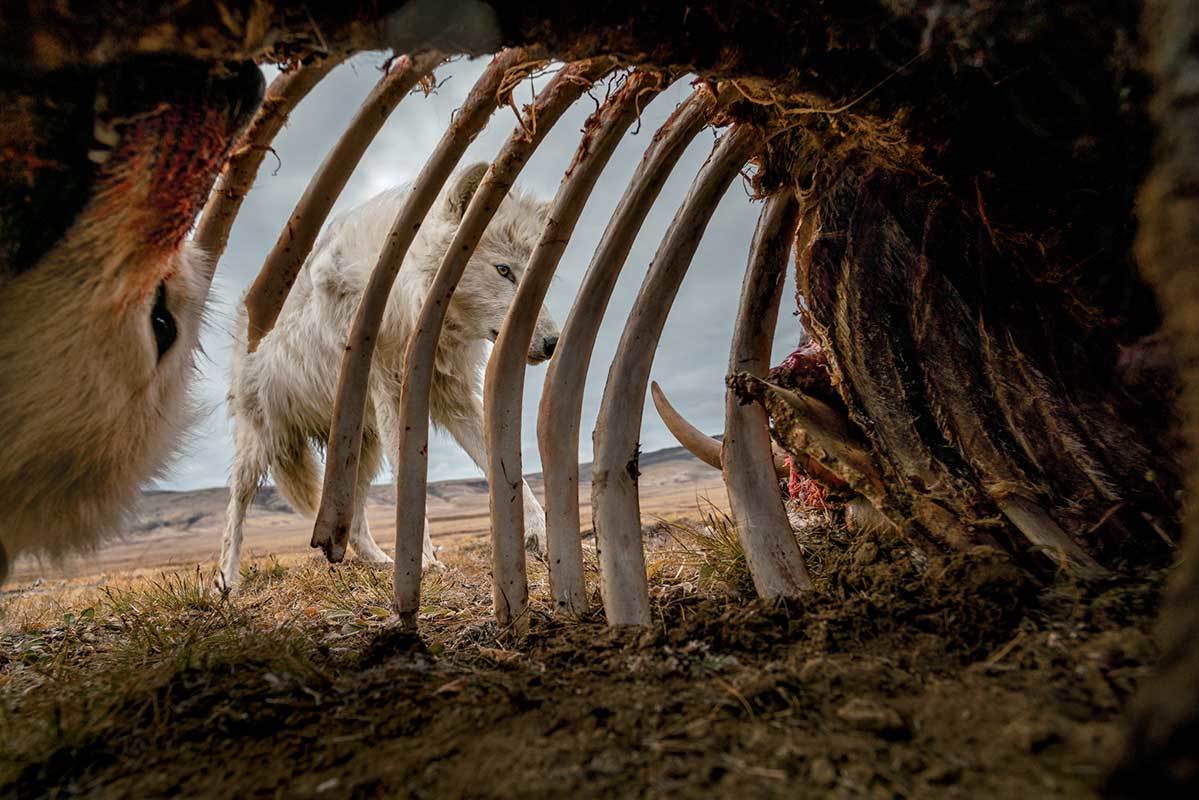 PHOTOGRAPH BY RONAN DONOVAN
Inside the harsh lives of wolves living at the top of the world
Our writer spent 30 hours traveling with Arctic wolves and gained a new appreciation for these predators of the tundra. "The wolves watched me silently," he writes, "but they were talking to each other with flicks of their ears, the posture of their tails. They were making decisions. And after a few moments they decided to come closer. "
PAID CONTENT FOR SPAIN TOURISM BOARD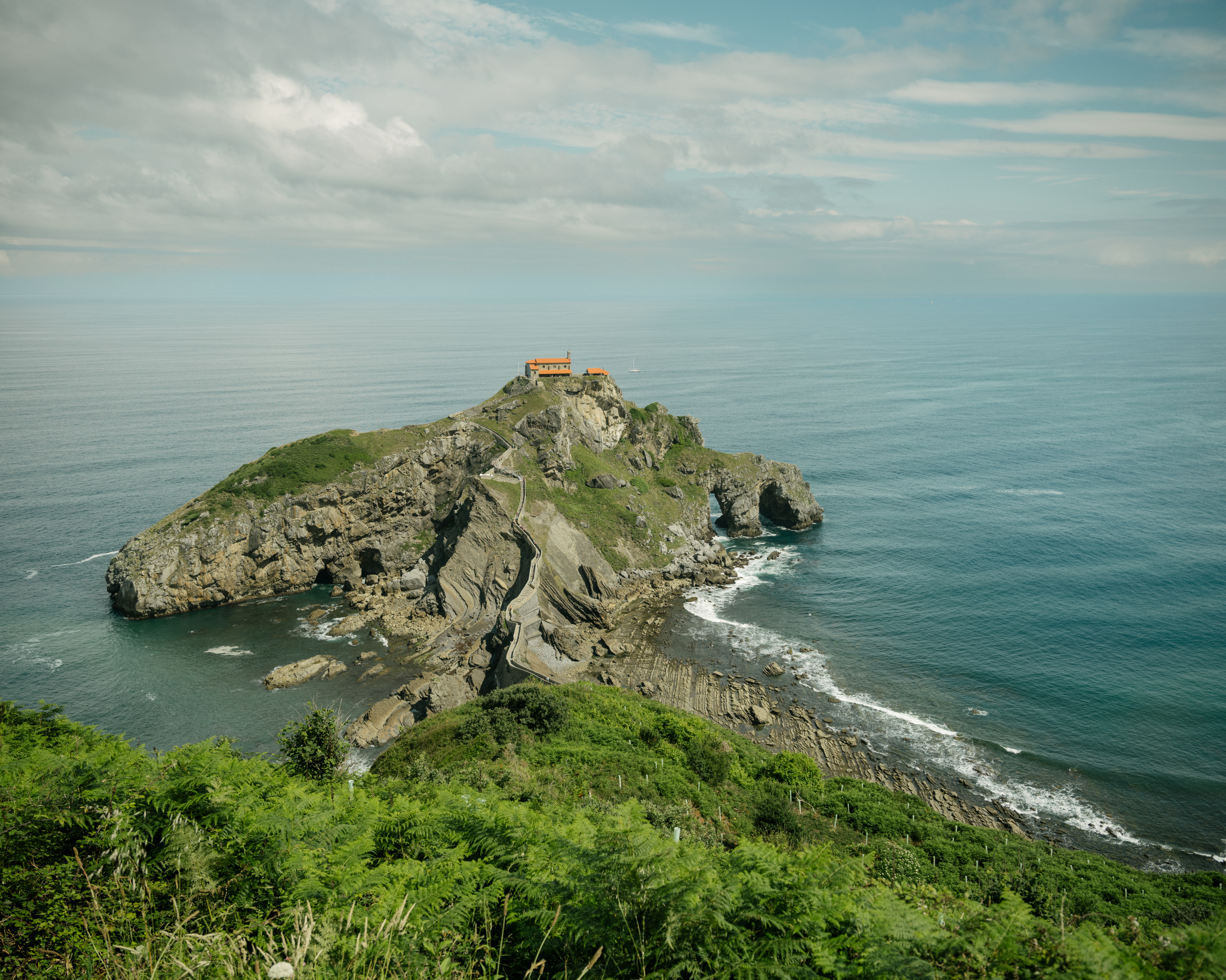 PHOTOGRAPH BY MATTHIEU PALEY
Delve into legend of the lamia in Basque Country
Fishing villages along the Basque coastline whisper of creatures from age-old maritime culture. The lamia is believed to be a siren or mermaid-like mythical monster that lures in sailors; either rewarding or drowning them, depending on their luck. Even to this day, a history of paganism and ritual in the towns that surround Bay of Biscay keeps these watery entities in retreat.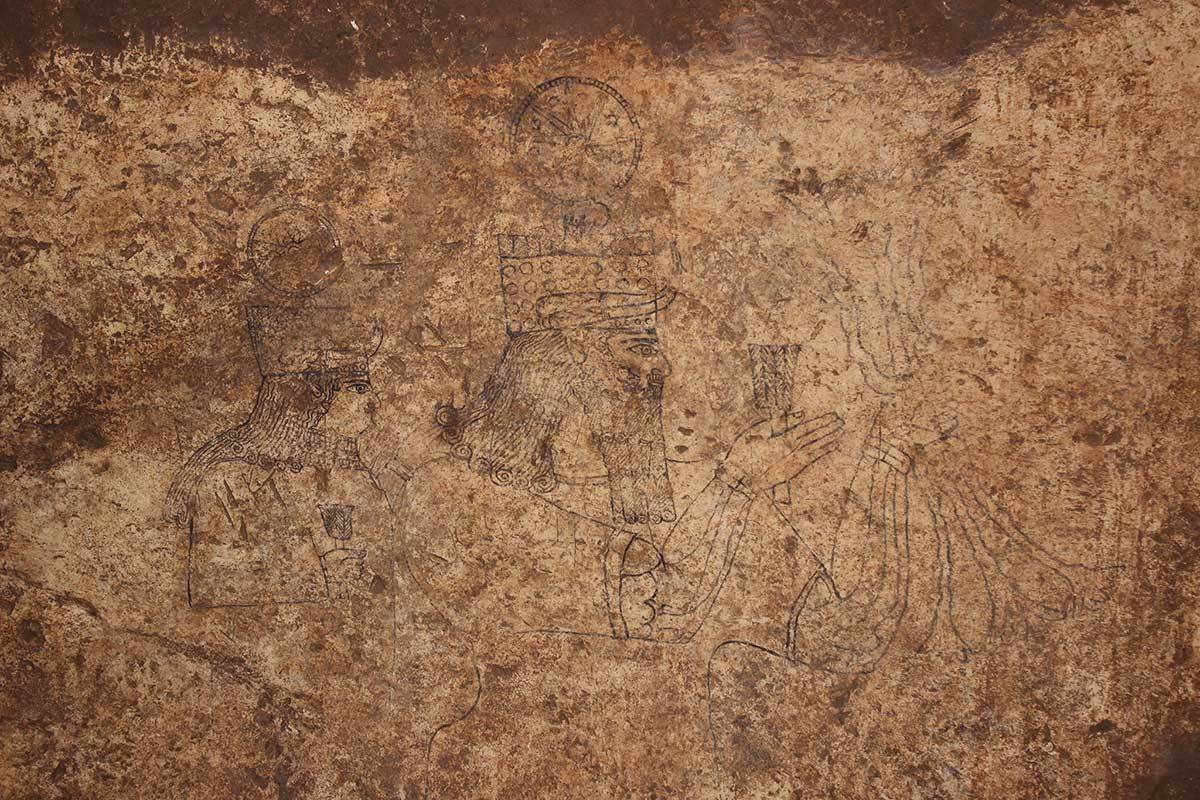 PHOTOGRAPH BY Y. KOYUNCU AND M. ÖNAL, ANTIQUITY PUBLICATIONS LTD
A secret tunnel reveals the procession of ancient gods
Assyrian deities of thunder and the moon were revealed by archaeologists in an underground chamber originally discovered by looters—an unprecedented find that may point to the use of "soft politics" in a frontier region of the world's most powerful empire almost 3,000 years ago.
Sign up here
to receive Your Weekly Escape and/or our daily newsletters—covering History, Environment, Science, Animals, Travel, and Photography news.
| | |
| --- | --- |
| | SHARE YOUR THOUGHTS |
| | |
| --- | --- |
| | {We'd like to hear from you! Tell us what you think of our emails by sharing your feedback in this short survey. |
Clicking on the Facebook, Twitter, Instagram, and National Geographic Channel links will take you away from our National Geographic Partners site where different terms of use and privacy policy apply.

This email was sent to: baltimoreonlinebusiness.jody1@blogger.com. Please do not reply to this email as this address is not monitored.

This email contains an advertisement from:
National Geographic | 1145 17th Street, N.W. | Washington, D.C. 20036

Stop all types of future commercial email from National Geographic regarding its products, services, or experiences.

© 2022 National Geographic Partners, LLC, All rights reserved.