| | |
| --- | --- |
| | Saturday, September 17, 2022 |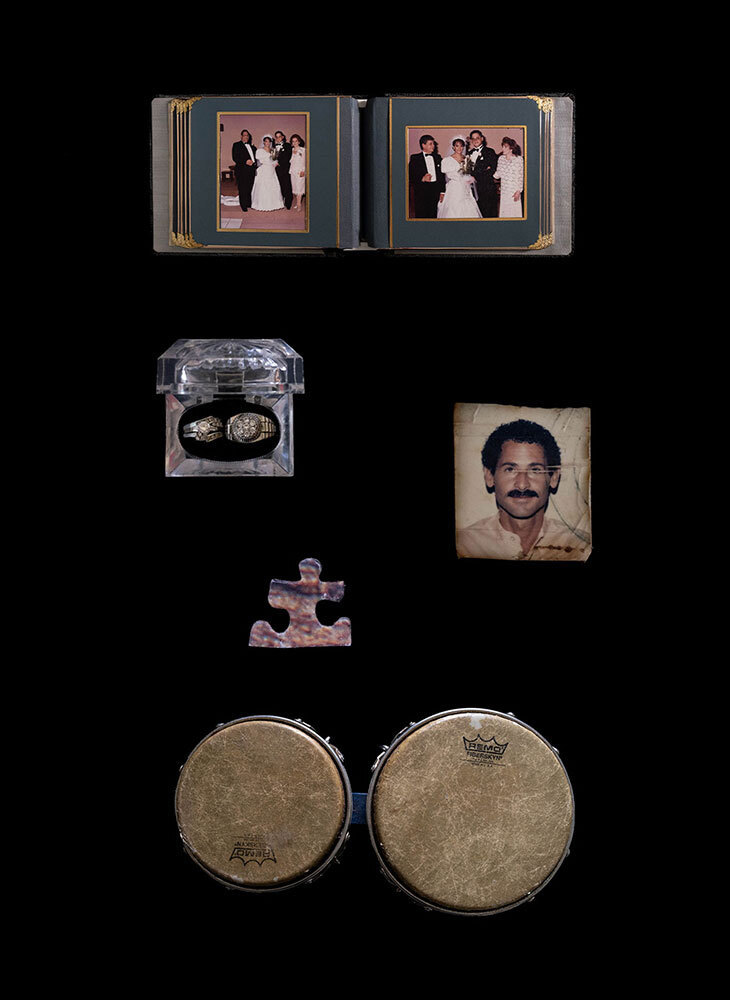 PHOTOGRAPHS BY GABRIELLA N. BÁEZ

By Whitney Johnson, Director of Visual and Immersive Experiences

Everyone on this Caribbean island understands that the phrase "en María"—in María—refers not to a place, but to a place in time, writes Laura Pérez Sanchez for National Geographic on the five-year anniversary of Hurricane Maria: the long, miserable months Puerto Ricans endured during the aftermath of the worst natural disaster to strike the island in modern history.

For Gabriella Báez, a Puerto Rican photographer based in San Juan, the time is a particularly personal one: she lost her father to suicide in the wake of the storm.

Her intimate portraits of storm survivors paired with the treasured possessions of their loved ones (some, pictured above)—wedding rings, bongos, a puzzle piece—weave a story of memory and profound grief.

For 25-year-old Báez, the project was moving. "Oscillating between grief and laughter, connecting with these families and sharing our stories of grief transformed into a place of healing for each other," she says. Today the visual pairings have evolved into a more personal project on grief: Ojala Nos Encontremos en el Mar, which means: Hopefully, We'll Find Each Other in the Sea.

See the full story here.

Please consider getting our full digital report and magazine by subscribing here.

Numb: Valeria S. Fernández González poses for a portrait on the roof of her home in the Santurce district of San Juan. The researcher and performance artist, who lost both her grandfather and father in the aftermath of Hurricane María, says the grief is indescribable. "At some point I think my defense mechanism was to stop feeling, to become numb."
Solace: After her husband died, María Lourdes Muñiz Mercado found solace at a nearby Pentecostal church. Here she prepares to go to church with her father Aureliz Muñiz Cabrera in their home in Aguadilla.
Floating: Felisha Román Muñiz, 30, floats off at Jobos Beach in Isabela. Her father died less than three months after the storm, and a small photograph of him is one of her precious keepsakes.
Together: Carmen Yolanda Medina (center) sits with her grandchildren, Rodrigo Robles and Andrea Robles, in Bayamón. The family patriarch, Ariel Robles, died in a fatal accident a year after Hurricane Maria, which his widow and grandchildren blame on accumulated anxiety stemming from hardships created by the storm. They spent nearly a year without electricity. Read more.

When the people left: The Japanese village of Nagoro, down to 27 adults, has placed 350 life-sized dolls in abandoned places (such as a schoolhouse, above). A Nat Geo story on an artist who returned to Nagoro notes the aging of Japan's population, and the emptying of many rural towns, such as Nagoro, where the nearest grocery store is an hour away by car. More than 130,000 people have liked Nat Geo Explorer Nadia Shira Cohen's photos from Nagoro on our Instagram page.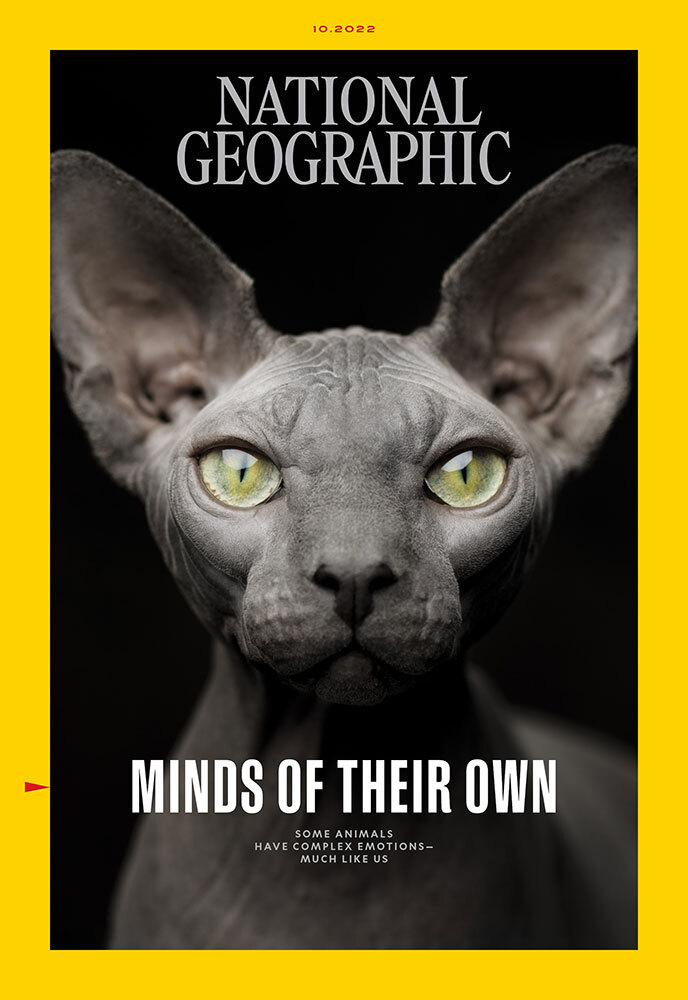 PHOTOGRAPH BY VINCENT LAGRANGE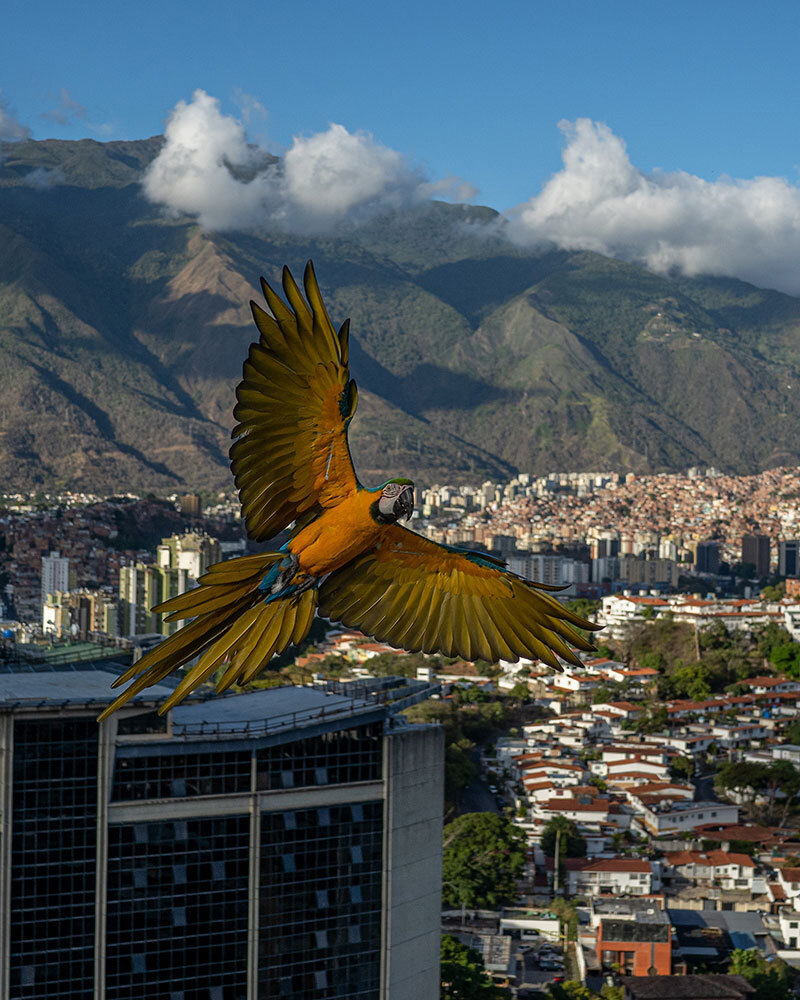 PHOTOGRAPH BY ALEJANDRO CEGARRA

Macaw mascots: In Caracas, these birds are superstars. Floating and darting above, they bring joy to the troubled Venezuelan capital, Nat Geo reports. (Pictured above, a blue-and-yellow macaw (Ara Ararauna) spreads its wings as it lands on a rooftop.)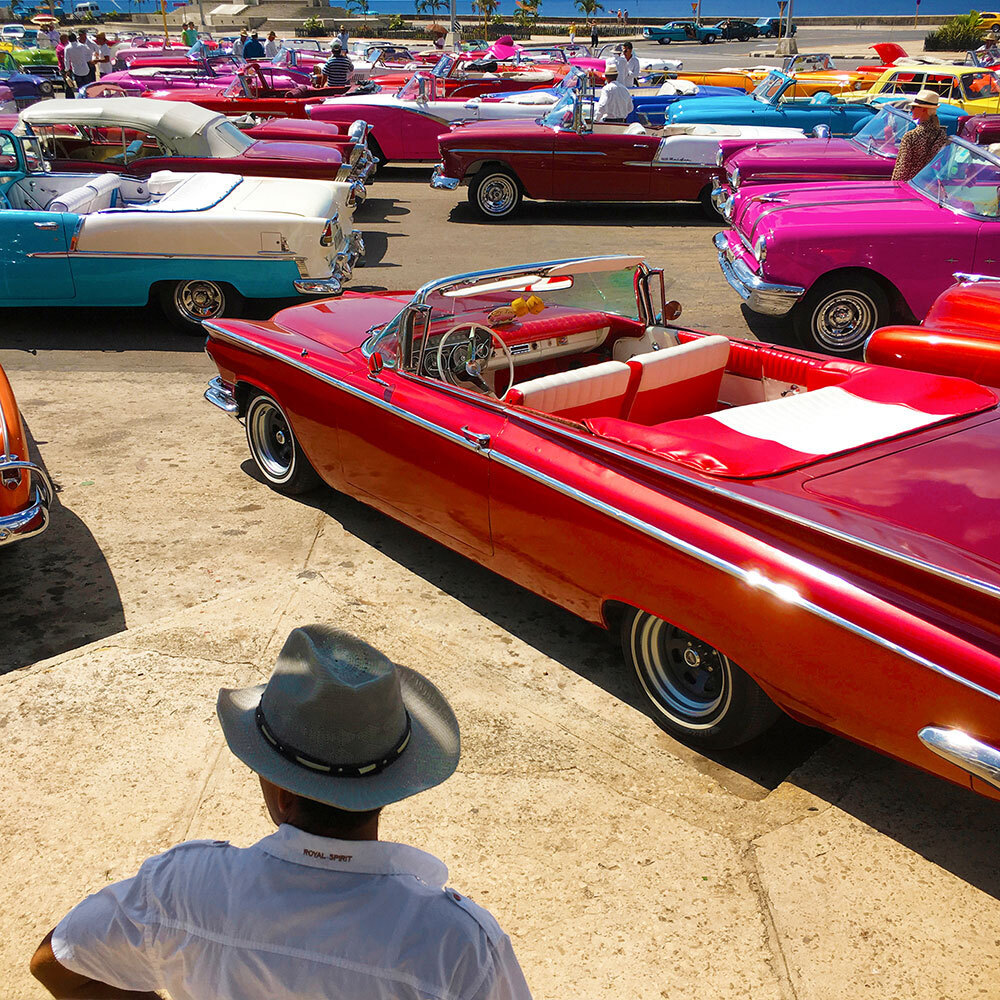 PHOTOGRAPH BY DAVID GUTTENFELDER, NAT GEO IMAGE COLLECTION

A tourist draw: Classic cars, maintained lovingly during the long U.S. embargo of Cuba, have drawn tourists to the Caribbean nation for decades. In this image by Nat Geo Explorer David Guttenfelder, taken for a 2016 story on how tourism has changed Cuba, cars are lined up to take models to a Chanel fashion show in Havana.


This newsletter has been curated and edited by Jen Tse, David Beard, Sydney Combs, Heather Kim, and Allie Yang. Amanda Williams-Bryant, Alec Egamov, Rita Spinks, and Jeremy Brandt-Vorel also contributed this week. Have an idea or a link? We'd love to hear from you at
david.beard@natgeo.com
. Thanks for reading!
| | |
| --- | --- |
| | SHARE YOUR THOUGHTS |
| | |
| --- | --- |
| | We'd like to hear from you! Tell us what you think of our emails by sharing your feedback in this short survey. |

Clicking on the Facebook, Twitter, Instagram, and National Geographic Channel links will take you away from our National Geographic Partners site where different terms of use and privacy policy apply.

This email was sent to: baltimoreonlinebusiness.jody1@blogger.com. Please do not reply to this email as this address is not monitored.

This email contains an advertisement from:
National Geographic | 1145 17th Street, N.W. | Washington, D.C. 20036

Stop all types of future commercial email from National Geographic regarding its products, services, or experiences.

Manage all email preferences with the Walt Disney Family of Companies.

© 2022 National Geographic Partners, LLC, All rights reserved.