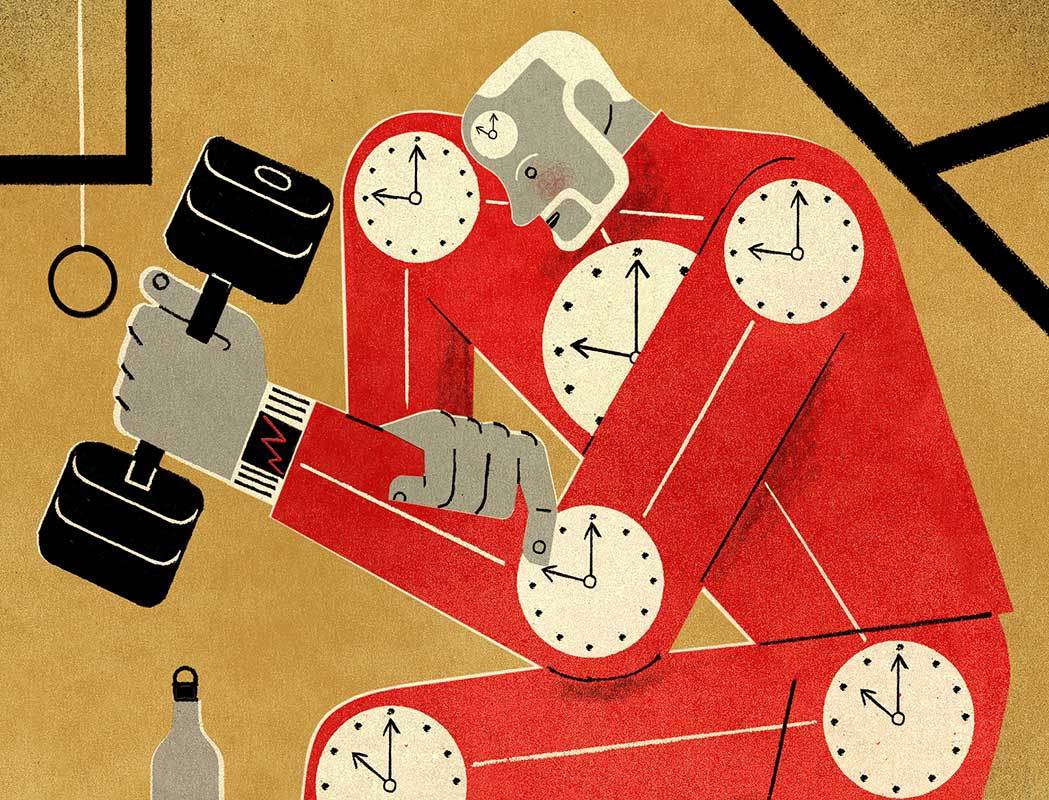 ILLUSTRATION BY DAVID PLUNKERT/COMMISSIONED BY GRAPHICS DEPARTMENT
Want to live longer? Influence your genes.
There's a new age dawning: breakthroughs in health and medicine that will let us live longer and live younger; advances that will exponentially change our society, our economy, and our future. But to enjoy it and relish your longevity, you will need to be a genetic engineer now. The upside? You will literally get to change your family medical destiny—if you want to.
| PHOTOGRAPH BY ALESSANDRO GANDOLFI, PARALLELOZERO/INSITITUTE | | PHOTOGRAPH BY GREGOR FISCHER, PICTURE ALLIANCE/GETTY IMAGES |
| --- | --- | --- |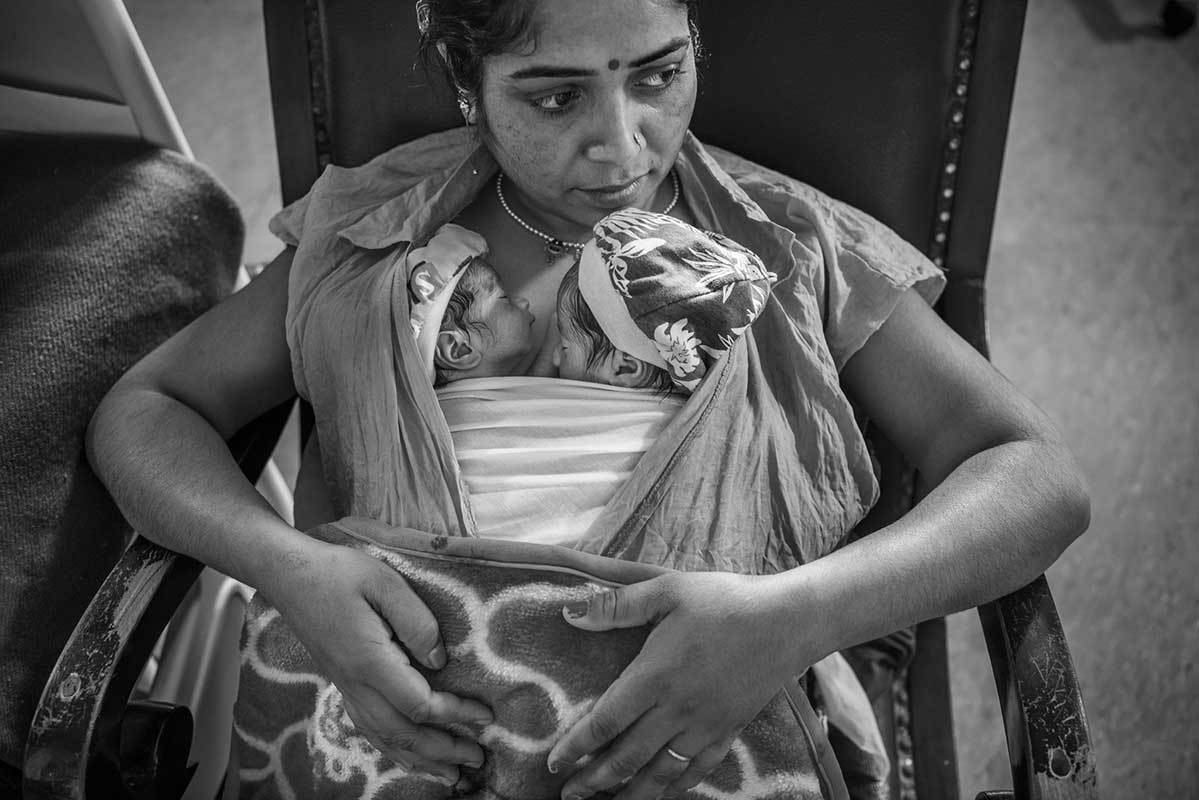 PHOTOGRAPH BY SAUMYA KHANDELWAL
The audacious science pushing the boundaries of human touch
It's the first sensation we feel, our most primal connection to others. Neurologists and psychologists have biological markers now to explain what seems intuitively obvious to so many of us—that most human beings require the physical presence of others, the comforting touch of others, in order to stay healthy.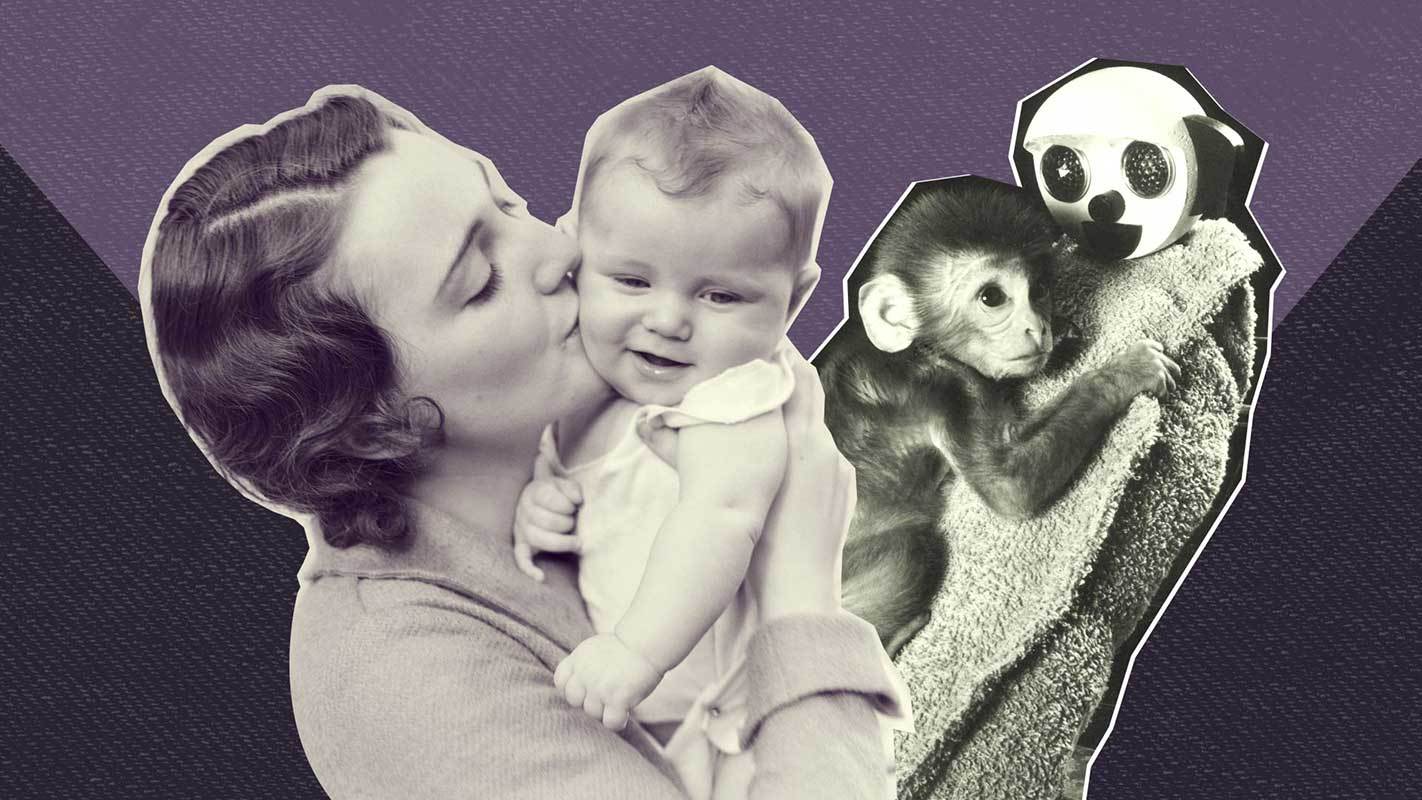 NG VIDEO
Why love and touch were once considered 'dangerous'
It may be hard to believe now, but in the early 20th century, simple acts of affection—like picking up a crying baby to comfort them or showering them in hugs and kisses—were lambasted as unnecessary and detrimental to a child's cognitive development.
| NG STAFF | | |
| --- | --- | --- |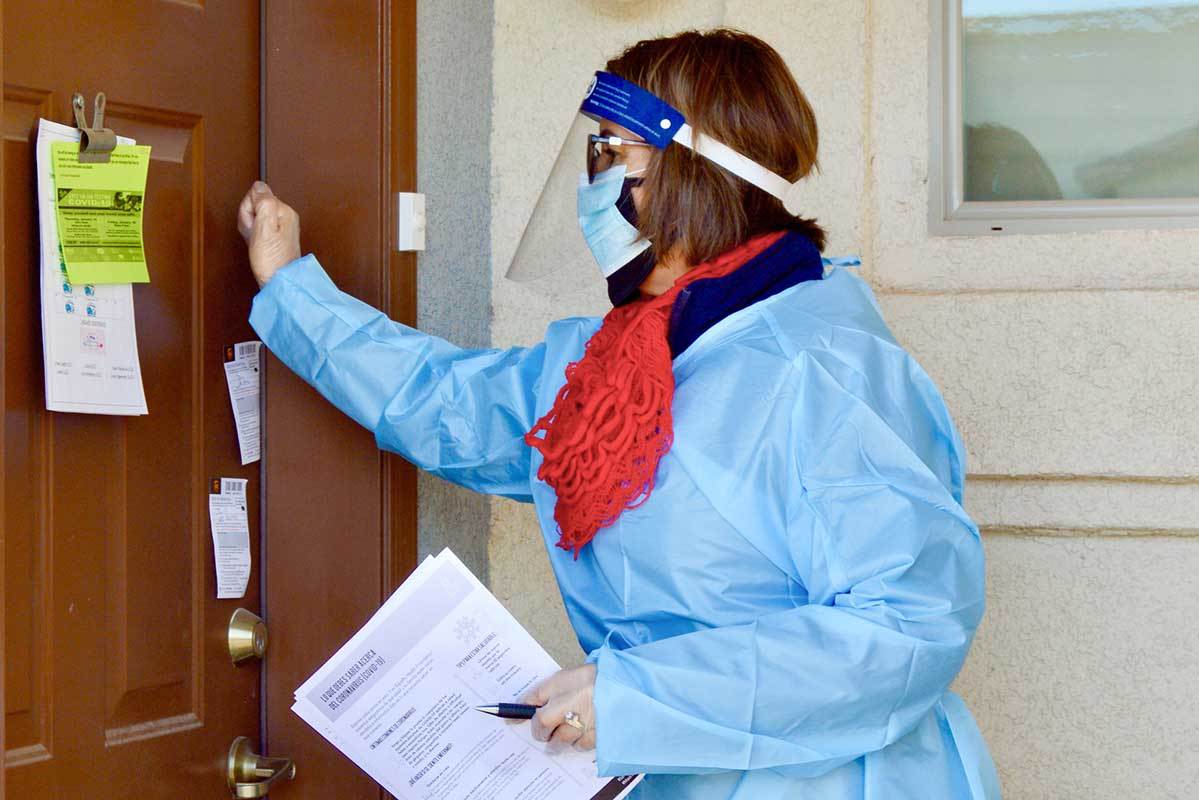 PHOTOGRAPH BY CESAR NEYOY, THE YUMA SUN/AP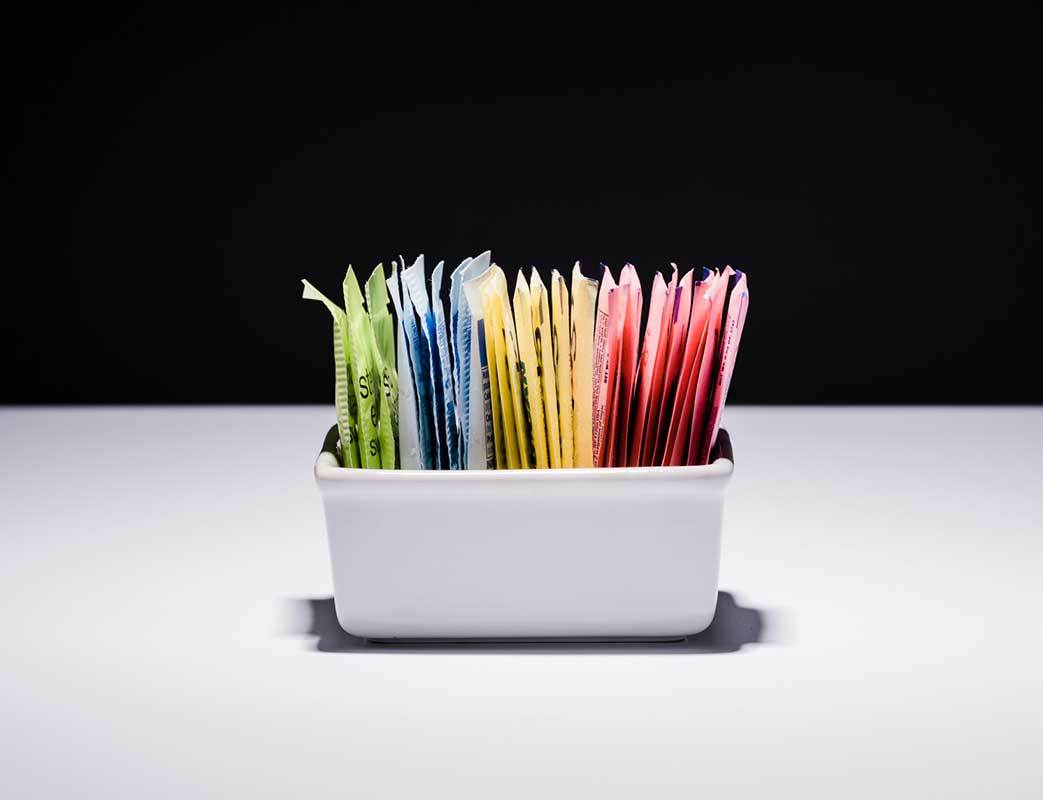 PHOTOGRAPH BY TRISTAN SPINSKI
Low-calories sweeteners might not be as good for us as we thought
Scientists have long suspected a link between artificial sweeteners and obesity in humans, but until now that connection had only been shown in lab mice. Now, in a first of its kind trial, scientists have shown that artificial sweeteners disrupt the microbes in our gut—possibly in ways that increase the risk of weight gain, diabetes, and heart disease.
Sign up here
to receive our daily newsletters, covering History, Environment, Science, Animals, Travel, Photography, and Family.
| | |
| --- | --- |
| | SHARE YOUR THOUGHTS |
| | |
| --- | --- |
| | We'd like to hear from you! Tell us what you think of our emails by sharing your feedback in this short survey. |
Clicking on the Facebook, Twitter, Instagram, and National Geographic Channel links will take you away from our National Geographic Partners site where different terms of use and privacy policy apply.

This email was sent to: baltimoreonlinebusiness.jody1@blogger.com. Please do not reply to this email as this address is not monitored.

This email contains an advertisement from:
National Geographic | 1145 17th Street, N.W. | Washington, D.C. 20036

Stop all types of future commercial email from National Geographic regarding its products, services, or experiences.

© 2022 National Geographic Partners, LLC, All rights reserved.