| | |
| --- | --- |
| | Wednesday, September 7, 2022 |
PHOTOGRAPH BY NATIONAL GEOGRAPHIC FOR DISNEY

Bertie Gregory has a secret weapon for keeping beluga whales in the frame of his photographs and films.

He sings to them. Often songs by Adele.

The Nat Geo Explorer's fascination with the natural world, from crocodiles and jaguars to all manner of sea creatures (above, swimming through a swarm of mackerel), is being chronicled in a five-part series starting tomorrow. Only 29 years old, he's been to every continent and keeps his singing chops in shape—just in case.

Read the full story here.

Please consider getting our full digital report and magazine by subscribing here.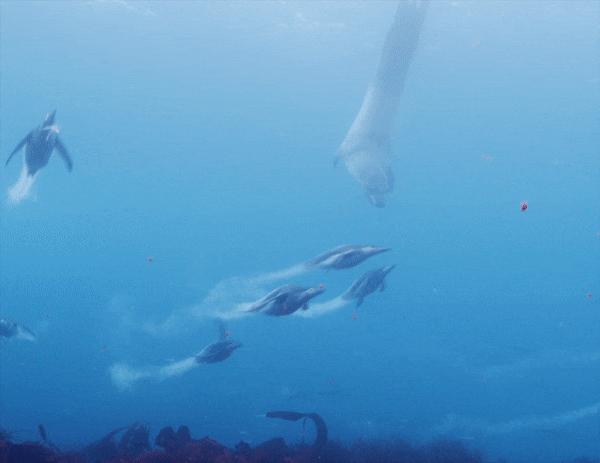 VIDEO BY DAN BEECHAM AND BERTIE GREGORY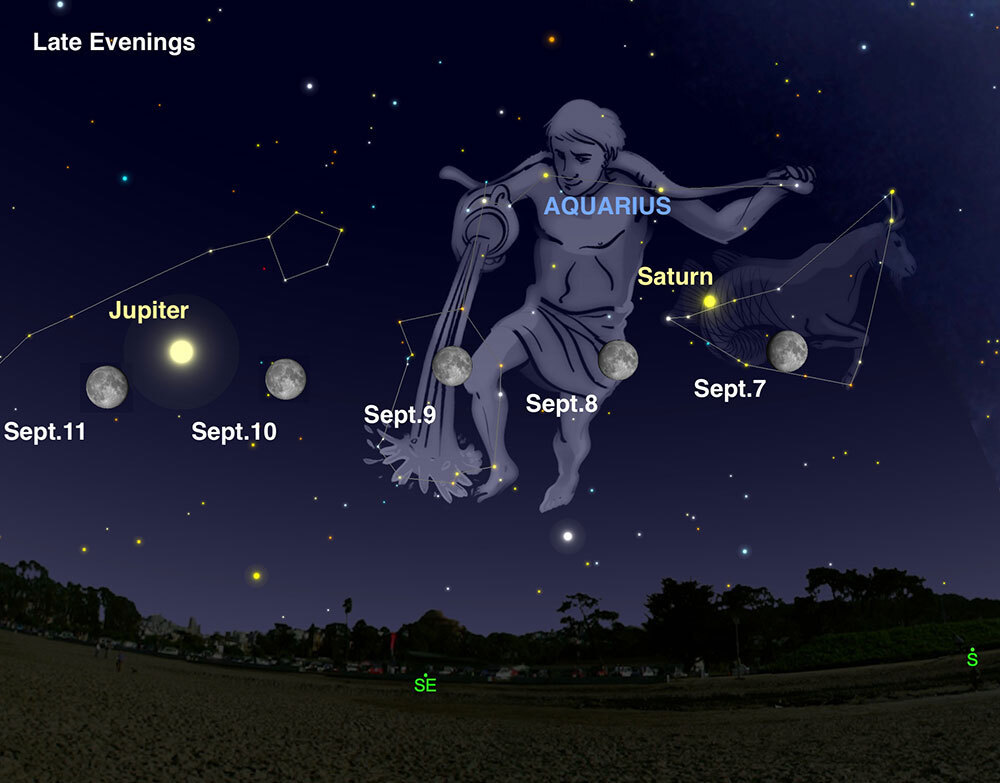 ILLUSTRATION BY ANDREW FAZEKAS
Harvest Moon: The moon nearest the fall equinox long has been featured in song from Tin Pan Alley composers to Neil Young. It reaches its full phase on Friday—and can be seen sandwiched between Saturn and brighter Jupiter in the constellation Aquarius, the water bearer. On Saturday and Sunday nights you'll find Jupiter and the moon paired in the constellation Pisces. Here's more on the phases of the moon.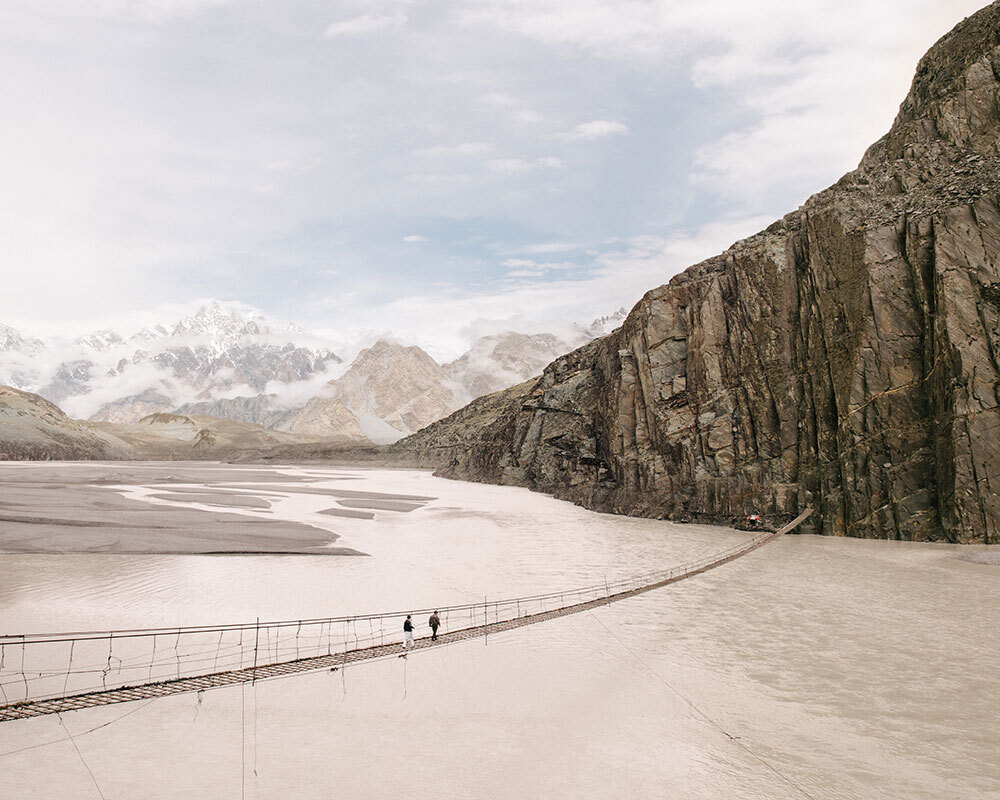 PHOTOGRAPH BY KEVIN FAINGNAERT
Not for the faint of heart: When the wind blows, the entire length of rope and wooden planks begin to sway. People have died trying to cross northern Pakistan's stunning Hussaini Hanging bridge, and photographer Kevin Faingnaert didn't step on the bridge to get his image above. Read Nat Geo's account of the bridge and its majestic views.

Related: In flooded Pakistan, biggest lake breaks its banks

This newsletter has been curated and edited by Sydney Combs, Jen Tse, David Beard, Allie Yang, and Heather Kim. Have an idea?
Let us know!
And thanks for reading.
| | |
| --- | --- |
| | SHARE YOUR THOUGHTS |
| | |
| --- | --- |
| | We'd like to hear from you! Tell us what you think of our emails by sharing your feedback in this short survey. |
Clicking on the Facebook, Twitter, Instagram, and National Geographic Channel links will take you away from our National Geographic Partners site where different terms of use and privacy policy apply.

This email was sent to: baltimoreonlinebusiness.jody1@blogger.com. Please do not reply to this email as this address is not monitored.

This email contains an advertisement from:
National Geographic | 1145 17th Street, N.W. | Washington, D.C. 20036

Stop all types of future commercial email from National Geographic regarding its products, services, or experiences.

Manage all email preferences with the Walt Disney Family of Companies.

© 2022 National Geographic Partners, LLC, All rights reserved.