| | |
| --- | --- |
| | Saturday, September 10, 2022 |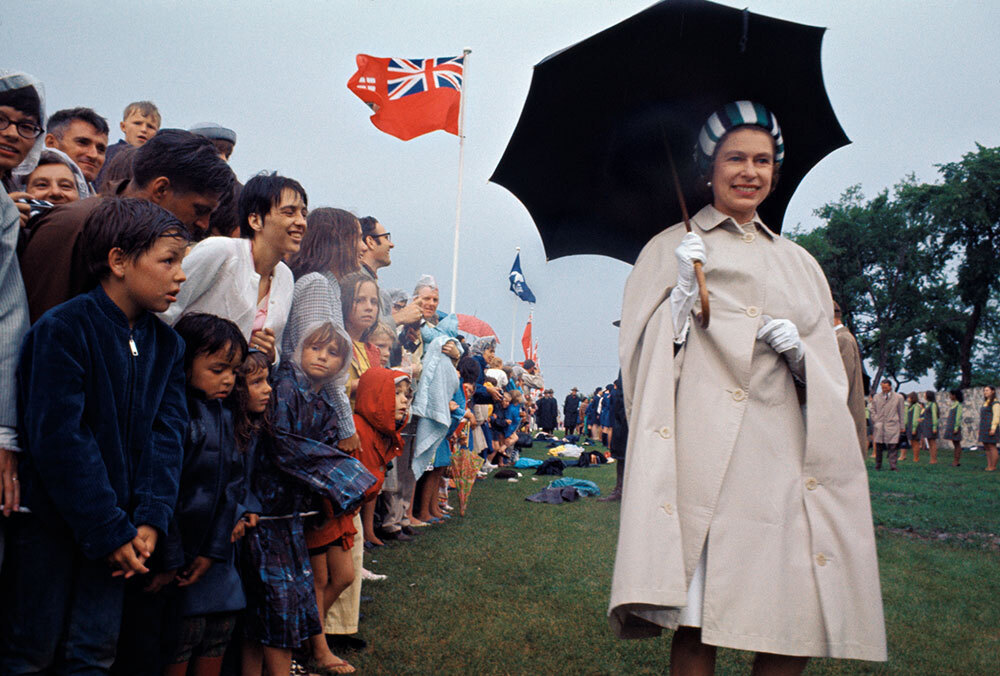 PHOTOGRAPH BY W.E. GARRETT, NAT GEO IMAGE COLLECTION

For some photographers, it took months to earn Queen Elizabeth's trust. Others sidestepped the rules to get an image.

James Jarché, for example, smuggled a newfangled camera into the royal's coronation and photographed laps around the other journalists. James L. Stanfield decided to ask for forgiveness instead of permission while on assignment—surprisingly to the queen's delight. Jodi Cobb photographed the many faces of the monarch, walking away certain she'd captured the monarch's true calling.

"I thought—this is where she really wants to be," says Cobb. (Above, the queen in the rain in Winnipeg, Canada, in 1970.)

See how these and other Nat Geo photographers captured the queen here.

PHOTOGRAPH BY W. E. MEAYERS, NAT GEO IMAGE COLLECTION
As a princess: Young Elizabeth (at left) poses with her parents, King George VI and Queen Elizabeth (the queen consort) as well as Queen Mary (the queen mother), before a model of "The Sovereign of the Seas" at 1937 opening of the National Maritime Museum in Greenwich.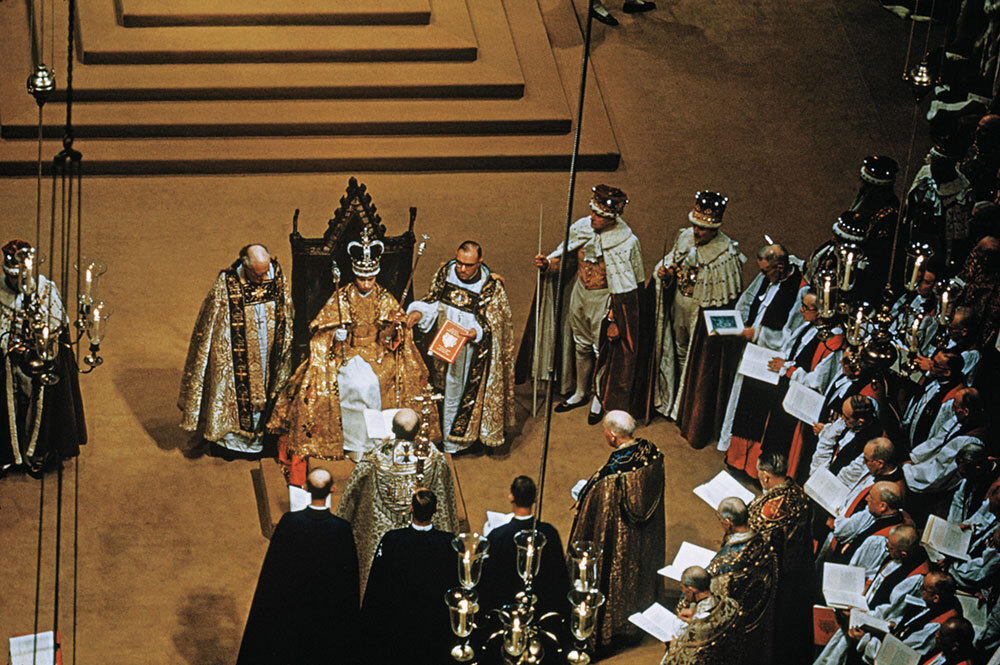 PHOTOGRAPH BY JAMES JARCHE, NAT GEO IMAGE COLLECTION
Coronation: Queen Elizabeth II is crowned queen by the archbishop at the age of 25 in Westminster Abbey on June 2, 1953.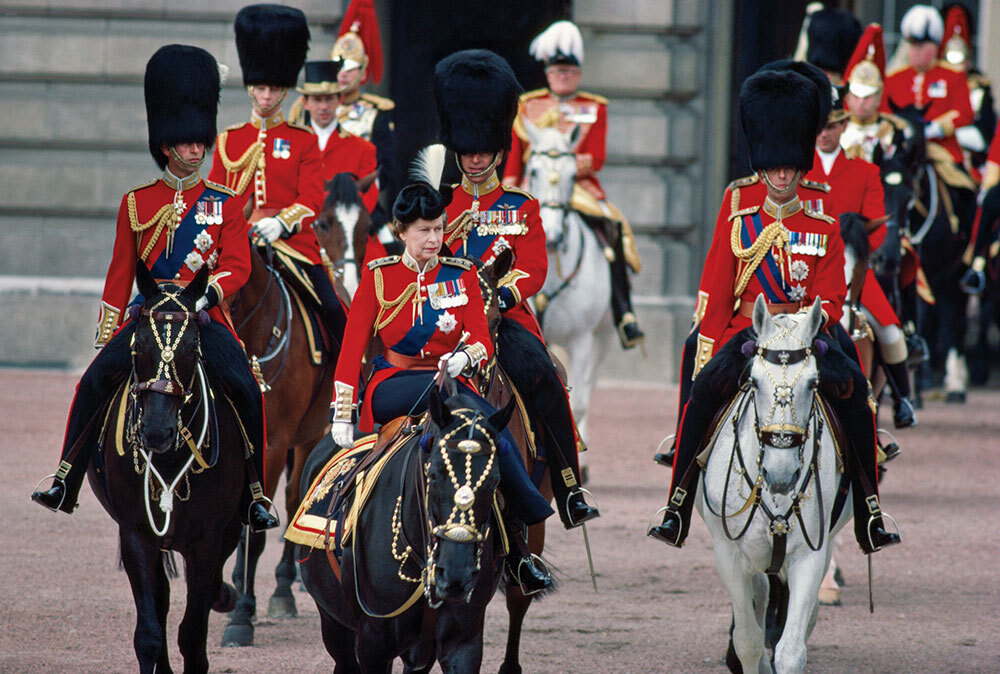 PHOTOGRAPH BY JODI COBB, NAT GEO IMAGE COLLECTION

Parade time: Queen Elizabeth II rides horseback in a 1984 parade, accompanied by her son, Prince Charles, on her right and followed by her husband and others. All are dressed in uniforms of the Welsh Guards, decorated with royal medals. The men wear bearskin busbies.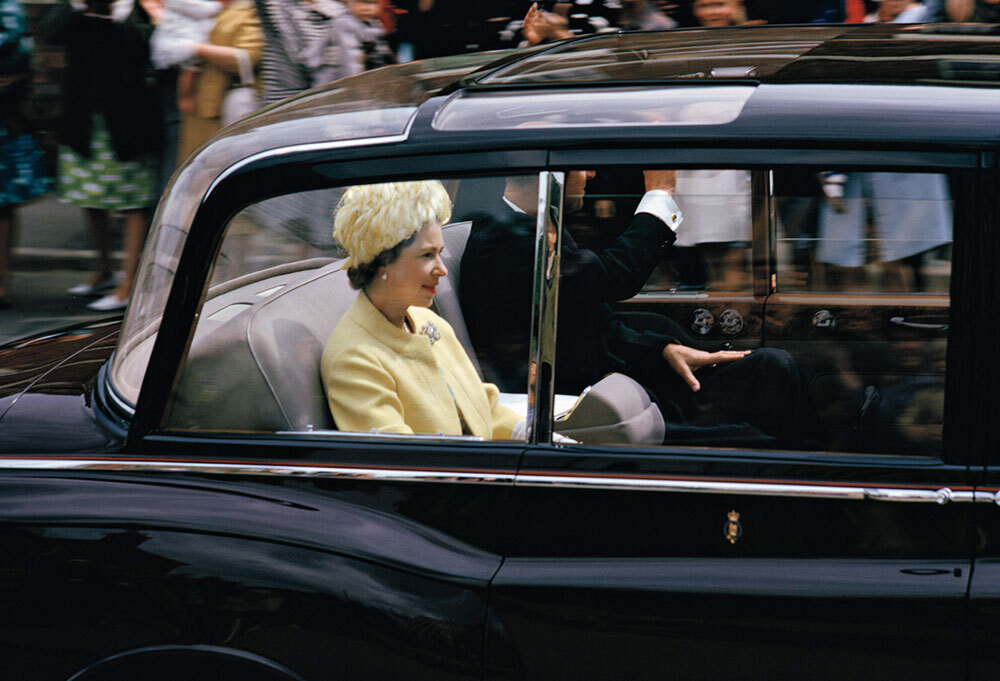 PHOTOGRAPH BY GEORGE F. MOBLEY, NAT GEO IMAGE COLLECTION
OTHER STORIES WE'RE FOLLOWING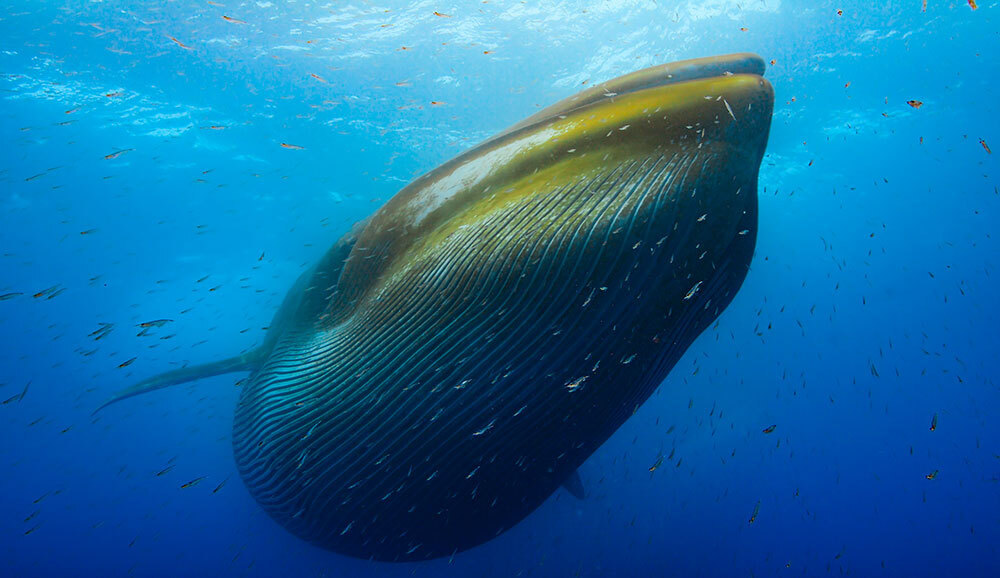 PHOTOGRAPH BY BERTIE GREGORY, NATIONAL GEOGRAPHIC FOR DISNEY+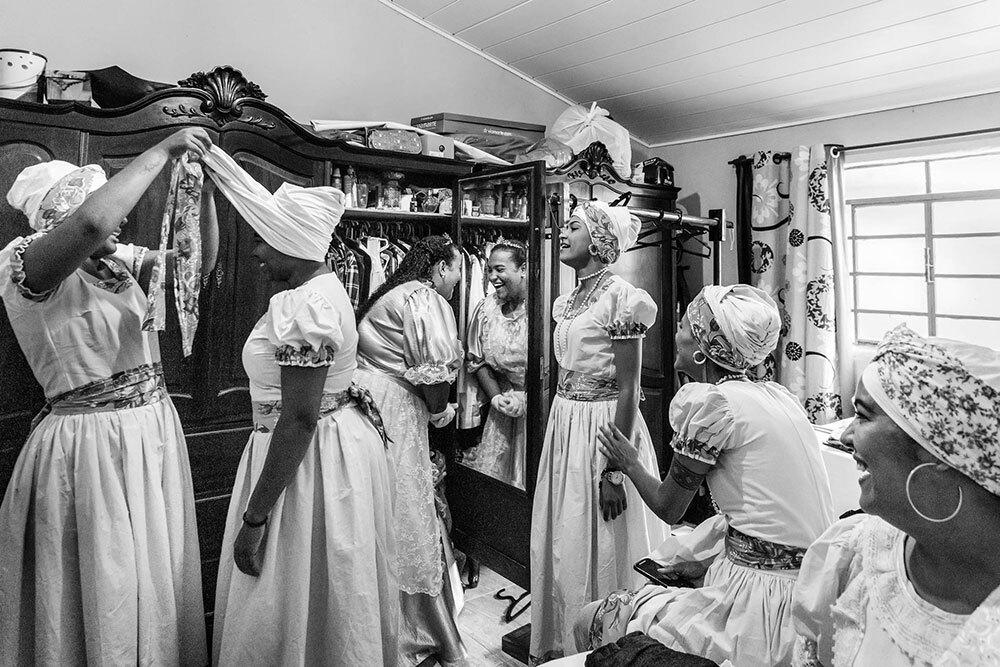 PHOTOGRAPH BY MARIA DANIEL BALACAZAR

Strength in communities: By the time Brazil abolished slavery in 1888—the last country in the Western Hemisphere to do so—many escaped captives had already established their own communities called quilombos. Today, descendants are still fighting for individual and property rights while celebrating their Afro-Brazillian heritage (above, women prepare outfits with ties to African ancestry for a procession in Paraty, Brazil).
PHOTOGRAPH BY STEPHEN ALVAREZ, NAT GEO IMAGE COLLECTION

On pins and needles: A climber weaves through limestone pinnacles in Madagascar in an image captured for a 2009 story. In Madagascar's national language, the formations are called "tsingy," meaning "where one cannot walk barefoot."

"I loved this image for the equal amounts of fear and awe that it gave me," says Heather Kim, editor of our popular archival Photo of the Day feature. "The drop seems to go on forever with this adventurous point of view, and the lack of safety gear is enough to make one's palms sweaty through the screen. This photo also does a great job of capturing how humans can complete incredible feats."


This newsletter has been curated and edited by Jen Tse, David Beard, Sydney Combs, Allie Yang, and Heather Kim. Amanda Williams-Bryant, Alec Egamov, Rita Spinks, and Jeremy Brandt-Vorel also contributed this week. Have an idea or a link? We'd love to hear from you at
david.beard@natgeo.com
. Thanks for reading!
| | |
| --- | --- |
| | SHARE YOUR THOUGHTS |
| | |
| --- | --- |
| | We'd like to hear from you! Tell us what you think of our emails by sharing your feedback in this short survey. |

Clicking on the Facebook, Twitter, Instagram, and National Geographic Channel links will take you away from our National Geographic Partners site where different terms of use and privacy policy apply.

This email was sent to: baltimoreonlinebusiness.jody1@blogger.com. Please do not reply to this email as this address is not monitored.

This email contains an advertisement from:
National Geographic | 1145 17th Street, N.W. | Washington, D.C. 20036

Stop all types of future commercial email from National Geographic regarding its products, services, or experiences.

Manage all email preferences with the Walt Disney Family of Companies.

© 2022 National Geographic Partners, LLC, All rights reserved.