| | |
| --- | --- |
| | Friday, September 16, 2022 |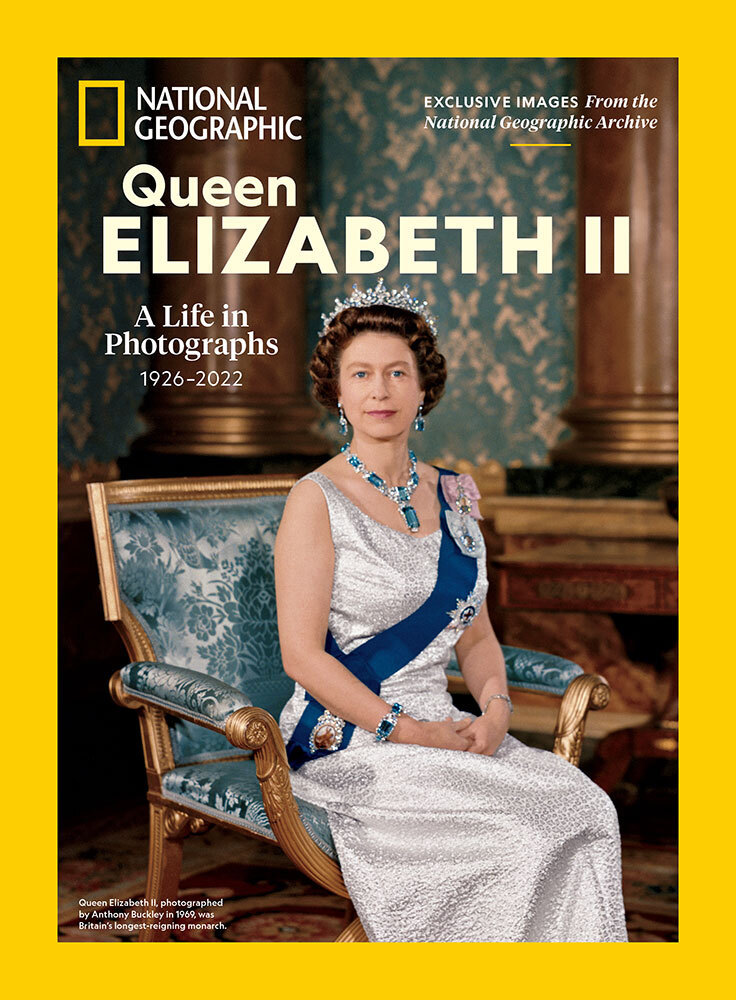 PHOTOGRAPH BY ANTHONY BUCKLEY/CAMERA PRESS/REDUX

Her father dead, her coronation ahead, the mourning daughter was asked what name she chose to rule as while queen.

"My own, of course," she replied.

For a special biography issue (above), out today, Erin Blakemore writes that Queen Elizabeth II never wavered from the life of duty she pledged four years before assuming the throne. Into her 90s, the queen projected soft power and dignity from a shrunken empire. Asked about her relentless appearances, she once said: "I have to be seen to be believed." It was a quip—but it was also true.

Read the full article here.

Please consider getting our full digital report and magazine by subscribing here.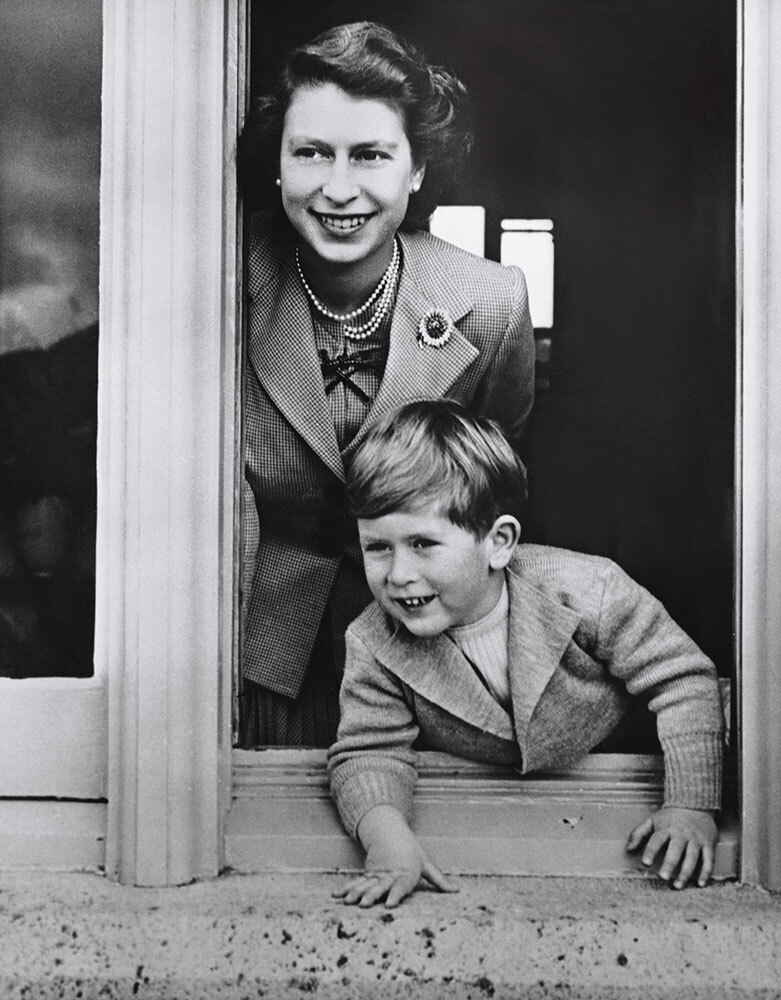 PHOTOGRAPH BY ACME SPECIAL SERVICES, NATIONAL GEOGRAPHIC IMAGE COLLECTION
A lighter moment: The queen's eldest son, Charles, shown here at Balmoral Castle in 1952, was also destined to ascend the throne. To see more images, check out Queen Elizabeth II: A Life in Photographs. Available wherever books and magazines are sold.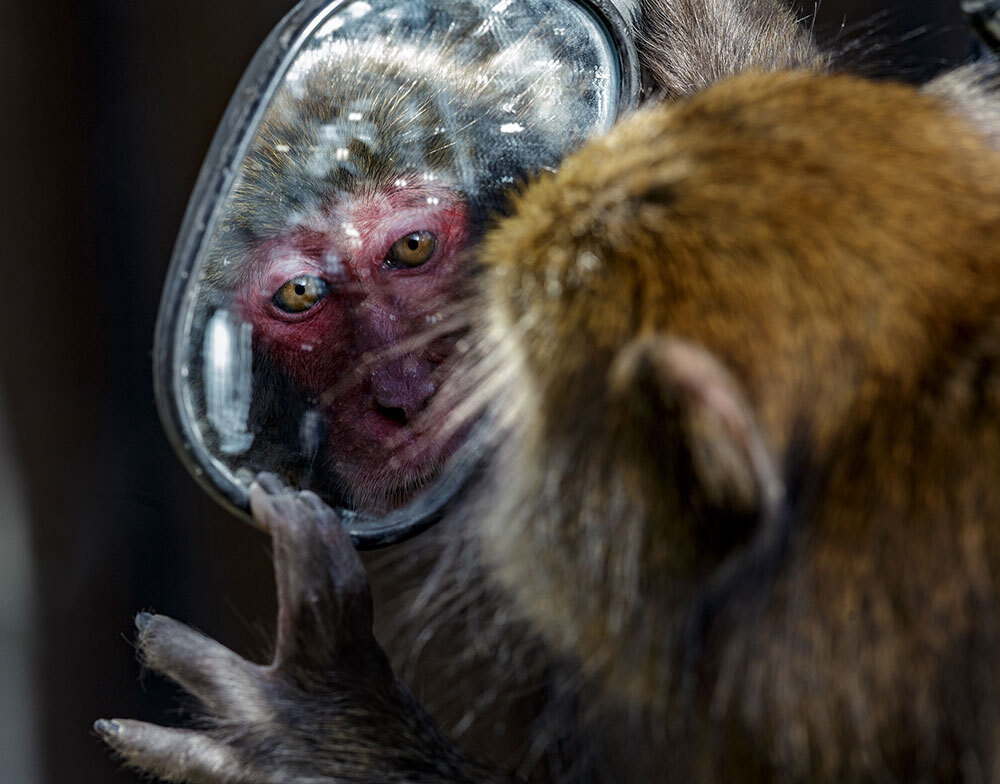 PHOTOGRAPH BY JASPER DOEST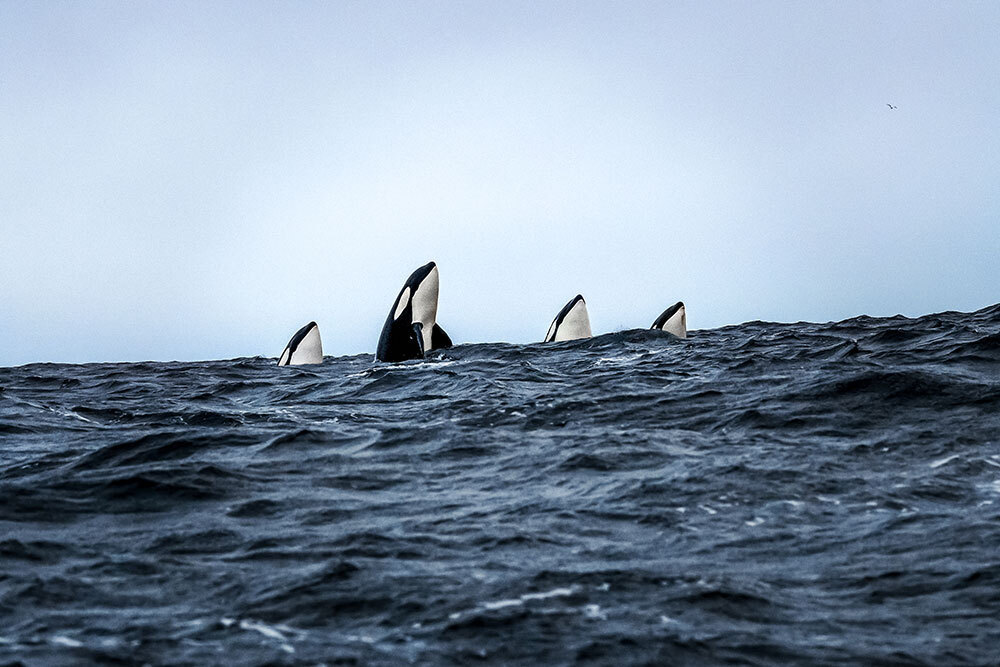 PHOTOGRAPH BY CRISTINA MITTERMEIER,
@MITTY
Killer culture: Photographer and Nat Geo Explorer Cristina Mittermeier has seen orca families (like the one pictured above) around the world, but no two are ever the same. Each follow the matriarch's lead, who learned unique ways of hunting and navigating from her mother and grandmother, says Mittermeier. Today scientists believe that this passing down of traditions has helped create distinct cultures within whale species.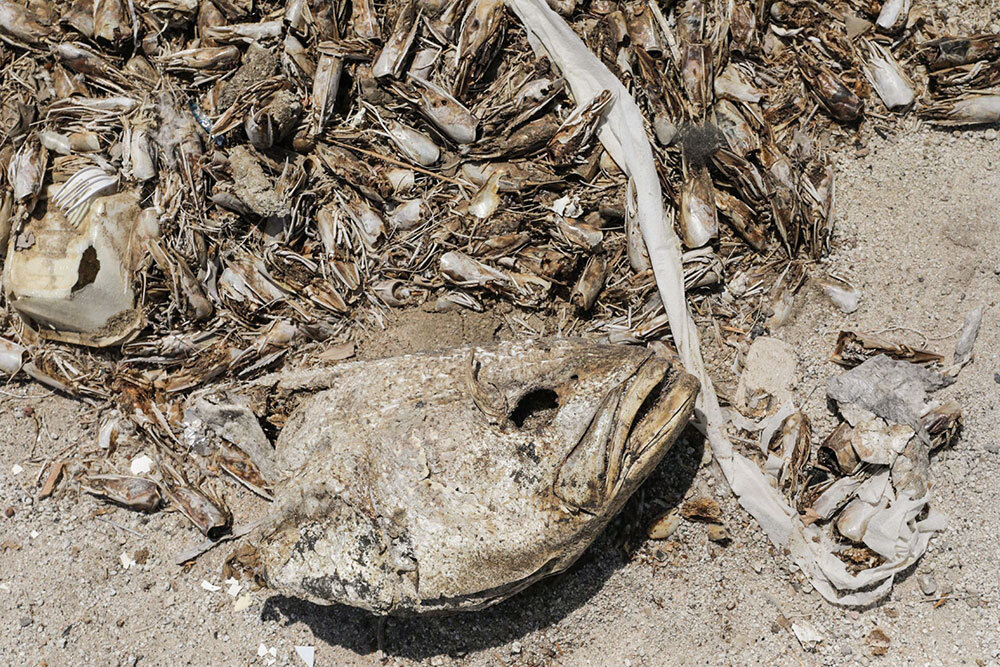 PHOTOGRAPH BY KIRSTEN LUCE
A high-stakes quest: Totoaba—a croaking fish found in Mexico—are massive: they can weigh over 300 pounds and live until their mid-20s. They're also endangered from overfishing, with their body parts sold in China for unproven medicinal benefits. As drug cartels and traditional Chinese medicinal practitioners drive demand, those striving to protect the fish are scrambling, Nat Geo reports. (Pictured above, a carcass.)
I never thought that I would introduce a 'love you' button for her to tell me, "Love you. No," when she's mad at me. But it's just amazing to see all the thoughts that are going on in her head.
Christina Hunger
A speech-language pathologist who taught her dog how to "talk"


From our latest story on the complex emotions of animals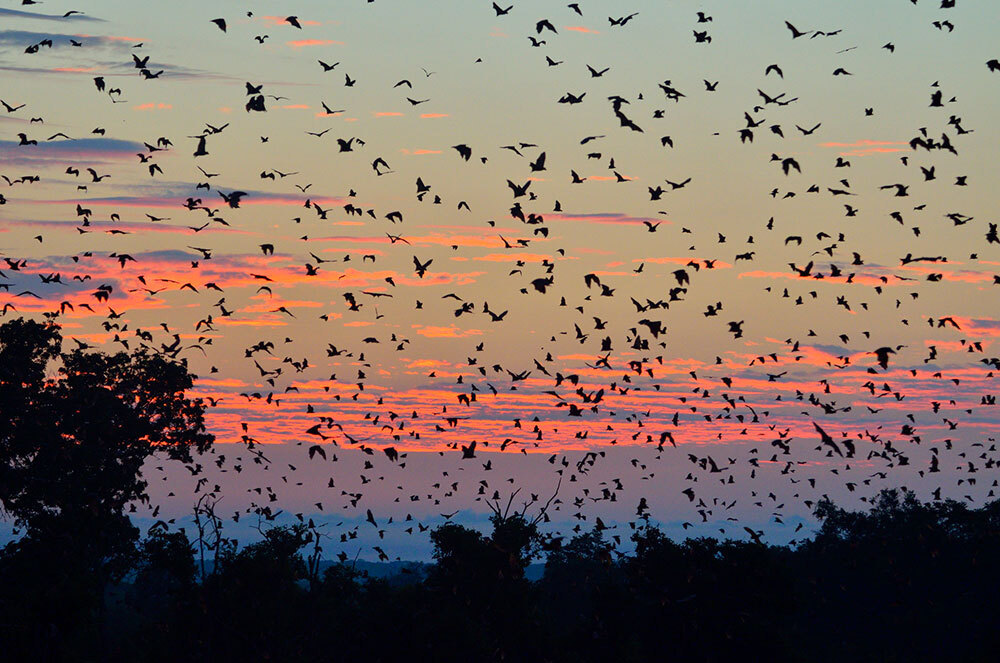 PHOTOGRAPH BY FABIAN VON POSER, GETTY IMA
GES
It happens at night: The biggest mammal migration in Africa begins when the sun is setting. Fruit bats from Zambia's Kasanka National Park (pictured above) feed outside the park, in land threatened by deforestation. "Seeing 10 million animals filling the sky is totally mind blowing," says Nat Geo Explorer Bertie Gregory. And if the bats don't get back by dawn, they're vulnerable to predators. The park region is one of four places explorers say are in urgent need of conservation, Nat Geo reports.
This newsletter has been curated and edited by Sydney Combs, Jen Tse, David Beard, Heather Kim, and Allie Yang. We'd love to hear from you at
david.beard@natgeo.com
.
| | |
| --- | --- |
| | SHARE YOUR THOUGHTS |
| | |
| --- | --- |
| | We'd like to hear from you! Tell us what you think of our emails by sharing your feedback in this short survey. |
Clicking on the Facebook, Twitter, Instagram, and National Geographic Channel links will take you away from our National Geographic Partners site where different terms of use and privacy policy apply.

This email was sent to: baltimoreonlinebusiness.jody1@blogger.com. Please do not reply to this email as this address is not monitored.

This email contains an advertisement from:
National Geographic | 1145 17th Street, N.W. | Washington, D.C. 20036

Stop all types of future commercial email from National Geographic regarding its products, services, or experiences.

© 2022 National Geographic Partners, LLC, All rights reserved.