HOMEWORK MIGHT BE GOOD FOR THE BRAIN, BUT FUN? Not so much. That's why these hacks for boosting children's brainpower might be perfect activities when they need a break. Try these experiments, quizzes, and crafts to trick their brains into having fun while they're learning. (But they still have to do their homework!) —Rachel Buchholz
SCIENCE EXPERIMENTS WITH PETS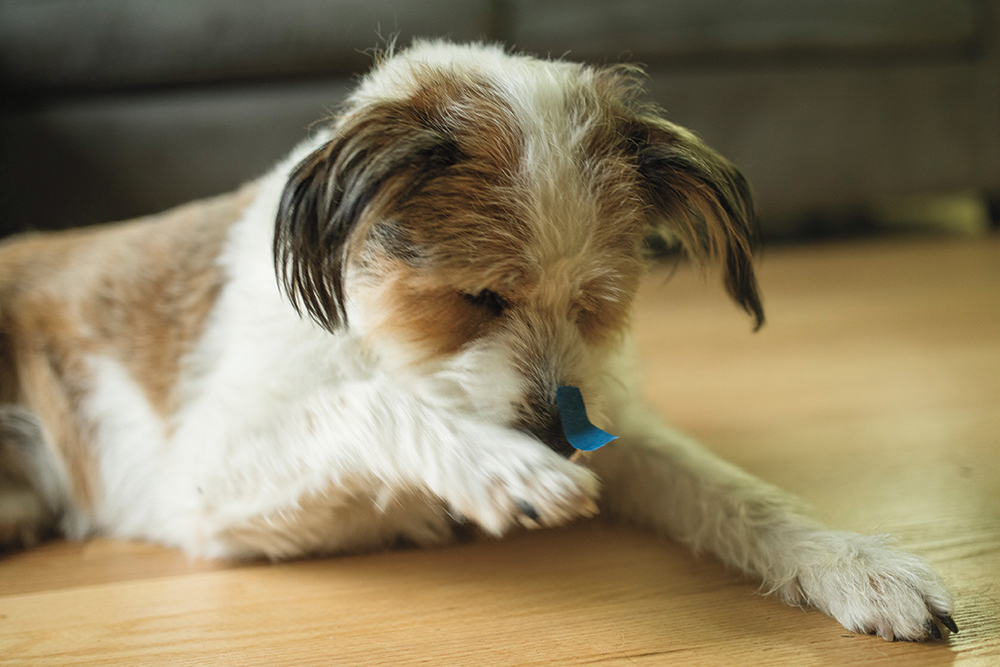 MATTHEW RAKOLA
PERSONALITY QUIZ AND BRAIN GAMES
JOE ROCCO

Pulling off a prank uses plenty of brain skills. Challenge your little trickster to take this personality quiz to see which famous prank they'd get away with. Maybe they have something in common with a Roman emperor who liked to use whoopee cushions!

NATIONAL GEOGRAPHIC

These lines are crazy wavy—or are they? Have children check out this episode from the just-for-kids version of Brain Games to see how sometimes our noodle plays tricks on us. They'll learn some brain science and have fun doing the activities.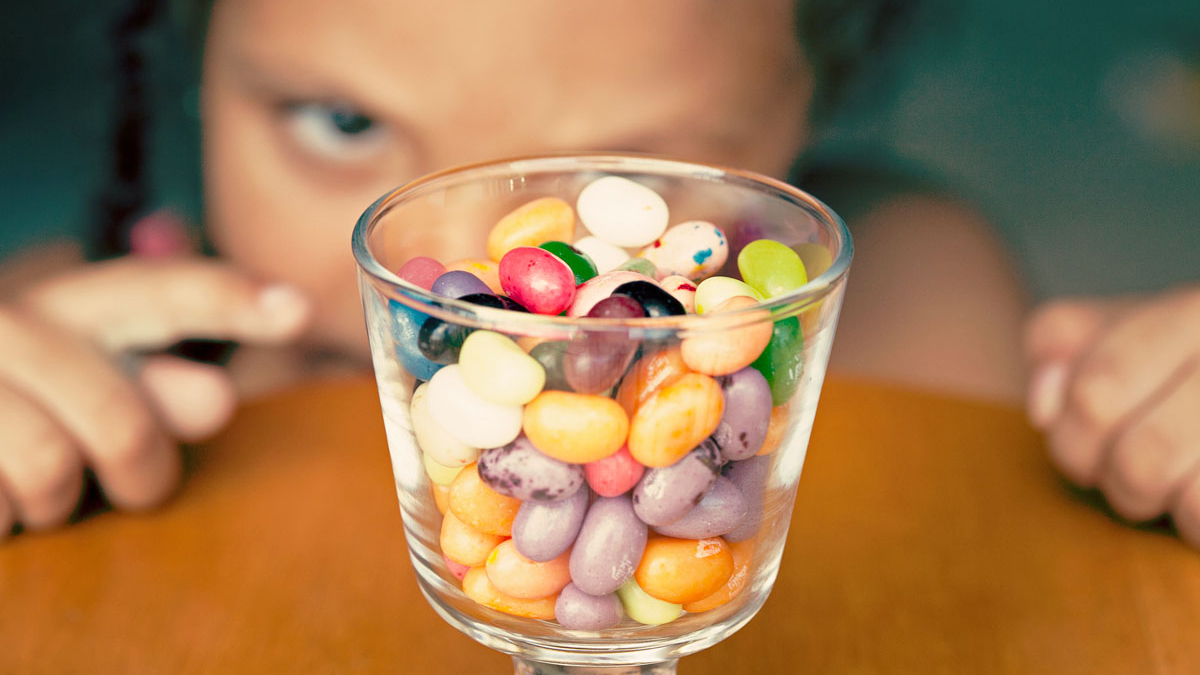 ANYA BREWLEY SCHULTHEISS / GETTY IMAGES
How many jelly beans are in that jar? With some simple math, children can figure it out. Experts say that the ability to estimate is an important life skill that also flexes those math muscles. Use these tricks to help your kids estimate things like leaves on a tree, a fence's length, and of course that jelly bean head-scratcher.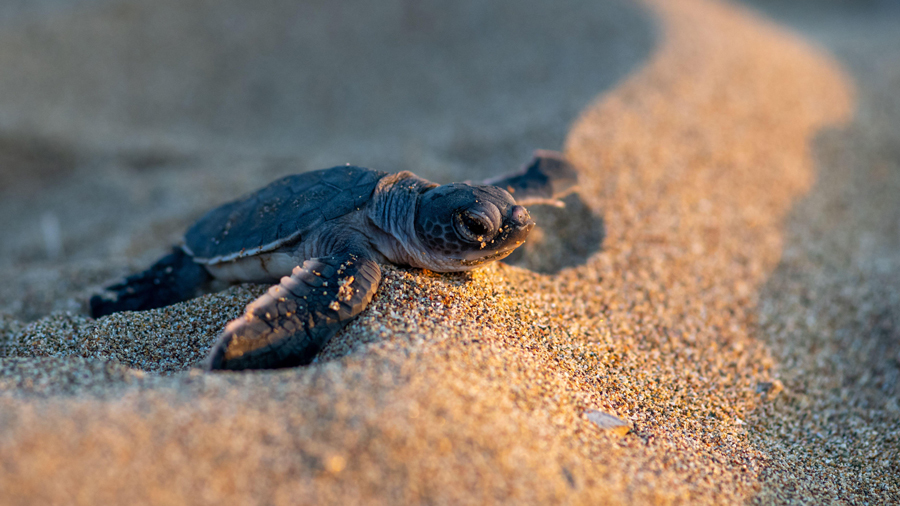 MARKOS LOIZOU, ALAMY STOCK PHOTO
PSST:
LYING ISN'T ALL BAD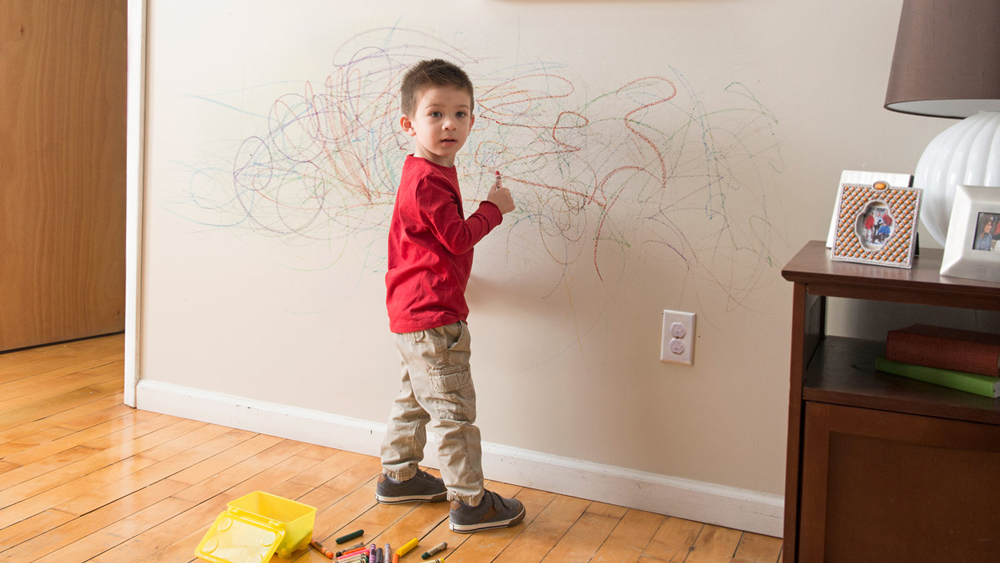 JOSE LUIS PELAEZ INC / GETTY IMAGES
It sounds crazy, but a kid who lies is actually building cognitive reasoning skills as their brain juggles all sorts of complex interactions. So you might be mortified, but a child's lie is normal—and sometimes healthy. Here are some tales your little liar might tell based on their age, as well as some advice on dealing with the fibs.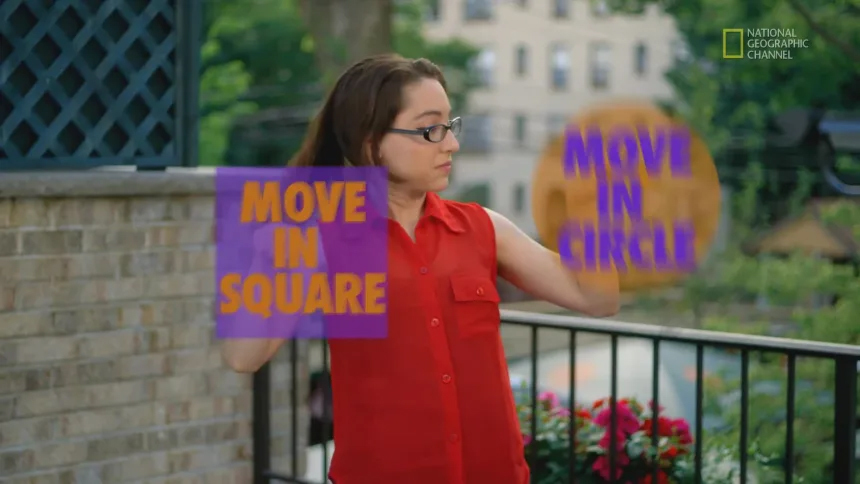 NATIONAL GEOGRAPHIC CHANNEL, BRAIN GAMES
What happens when the right and left sides of your child's brain compete to send information to their body? (Above, a woman tries moving her left and right hands in opposite directions.) Try these fun games and mind teasers to see what happens when your brain is put to the test!
| | |
| --- | --- |
| | SHARE YOUR THOUGHTS |
| | |
| --- | --- |
| | We'd like to hear from you! Tell us what you think of our emails by sharing your feedback in this short survey. |
Clicking on the Facebook, Twitter, Instagram, and National Geographic Channel links will take you away from our National Geographic Partners site where different terms of use and privacy policy apply.

This email was sent to: baltimoreonlinebusiness.jody1@blogger.com. Please do not reply to this email as this address is not monitored.

This email contains an advertisement from:
National Geographic | 1145 17th Street, N.W. | Washington, D.C. 20036

Stop all types of future commercial email from National Geographic regarding its products, services, or experiences.

© 2022 National Geographic Partners, LLC, All rights reserved.