| | |
| --- | --- |
| | Wednesday, September 21, 2022 |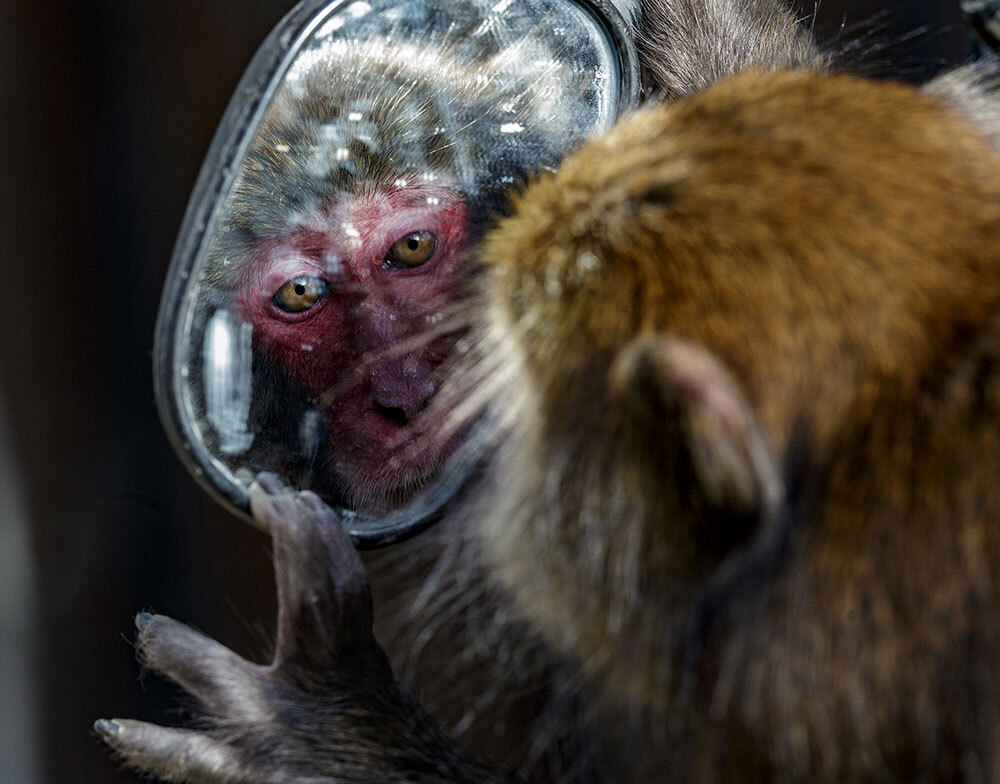 PHOTOGRAPH BY JASPER DOEST

Rats show kindness, orcas mourn their dead, and monkeys protest injustice.

Scientists are learning that other species also have complex emotions—and many have much more in common with humans than previously thought.

This is a weighty realization. "If you recognize emotions in animals," says ethologist Frans de Waal, "then they become morally relevant. They are not the same as rocks. They are sentient beings."

Read the full article here.

Please consider getting our full digital report and magazine by subscribing here. Thanks!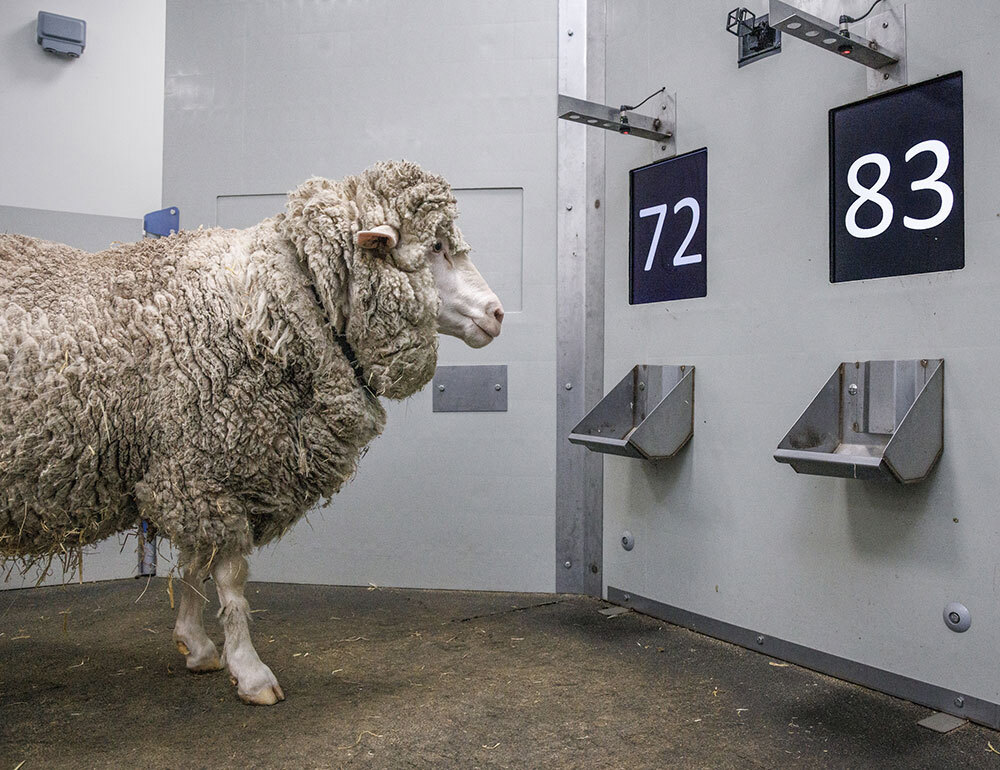 PHOTOGRAPH BY EVGENIA ARBUGAEVA
Hard-earned data: Photographer Esther Horvath is dedicated to the frigid, fragile poles and those willing to endure the harshest conditions on Earth to study them. In Horvath's latest post for Nat Geo's Instagram, researcher Maria Josefa Verdugo holds an ice core taken in the central Arctic Ocean in order to study methane in the Arctic Ocean and atmosphere.

Related: Horvath's journey on an ice-bound Arctic expedition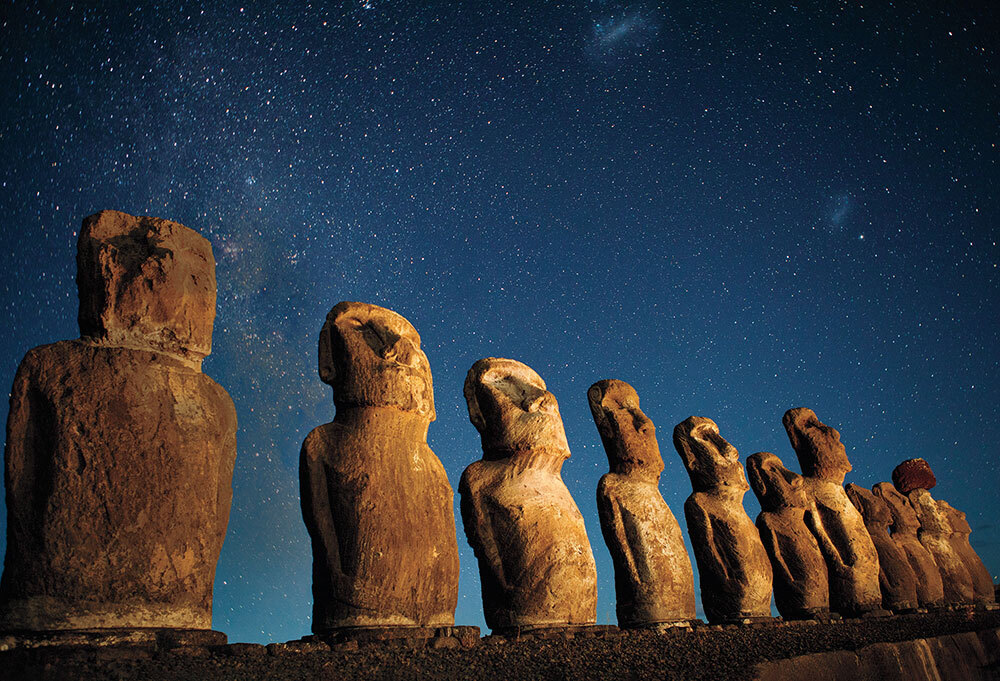 PHOTOGRAPH BY KENT KOBERSTEEN, NATIONAL GEOGRAPHIC IMAGE COLLECTION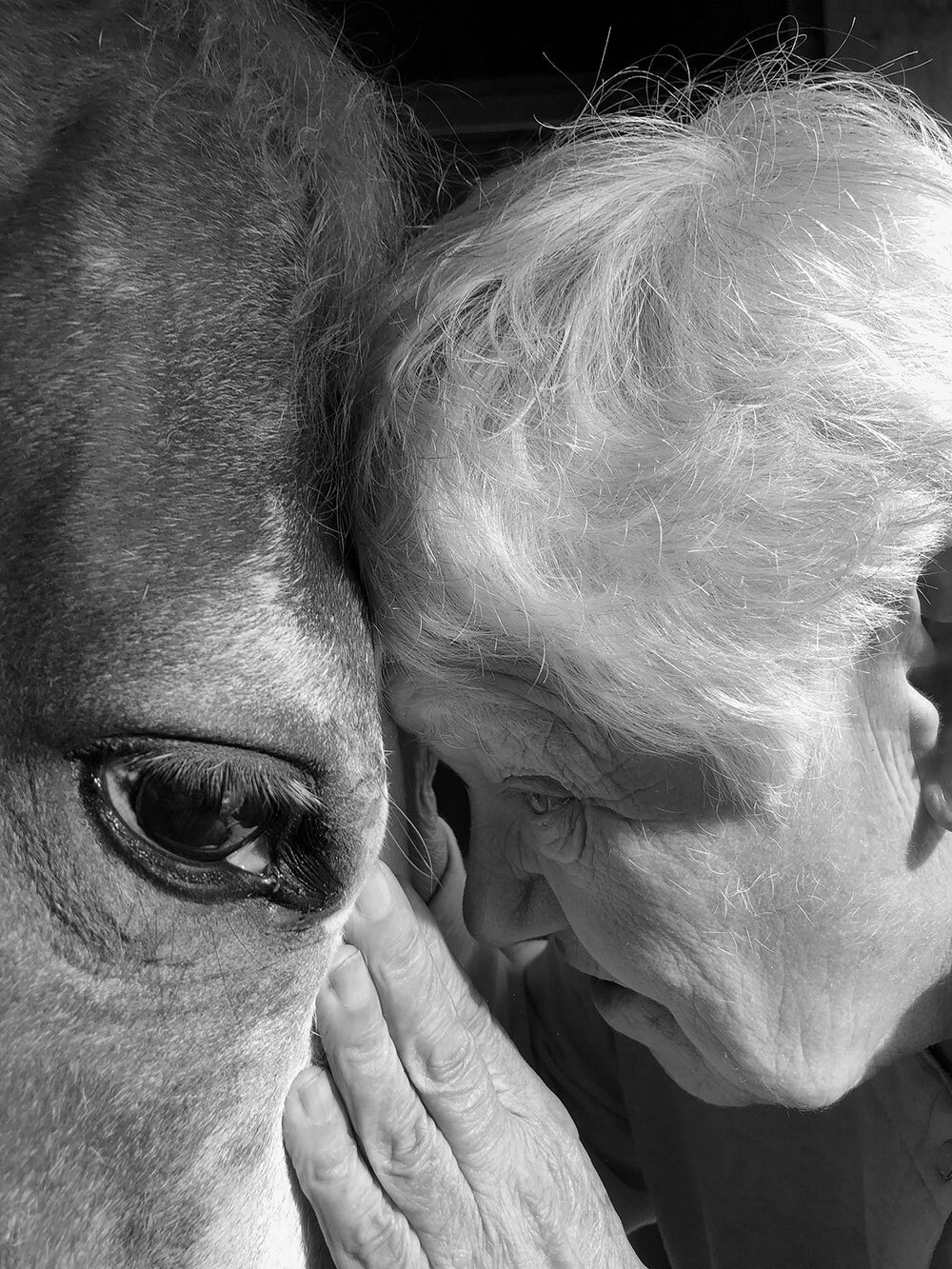 PHOTOGRAPH BY CHERYLE ST. ONGE
COVID-19's link to Alzheimer's: Memory loss. Disorientation. Personality changes. Symptoms that plague long COVID sufferers are all too familiar to the some 6 million Americans with Alzheimer's (like photographer Cheryle St. Onge's mom Francis, pictured above). On today's World Alzheimer's Day, scientists are digging into the cause of COVID-related neurological problems—and the research could lead to better treatment for both conditions.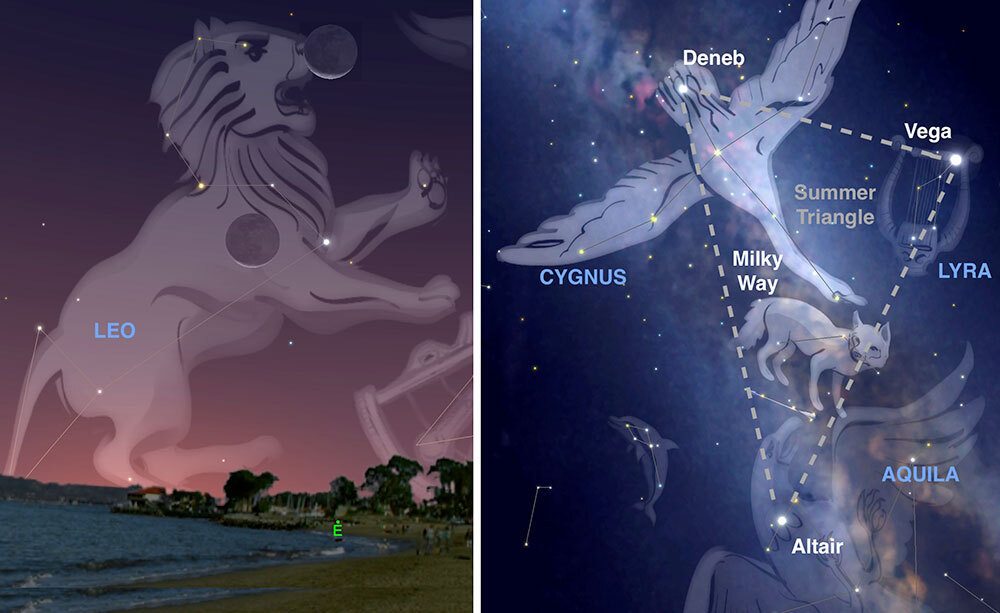 ILLUSTRATION BY ANDREW FAZEKAS
Equinox time: Step outside an hour before sunrise tomorrow and Friday and look east for the waning crescent moon as it glides through Leo, the lion constellation. The super bright star Regulus should be easy to spot with unaided eyes, but try using binoculars to see if you can find the giant sickle pattern of stars that mark the neck, mane, and head of the lion figure. As the northern hemisphere marks the autumn equinox tomorrow at 9:04 pm ET, the brightest overhead star for those across the mid-northern latitudes will be Deneb in the constellation Cygnus the swan.
I have so much hope when I get to meet with the local guardians of the Amazon, and they know that it is more critical now than ever to protect their own knowledge and their own backyards.
Rosa Vásquez Espinoza
Chemical biologist and Nat Geo Explorer



From:

Magnifying the world's tiniest life forms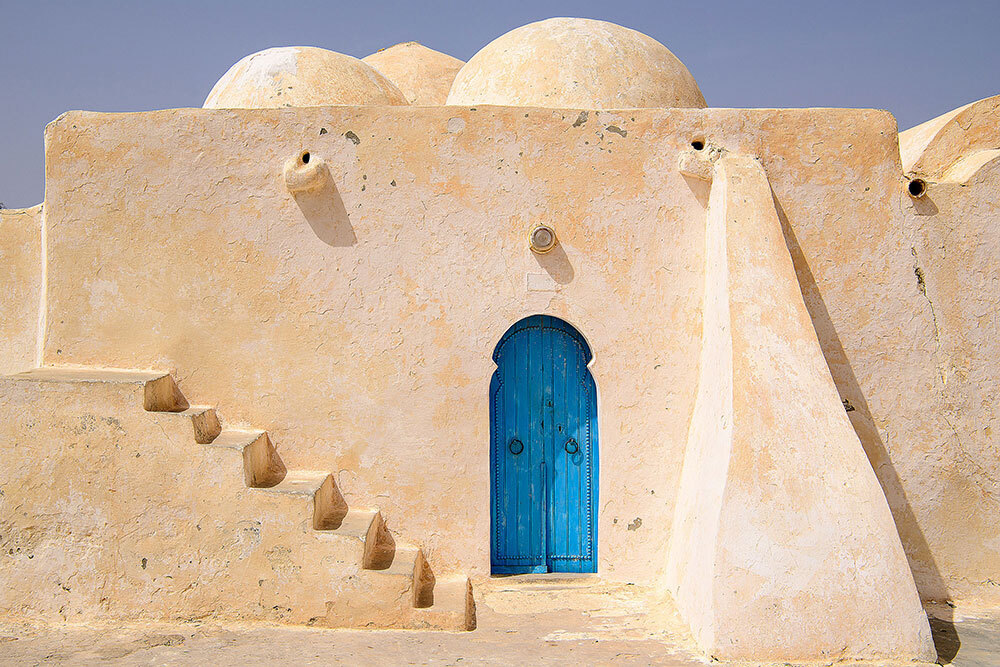 PHOTOGRAPH BY NAFTALI HILGER, REDUX
This is the way: You don't need a Millennium Falcon to visit the otherworldly landscapes from Star Wars film sets. From the original structures built for A New Hope in Tunisia (like the building pictured above) to the California redwoods that were crawling with spear-wielding Ewoks in Return of the Jedi, these eight travel locations will transport you to a galaxy far away.
This newsletter has been curated and edited by Sydney Combs, Heather Kim, David Beard, and Jen Tse. Have you traveled to these Star Wars locations? We'd love to hear from you at
david.beard@natgeo.com
. And thanks for reading.
| | |
| --- | --- |
| | SHARE YOUR THOUGHTS |
| | |
| --- | --- |
| | We'd like to hear from you! Tell us what you think of our emails by sharing your feedback in this short survey. |
Clicking on the Facebook, Twitter, Instagram, and National Geographic Channel links will take you away from our National Geographic Partners site where different terms of use and privacy policy apply.

This email was sent to: baltimoreonlinebusiness.jody1@blogger.com. Please do not reply to this email as this address is not monitored.

This email contains an advertisement from:
National Geographic | 1145 17th Street, N.W. | Washington, D.C. 20036

Stop all types of future commercial email from National Geographic regarding its products, services, or experiences.

Manage all email preferences with the Walt Disney Family of Companies.

© 2022 National Geographic Partners, LLC, All rights reserved.