Wednesday, September 28, 2022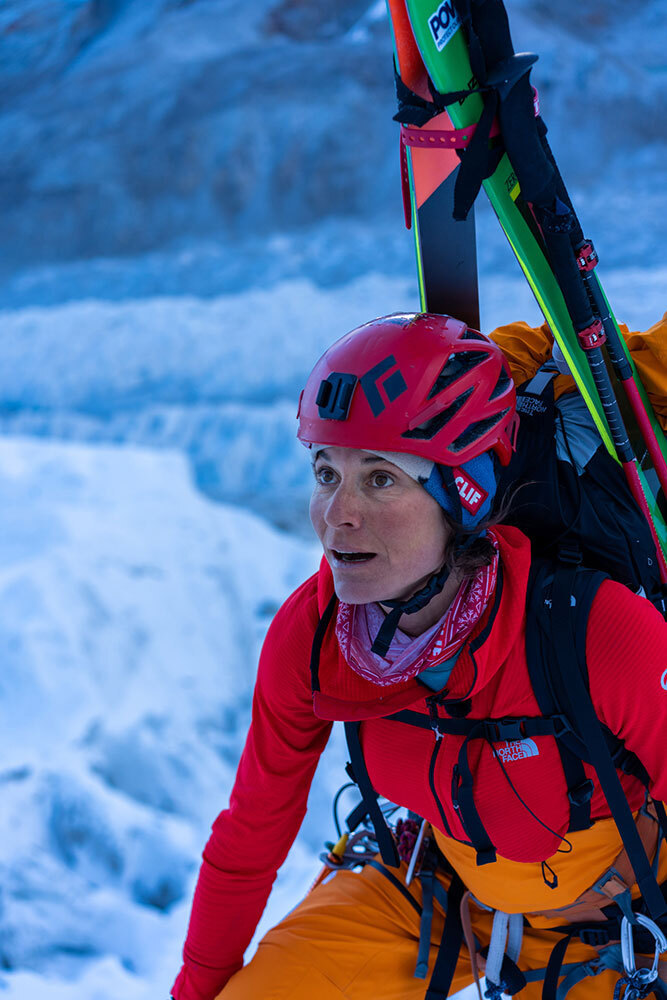 PHOTOGRAPH BY DUTCH SIMPSON, THE NORTH FACE

Playing it safe, Hilaree Nelson once said, was never her thing.

For more than two decades, the climber and onetime Nat Geo Adventurer of the Year was one of the most prolific ski mountaineers of her generation. On Monday, she summited the eighth-highest mountain in the world in the latest of her more than 40 expeditions.

Then she disappeared.

Read the full story and an appreciation of her life here.

Please consider getting our full digital report and magazine by subscribing here.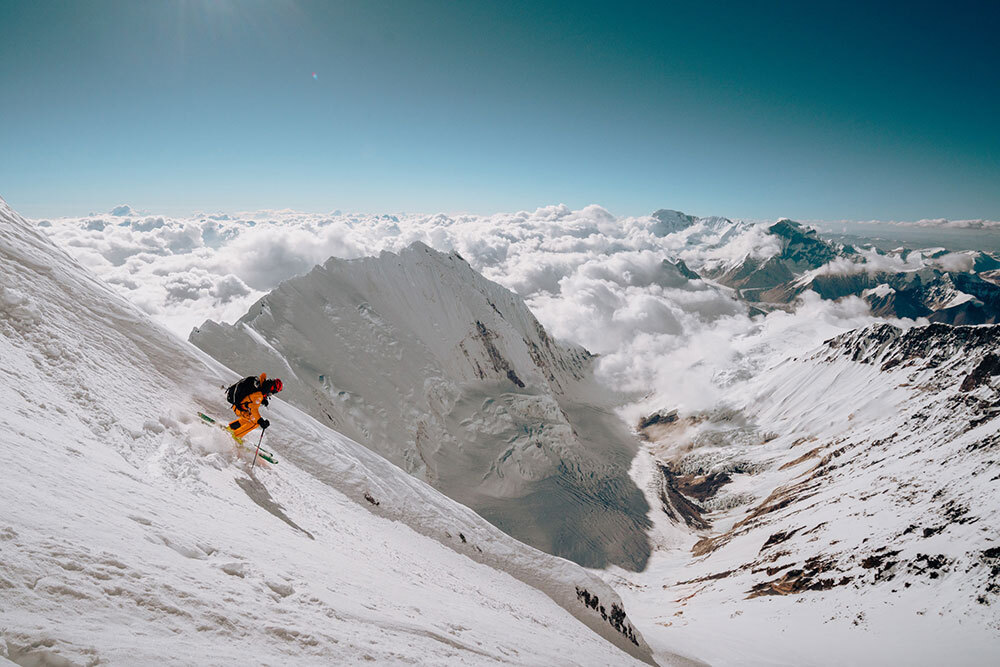 PHOTOGRAPH BY NICK KALISZ, THE NORTH FACE

Pioneering: Nat Geo Explorer Hilaree Nelson skiing at 27,000 feet on Lhotse, the world's fourth-highest mountain. Nelson combined steep ski skills with extraordinary physical endurance to pursue original adventures on many of the world's tallest peaks. Read more—and watch her 2017 summit of another Himalayan peak.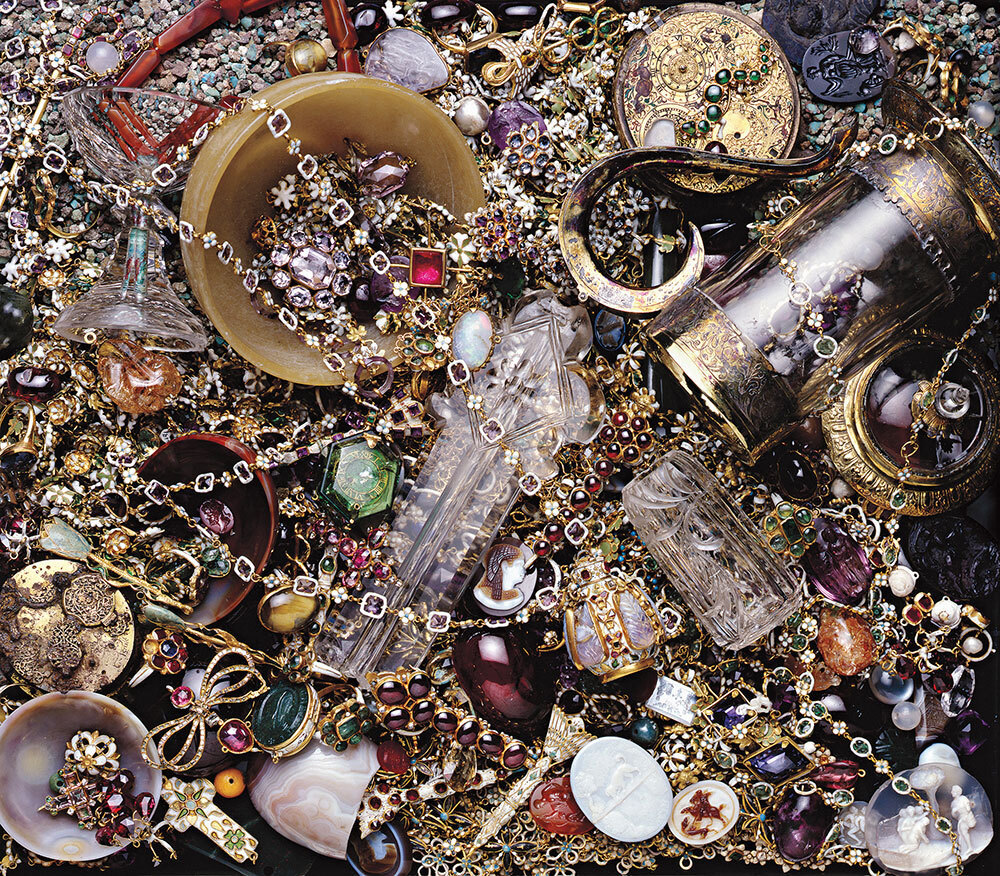 IMAGE COURTESY OF MUSEUM OF LONDON
Riches down below: A fantastic hoard of gold and jewels (above) that may have been lost in the Great Fire of 1666. Secret underground rooms of a long-demolished royal pleasure palace. The jousting court where Henry VIII nearly lost his life. All have been found under the streets and buildings of London, we discover. With ground-penetrating radar, more emerges. We can "see shadows of the past layered upon each other, year by year," says Simon Withers, who discovered the jousting court in 2020.
What's for dinner? This tree is a pantry to an acorn woodpecker (Melanerpes formicivorus), holding its acorn stash. The species has unusual behaviors, such as living in large groups, breeding cooperatively, and hoarding acorns. They wedge acorns into the holes they've made in the trunk. This image, from our Instagram page, came from Arizona, but this type of woodpecker is living from Canada to Colombia.

Related: The woodpecker that filled a giant antenna with acorns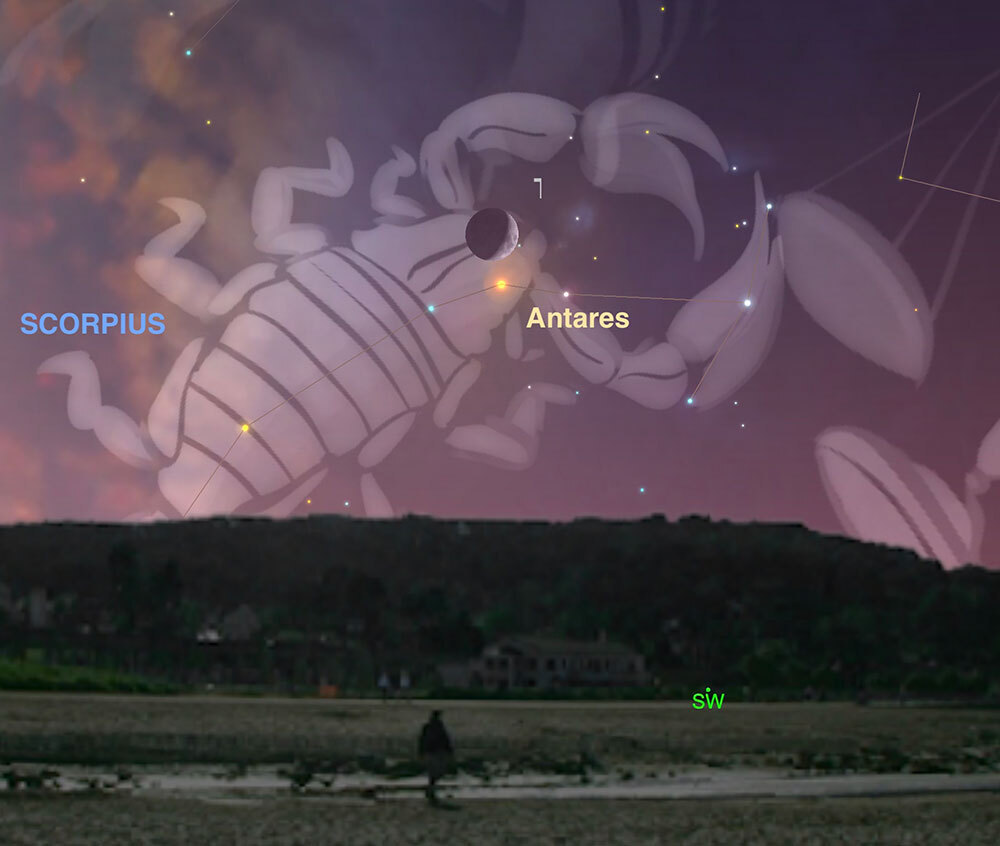 ILLUSTRATION BY ANDREW FAZEKAS
See Jupiter now: You don't want to miss seeing Jupiter at its closest point to Earth in 59 years. That's happening this week. Look for our largest planet to rise in the east after sunset, offering amazing views all night as it appears its biggest and brightest, and then setting in the west around sunrise. Train your binoculars on Jupiter to see its moons, while a telescope shows off its cloud belts and gigantic storms. (See other wonders of the solar system here.) On Friday night look toward the southwest for the crescent moon to pose with the bright orange star Antares in the constellation Scorpius (illustrated above). With the moon setting early, its a great time to catch the ghostly glows of the Zodiacal Lights visible across the Northern Hemisphere for the next two weeks before dawn.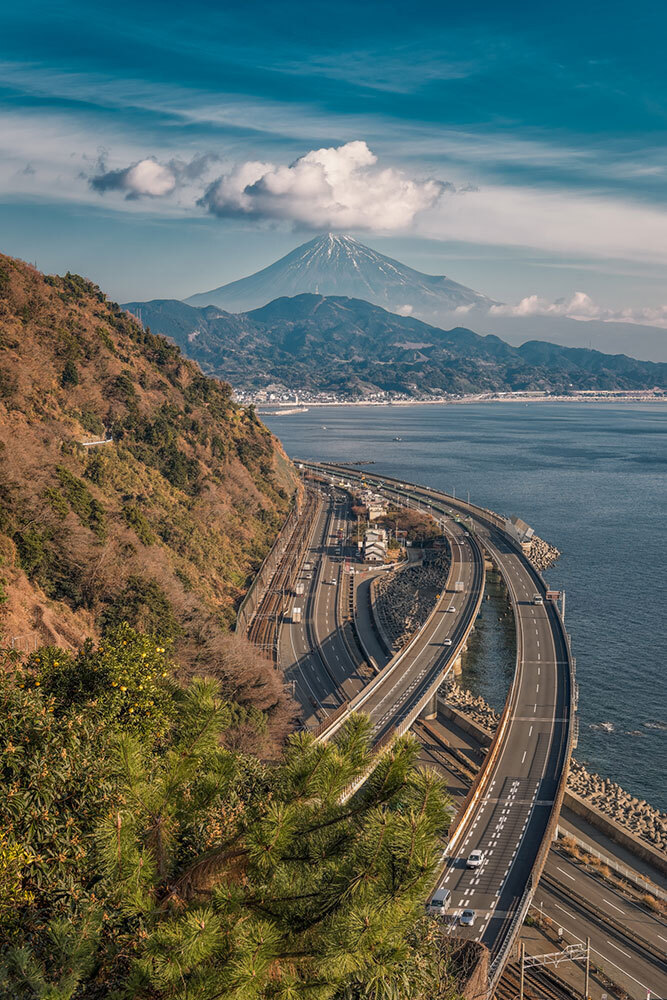 PHOTOGRAPH BY YUGA KURITA, GETTY IMAGES
In the footsteps of samurai: 400 years ago, the road between Tokyo and imperial Kyoto was a destination to itself. The Tokaido highway was dotted with 53 post stations (like the stop at Satta Pass, pictured above, with Mount Fuji in the background). Each stop had distinctive souvenirs and delicacies. Today, parts of the road and stations remain and have the power to transport visitors to another time.


This newsletter has been curated and edited by Jen Tse, Sydney Combs, David Beard, and Heather Kim. Have an idea? We'd love to hear from you at
david.beard@natgeo.com
. Thanks for reading.


Clicking on the Facebook, Twitter, Instagram, and National Geographic Channel links will take you away from our National Geographic Partners site where different terms of use and privacy policy apply.

This email was sent to: baltimoreonlinebusiness.jody1@blogger.com. Please do not reply to this email as this address is not monitored.

This email contains an advertisement from:
National Geographic | 1145 17th Street, N.W. | Washington, D.C. 20036

Stop all types of future commercial email from National Geographic regarding its products, services, or experiences.

Manage all email preferences with the Walt Disney Family of Companies.

© 2022 National Geographic Partners, LLC, All rights reserved.