Extraordinary people, discoveries, and places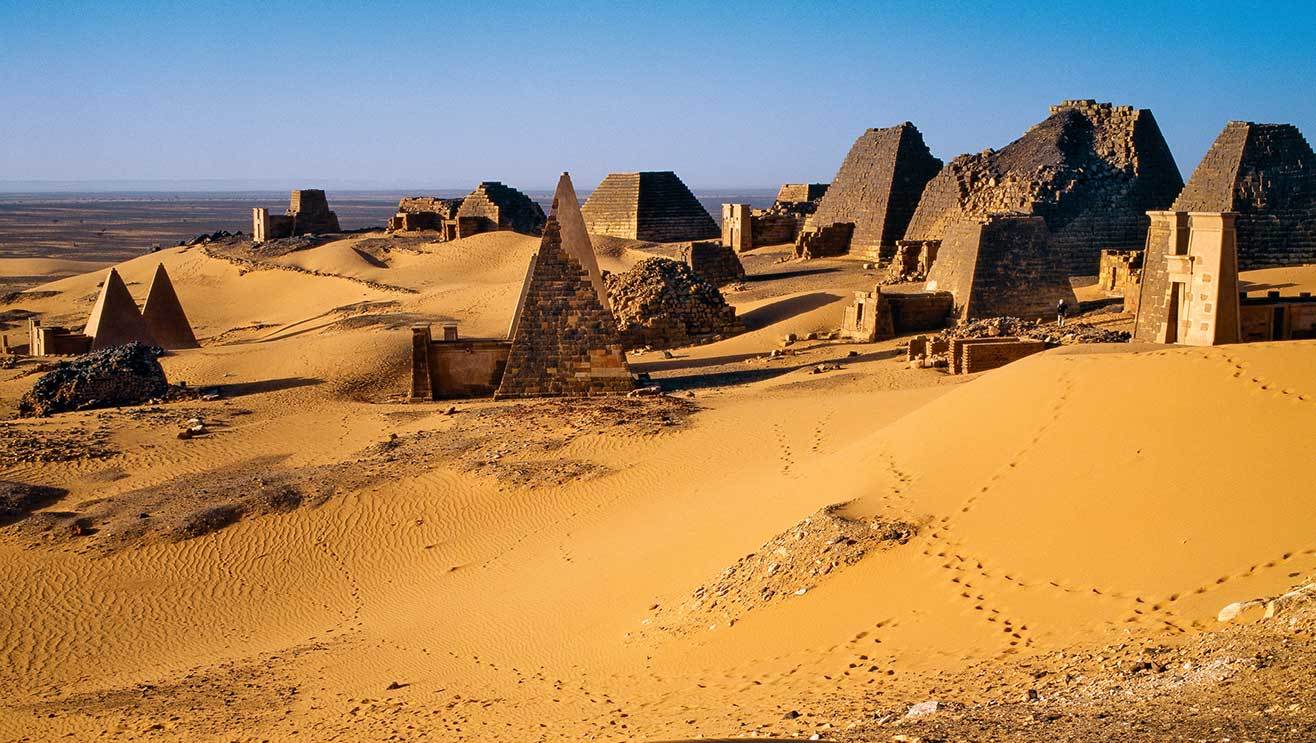 PHOTOGRAPH BY NIGEL PAVITT, AWL IMAGES
The mysterious Nubian kingdom that rivaled ancient Egypt
The ancient city of Meroë was abandoned in the fourth century A.D. But for centuries before that, it was the center of a powerful civilization—one awash in gold and splendor, with grand architecture and works of art that left a lasting testament to the greatness of the Nubian kings and queens.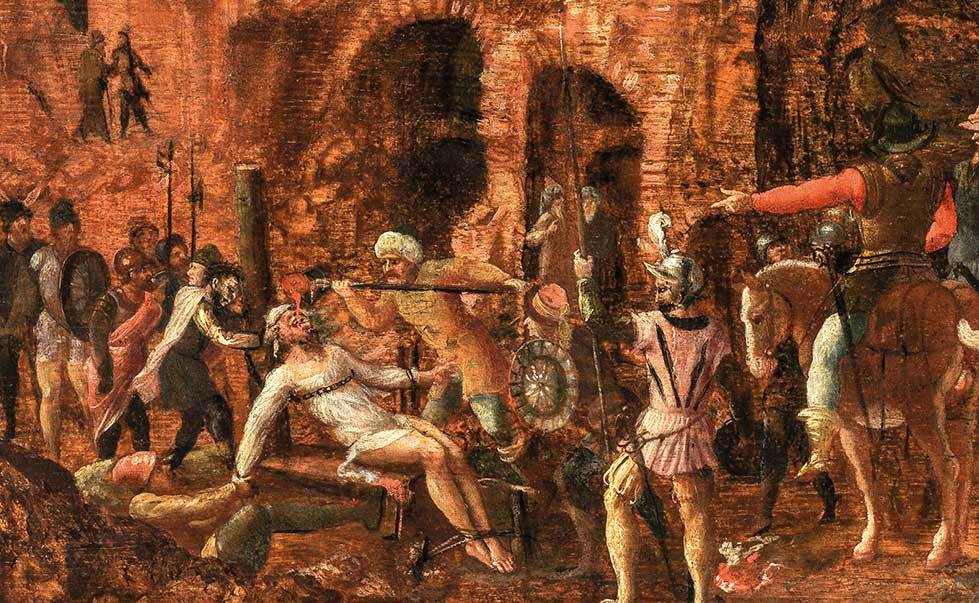 PHOTOGRAPH BY BRIDGEMAN/ACI
Money wasn't enough for the richest man in Rome. This is the story of his downfall.
In 60 B.C. Marcus Licinius Crassus was one of the most powerful men in Rome. A military commander who crushed a slave rebellion, he had become a respected orator, patron, and politician. Through a combination of savvy and ruthlessness, he amassed the largest fortune in Rome. Many men would have been content—Crassus was not one of them.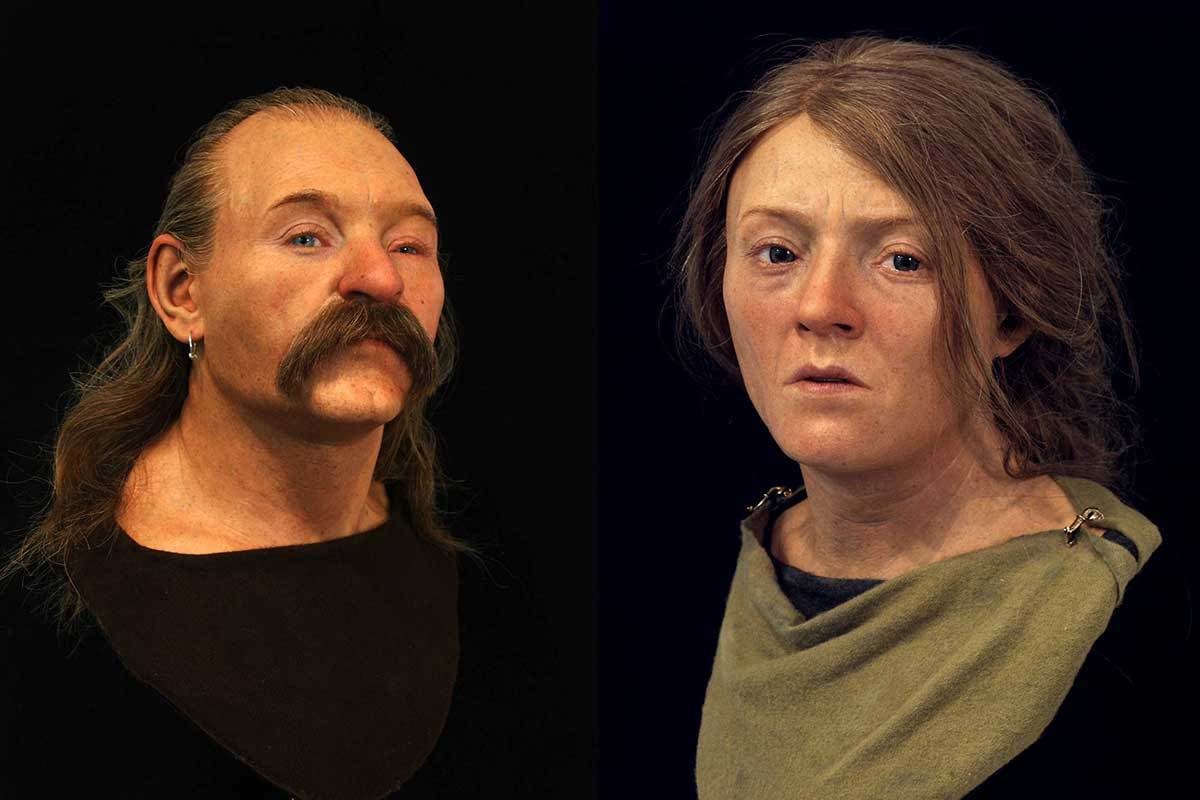 COURTESY ROYAL PAVILION & MUSEUMS, BRIGHTON & HOVE
These facial reconstructions reveal 40,000 years of English ancestry
In 2018, the dark-skinned, blue-eyed facial reconstruction of Cheddar Man, a 10,000-year-old British resident, made international headlines and sparked discussions about "native" identity. These seven faces add to the history of the region—and reveal it's much more complicated than we thought.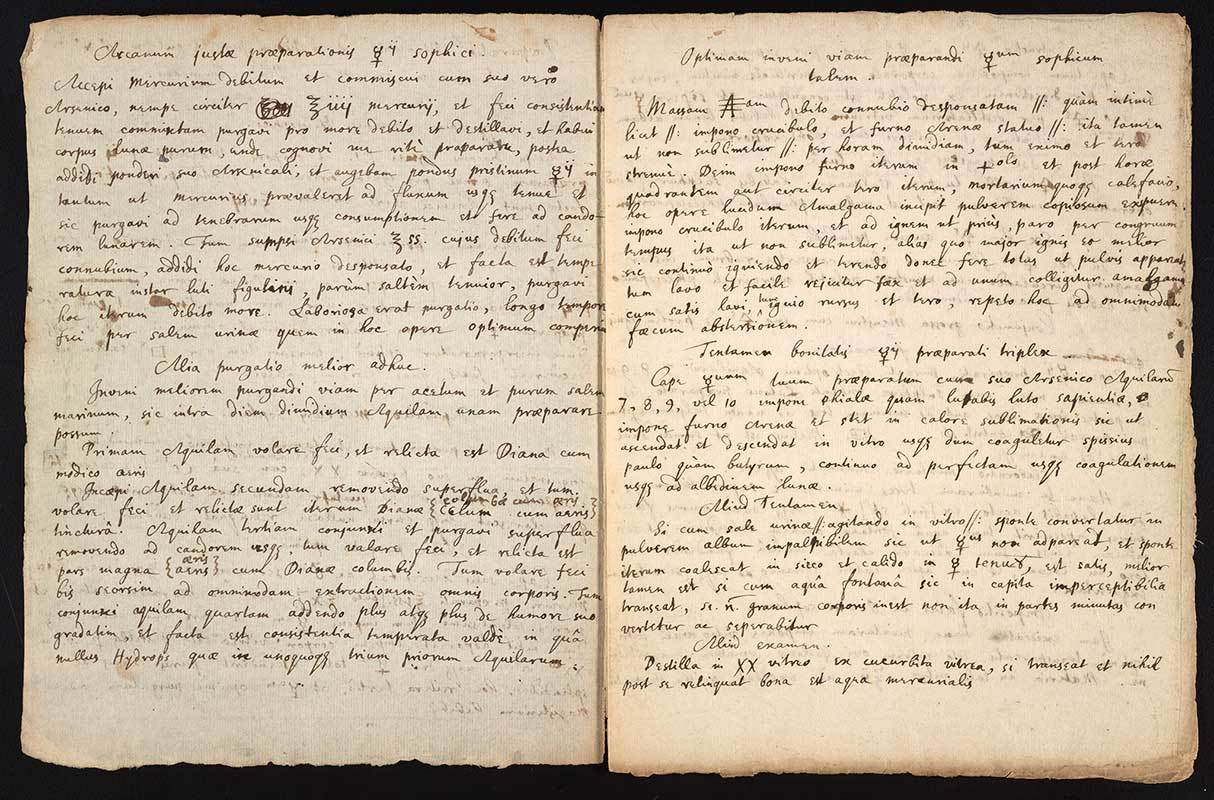 PHOTOGRAPH BY CHEMICAL HERITAGE FOUNDATION
Isaac Newton and the Philosopher's stone
Combine one part Fiery Dragon, some Doves of Diana, and at least seven Eagles of mercury, and what do you get? A key precursor to the Philosopher's stone, according to the legendary physicist who tried for years to turn lead into gold.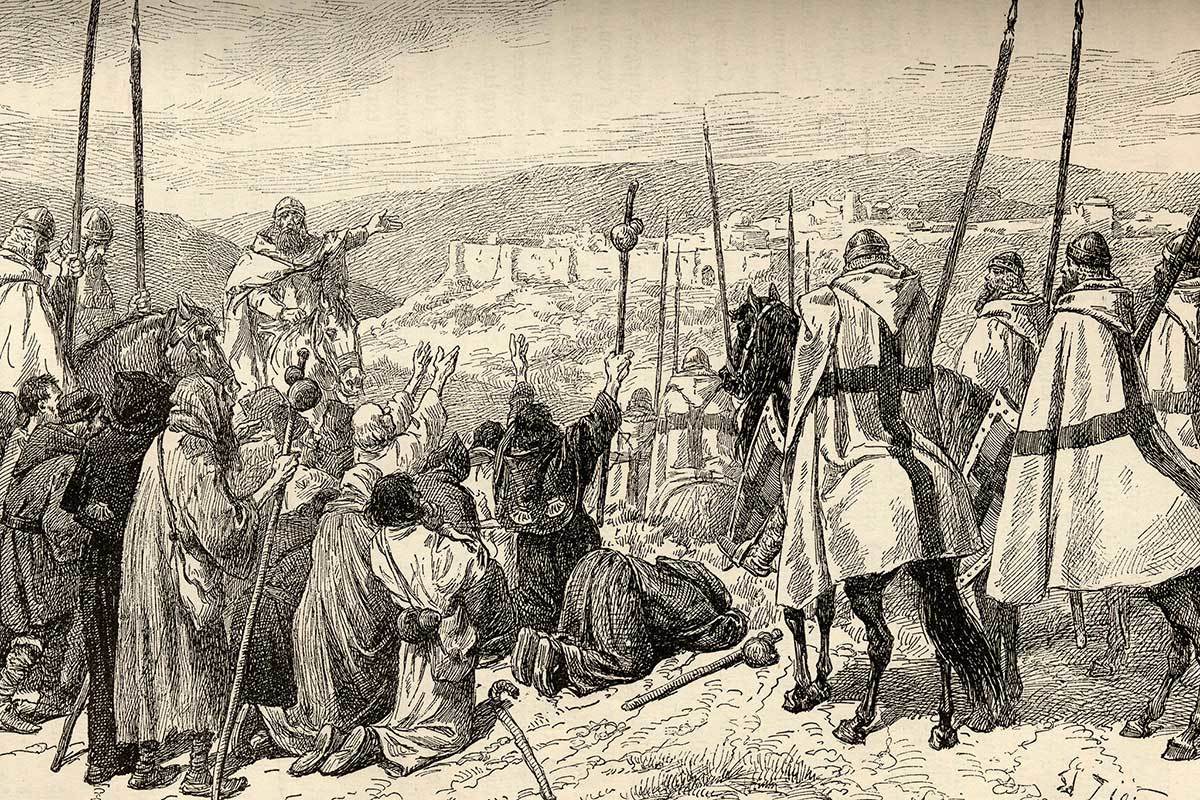 ILLUSTRATION BY UNIVERSAL HISTORY ARCHIVE, GETTY
How the Templars got rich fighting for God—then lost it all
Their order was dissolved more than 700 years ago, yet the Knights Templar have continued to cast a spell over the world. Learn how they went from protecting pilgrims during the Crusades to controlling a vast financial empire—and why their beliefs are so attractive to modern-day extremists.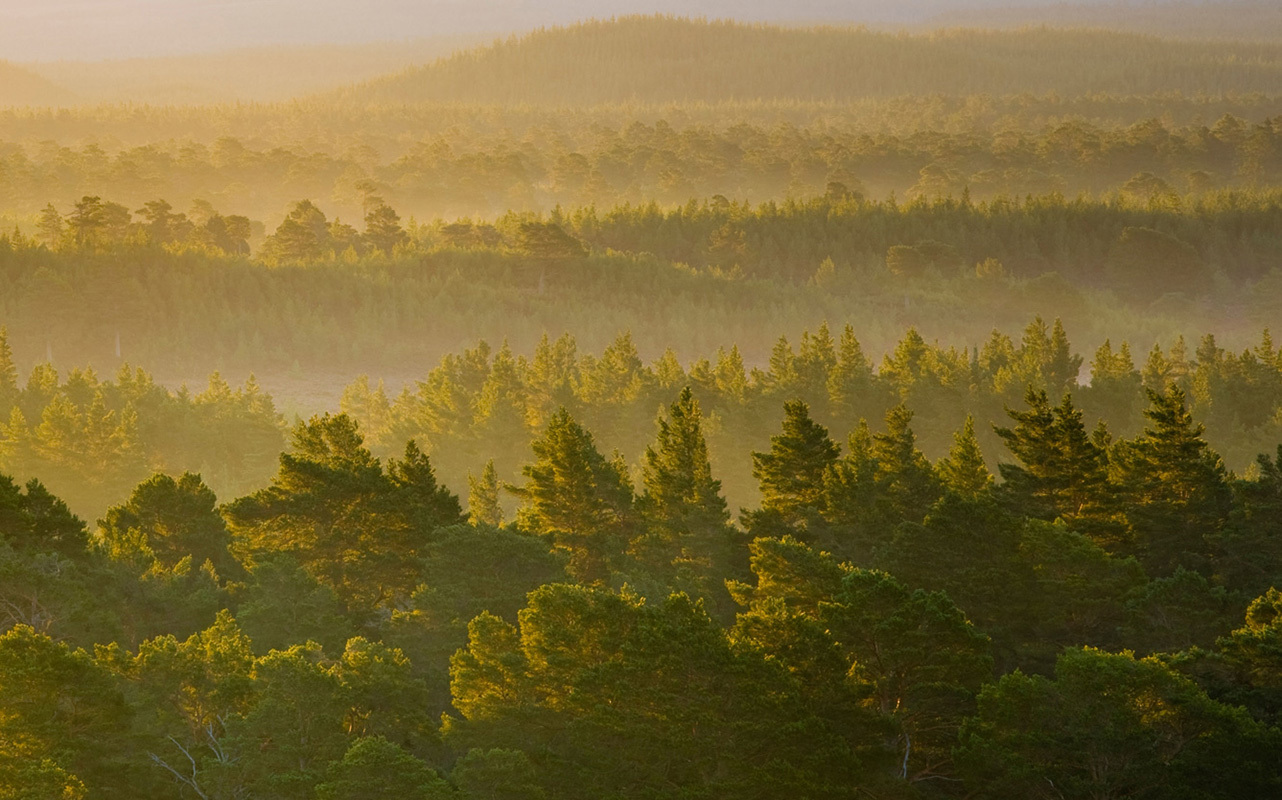 PHOTOGRAPH BY LOOP IMAGES LTD, ALAMY
The truth about Scotland's legendary 'Great Wood'
Legend tells of an ancient wildwood of primarily Scots pine that covered much of the land, scaring off invaders and sheltering predators, now long gone. Those who know the story of the wood call it by the name the Romans gave Scotland: the Great Wood of Caledon. And while its history is murky and steeped in lore, was the wood itself all that forboding?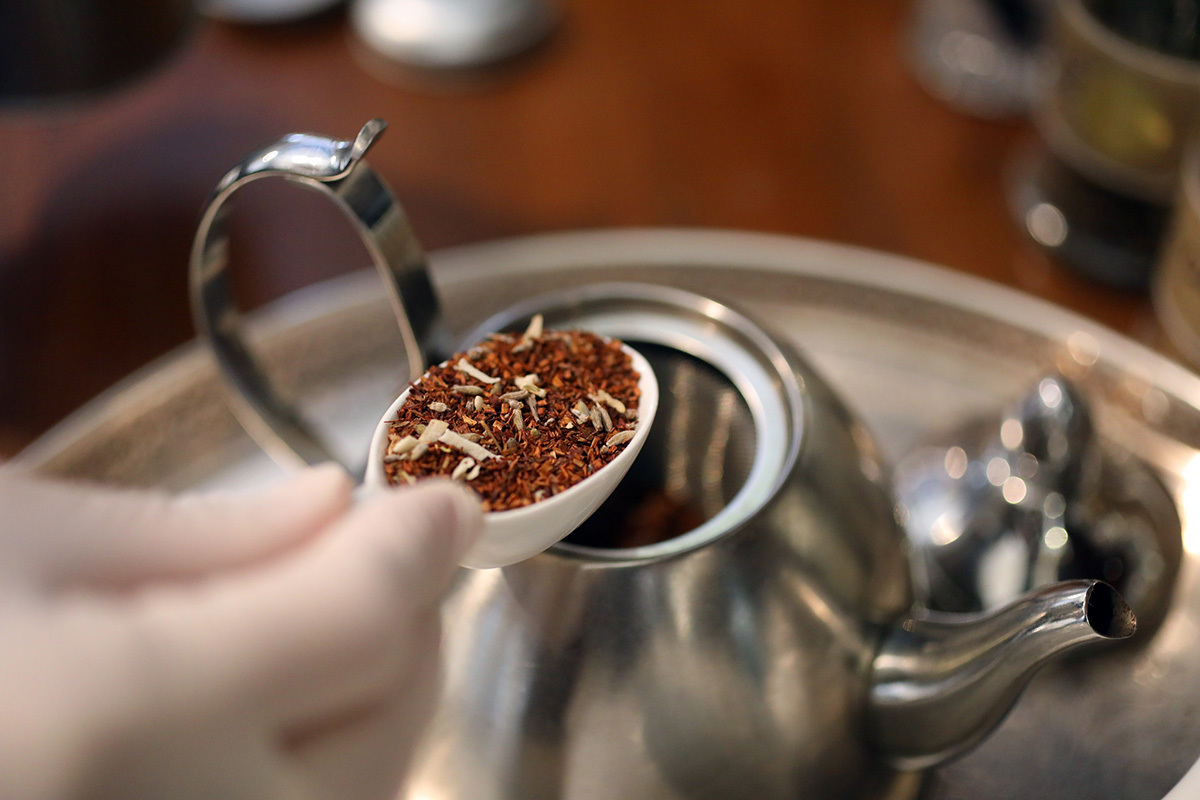 PHOTOGRAPH BY ARIC CRABB, MEDIANEWS GROUP / EAST BAY TIMES / GETTY IMAGES
On the trail of South Africa's miracle tea
In recent years, rooibos has garnered a cult following outside South Africa. Prized for its medicinal qualities, rooibos tea is more than a drink here: It's a way of life, inextricably linked to the country's culture and history, fraught as it is with the struggles of Indigenous people for equity and inclusion.
Sign up here
to receive Your Weekly Escape and/or our daily newsletters—covering History, Environment, Science, Animals, Travel, and Photography news.
| | |
| --- | --- |
| | SHARE YOUR THOUGHTS |
| | |
| --- | --- |
| | {We'd like to hear from you! Tell us what you think of our emails by sharing your feedback in this short survey. |
Clicking on the Facebook, Twitter, Instagram, and National Geographic Channel links will take you away from our National Geographic Partners site where different terms of use and privacy policy apply.

This email was sent to: baltimoreonlinebusiness.jody1@blogger.com. Please do not reply to this email as this address is not monitored.

This email contains an advertisement from:
National Geographic | 1145 17th Street, N.W. | Washington, D.C. 20036

Stop all types of future commercial email from National Geographic regarding its products, services, or experiences.

© 2022 National Geographic Partners, LLC, All rights reserved.