"THAT ANIMAL MAKES ME REALLY ANGRY," said no child ever. Critters—wild and domestic alike—tend to bring out the best in us, whether it's expressing empathy, showing protectiveness, or acknowledging respect. Try out these animal-related activities that will help boost kindness in your kid. —Rachel Buchholz
FRIENDSHIPS YOUR KIDS WILL WANT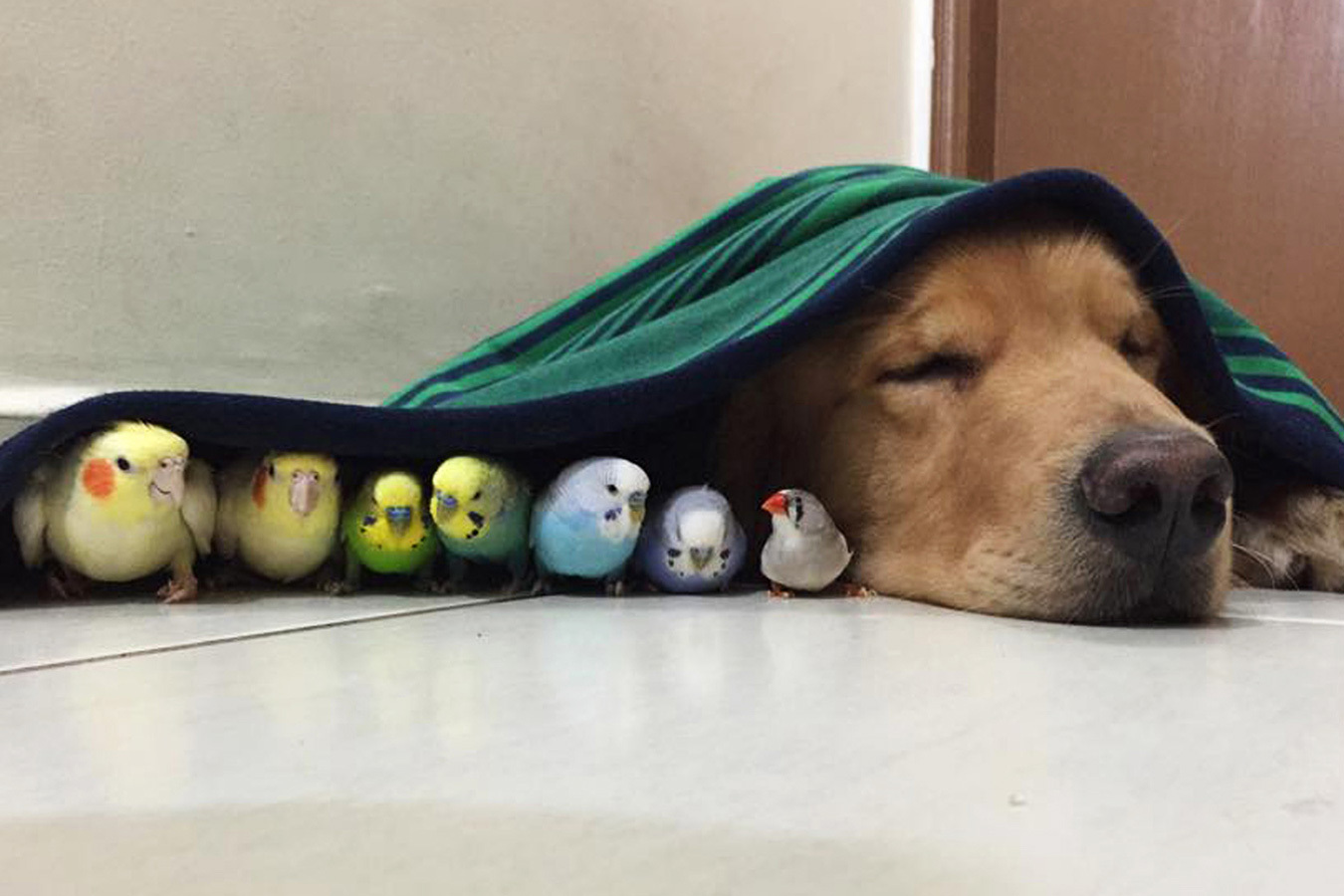 BOB_GOLDENRETRIEVER, REX SHUTTERSTOCK
Show children this photo gallery of wacky animal friendships to demonstrate that BFFs don't always need to have a lot in common. If Bob the golden retriever can cuddle up with seven tiny, noisy birds (above), showing kindness toward those who are a little different should be easy for the rest of us!
PROTECTING ANIMALS AND LENDING A FLIPPER
LASSI RAUTIAINEN / NPL / MINDEN PICTURES

Learning about at-risk animals will inspire children to protect them. So have kids take this personality quiz to see which comeback critter they're most like, then get tips on how to help those animals. (One doctor knows all about it—check out her stories in the book Wild Vet Adventures.)

NATIONAL GEOGRAPHIC

Finding ways to help out others always makes children feel good. And though the sea turtle above probably didn't intend to give a ride to a hitchhiking seal, this silly music video from our Party Animals series can still inspire kindness and helpfulness—in a silly sort of way.
SHOW CHILDREN HOW TO FEED BIRDS RIGHT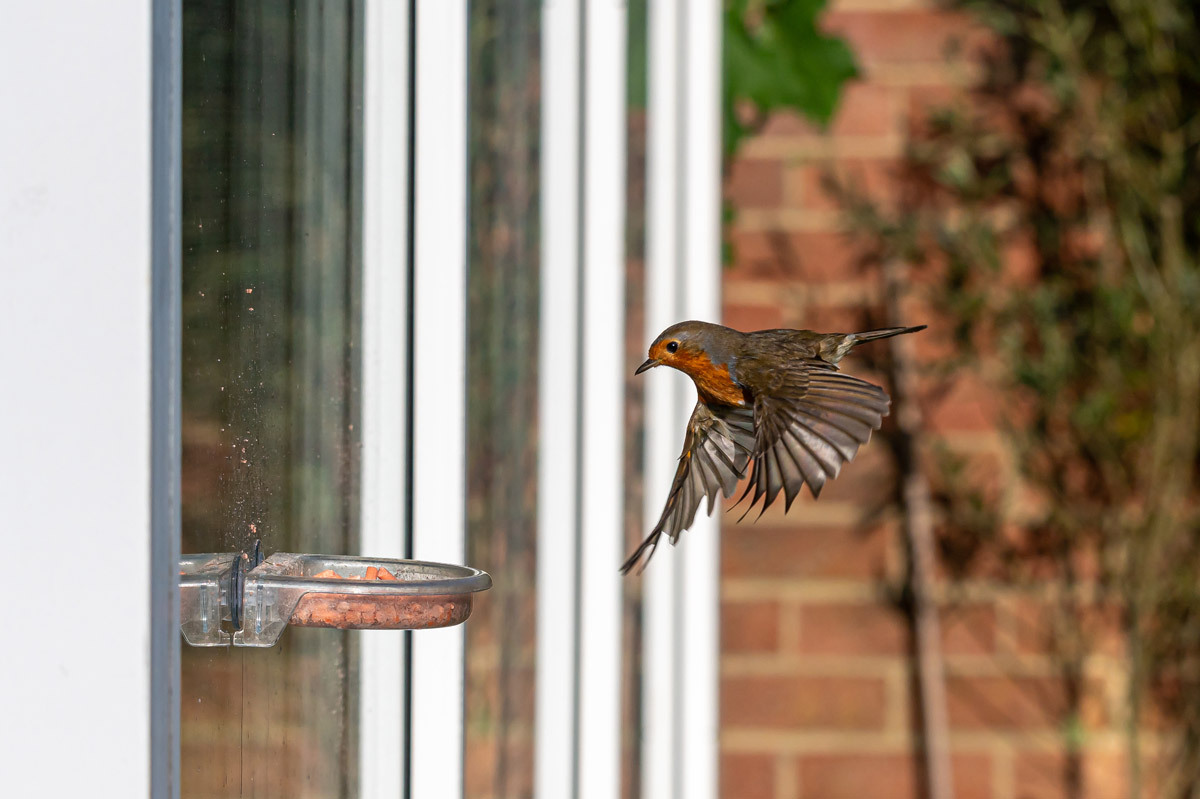 ANDI EDWARDS / GETTY IMAGES
Feeding backyard birds probably makes your kids feel awesome—about themselves as well as the birds. But it turns out we need birds more than they need us to feed them! That shouldn't stop children, though, as long as they do it properly. Check out these do's and don'ts for feeding birds right.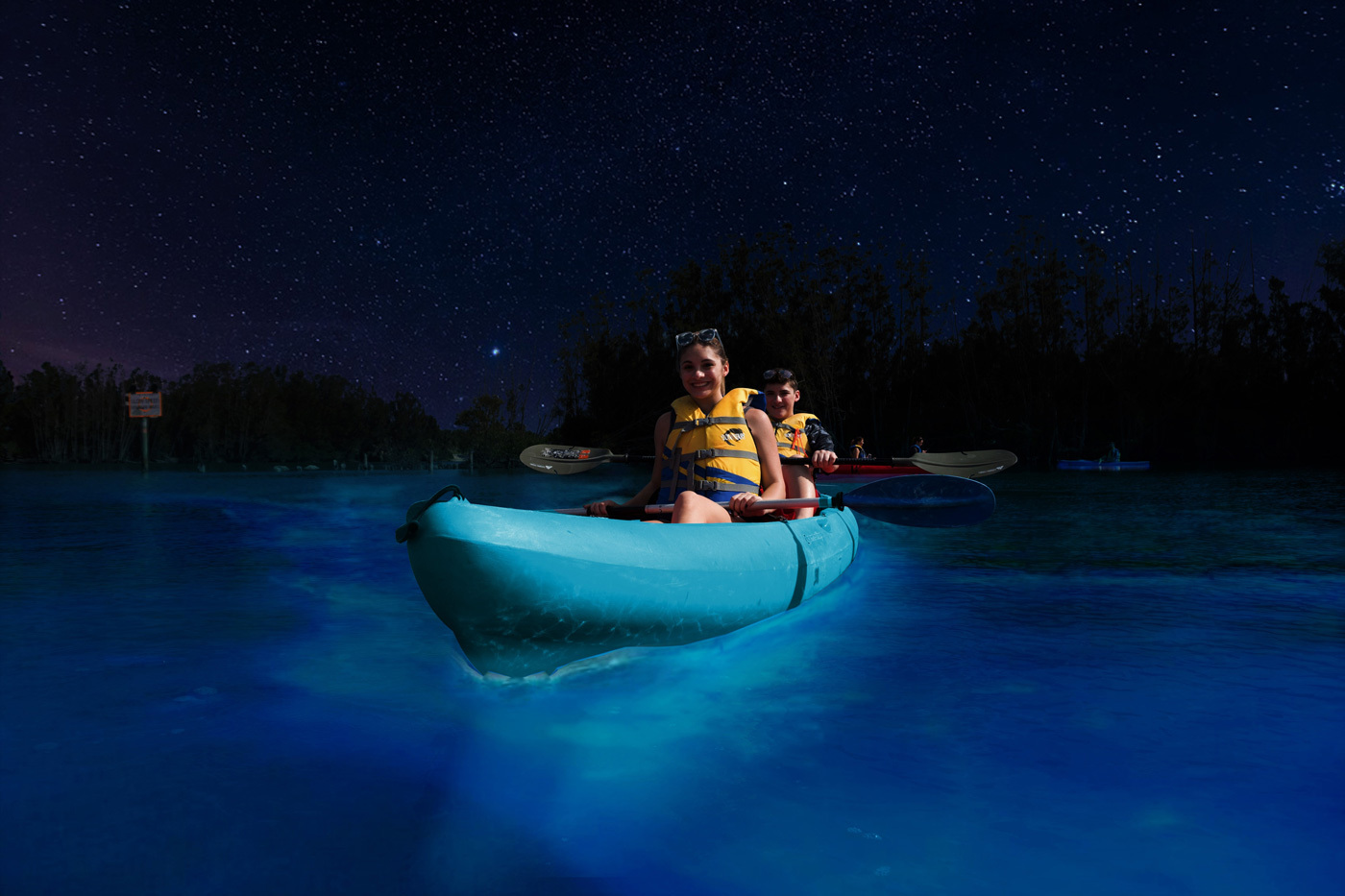 COURTESY BK ADVENTURE
On a nighttime kayak tour in Florida's Indian River Lagoon, families can not only marvel at the amazing underwater display of bioluminescence but also learn about the single-celled organisms that create the dazzling phenomenon. Find out more about how to explore these glowing waters.
ALTERNATIVES TO SQUIRREL CHASING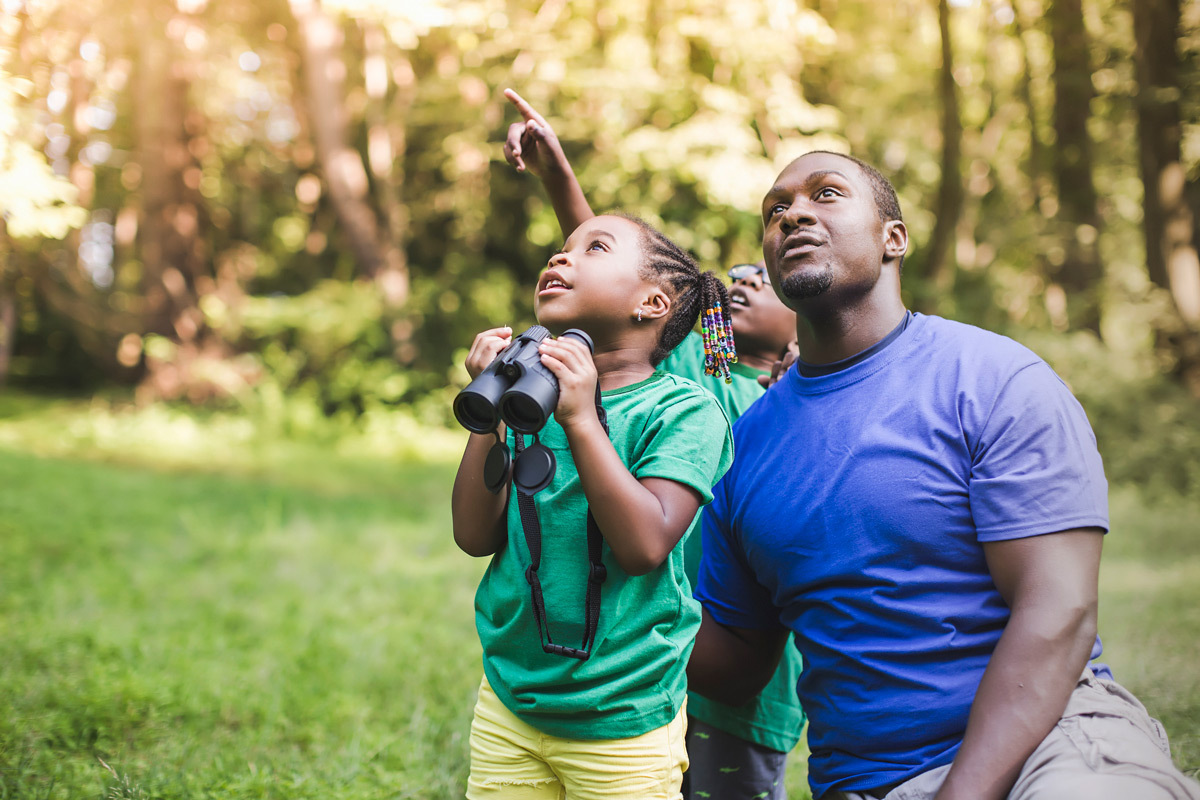 CHAD SPRINGER / GETTY IMAGES
Children don't mean to try to pet squirrels or chase deer. But teaching them to appreciate wildlife while not disturbing the animals will help them develop respect for critters, their habitat, and even people. Try these "Do Not Disturb" ideas that are perfect for curious kids.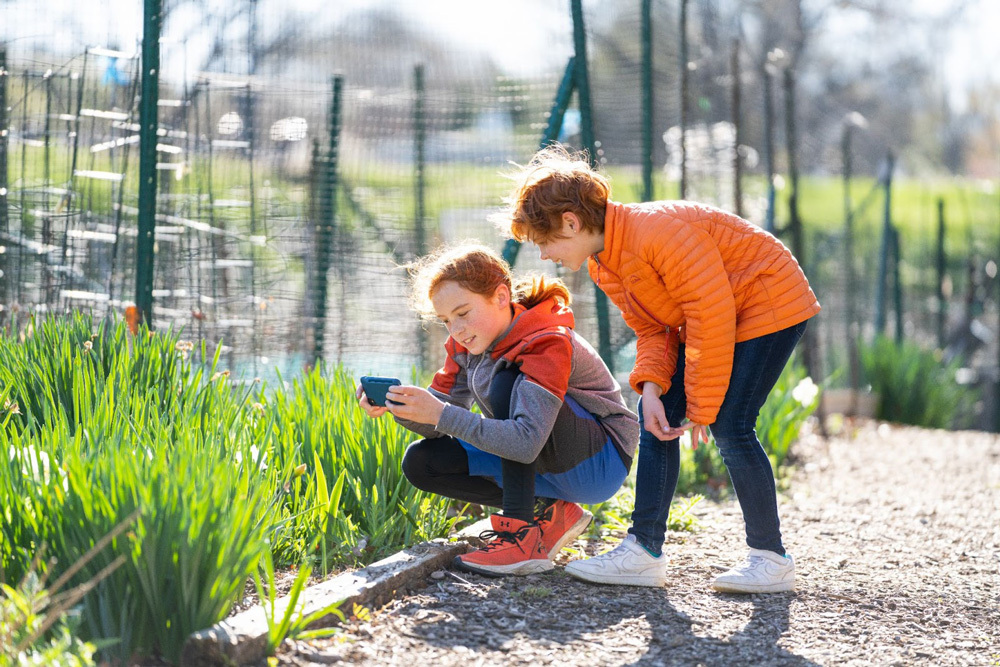 REBECCA HALE
Show children how to care for the animals in your neighborhood with this interactive guide. It provides instructions for creating a backyard wildlife habitat and offers up kid-friendly activities like building shelters for birds and planting a butterfly garden.
| | |
| --- | --- |
| | SHARE YOUR THOUGHTS |
| | |
| --- | --- |
| | We'd like to hear from you! Tell us what you think of our emails by sharing your feedback in this short survey. |
Clicking on the Facebook, Twitter, Instagram, and National Geographic Channel links will take you away from our National Geographic Partners site where different terms of use and privacy policy apply.

This email was sent to: baltimoreonlinebusiness.jody1@blogger.com. Please do not reply to this email as this address is not monitored.

This email contains an advertisement from:
National Geographic | 1145 17th Street, N.W. | Washington, D.C. 20036

Stop all types of future commercial email from National Geographic regarding its products, services, or experiences.

© 2022 National Geographic Partners, LLC, All rights reserved.