| | |
| --- | --- |
| | Monday, May 30, 2022 |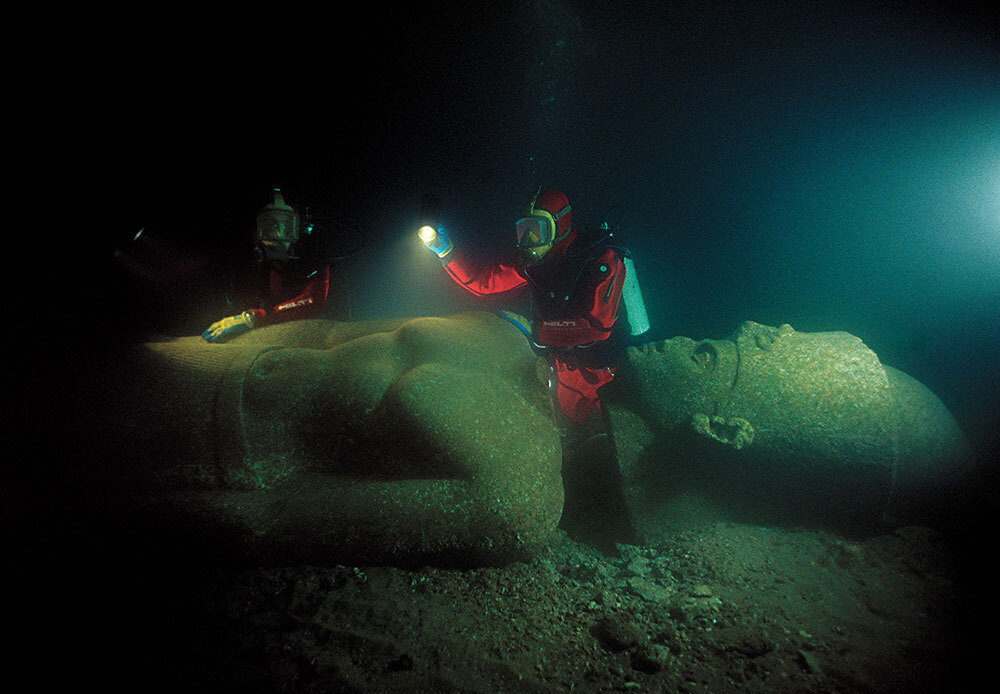 PHOTOGRAPH BY CHRISTOPH GERIGK ©FRANCK GODDIO/HILTI FOUNDATION


The monuments of Giza or the temples of Thebes in ancient Egypt had nothing on the splendor of Thonis-Heracleion, the magnificent, canal-laden port at the mouth of the Nile.

Until the legendary city disappeared.

For more than 1,200 years.

It wasn't until 2000 that the submerged city was discovered 33 feet below the surface of the Mediterranean, four miles off the present-day coast of Egypt. More than 70 shipwrecks and a gargantuan temple, plus traces of that canal system, were found in one of the greatest discoveries of its kind, Nat Geo reports. (Pictured above, archaeologist Franck Goddio inspects a statue of a pharaoh before bringing it to the surface.)

Read the full story here.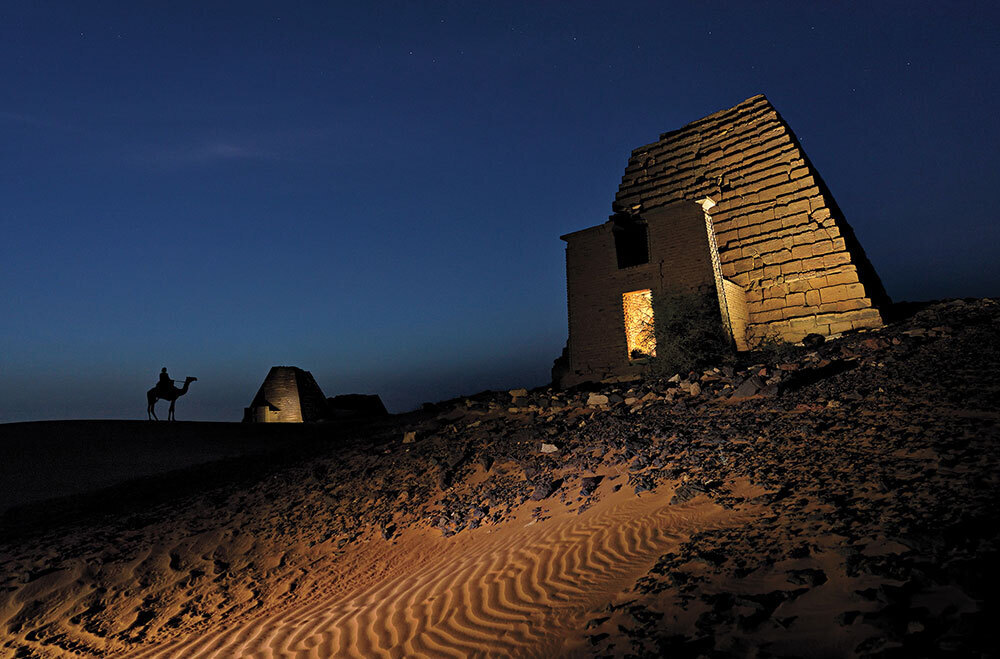 PHOTOGRAPH BY ROBBIE SHONE/NATIONAL GEOGRAPHIC IMAGE COLLECTION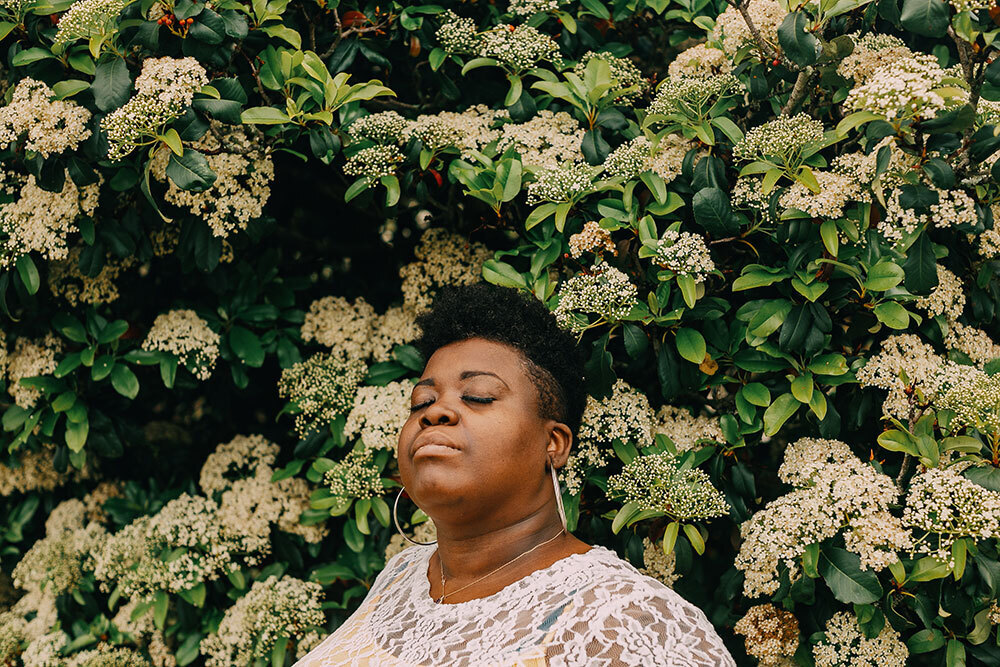 PHOTOGRAPH BY BETHANY MOLLENKOF
Long road back: More than two years into the pandemic, Black Americans are still suffering from COVID-19's public health and economic consequences. The recovery of most people of color has been sporadic and uneven, and experts tell Nat Geo it will take years before Black Americans can fully recover. (Pictured above, Latasha Taylor, in the beloved garden of her mother, who died of COVID-19 in 2020.)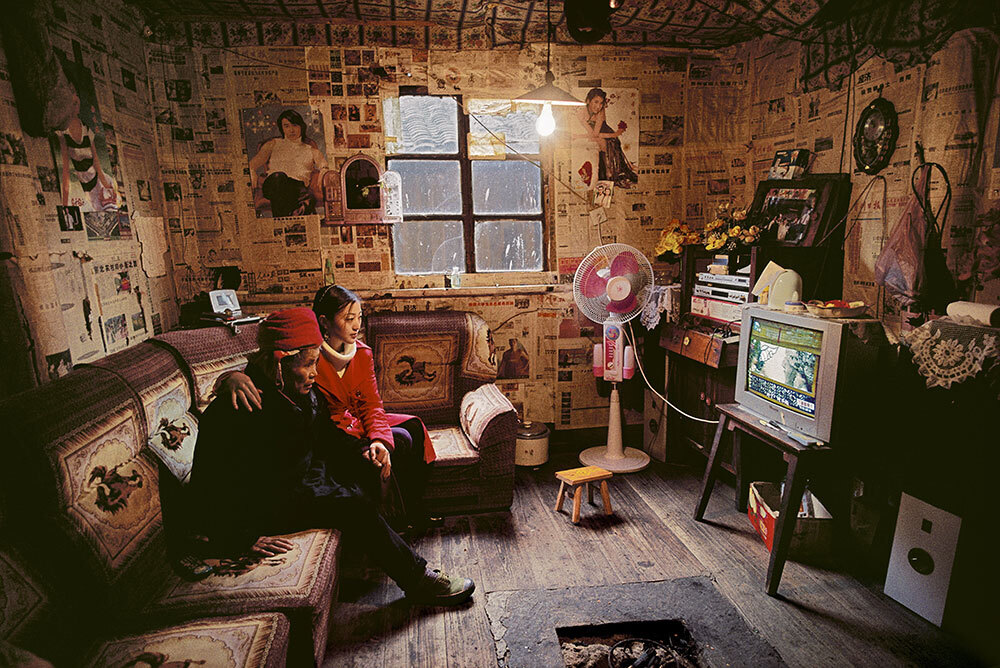 PHOTOGRAPH BY LYNN JOHNSON, NAT GEO IMAGE COLLECTION
Homecoming: Television actress Wu Qinglan returns to her rural mountain village of Dimen in a story from Nat Geo's 2008 issue on China. In this image by longtime Nat Geo photographer and Explorer Lynn Johnson, the actress is showing her grandmother a recent performance. She credited the shows she watched as a girl with giving her the dream to "fly out of the big mountain" (her village) to find fame. The image was recently featured in our Photo of the Day archival collection. View other selections here.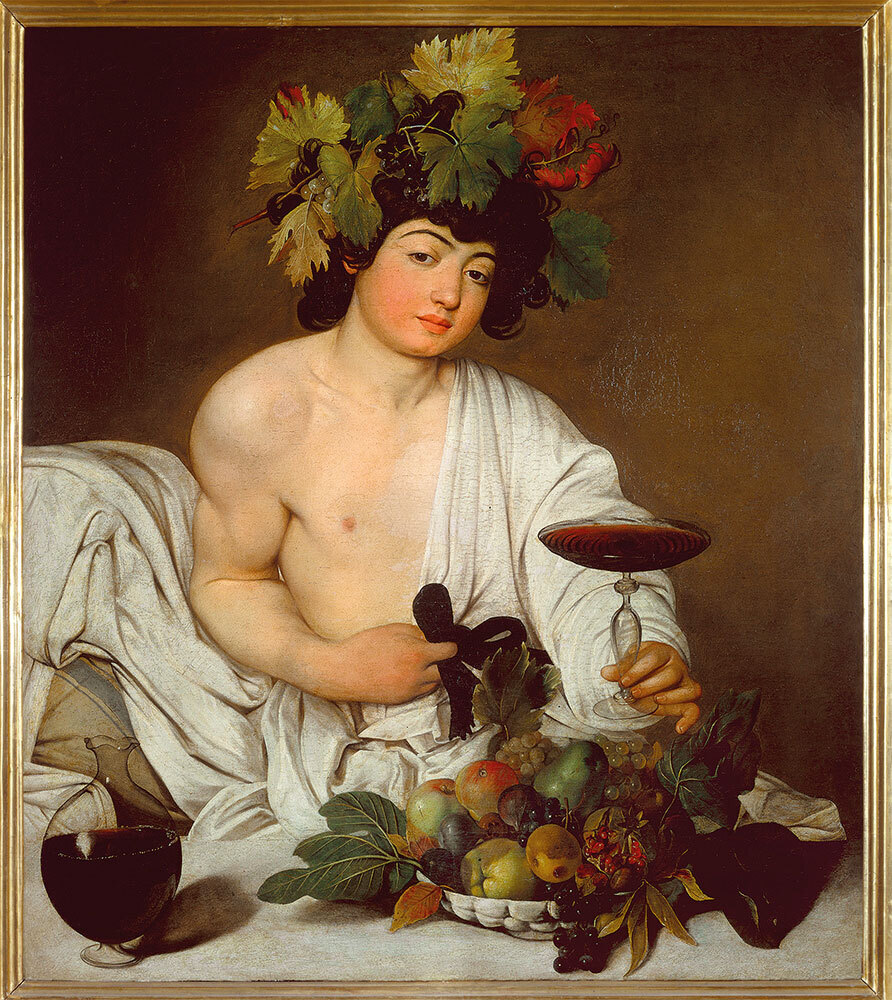 SCALA, FLORENCE
Party down: How did Greek mythology designate one god for wine, fertility, fruitfulness, theater, ecstasy, and abandon? Well, Dionysus, according to legend, brought spontaneity, joy, and freedom to the people—but also disruption, occasional cruelty, and transgression. "Dionysus, a genial but wild and dangerously ravishing intermediary, represents one of the enduring mysteries and paradoxes of life," Nat Geo's History magazine writes in this profile. (Pictured above, Caravaggio's 1595 portrait of the god of wine showed him as a callow adolescent.)

Quiz: Which Greek god are you?


Today's newsletter was curated and edited by David Beard, Jen Tse, and Monica Williams. Have an idea or link to a story you think is right down our alley? Let us know at
david.beard@natgeo.com
. Happy trails!
| | |
| --- | --- |
| | SHARE YOUR THOUGHTS |
| | |
| --- | --- |
| | We'd like to hear from you! Tell us what you think of our emails by sharing your feedback in this short survey. |
Clicking on the Facebook, Twitter, Instagram, and National Geographic Channel links will take you away from our National Geographic Partners site where different terms of use and privacy policy apply.

This email was sent to: baltimoreonlinebusiness.jody1@blogger.com. Please do not reply to this email as this address is not monitored.

This email contains an advertisement from:
National Geographic | 1145 17th Street, N.W. | Washington, D.C. 20036

Stop all types of future commercial email from National Geographic regarding its products, services, or experiences.

© 2022 National Geographic Partners, LLC, All rights reserved.