| | |
| --- | --- |
| | Sunday, October 31, 2021 |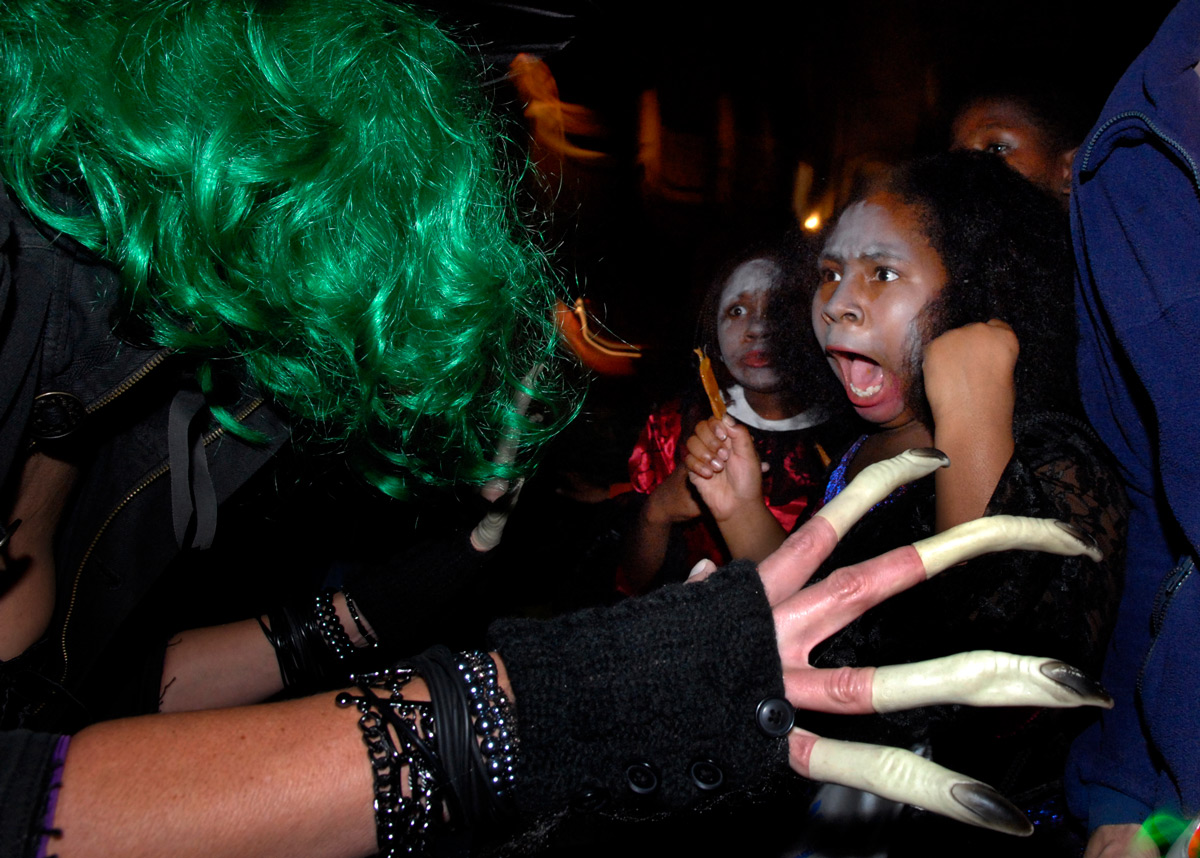 PHOTOGRAPH BY TOM WILLIAMS / ROLL CALL / GETTY IMAGES
By Rachel Buchholz, KIDS and FAMILY Editor in Chief

When I was six or seven, my younger sister and I loved to hover over one of the heating vents in our floor on Saturday mornings. Not because we were cold … but because eventually, my father would hover over a different heating vent, bellow out his best Vincent Price laugh, and scare us silly as it echoed through the house.

It was a safe scare—his laugh was creepy, but of course, we knew it was just my dad. And experts say that this kind of "fun fear" is actually developmentally good for kids. Being able to handle frightening but safe-ish moments, like going through a haunted house or performing piano in public, can give children the confidence to handle stressful situations as they get older.

"Scary fun allows you to explore activities or experiences that in the real world you might avoid," says pediatric neuropsychologist Sam Goldstein. "Most of us can remember our fear of jumping from the high diving board as a child. … even if we never try again, [we] gain a level of confidence that becomes generalized to trying other challenging or fearful activities."

The key is to help kids feel like they're in control of the situation, and Halloween is a great time to encourage them to create their own scary fun. Here are some ideas, or try the activities below:
—Challenge them to play outside … in the dark. Classic games like Ghosts in the Graveyard or these seven other ideas can provide safe but scary chills. To build even more confidence, empower them to lead a night hike.
—Watch some creepy videos. Bats and spiders might freak kids out, but watching them in these silly music videos can help them overcome their fears. (This article for parents can help children deal with other "scary" animals.)
—Make up a ghost story. Try a round-robin tale with flashlights under everyone's chins or this fill-in-the-blank activity book, Funny Fill-in: My Haunted House Adventure, from Nat Geo Kids.
—Become a mad scientist. Dr. Frankenstein might not have successfully created a human, but he certainly had the confidence to try. Give kids their own STEM ego boost by challenging them to create ghostly gloves, exploding foam, or even glow-in-the-dark slime with this Nat Geo science kit.

What kind of scary fun are your kids getting up to tonight? Let me know, and have a safe but spooky Halloween!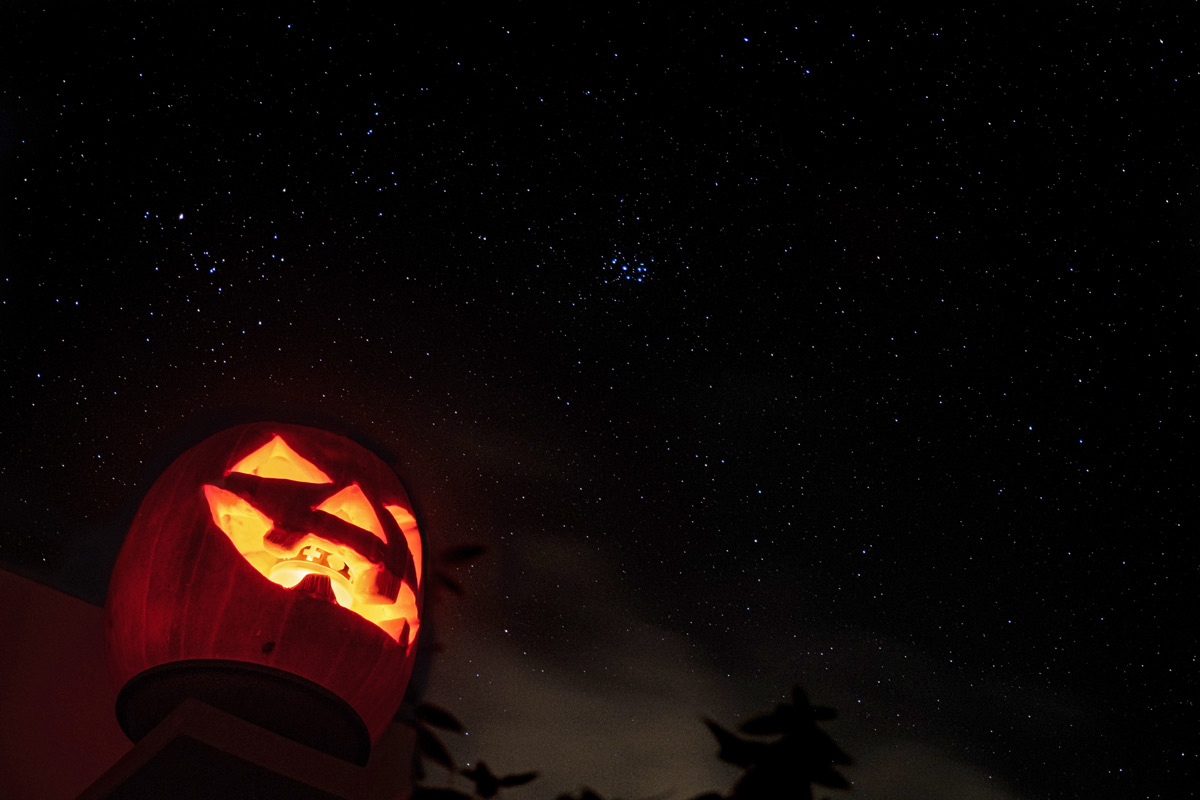 PHOTOGRAPH BY MICHAEL MOELLER / EYEEM / GETTY IMAGES
Spooky stargazing. Want more scary fun? Try showing kids some cosmic monsters while they're trick-or-treating tonight. With the naked eye (or some help from binoculars), they might be able to spot a terrifying sea monster, the head of a dragon, or the eye of the snake-headed Medusa. Check out these star charts showing where in the sky these ghouls will be, and how your family can best watch them.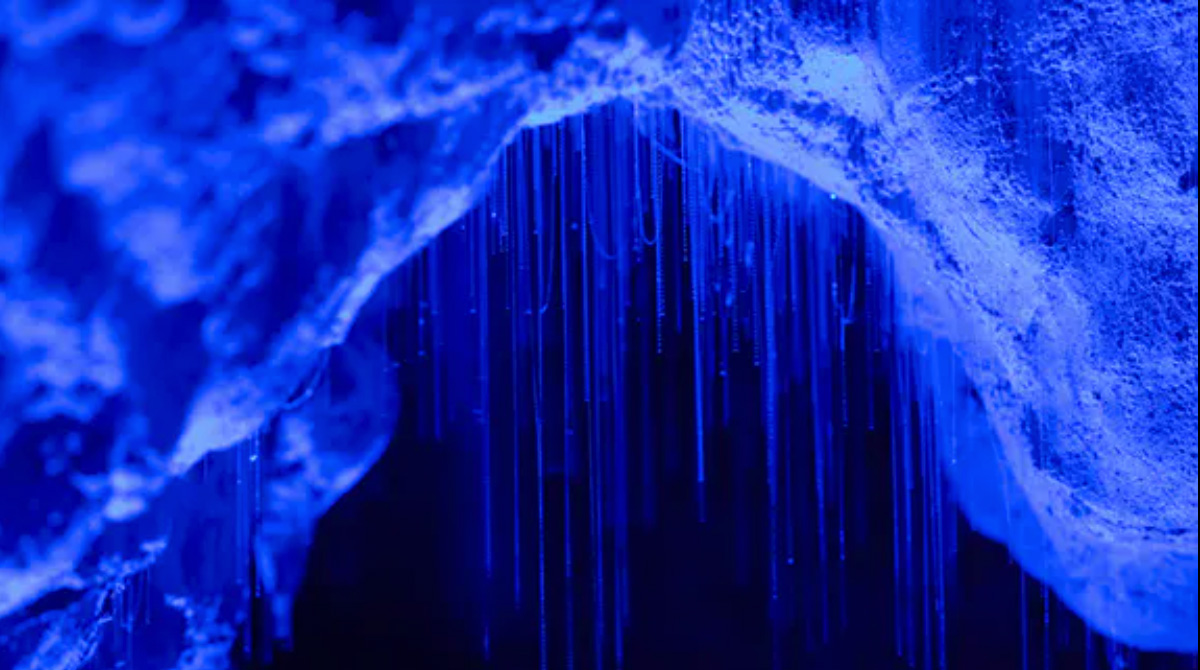 PHOTOGRAPH BY DANITA DELIMONT, GETTY IMAGES
Gross-out quiz! Halloween can be creepy… but not as creepy as real-life stuff like poop, BO, and mucus. (That last one has something to do with the freaky glowworm cave above.) Add some gag-worthy horror to kids' Halloween by challenging them with this totally gross quiz.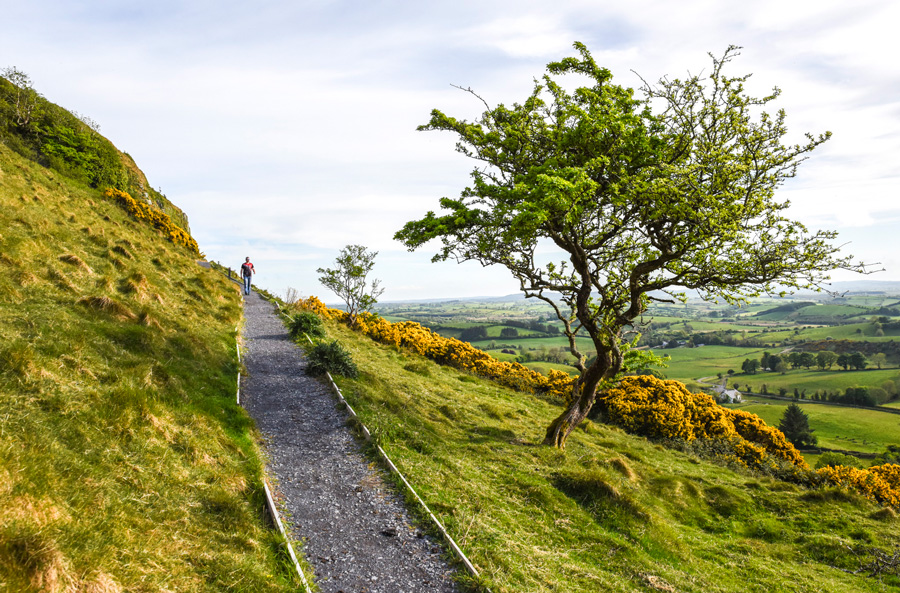 PHOTOGRAPH BY RONAN O'CONNELL

Creepy caves of Ireland. You certainly don't have to tell kids that Oweynagat cave was considered the "gateway to hell" by ancient Celts—or that they made animal sacrifices to the demons who supposedly lurked inside. (Above, a hillside path leads to Keshcorran Caves, which were connected to Oweynagat.) But children might be interested to know that these same folks also celebrated the Celtic New Year festival of Samhain, which was brought over to the United States by Irish immigrants in the 1800s—and morphed into what we now call Halloween. Learn more about this destination in this article.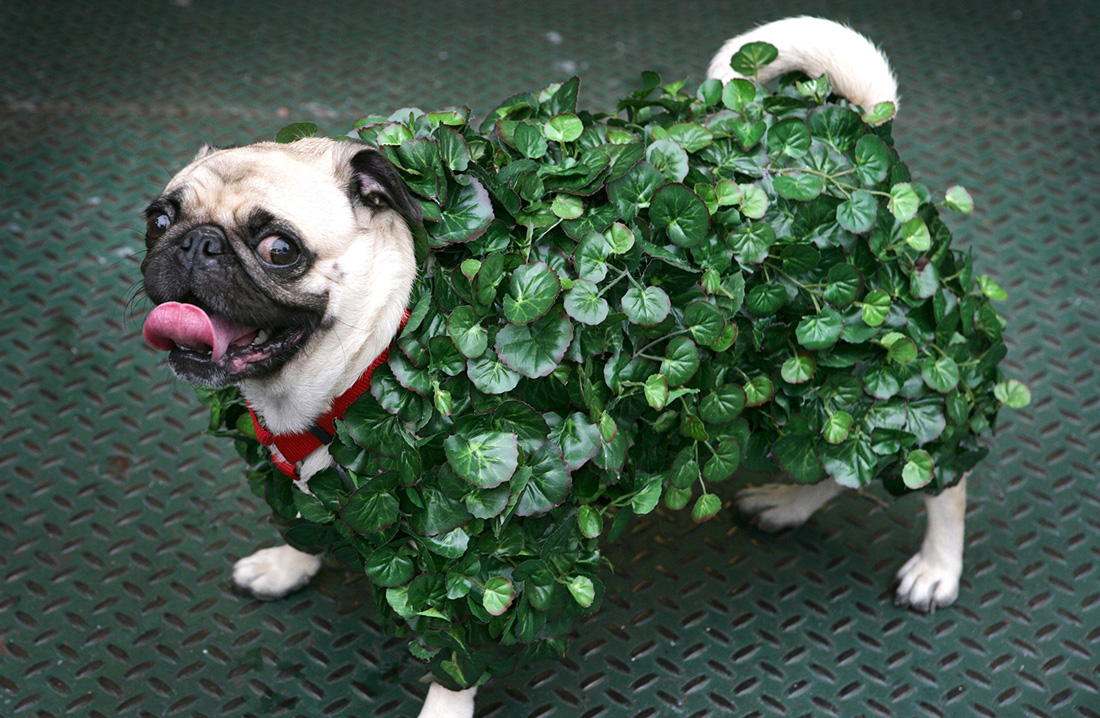 PHOTOGRAPH BY JOHN CHAPPLE, REX USA
Click above—if you dare … OK, so pugs and plants aren't that scary, but who says you can't end Halloween with a little cuteness? Have kids click through this photo gallery of costumed animals for a little fur with their fright, then check out these tips for keeping your four-legged family member safe and calm during the witching hours tonight.

And then tomorrow … Día de los Muertos is a two-day festival that has its origins in both Aztec tradition and the Catholic observances of All Saints Day (November 1) and All Souls Day (November 2). Día de los Muertos celebrates the lives of the deceased with food, drink, parties, and activities the dead enjoyed in life. Tradition holds that the dead would be offended by grieving and sadness, so festivities honor them with laughter and joy. Check out this collection of images and facts on the National Geographic Society's Resource Library.

This newsletter was edited and curated by Rachel Buchholz, with David Beard and Monica Williams. Have a healthy and a sane (as possible) week ahead
| | |
| --- | --- |
| | SHARE YOUR THOUGHTS |
| | |
| --- | --- |
| | We'd like to hear from you! Tell us what you think of our emails by sharing your feedback in this short survey. |
Clicking on the Facebook, Twitter, Instagram, and National Geographic Channel links will take you away from our National Geographic Partners site where different terms of use and privacy policy apply.

This email was sent to: baltimoreonlinebusiness.jody1@blogger.com. Please do not reply to this email as this address is not monitored.

This email contains an advertisement from:
National Geographic | 1145 17th Street, N.W. | Washington, D.C. 20036

Stop all types of future commercial email from National Geographic regarding its products, services, or experiences.

© 2021 National Geographic Partners, LLC, All rights reserved.