Extraordinary people, discoveries, and places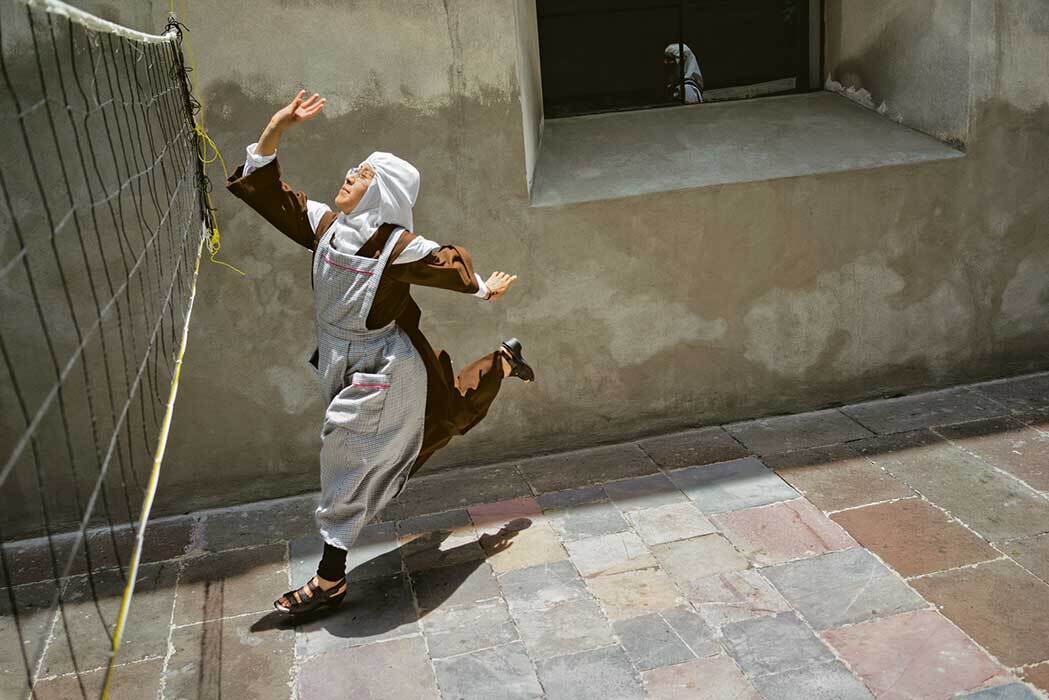 PHOTOGRAPH BY MARCELA TABOADA
The secret lives of nuns
Photographer Marcela Taboada spent three years documenting Roman Catholic nuns cloistered in Mexican monasteries. These sisters embrace tradition, devotion—and rock-and-roll.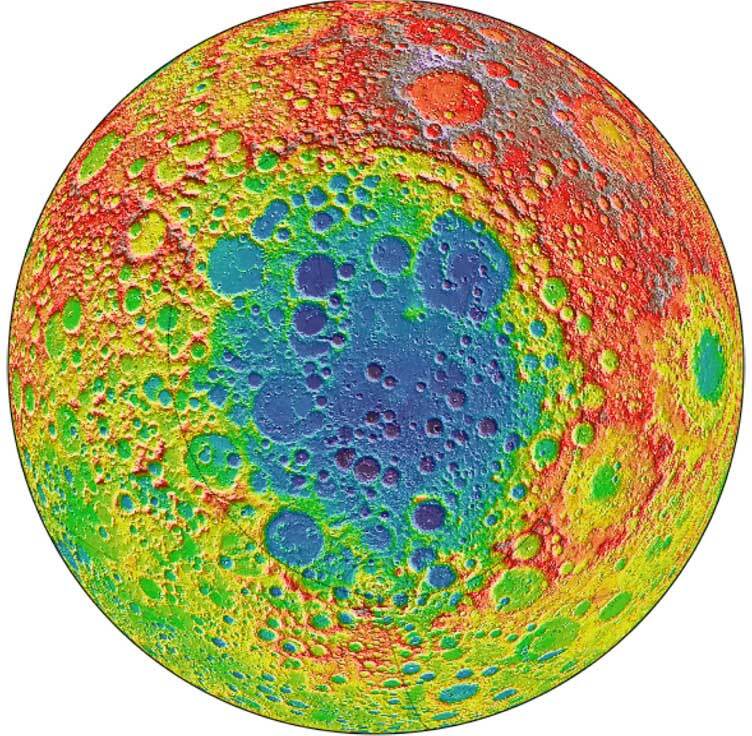 PHOTOGRAPH BY NASA/GODDARD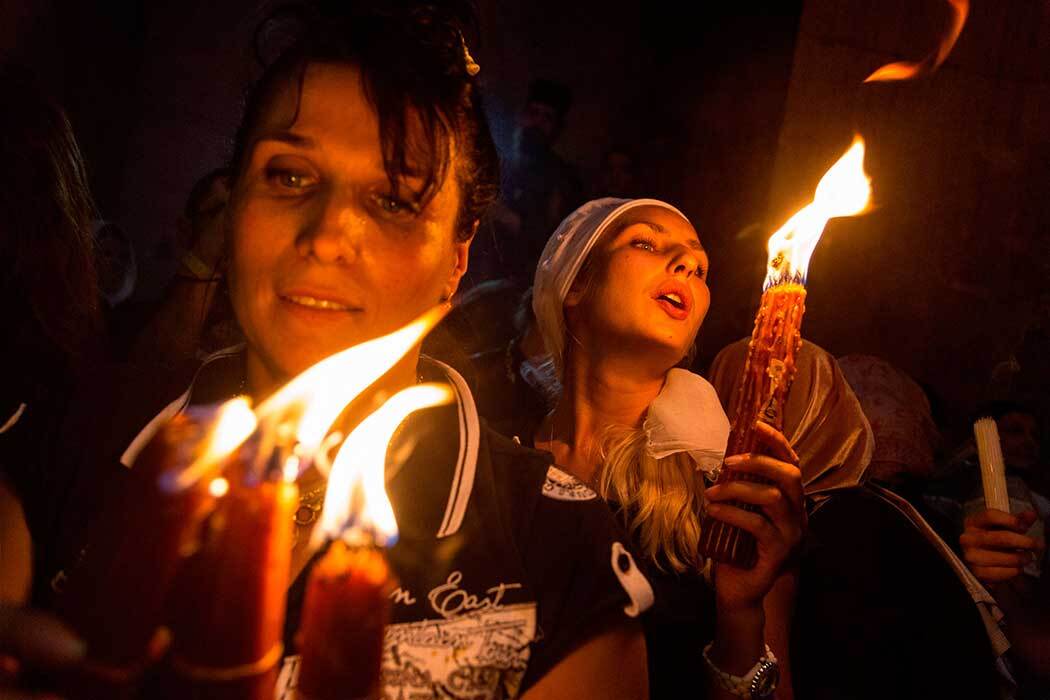 PHOTOGRAPH BY JOHN STANMEYER, NATIONAL GEOGRAPHIC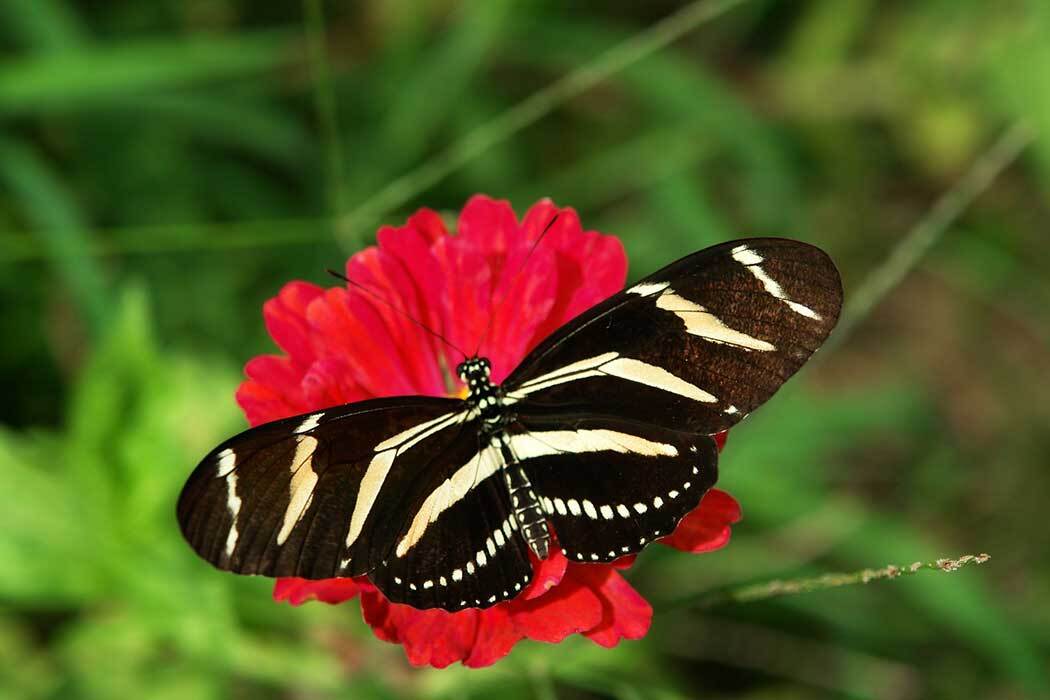 PIXABAY
The dark truth about butterflies
All this time, butterflies have been living secret lives that most of us never notice. From getting drunk to eating poop and tricking ants into raising their young, here are a few lesser known facts about these beautiful (sometimes) cannibals.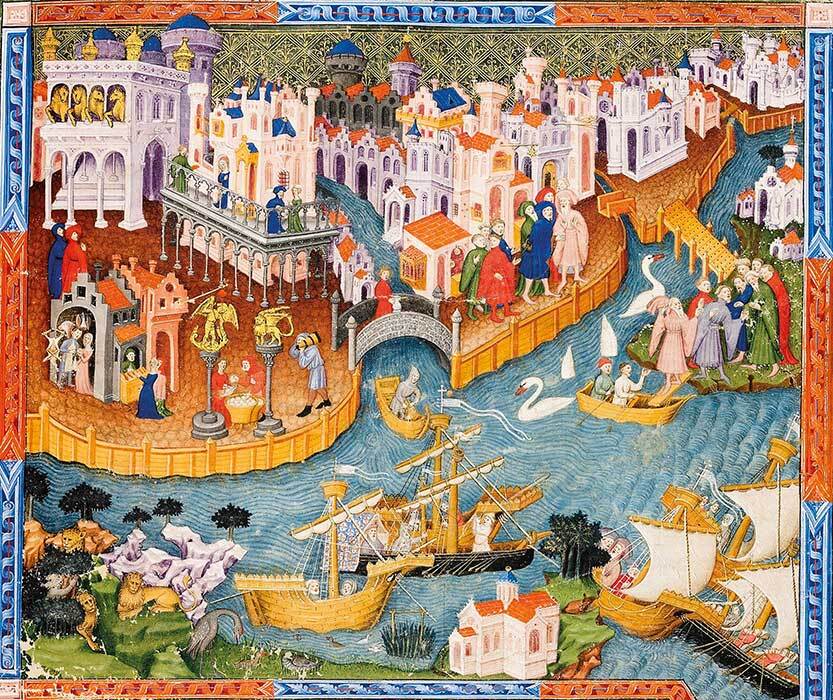 PHOTOGRAPH BY FINE ART/ALBUM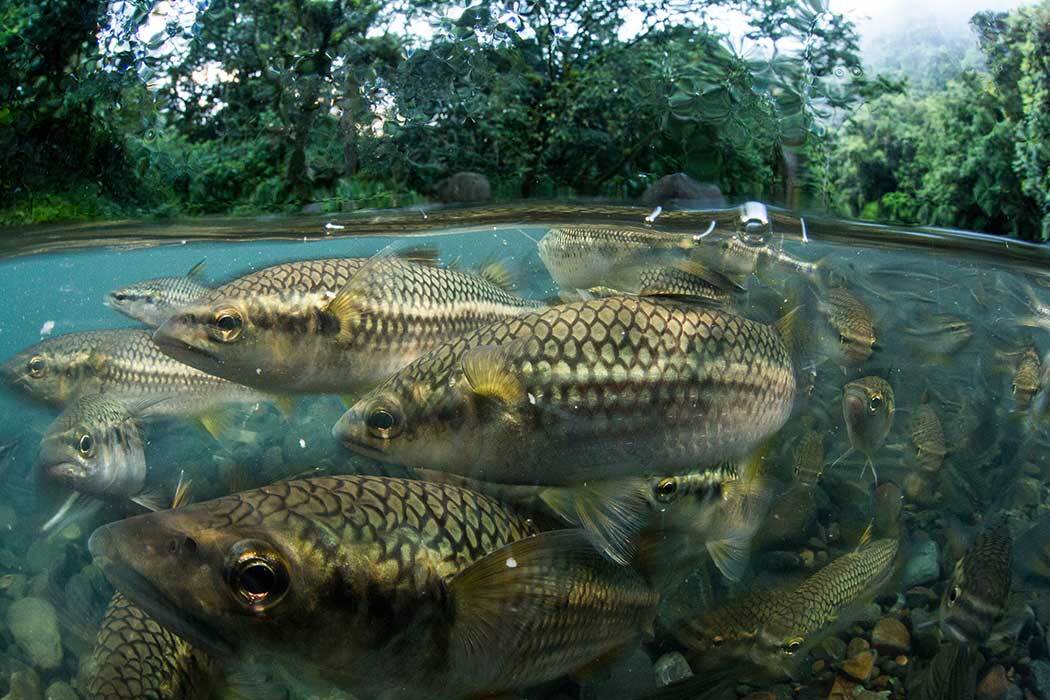 PHOTOGRAPH BY DAVID HERASIMTSCHUK, FRESHWATERS ILLUSTRATED
The remarkable, overlooked world of freshwater animals
Freshwater makes up less than three percent of Earth's water supply but is home to almost half of all fish species. Photographer David Herasimtschuk wants to make sure we appreciate it. "There's all this life that's disappearing," he says, "and nobody even knows it's there."
Sign up here
to receive Your Weekly Escape and/or our daily newsletters—covering History, Travel, Science, Animals, and Photography news.
| | |
| --- | --- |
| | SHARE YOUR THOUGHTS |
| | |
| --- | --- |
| | {We'd like to hear from you! Tell us what you think of our emails by sharing your feedback in this short survey. |
Clicking on the Facebook, Twitter, Instagram, and National Geographic Channel links will take you away from our National Geographic Partners site where different terms of use and privacy policy apply.

This email was sent to: baltimoreonlinebusiness.jody1@blogger.com. Please do not reply to this email as this address is not monitored.

This email contains an advertisement from:
National Geographic | 1145 17th Street, N.W. | Washington, D.C. 20036

Stop all types of future commercial email from National Geographic regarding its products, services, or experiences.

© 2021 National Geographic Partners, LLC, All rights reserved.