Extraordinary people, discoveries, and places in a time of turmoil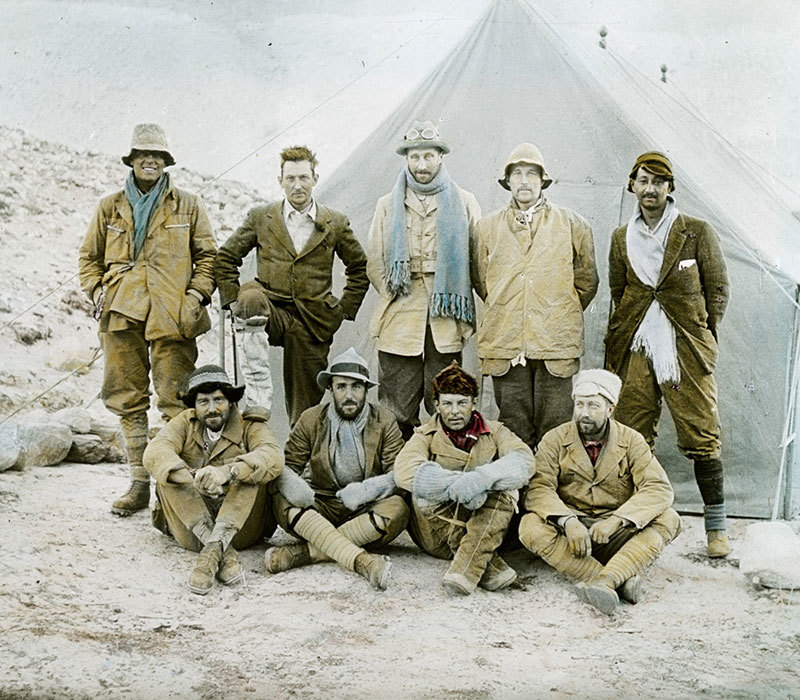 PHOTOGRAPH BY JOHN NOEL, MOUNT EVEREST EXPEDITION 1924. COURTESY OF ROYAL GEOGRAPHICAL SOCIETY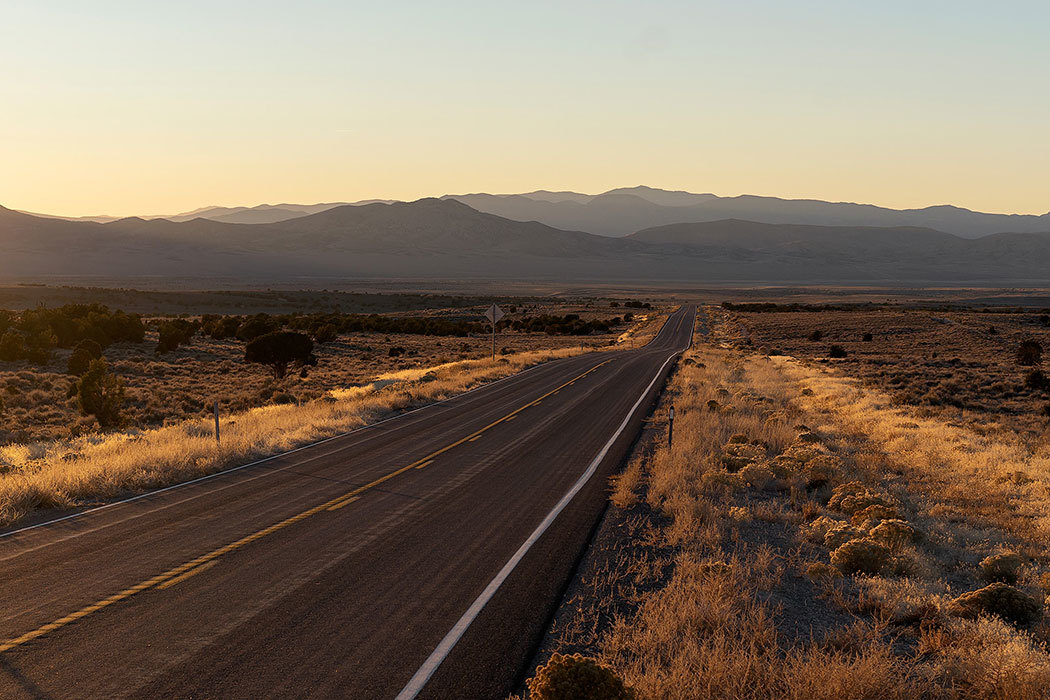 PHOTOGRAPH BY MATHIAS SVOLD, NATIONAL GEOGRAPHIC

This is the loneliest road in America
It's a place where the lines between John Wayne Westerns and everyday life blur, where ghost towns bleed into living ones. This is Route 50: a Gold Rush-era highway that paves the way to the West's last frontier.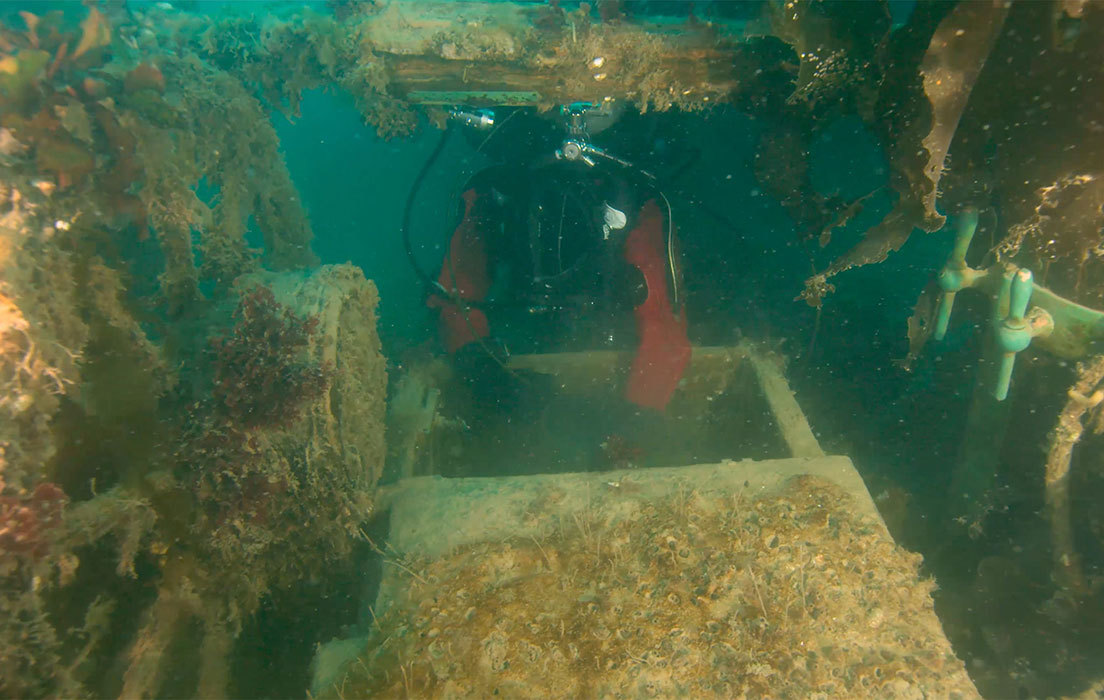 SCREENSHOT COURTESY PARKS CANADA, UNDERWATER ARCHAEOLOGY TEAM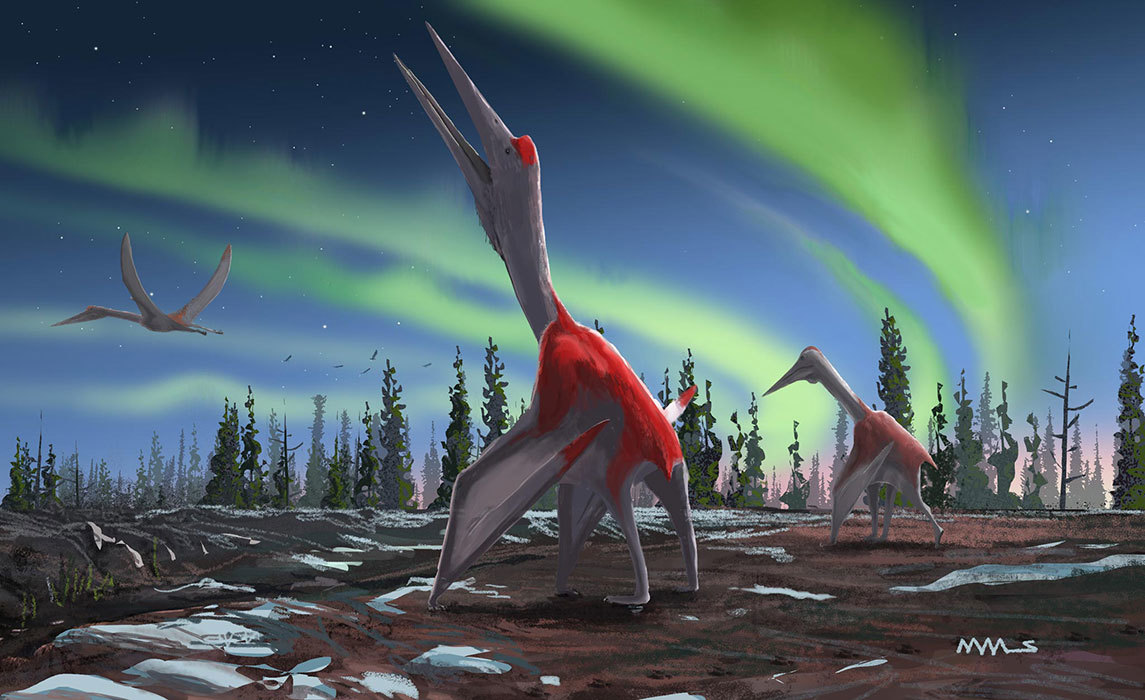 ILLUSTRATION BY DAVID MAAS

Study has been for me the sovereign remedy against all the disappointments in life. I have never known any trouble that an hour's reading would not dissipate.

Montesquieu
French philosopher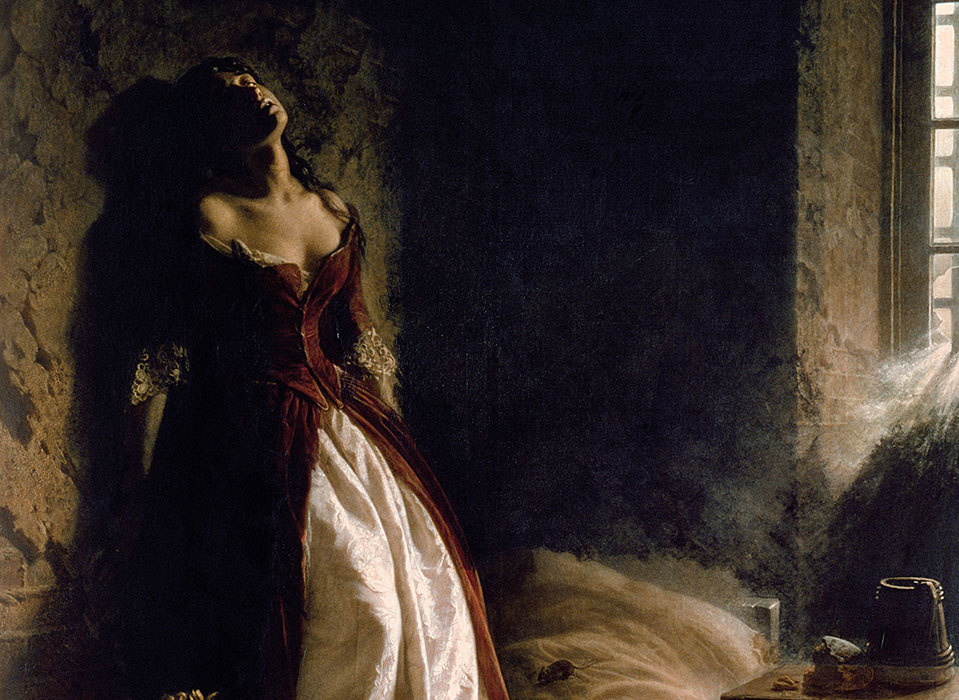 PHOTOGRAPH BY BRIDGEMAN/ACI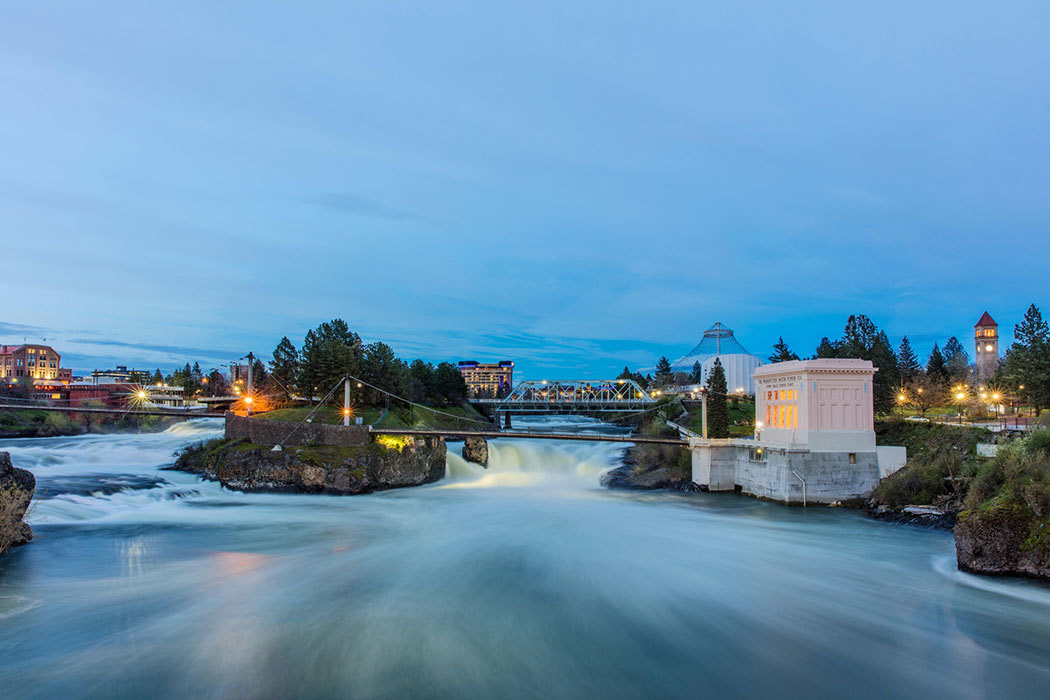 PHOTOGRAPH BY DANITA DELIMONT, ALAMY STOCK PHOTO

Sign up here
to receive Your Weekly Escape and/or our daily newsletters—covering History, Travel, Science, Animals, and Photography news. See you next week. Blue skies, green lights!
Clicking on the Facebook, Twitter, Instagram, and National Geographic Channel links will take you away from our National Geographic Partners site where different terms of use and privacy policy apply.

This email was sent to: baltimoreonlinebusiness.jody1@blogger.com. Please do not reply to this email as this address is not monitored.

This email contains an advertisement from:
National Geographic | 1145 17th Street, N.W. | Washington, D.C. 20036

You are receiving this email because you elected to receive marketing communications from National Geographic under the terms of our Privacy Policy.

Manage all types of email preferences with National Geographic Partners.

Unsubscribe from this type of email.

If you reside in the EU/European Economic Area and wish to exercise all other data subject rights, click here.

© 2020 National Geographic Partners, LLC, All rights reserved.