Extraordinary people, discoveries, and places in a time of turmoil
Take a deep breath.
In this crazy time, there are still amazing tales of purpose and dedication, exploration that leads to discovery and understanding, and a natural world that often astounds us. Here are a few of those stories: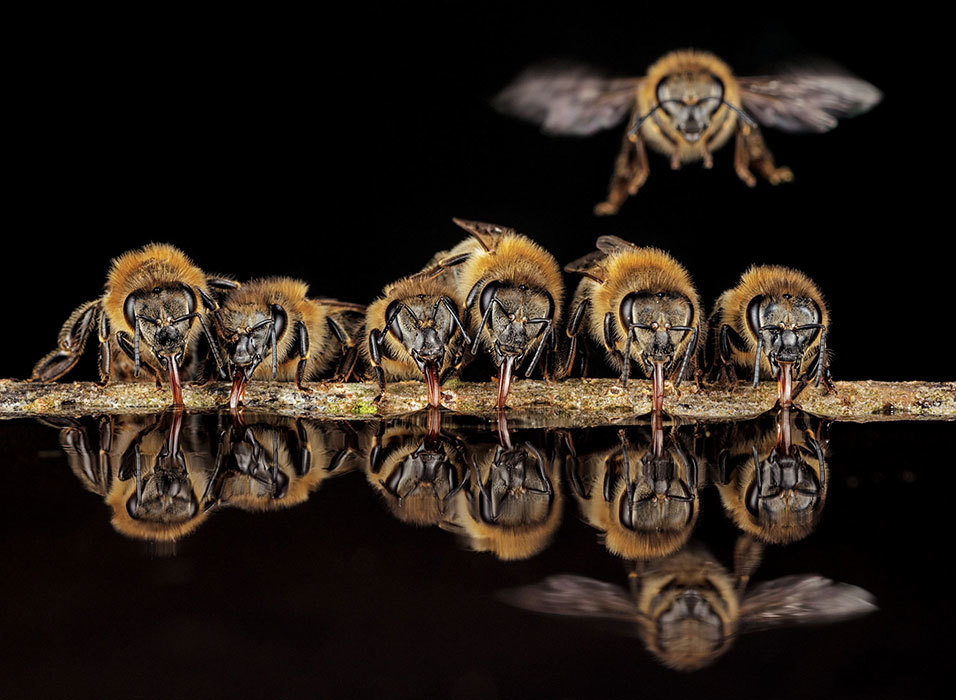 PHOTOGRAPH BY INGO ARNDT
Inside the secret lives of wild honeybees
Photos from inside a tree show how the insects cook invaders alive, stay warm or cool, and socialize. "We're so used to seeing bees or thinking of bees living in a square white box," says Cornell expert Thomas D. Seeley. "But it's not how they lived for millions of years on their own."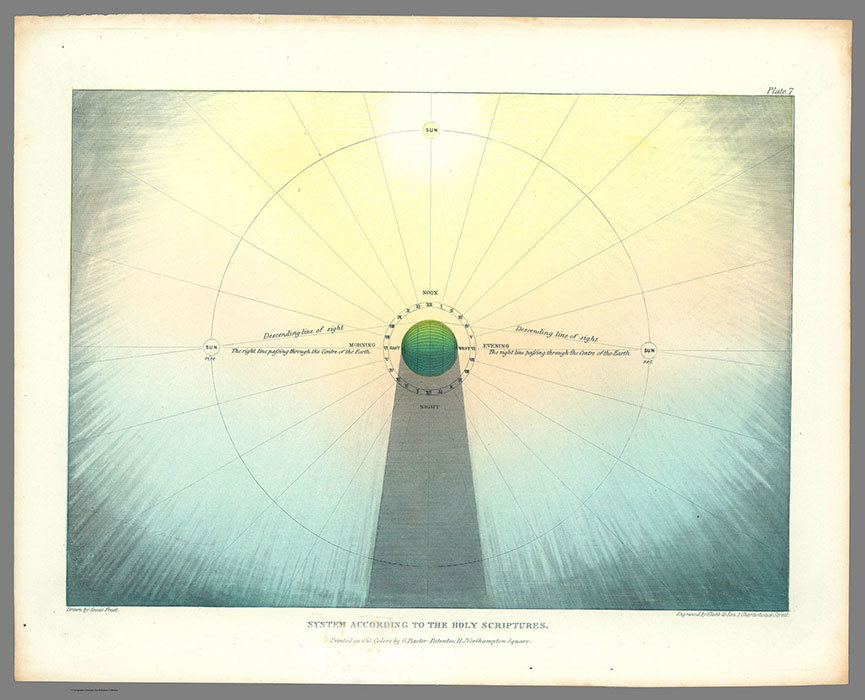 COURTESY DAVID RUMSEY MAP COLLECTION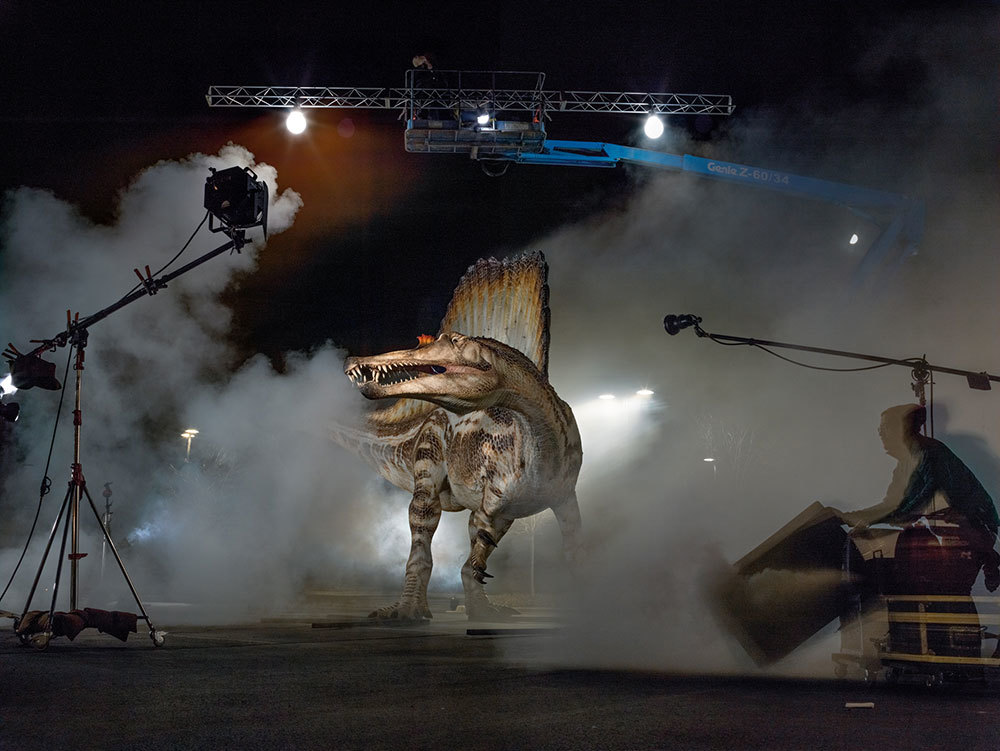 PHOTOGRAPH BY MIKE HETTWER
PHOTOGRAPH BY RENAN OZTURK
I know when you grew tired
off you'd go to Patagonia
Cairo Istanbul
Katmandu
Laredo

Meanwhile
I'll have savored you like an oyster
memorized you
held you under my tongue
learned you by heart
So that when you leave
I'll write poems
Sandra Cisneros

From "Once Again I Prove the Theory of Relativity"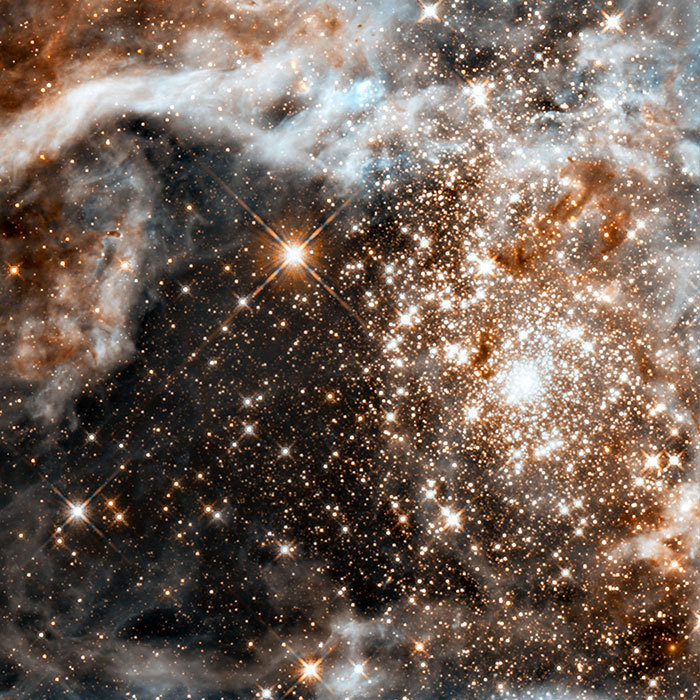 PHOTOGRAPH BY NASA/ESA; F. PARESCE, INAF-IASF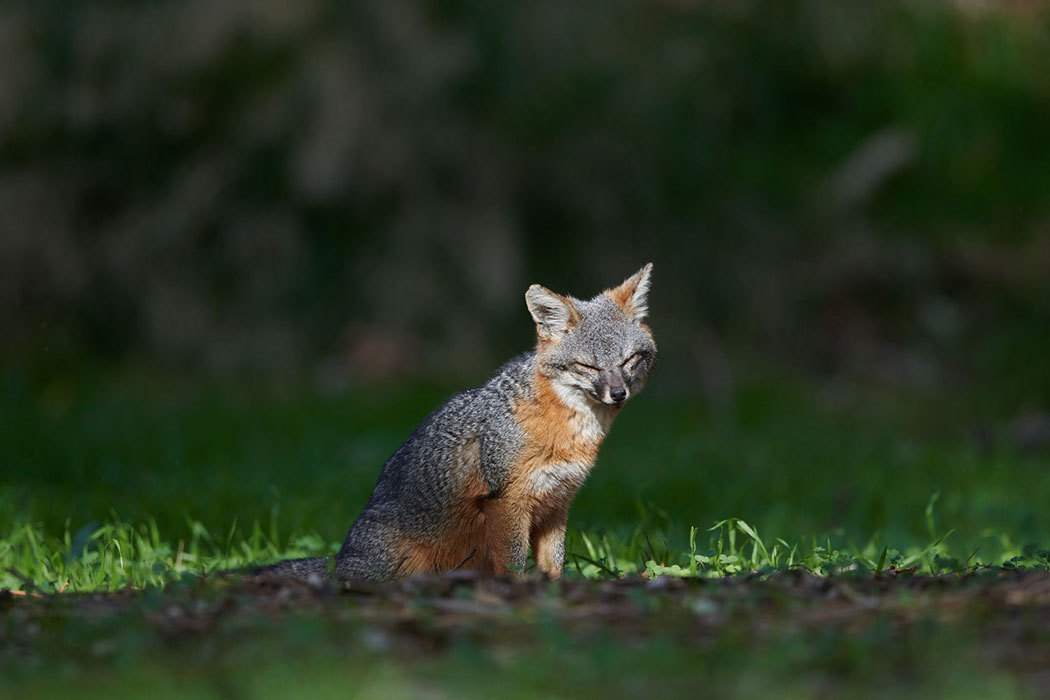 PHOTOGRAPH BY MELISSA GROO, NATIONAL GEOGRAPHIC
Saving the tiny foxes
Twenty-five years ago, it looked like the animals in California's Channel Islands would go extinct. But then biologists captured, bred, and re-released the foxes on the islands. They also got rid of non-native feral hogs, which were attracting a predator, the golden eagle. Now, the island foxes, no bigger than house cats, are back.
This newsletter was edited and curated by Janey Adams and David Beard.
Sign up here
to receive Your Weekly Escape and/or our daily newsletters—covering History, Travel, Science, Animals, and Photography news. See you next week. Blue skies, green lights!
Clicking on the Facebook, Twitter, Instagram, and National Geographic Channel links will take you away from our National Geographic Partners site where different terms of use and privacy policy apply.

This email was sent to: baltimoreonlinebusiness.jody1@blogger.com. Please do not reply to this email as this address is not monitored.

This email contains an advertisement from:
National Geographic | 1145 17th Street, N.W. | Washington, D.C. 20036

You are receiving this email because you elected to receive marketing communications from National Geographic under the terms of our Privacy Policy.

Manage all types of email preferences with National Geographic Partners.

Unsubscribe from this type of email.

If you reside in the EU/European Economic Area and wish to exercise all other data subject rights, click here.

© 2020 National Geographic Partners, LLC, All rights reserved.