Only hours left for your gift to go 10x as far. |
View online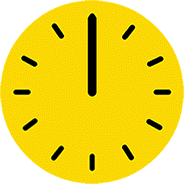 The clock is ticking for you to have 10x the impact.
Deadline: 11:59 PM, December 31
P.S. If this message crossed paths with your gift, please accept our sincere thanks. The gifts we're able to raise by midnight on December 31 impact what we can do for the planet in the next year. Thank you, as always, for your support of the National Geographic Society.


Explorers, scientists, conservationists, and educators are on the ground across the globe tackling the biggest threats these precious species face. Your gift today will help them:

Protect big (and little) cats in the wild from poachers.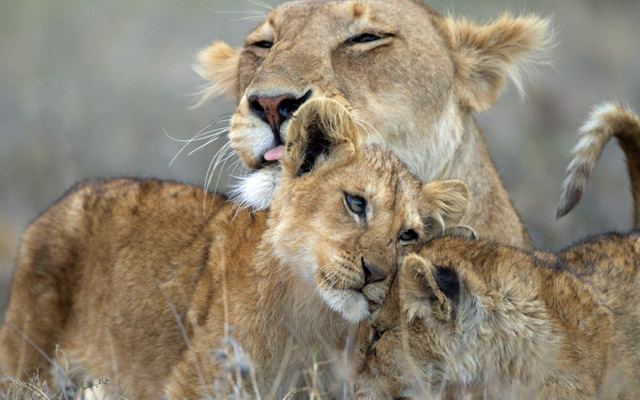 Keep plastics out of our ocean—and away from marine life.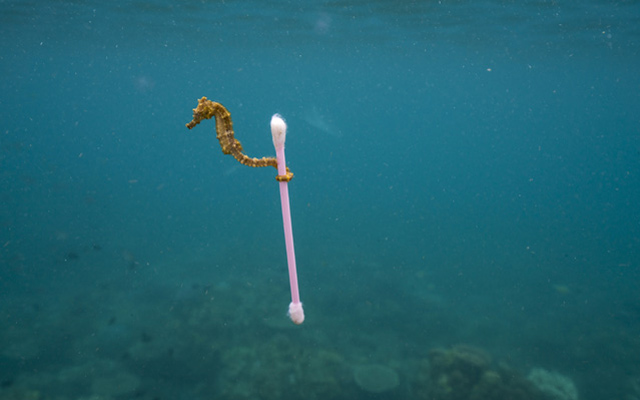 Preserve our planet's wildest places for future generations.
Sarah Stallings
Senior Director, Annual Giving


Photo credits: Lionness with cubs and elephant calf, Michael Nichols; seahorse, Justin Hoffman.
You are receiving this email because you elected to receive marketing communications from National Geographic under the terms of our
Privacy Policy
.
Click here to
unsubscribe
.
If you reside in the EU/European Economic Area and wish to exercise all other data subject rights,
click here
.
National Geographic Society | 1145 17th Street N.W. | Washington, D.C. 20036
Copyright © 2019 National Geographic Partners, LLC. All rights reserved.