| | |
| --- | --- |
| | Sunday, January 16, 2022 |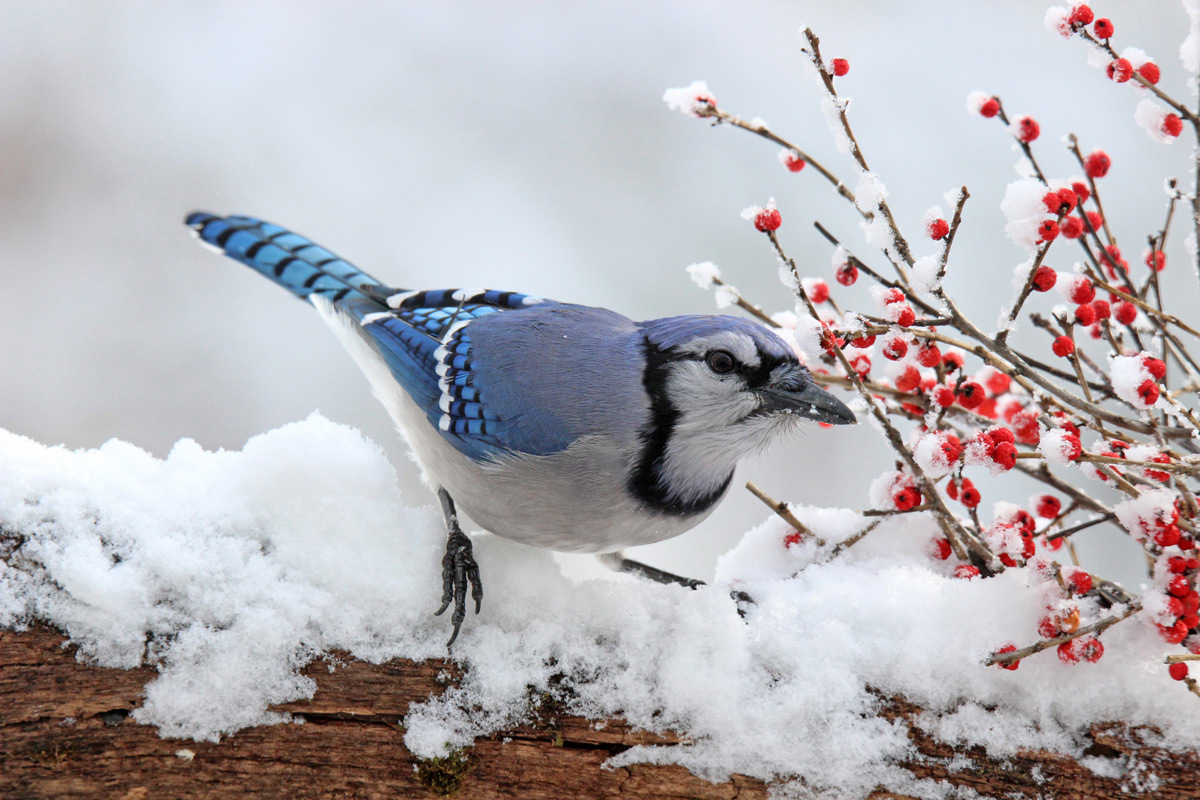 PHOTOGRAPH BY LAFLOR / GETTY IMAGES
By Rachel Buchholz, KIDS AND FAMILY Editor in Chief

I'll admit that I'm not much of a birder. My mother, on the other hand, is an avid avian watcher. Trips have been planned around bird-watching events. Heck, houses have been bought based on her ability to observe as many birds as possible from the living room windows.

So when I was planning our first family vacation in two years (thanks, COVID!), I decided on a rental home with a wraparound porch overlooking West Virginia's New River Gorge National Park. Winter was fast approaching, but plenty of birds were still hanging around (or perhaps passing through). Over morning coffee or evening aperitifs on the deck, we'd watch northern cardinals, Carolina wrens, titmouses, and blue jays (above). And even though I still can't tell the difference between airborne hawks and turkey vultures, the bird-watching we did during this adventure provided some much-needed family bonding.

Winter is actually a great time to bond over birds with your kids. As this article explains, plenty of feathered fliers stay put during chilly months; others could be migrating to your region for their tropical getaway. Children might see fatter or fluffier birds that have adapted for cold temps, and bare branches means the aviators are likely easier to spot.

If kids aren't too keen on simply sitting and watching, try these activities to engage their "bird brains":

—Start with the basics. This article has everything you need to know about getting kids to become lifelong birders. (The Nat Geo Kids book Fly With Me will definitely help, too!)

—Build a bird feeder. Some birds such as chickadees gorge on stuff like suet to alter their metabolism and create more body fat in winter. (Here are some other ideas to make your yard more bird-friendly.)

—Try a guessing game. Flocks tend to be larger in winter so that birds can help each other find food and fight off predators. Challenge kids (and parents!) to guess the correct number of fliers in a flock.

Check out these other winter bird-watching activities to get kids exploring outside. (Here are some cute Nat Geo hat options to keep them warm.) And who knows—you might discover a little bonding with your birding.

If you want to get this newsletter every week, sign up here. If you want your children to get Nat Geo Kids or Nat Geo Little Kids magazines, subscribe here.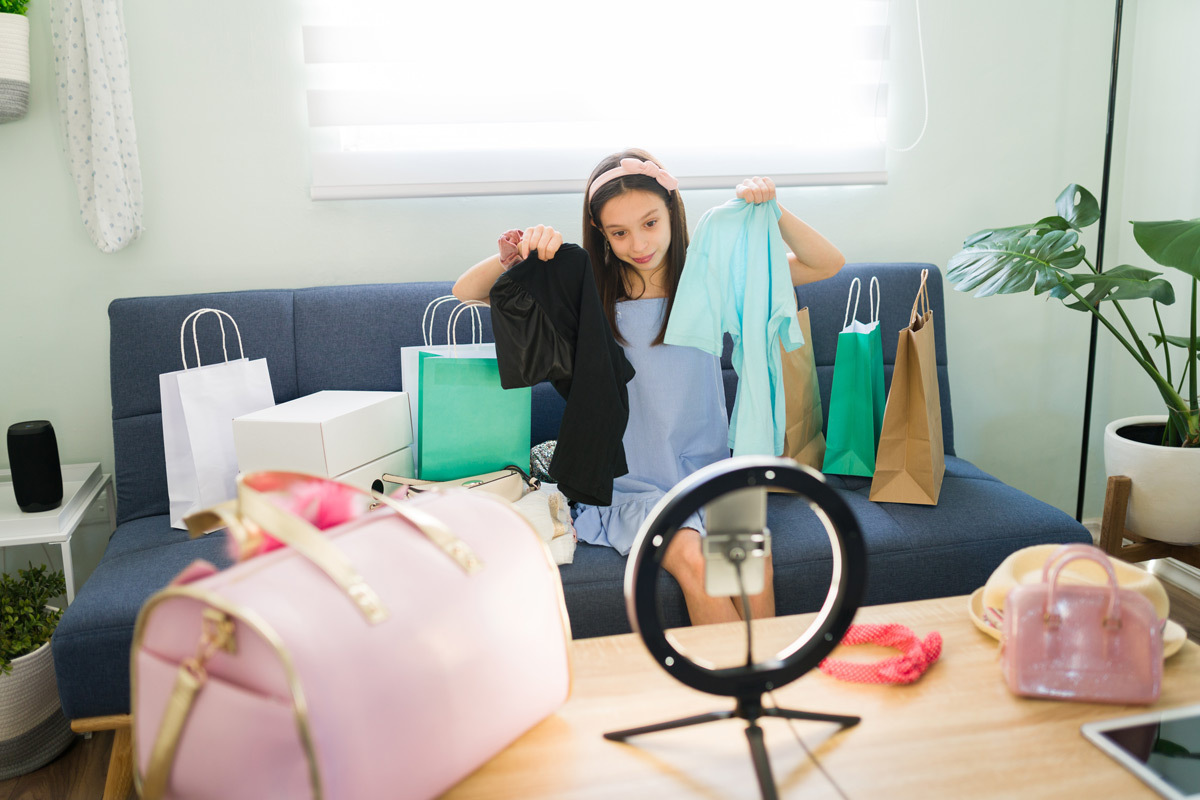 PHOTOGRAPH BY ANTONIO_DIAZ / GETTY IMAGES
Fast fashion. Children are often leading the battle against climate change. But many are also obsessed with the cheaply made, disposable fashion promoted by social media influencers on #haul videos—and that obsession can be bad for the environment. Talk to kids about the harmful eco-effects of fast fashion, and help them understand that these videos are often nothing more than advertisements. This article provides tips on how to have those conversations.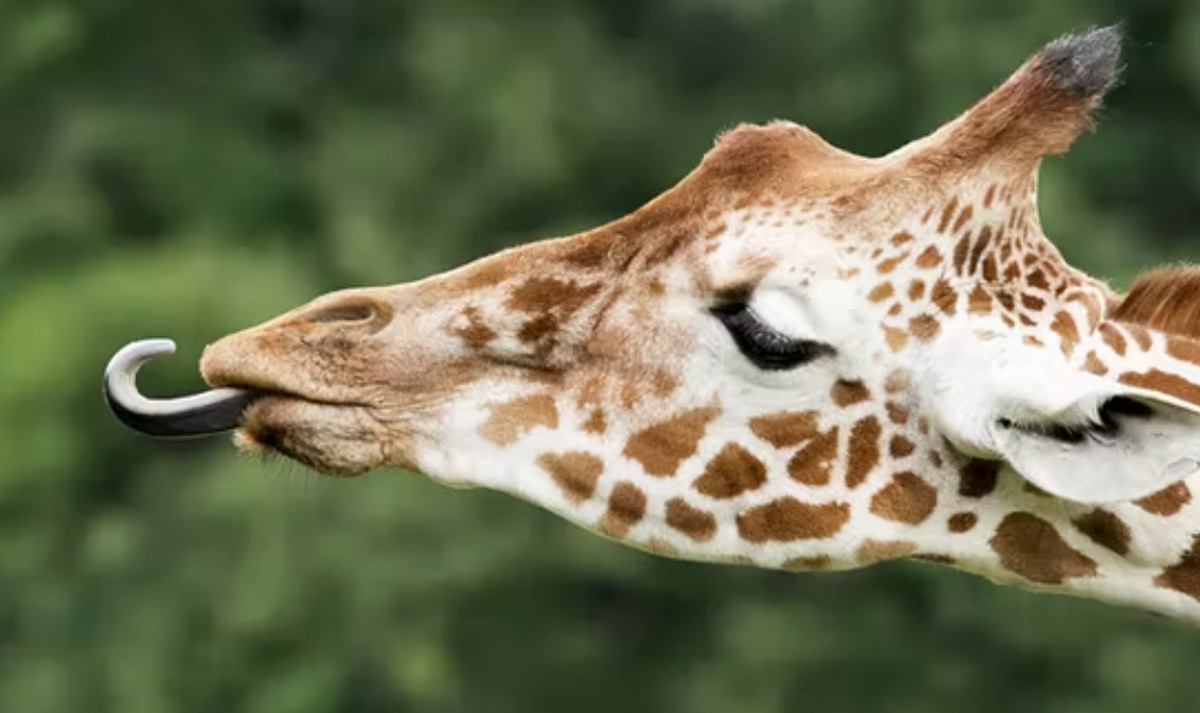 PHOTOGRAPH BY PIXABY
Neck and neck. It won't be much of a stretch for kids to learn all about giraffes from this quiz! See how much they know about each species' different patterns, the weird way they drink, and what's up with those long tongues.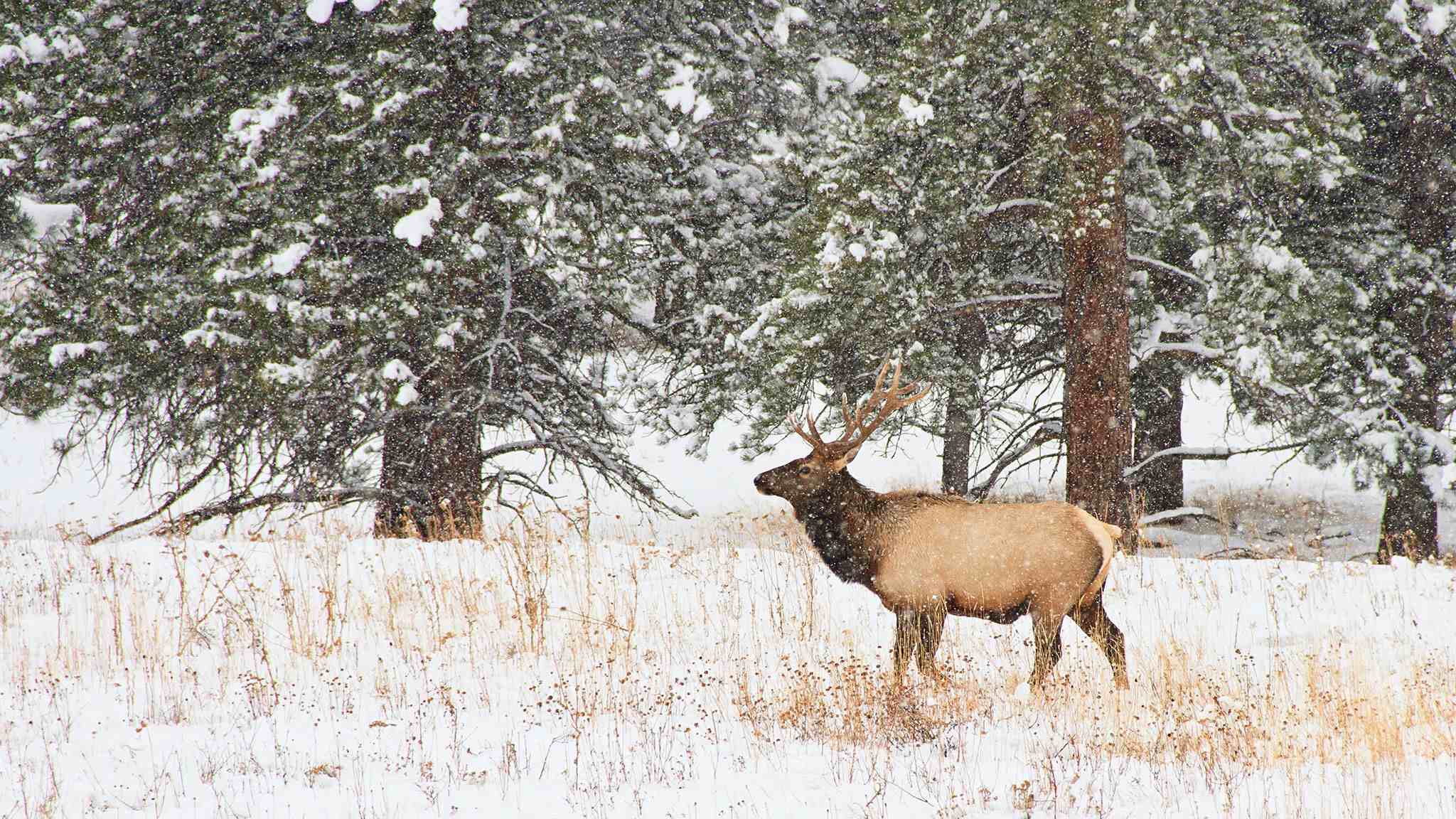 PHOTOGRAPH BY COY ST. CLAIR, ALAMY STOCK PHOTO
Rocky Mountain National Park, Colorado. If snow doesn't cause roads around Rocky Mountain National Park to shut down, a visit in winter can inspire family adventures such as sledding and tubing at Hidden Valley Snow Play Area, cross-country skiing, and wildlife-watching for animals ranging from elk (above) to yellow-bellied marmots. Off-season is a great time to visit national parks that are usually crowded in summer: Here are tips for other winter wonderlands.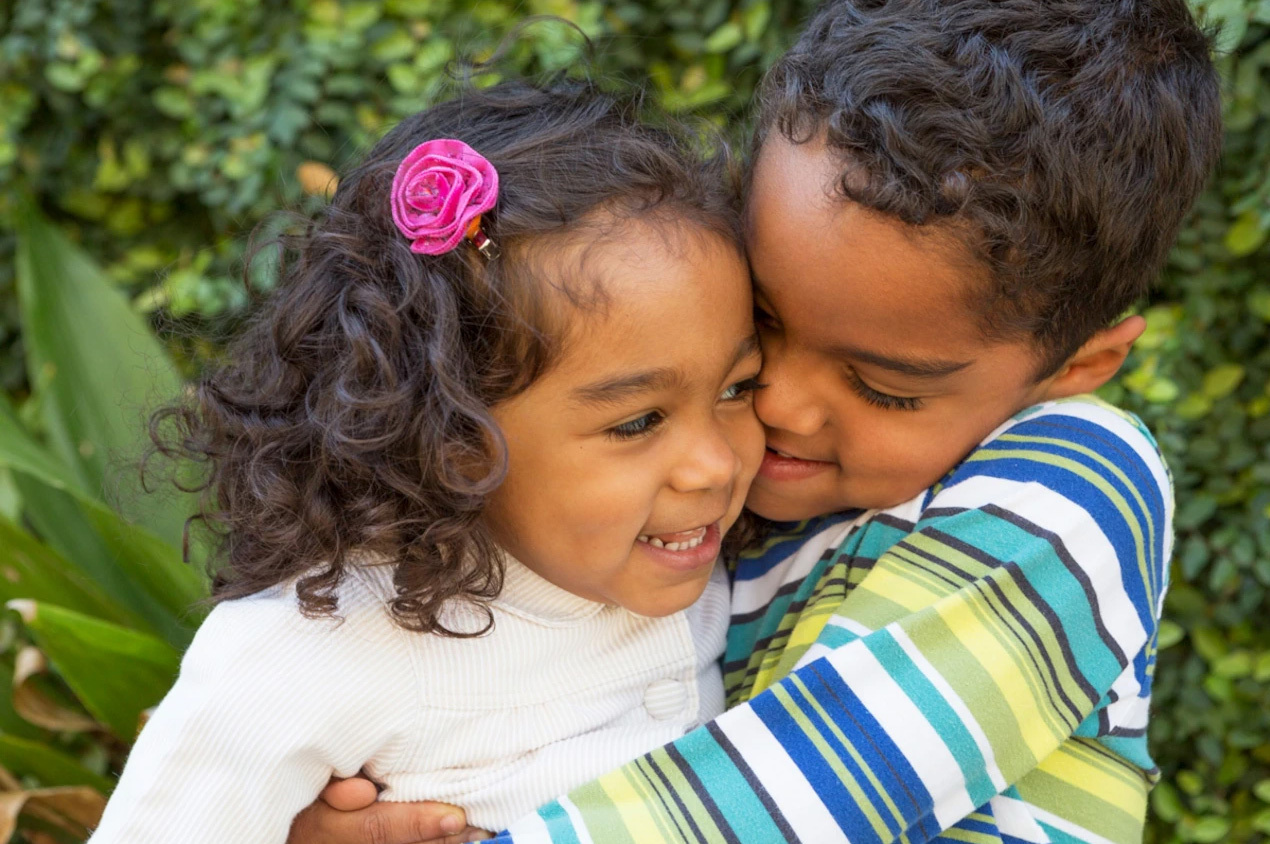 PHOTOGRAPH BY DIGITALSKILLET / GETTY IMAGES
| | |
| --- | --- |
| | SHARE YOUR THOUGHTS |
| | |
| --- | --- |
| | We'd like to hear from you! Tell us what you think of our emails by sharing your feedback in this short survey. |
Clicking on the Facebook, Twitter, Instagram, and National Geographic Channel links will take you away from our National Geographic Partners site where different terms of use and privacy policy apply.

This email was sent to: baltimoreonlinebusiness.jody1@blogger.com. Please do not reply to this email as this address is not monitored.

This email contains an advertisement from:
National Geographic | 1145 17th Street, N.W. | Washington, D.C. 20036

Stop all types of future commercial email from National Geographic regarding its products, services, or experiences.

Manage all email preferences with the Walt Disney Family of Companies.

© 2022 National Geographic Partners, LLC, All rights reserved.