| | |
| --- | --- |
| | Saturday, October 1, 2022 |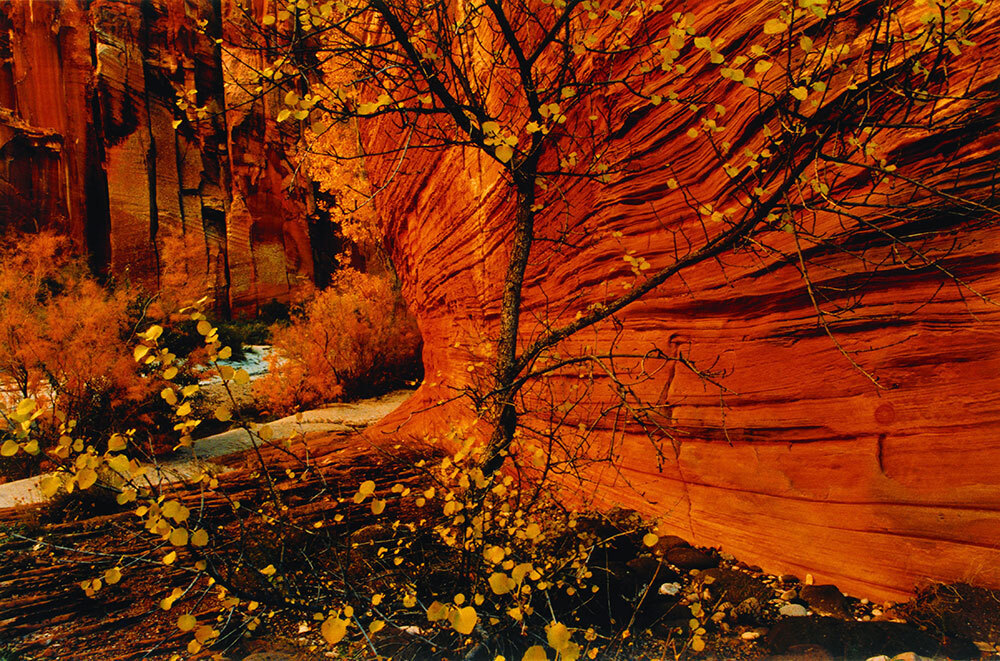 PHOTOGRAPH BY LEN JENSHEL, NAT GEO IMAGE COLLECTION

It's easy to take trees for granted.

And yet, in one of the Earth's miracles, they turn light into life. As leaves turn in the Northern Hemisphere, we present some of our best images of trees (above, near Utah's Escalante River)—and offer a valentine to their autumn offspring.

See the full story here.

Please consider getting our full digital report and magazine by subscribing here.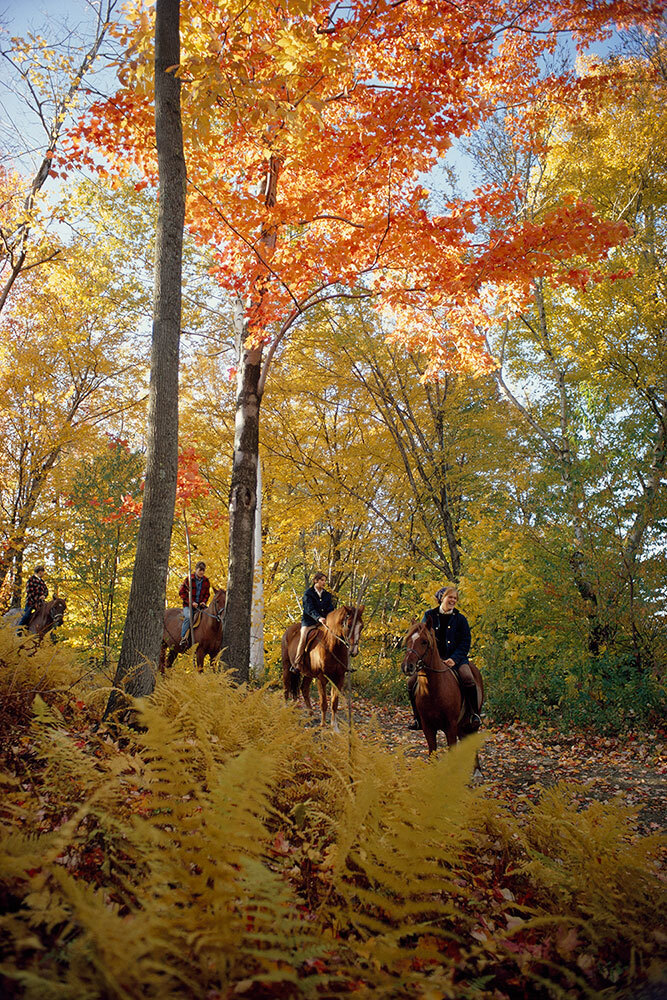 PHOTOGRAPH BY EMORY KRISTOF, NAT GEO IMAGE COLLECTION
Riding through the seasons: Horseback riders stroll through colorful autumn foliage in Vermont. An archive image from Nat Geo Explorer Emory Kristof, 1967.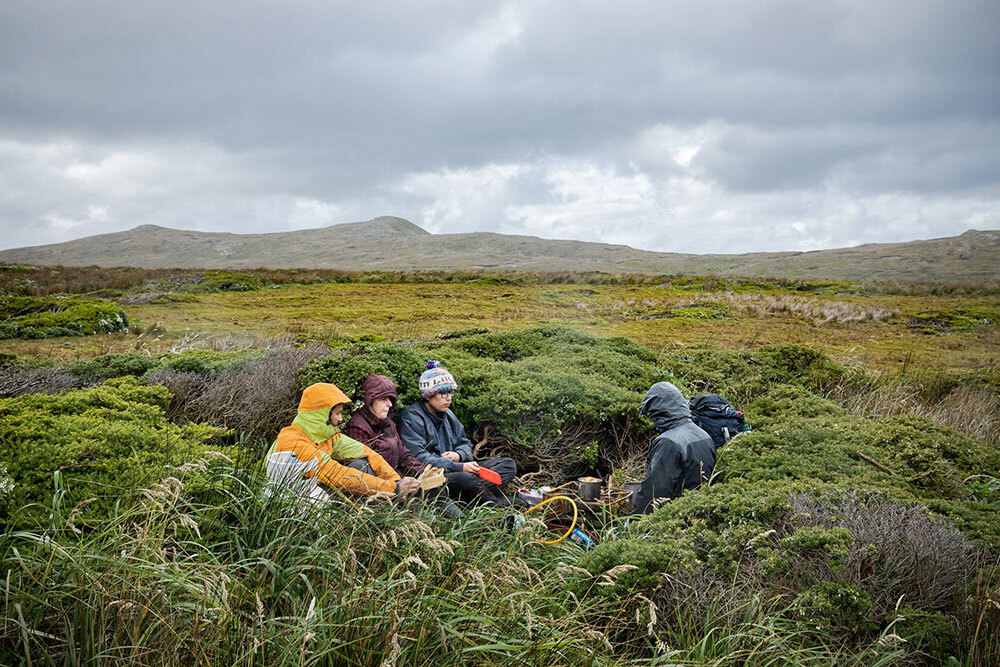 PHOTOGRAPH BY IAN TEH
Last tree before Antarctica: Searching for Earth's southernmost tree, scientists traverse windswept Isla Hornos, on the tail of South America. In the evenings, the winds that drive deadly tall waves just offshore forced team members to hunker down for meals in the shelter of shrubs and patches of dwarf forest. Read about the wet, windy, chilly, mushy, stomach-turning search for that Tierra del Fuego tree.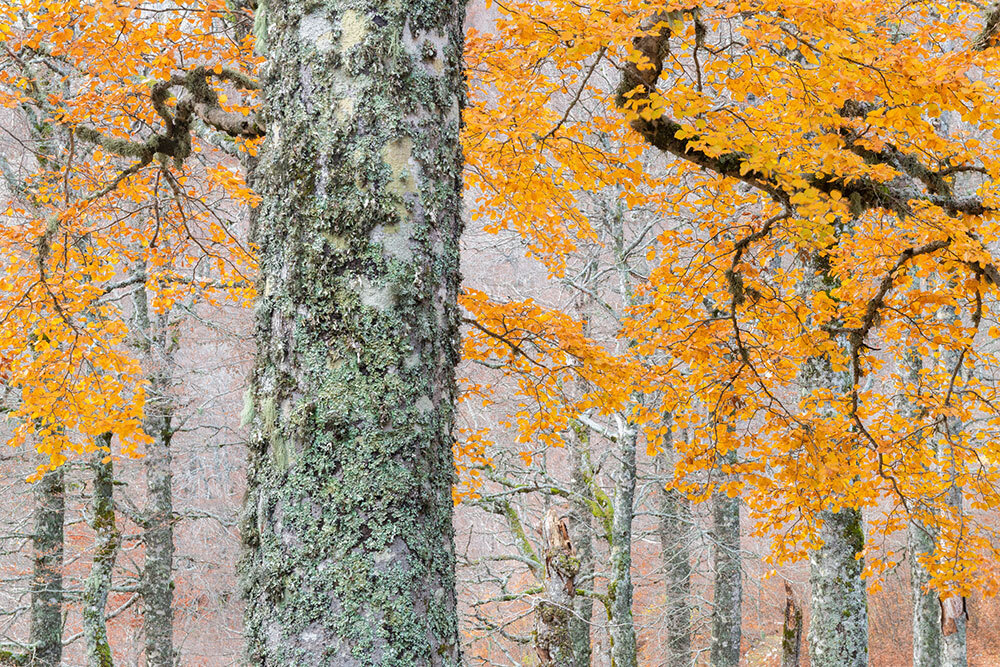 PHOTOGRAPH BY ORSOLYA HAARBERG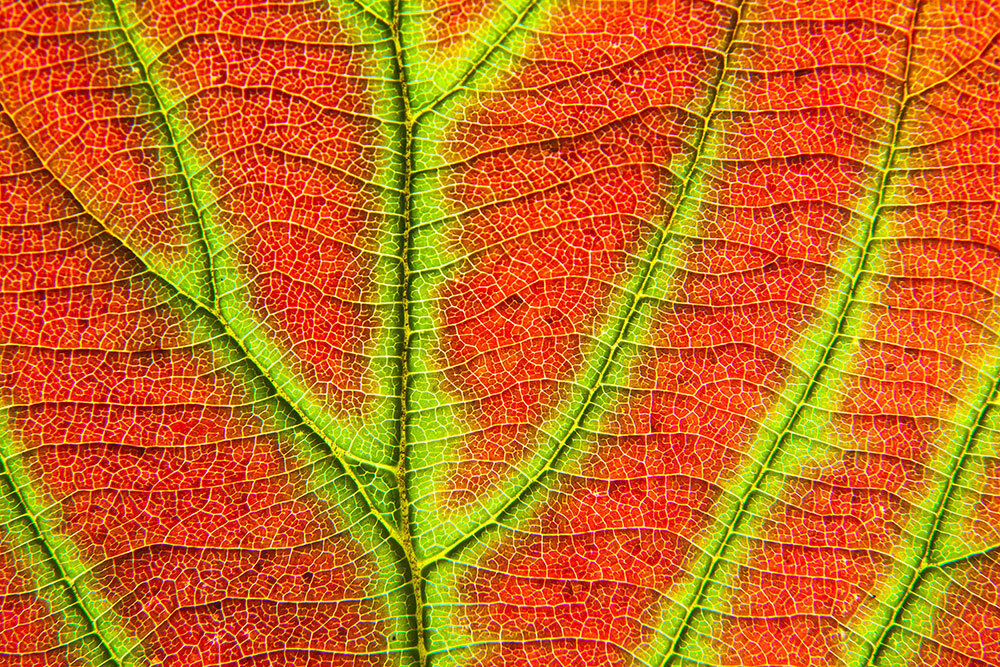 PHOTOGRAPH BY MICHAEL MELFORD, NAT GEO IMAGE COLLECTION
Bit by bit: A leaf turns from summer green to autumn red in Adirondack Park, New York. This image is from a gallery keyed to the fall equinox.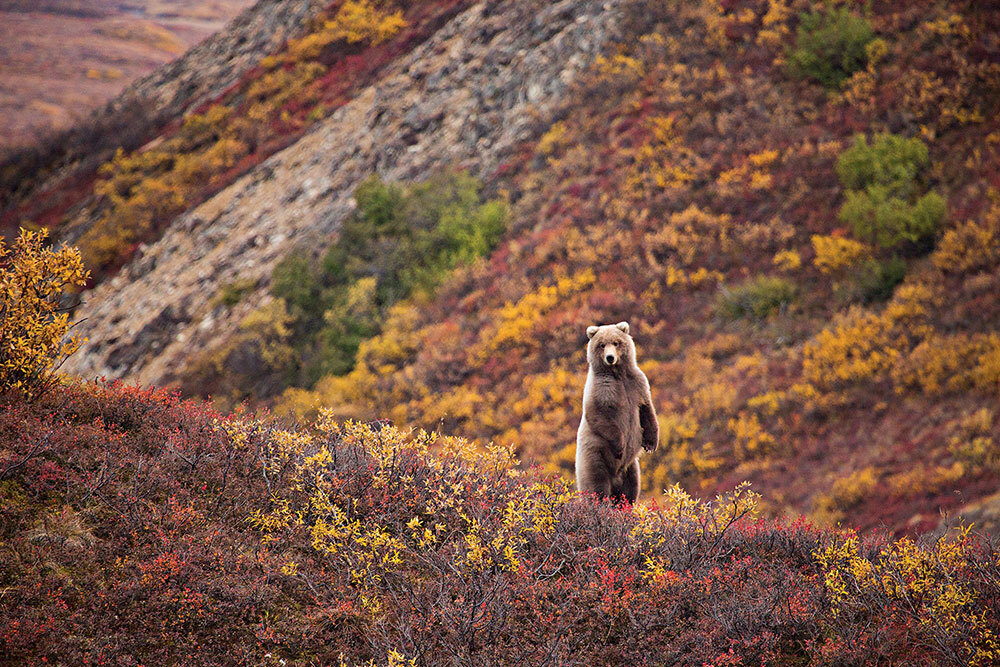 PHOTOGRAPH BY AARON HUEY, NAT GEO IMAGE COLLECTION
Hello grizzly! Autumn is also ideal for viewing wildlife with the changing foliage, such as this grizzly bear spotted by Nat Geo Explorer Aaron Huey at Polychrome Pass in Alaska's Denali National Park. Here are the top U.S. national parks for viewing the foliage.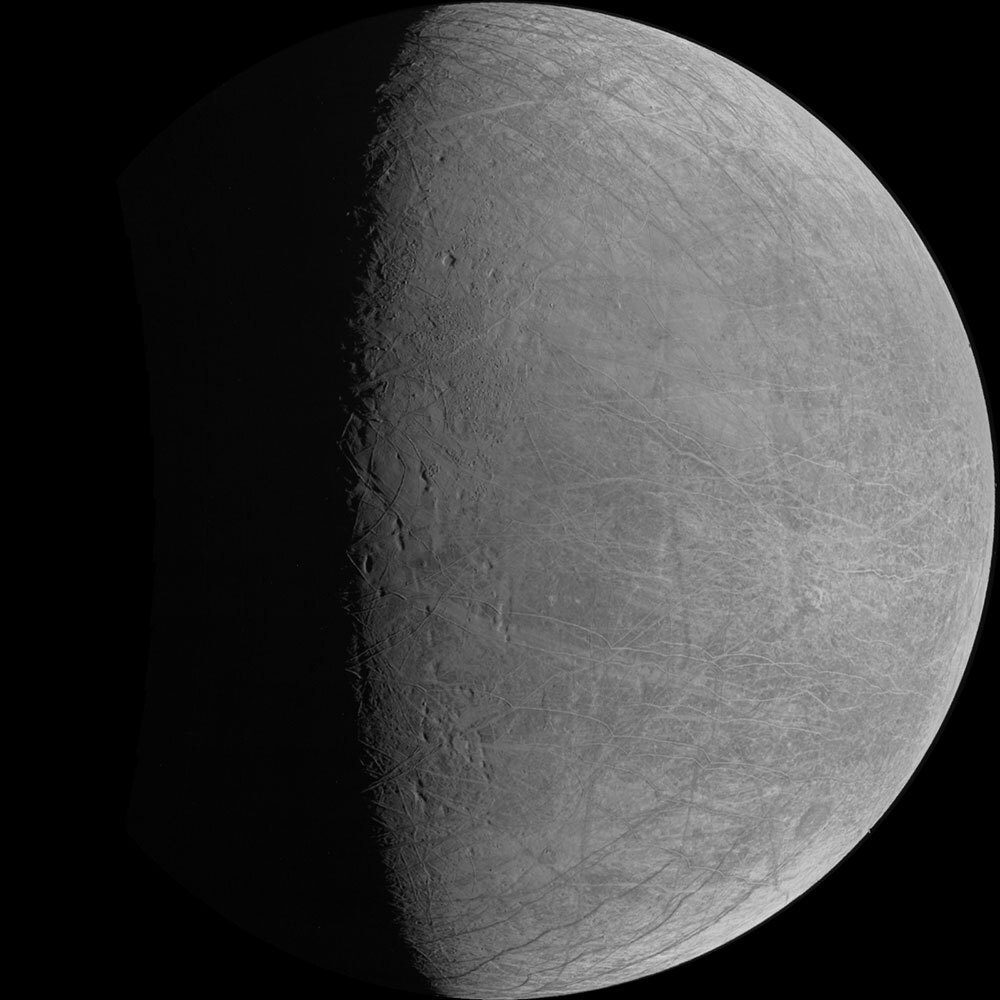 NASA/SWRI/MSSS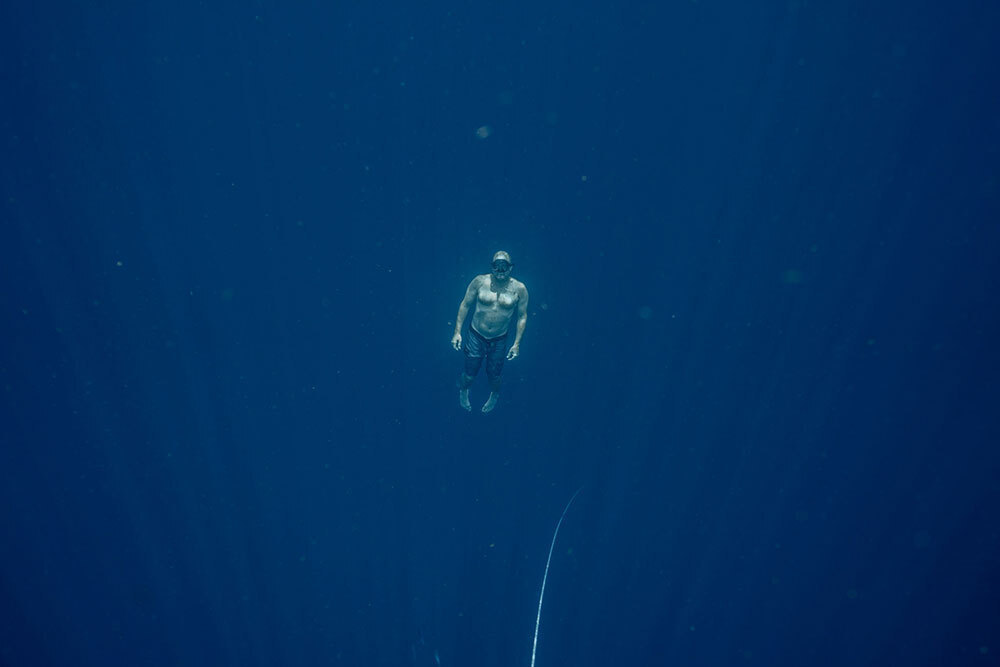 PHOTOGRAPH BY BENJAMIN LOWY, NATIONAL GEOGRAPHIC

It's a U-boat! When explorers discover a shipwreck underwater, they leave a calling card of sorts to let others know it had been previously found and documented. Captain Ross Cassway (pictured above, floating to the surface) did just that after he and a group located the last missing German U-Boat that had been in U.S. waters. Read about the exciting discovery here.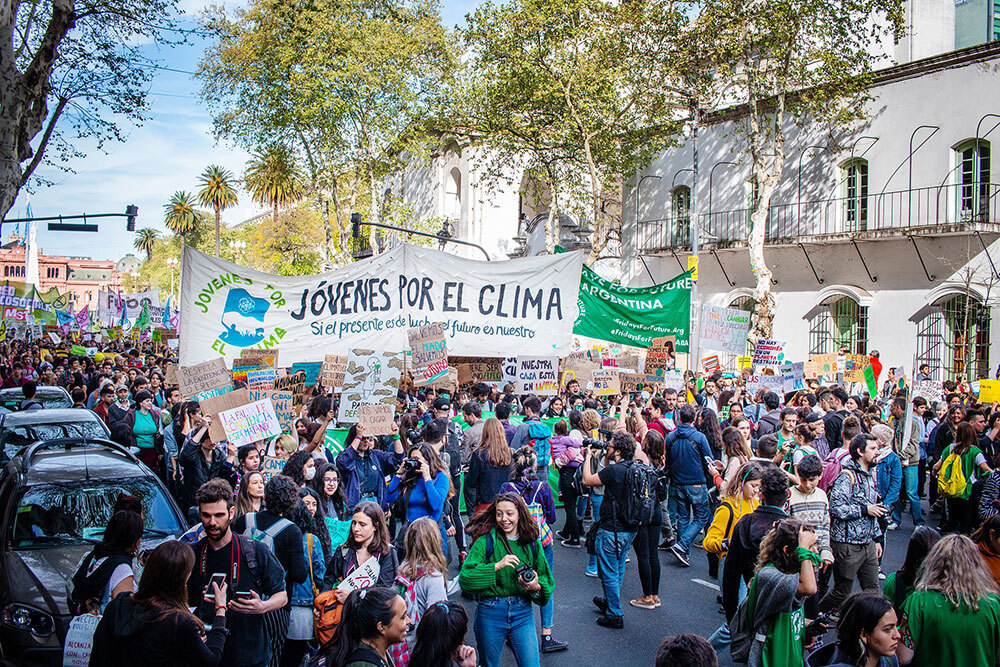 PHOTOGRAPH BY GASTON ZILBERMAN

Taking action: When 22-year-old Eyal Weintraub found few climate crisis resources for Spanish speakers, he made a podcast to reach them. The Nat Geo Young Explorer also helped organize the Earth Day climate strike in Buenos Aires (pictured above). Meet Weintraub and two other ground-breaking Nat Geo Explorers in the latest episode of our podcast, Overheard at Nat Geo.

Related: Colombians are protecting their land—and paying with their lives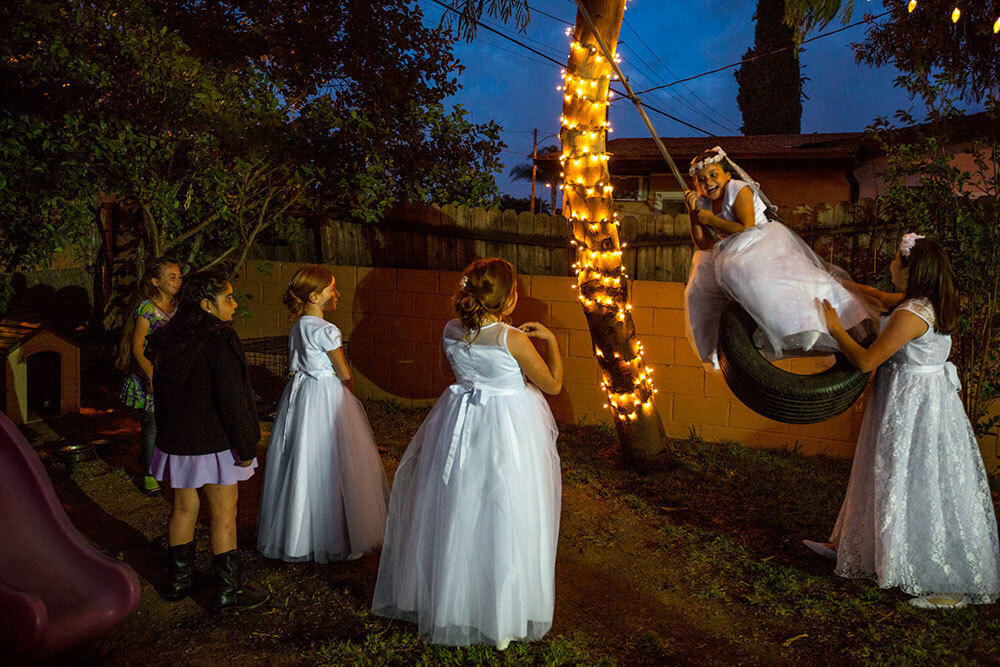 PHOTOGRAPH BY KARLA GACHET AND IVAN KASHINSKY, NAT GEO IMAGE COLLECTION

First Communion: Half of America's more than 62 million Latinos identify as Roman Catholic—including this group of girls playing outside after their first Communion Mass. The image, from a 2018 Nat Geo story, was taken in La Puente, California, in Los Angeles County, which has more than 4.8 million Latinos. The number of Americans identifying as Latino or Hispanic rose 23 percent from 2010 to 2020, outpacing the nation's 7 percent overall population growth.
This newsletter has been curated and edited by David Beard, Heather Kim, Jen Tse, and Sydney Combs. Amanda Williams-Bryant, Alec Egamov, Rita Spinks, and Jeremy Brandt-Vorel also contributed this week. Have an idea? We'd love to hear from you at
david.beard@natgeo.com
. Thanks for reading!
| | |
| --- | --- |
| | SHARE YOUR THOUGHTS |
| | |
| --- | --- |
| | We'd like to hear from you! Tell us what you think of our emails by sharing your feedback in this short survey. |

Clicking on the Facebook, Twitter, Instagram, and National Geographic Channel links will take you away from our National Geographic Partners site where different terms of use and privacy policy apply.

This email was sent to: baltimoreonlinebusiness.jody1@blogger.com. Please do not reply to this email as this address is not monitored.

This email contains an advertisement from:
National Geographic | 1145 17th Street, N.W. | Washington, D.C. 20036

Stop all types of future commercial email from National Geographic regarding its products, services, or experiences.

Manage all email preferences with the Walt Disney Family of Companies.

© 2022 National Geographic Partners, LLC, All rights reserved.