Thursday, February 2, 2023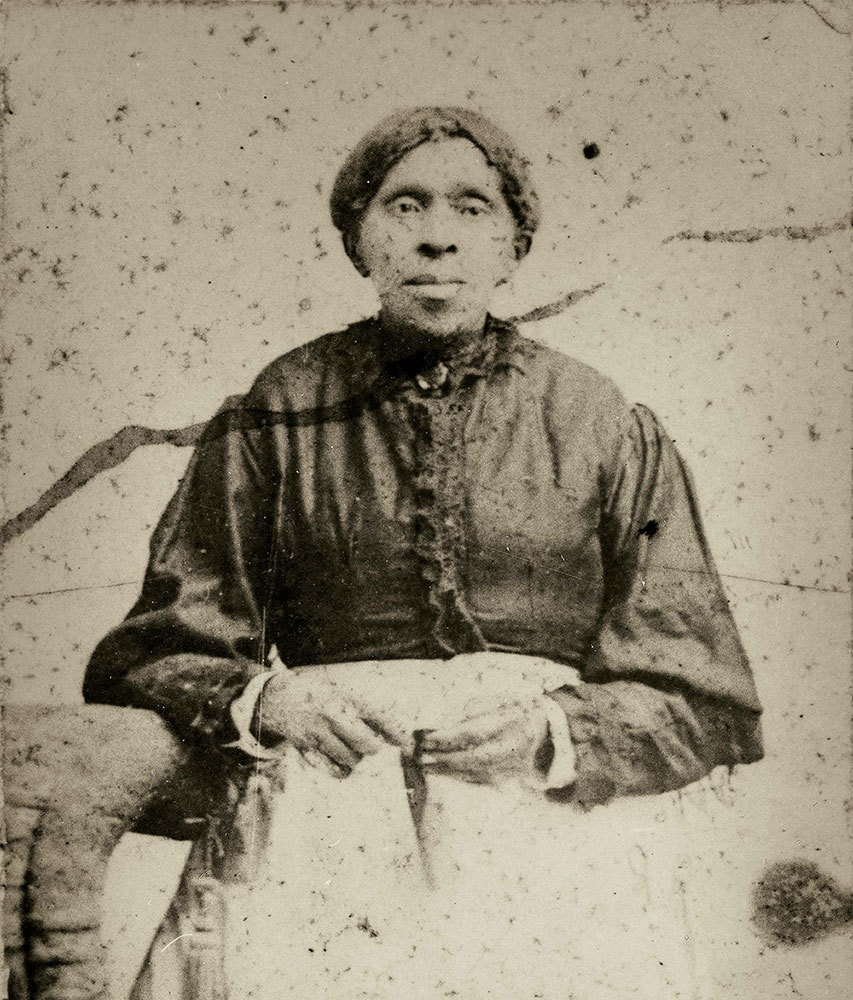 MUSEUM OF FINE ARTS, BOSTON/SCALA, FLORENCE
Harriet Powers, born enslaved, made quilts like no other. One hangs in Boston's Museum of Fine Arts. Another is at the Smithsonian.

Stitched in her works was a kind of secret language—a testimony, a powerful creative vision. She left her mark, The Color Purple novelist Alice Walker writes, "in the only materials she could afford."

But who was Harriet Powers (pictured above)? And what was her message? Even today, curators are finding pieces of the puzzle.

Read the full story here.

Please consider getting our full digital report and magazine by subscribing here.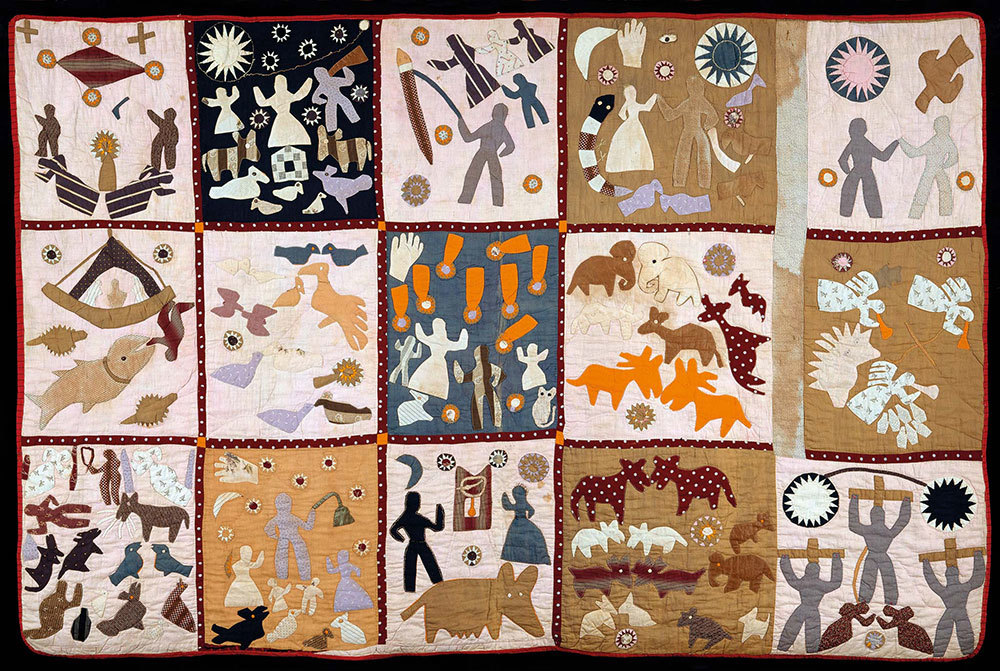 ALBUM/GRANGER
The Pictoral Quilt: Despite faded colors, the brilliance of this Harriet Powers quilt shines through. The blanket's 15 panels depict Bible stories alongside events from her life and times. Read more.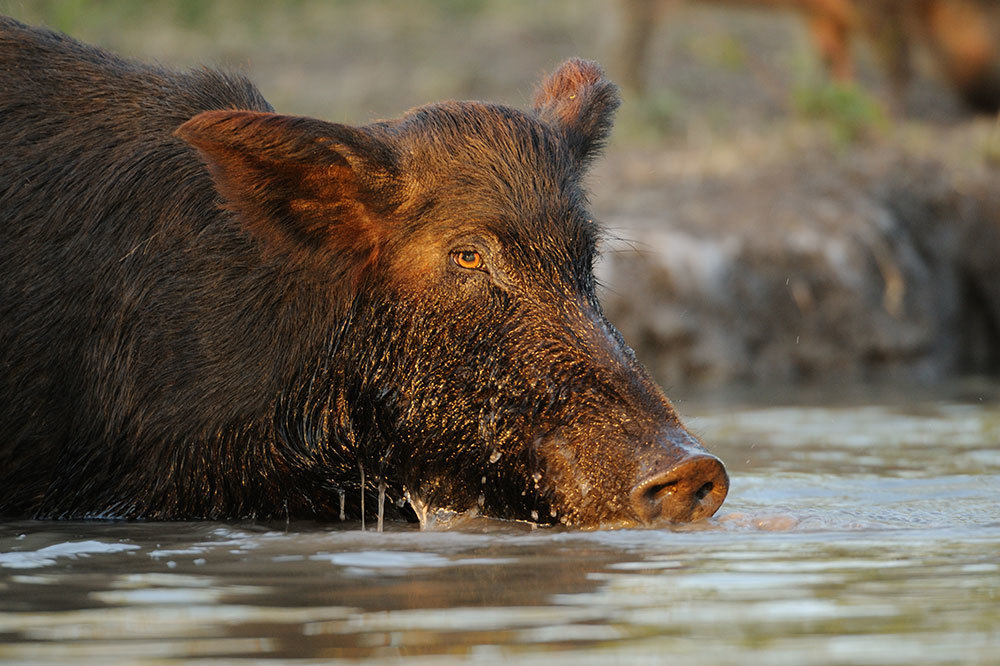 PHOTOGRAPH BY ROLF NUSSBAUMER, NATURE PICTURE LIBRARY

IMAGE BY JING-DONG JACKIE HAN, PEKING UNIVERSITY
Facial clues: Researchers are using facial scans to determine your physiological age—and serve as an early wakeup call to potentially serious health problems. Accelerated facial aging can indicate inflammation associated with high cholesterol and hypertension, Nat Geo reports. (Above, a model predicts a woman's face as it ages from 20, at left, to 65, at right.)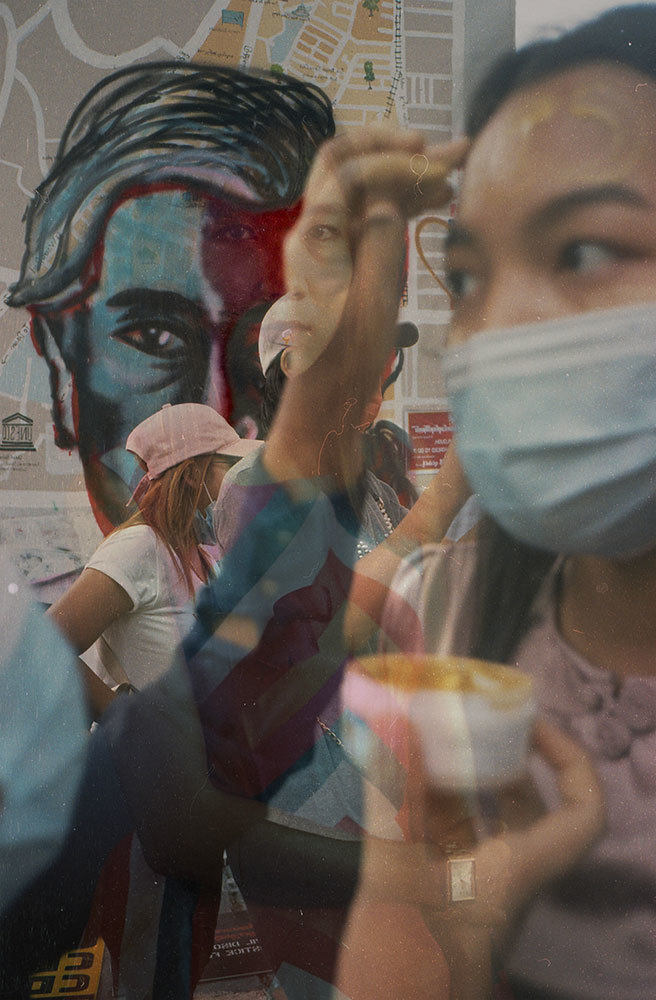 PHOTOGRAPH BY YU YU MYINT THAN
The coup continues: Two years ago, Myanmar's military forcibly nullified the country's 2020 election results. Peaceful protesters flooded streets in cities and villages demanding an end to the coup—even as the military and police began to open fire. Today the military junta continues to violently target protesters and ethnic minorities. (Above, a portrait of a human rights advocate superimposed over a scene from the protest to protect her identity.)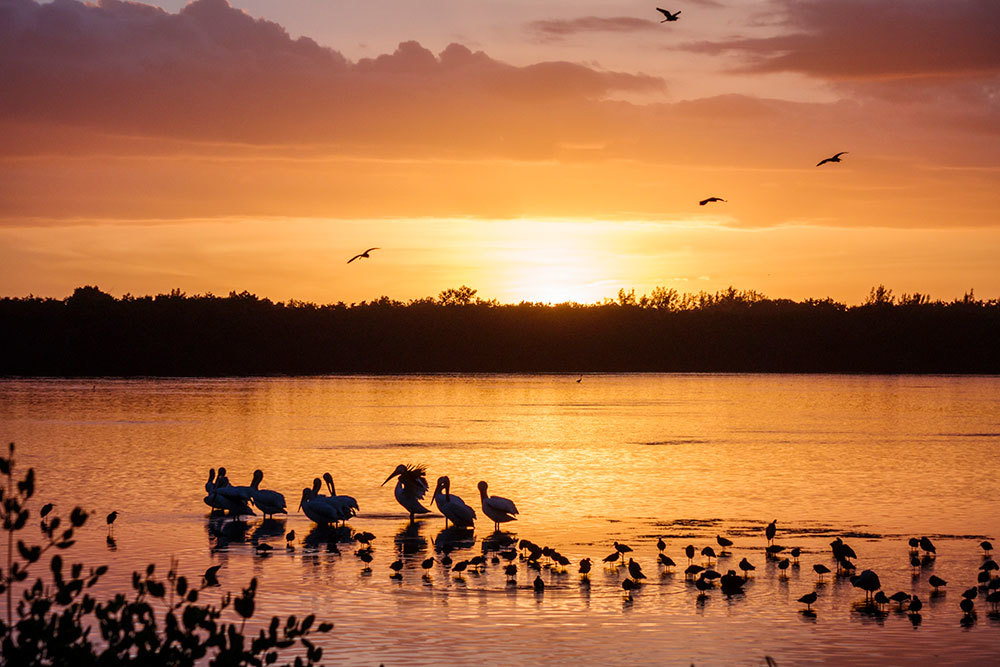 PHOTOGRAPH BY JEFFREY GREENBERG, UNIVERSAL IMAGES GROUP/GETTY IMAGES
A birding paradise: Migratory white pelicans and other birds flock to a lagoon in an island wildlife refuge. Where is it? Hint: the refuge is named for a cartoonist who won two Pulitzer Prizes and helped create the National Wildlife Foundation. Click here for the answer.



Today's soundtrack: Long, Long Time, Linda Ronstadt

This newsletter was curated and edited by David Beard, Sydney Combs, and Jen Tse. Let us know what you think and send us story ideas here. Thanks for reading!


Clicking on the Facebook, Twitter, Instagram, and National Geographic Channel links will take you away from our National Geographic Partners site where different terms of use and privacy policy apply.

This email was sent to: baltimoreonlinebusiness.jody1@blogger.com. Please do not reply to this email as this address is not monitored.

This email contains an advertisement from:
National Geographic | 1145 17th Street, N.W. | Washington, D.C. 20036

Stop all types of future commercial email from National Geographic regarding its products, services, or experiences.

Manage all email preferences with the Walt Disney Family of Companies.

© 2023 National Geographic Partners, LLC, All rights reserved.