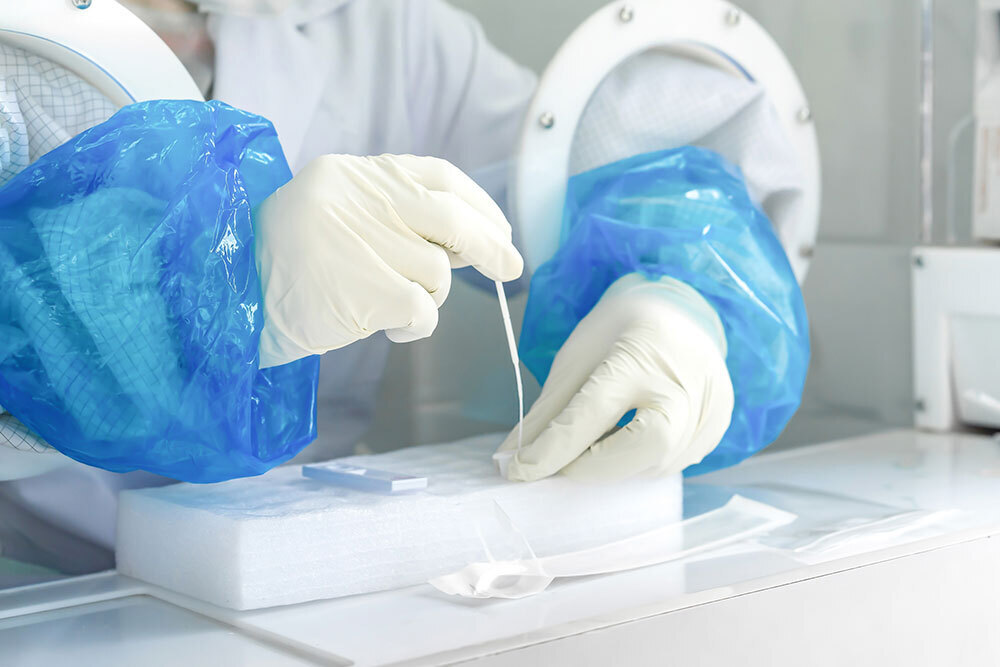 PHOTOGRAPH BY SURACHETSH, GETTY IMAGES
By Victoria Jaggard

Would you volunteer to be exposed to a deadly disease in the name of science? That's what an astounding 26,937 people registered to do when researchers at Imperial College London put out a call for participants in a "challenge trial" to study COVID-19.

Clinical trials that intentionally expose healthy humans to disease have been conducted for decades, Priyanka Runwal reports. These carefully controlled experiments allow scientists to learn more about the pathogen in question and look for pathways toward developing treatments. Of course, there is risk involved, especially for diseases that don't yet have proven therapies, which makes challenge trials controversial. To date, only two such trials are being conducted anywhere in the world for COVID-19, both in the U.K.

Proponents argue that challenge trials can speed up results, since researchers don't have to deal with messy real-world data and require fewer participants to get meaningful results.

Between the two COVID-19 trials happening now, experts hope to figure out why some infected people remain asymptomatic and why breakthrough infections happen. One participant didn't require persuasion. "In my mind, it was an immediate yes," says Paul Zimmer-Harwood.

Read the full story here.

Please consider supporting our storytelling by subscribing to our magazine and unlimited digital offerings.

PHOTOGRAPH BY DESIGN PICS INC, NAT GEO IMAGE COLLECTION
You tell us: Which animal was recently eradicated from an island near Antarctica? The answer is here.
Desert carrier (and work hazard): Photographer Jody MacDonald took this image, perhaps ruefully. "On this trip to Sudan, I got kicked in the face by a camel," MacDonald writes for our Instagram page. "I was lucky. There was lots of blood and a broken nose and camera, but otherwise I got away unscathed." In the distance you can see the Meroë pyramids built by the Nubian kings and featured in this Nat Geo History article. The Meroë pyramids, like those in Egypt, were also built as tombs. The pyramids stood strong until the end of the 19th century, when an Italian explorer destroyed the tops of many pyramids while searching for hidden treasure. "Don't let the ornery camels dissuade you from exploring the magical area," says MacDonald. "It's truly a special place."
Our natural world can be a resilient engine of regeneration. We just need to give her some space, so that she can show us what she can do.
Enric Sala
Founder,

Pristine Seas

; Nat Geo Explorer in Residence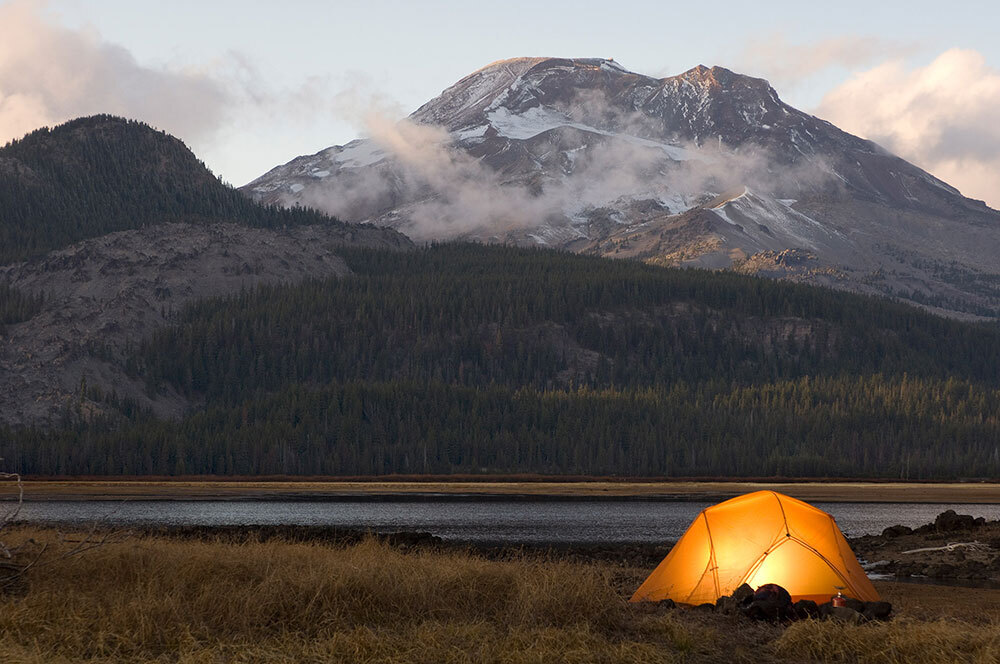 PHOTOGRAPH BY CHASE JARVIS, GETTY IMAGES
Sleep under the stars: Summer is here, and it's a good time to get outdoors. More than 66 million people went camping in the U.S. last year 8.3 million for the first time, Nat Geo reports. Whether you're new to camping out for the first time, or an old sport, we tell you where to go, what to take, what to eat, and how to stay safe. (Pictured above, campers at the base of Oregon's Cascade Mountains.)
This newsletter has been curated and edited by David Beard, Heather Kim, Jen Tse, and Monica Williams. We'd love to hear your story suggestions and favorite camping sites. Write to
david.beard@natgeo.com
.
| | |
| --- | --- |
| | SHARE YOUR THOUGHTS |
| | |
| --- | --- |
| | We'd like to hear from you! Tell us what you think of our emails by sharing your feedback in this short survey. |
Clicking on the Facebook, Twitter, Instagram, and National Geographic Channel links will take you away from our National Geographic Partners site where different terms of use and privacy policy apply.

This email was sent to: baltimoreonlinebusiness.jody1@blogger.com. Please do not reply to this email as this address is not monitored.

This email contains an advertisement from:
National Geographic | 1145 17th Street, N.W. | Washington, D.C. 20036

Stop all types of future commercial email from National Geographic regarding its products, services, or experiences.

Manage all email preferences with the Walt Disney Family of Companies.

© 2022 National Geographic Partners, LLC, All rights reserved.