Thursday, December 1, 2022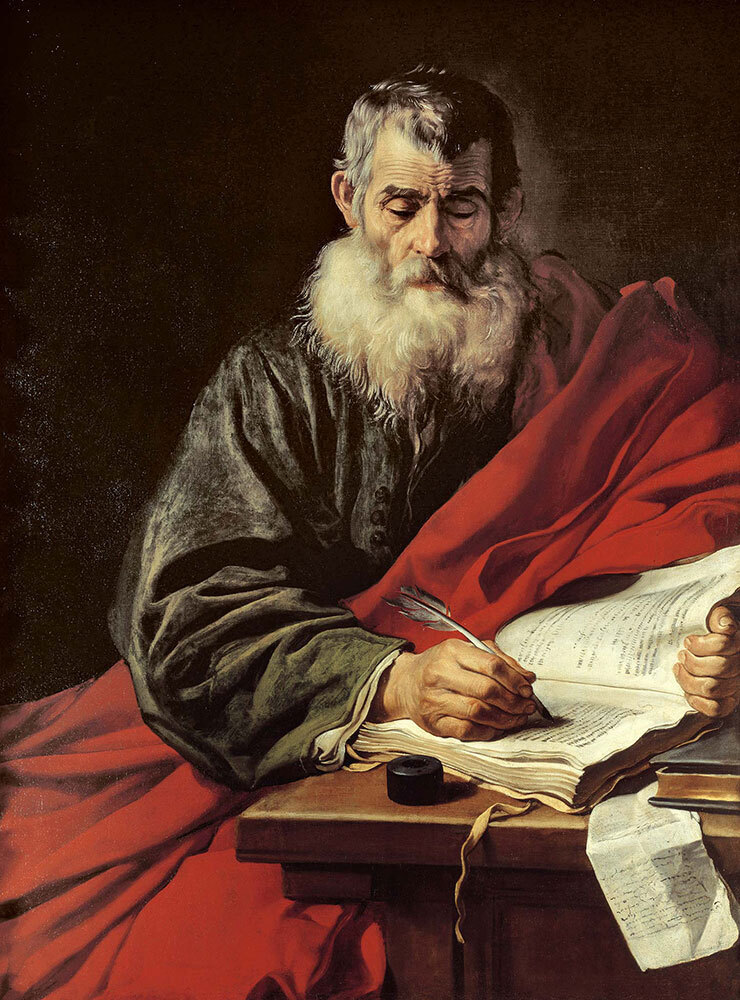 IMAGE COURTESY OF SCALA/WHITE IMAGES/ART RESOURCE, NY


He persecuted Christians before his Road to Damascus moment. Paul's sudden conversion, as recounted in the New Testament, prompted three key journeys to spread the word of Jesus to the world—jump starting a new religion that would become the planet's most popular.

Paul found a receptive audience as he portrayed the "Kingdom of God" as possible for all, whether or not they adhered to Jewish dietary laws or traditions. That's a stance that early Christians in Jerusalem would not take. Paul defied authority, even prison, for the new faith—and eventually, he would give his life for it.

Against all odds, his teaching took root. What made this pioneer so integral to a faith that 2.3 billion people follow today?

Read the full story here.

Please consider getting our digital report and magazine by subscribing here.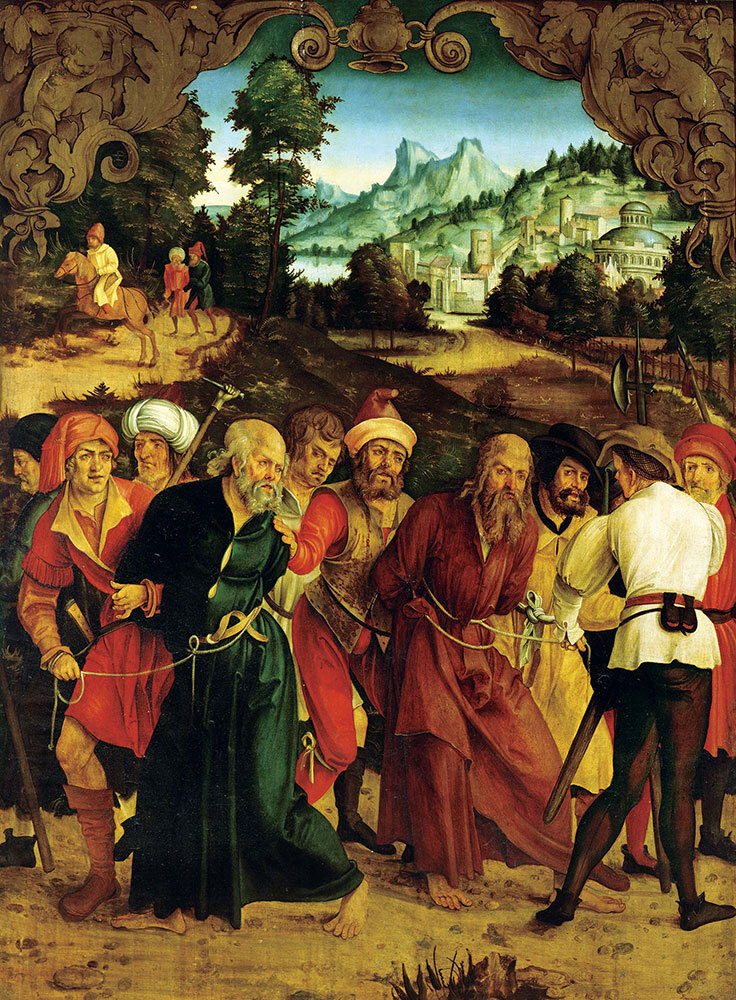 IMAGE COURTESY OF GALLERIA DEGLI UFFIZI, FLORENCE, ITALY/BRIDGEMAN IMAGES
At top, "Saint Paul Writing," from Dutch painter Jacob Adriaensz Backer. Above, the arrest of Peter and Paul is depicted by Hans von Kulmbauch. Read more.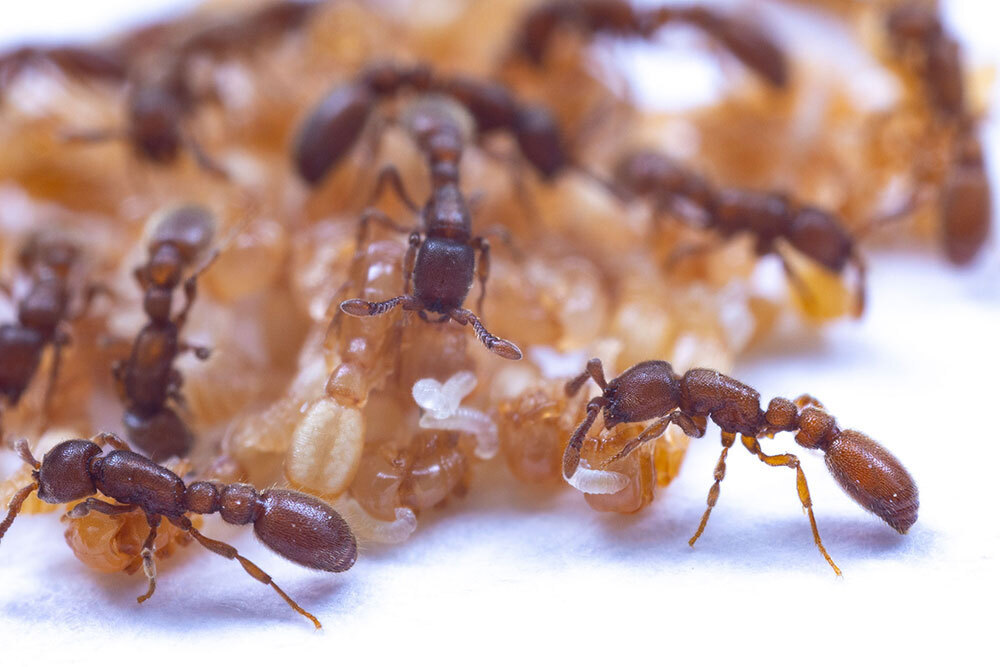 PHOTOGRAPH BY DANIEL KRONAUER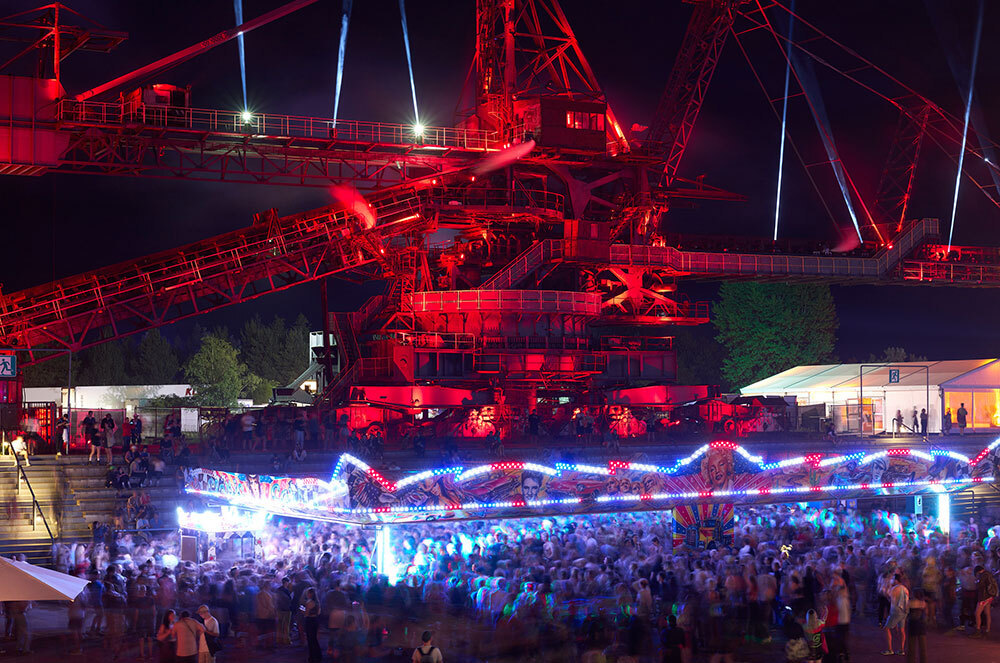 PHOTOGRAPH BY LUCA LOCATELLI
Funtime: What remains after a massive mining operation closes? Hollowed out caverns, colossal equipment, and in parts of Europe… amusement parks. Transylvania and Germany are transforming relics of their industrial past into sites for public use, like museums and underground parks. (Above, a former coal mine in Germany was turned into an open-air museum and concert venue.)
Ice means life: Pregnant harp seals are picky about which ice floes they give birth on—they have to be. If the ice isn't thick enough to resist storms and waves, their pups (like the one above) can fall into the water and die. Last year, sea ice covering prime mating ground in the Gulf of St. Lawrence was the lowest ever on record. "These seals are out of options," reports Nat Geo photographer Mario Cyr.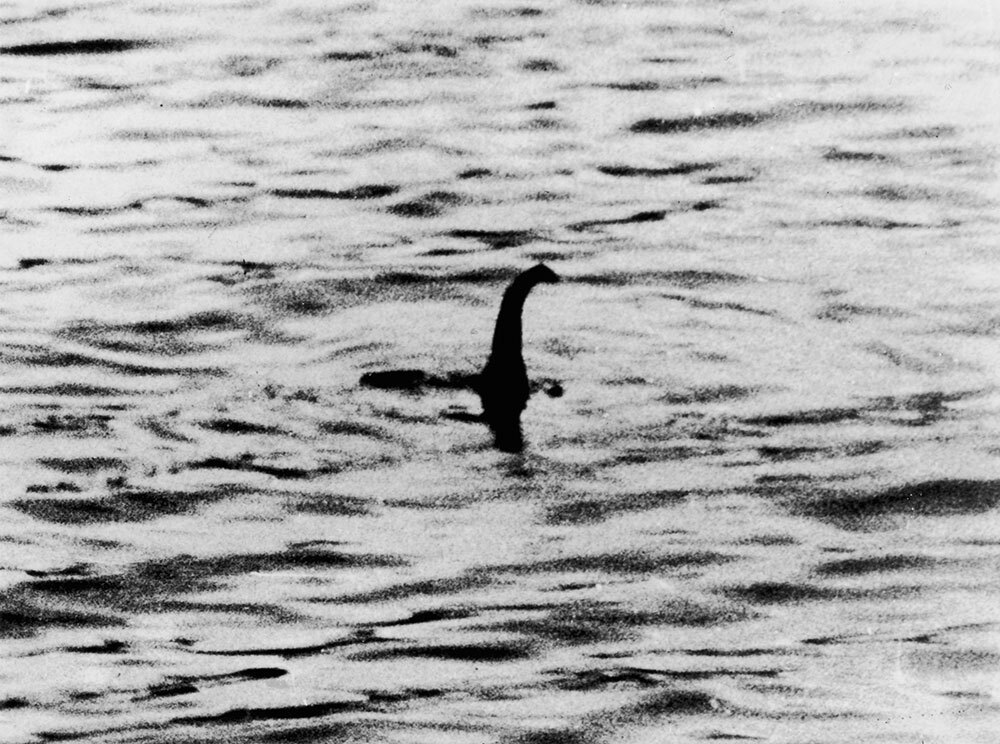 PHOTOGRAPH BY KEYSTONE, GETTY IMAGES
Big money cryptids: "Everyone wants to believe in Nessie. We see it every day on the faces of visitors," says Freda Newton, who manages a tour company on Loch Ness (above, a famous hoax photo of the Loch Ness Monster). Although science refutes the existence of fantastical beasts—like Nessie, the Yeti, and Bigfoot—that doesn't stop tourists from spending millions of dollars every year to join the hunt. Nor does it stop local communities from leaning into the myths in order to cash in.
This newsletter was curated and edited by David Beard, Sydney Combs, and Jen Tse. Do you have an idea or a link for the newsletter? Let us know at
david.beard@natgeo.com
. Thanks for reading!


Clicking on the Facebook, Twitter, Instagram, and National Geographic Channel links will take you away from our National Geographic Partners site where different terms of use and privacy policy apply.

This email was sent to: baltimoreonlinebusiness.jody1@blogger.com. Please do not reply to this email as this address is not monitored.

This email contains an advertisement from:
National Geographic | 1145 17th Street, N.W. | Washington, D.C. 20036

Stop all types of future commercial email from National Geographic regarding its products, services, or experiences.

Manage all email preferences with the Walt Disney Family of Companies.

© 2022 National Geographic Partners, LLC, All rights reserved.